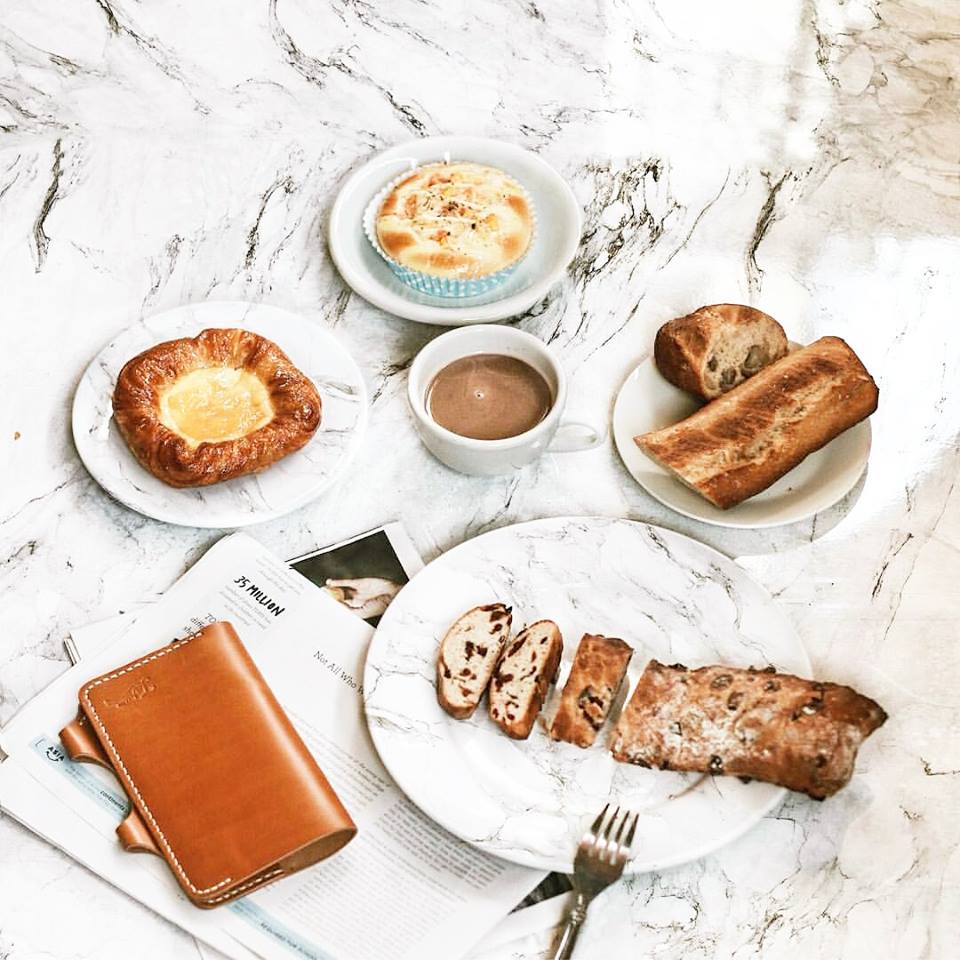 Kumori Love: #BiteintoClouds
Bread is LIFE.
My friends and family know that I cannot survive a day without eating bread. In fact, I've checked out almost all types of bakeshops and even the mini bakeries in our area just to satisfy my bread-cravings. One of my favorites is Kumori.
It started out in Japan and now it also became a craze here in Manila. Kumori Japanese Bakery commits to offer natural, handmade, fresh and quality breads, cakes, and pastries carefully crafted and made with true Japanese quality, culture, and tradition. Kumori stands out among the other bake shops because they only use the finest ingredients from Japan, giving their breads that unique Asian twist and flavor.
A few weeks ago I received a hearty breakfast box from Kumori and of course, I was the happiest kid on earth. I got this box of Tukimi (egg & ham), coffee pan and muesli roll! I literally can't ask for a better morning meal  because this is it – just #biteintoclouds!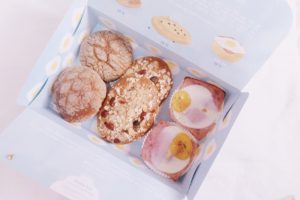 PS. Visit their branches because there are more delicious stuff in store for you! I swear! Their cheesecakes and milkshakes (that rhymed well!) are to die for!
***Featured image from Kumori's Facebook Page
Check their Facebook page – https://www.facebook.com/kumoriph/
Instagram – @kumoriph