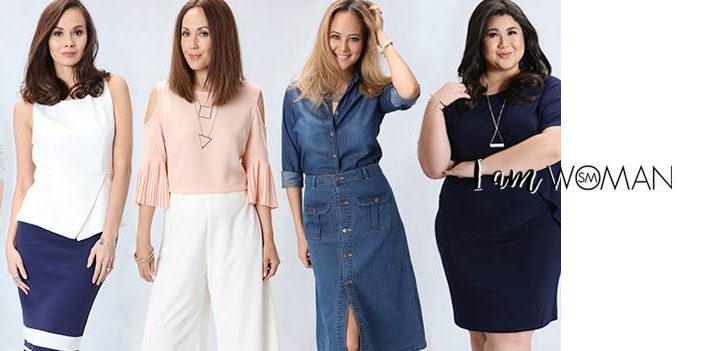 I AM SM WOMAN: A Celebration of Style, Confidence and Womanhood
Last June 16 2016, SM Woman invited me to a fashion event with the theme "I am strong and confident" at the 3rd level of SM Makati Department Store. It was a three-day activity full of fun and glamour with SM unveiling their newest collection of SM Woman pieces for all types of ladies and all kinds of occasions.
Way back 2014, SM Store created SM Woman to redefine style as one that addresses the fashion needs in all aspects of a modern woman's lifestyle. The goal is to make every woman fashionable in their own way. This year, SM makes the brand better with the launch of their new and improved look.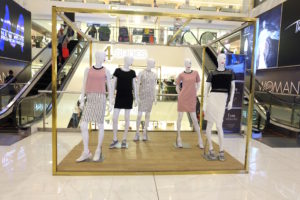 I am actually too overwhelmed that I got an invite from SM. I'm a huge fan of GTW SM pieces and wardrobe shopping (at SM Marikina) has always been part of my monthly routine. SM Woman's collection is undeniably more affordable and classier than other famous clothing brands and so you'll never really have a hard time browsing through their wide array of collection.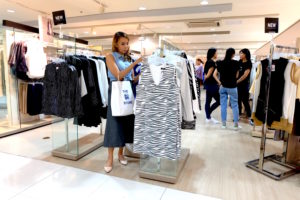 I went to the first day of event but unfortunately, I arrived late and I missed almost the entire show (thank you Manila traffic). However, I still managed to catch some fun with SM Woman giving us (bloggers) a shopping treat! For a limited time after the show, SM Woman has dropped down all SM Woman and GTW by SM clothes for up to 70% off. It was heaven.
Choosing for me was easy breezy. It was fun looking at the array of pieces in digital, neoprene, pastel-colored, windowpane checks, graphics, and floral prints that can be mixed and matched for work, social events, and travel. The hardest part was budgeting – making sure my GCs are enough to purchase two baskets of fabulous wardrobes. I went overboard and had to shell out extra cash haha!
I was tempted to go to the second day of the event but unfortunately my schedule was too tight and I missed it. I updated myself with posts from SM Woman's social media pages and photos uploaded by my blogger friends.
Posting some of the snaps that I took during the event: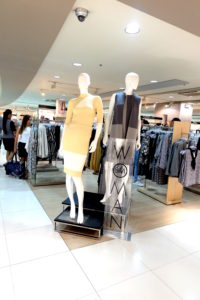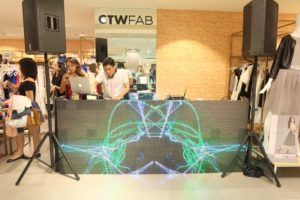 Celebrate womanhood and style yourself the way you want to be branded. Go and push for the best because SM has got you covered! Go run to the nearest SM store now check out their latest drops! Remember to always say this to yourself:
"I am Confident, I am Driven, I am Exceptional, I am Strong, I am Beautiful, I am SM Woman."