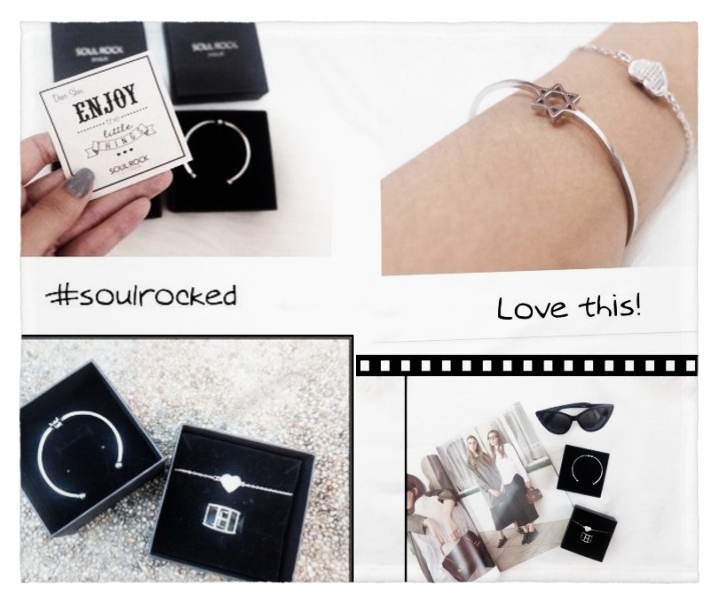 I GOT #SOULROCKED
How to elevate OOTDs? Simple, a-c-c-e-s-s-o-r-i-z-e! As defined, accessories are things that can be added to something else in order to make it more useful, versatile, or attractive. That means you don't need a whole new wardrobe to upgrade your style because even the most boring looks can be transformed with the help of a few key accessories.
Choosing accessories is a fun and challenging task. Whether it's a bag, a belt, a brooch, a fedora hat, a scarf headband, some spikey bangles, dangling earrings or a huge necklace piece, an outfit will never be complete without a dash of glitz and some attractive pops.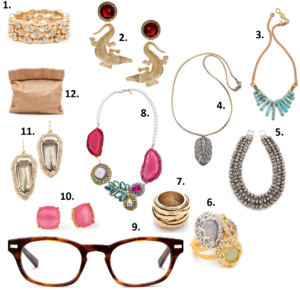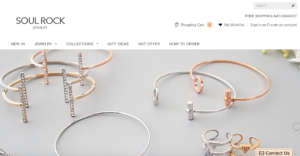 While searching for an accessories store online, I chanced upon Soul Rock (www.soulrockjewelry.com), a jewelry store (under Fievre Online fashion boutique) that sells different kinds of jewelries for all types of women. They are known for their exceptional line of costume/fashion jewelry, gold plated jewelry, sterling silver and stainless steel jewelry collections that are best for every occasion.
Everything in Soul Rock is dispatched directly from the designers. This means that their clients get the finest jewelry at their most reasonable prices.

Looking at their site, I must say that I'm pretty impressed. Their entire collection is huge. They have cutesy sets for those who want to nail some matchy matchy look, lots of fully embellished pieces and unique gold and silver stainless jewelries. They even have a collection named "Rebel Chic" and "Hollywood Glam" (how cute!) Everything is affordable and a number of products are even on sale.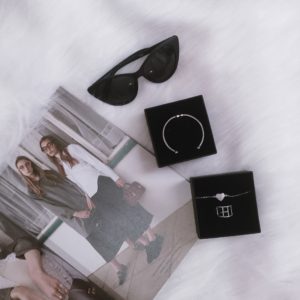 I got an Hermes ring, a star cuff and a heart bracelet, all in silver. I love the details of these pieces and I wasn't surprised when I found out they look nicer in actual. They were even packed beautifully in classy black boxes.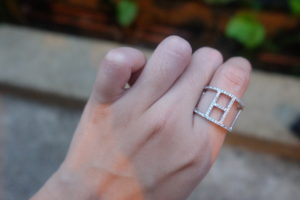 With Soul Rock pieces, achieving an elegant vibe is effortless. At a fair price, you'll get good quality products (I swear, super nice talaga!). It's perfect for anyone who wants to glam up.
I think I'm off to shop for more!
PS. Treating you all to a 20% discount! Just use the code "SHAISR20" when you purchase jewelries at www.soulrockjewelry.com and enjoy lotsa good accessories and blings. Don't forget to tag me (@shairahabon) when you post your #soulrocked look! I wanna see your picks! Xx