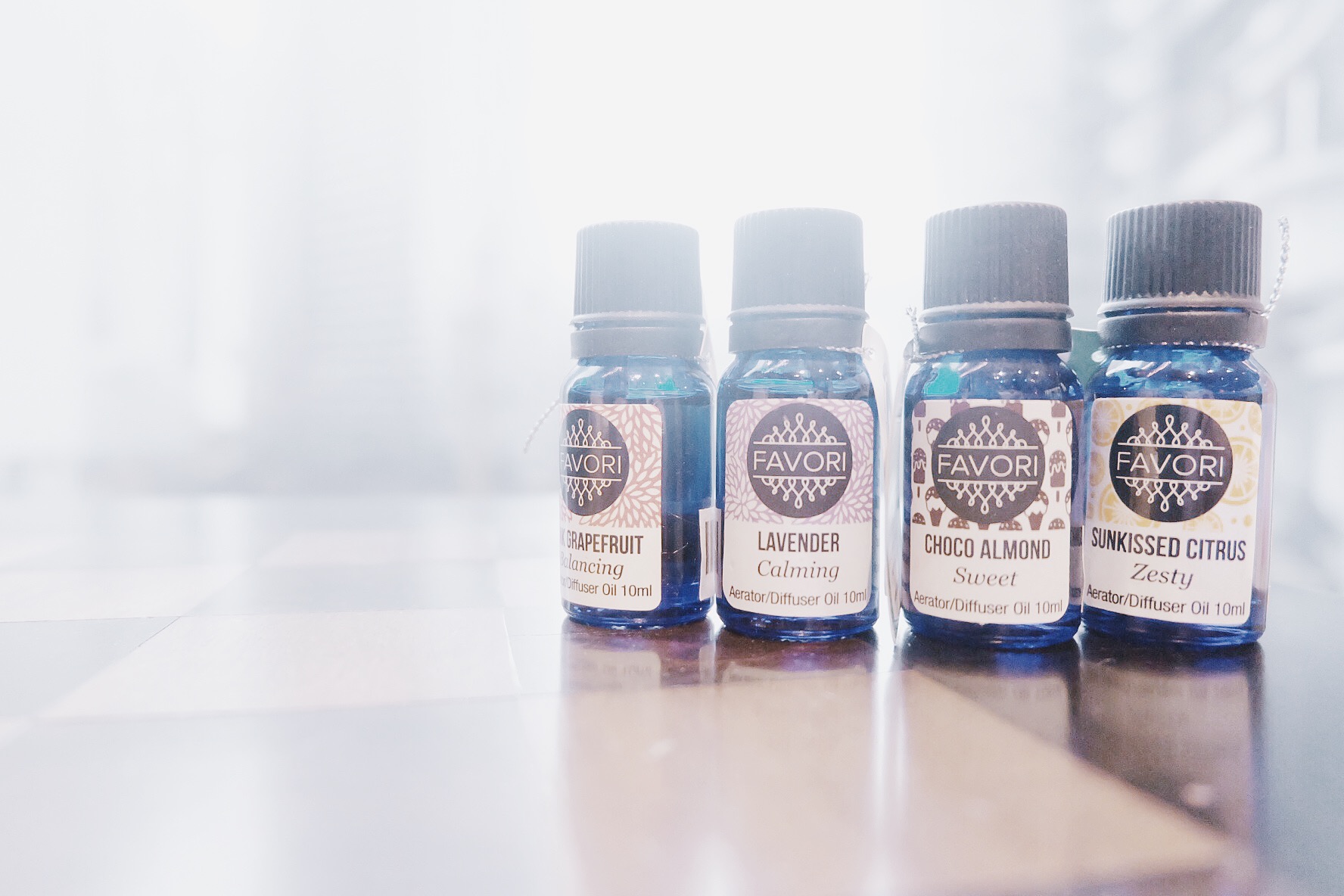 Fresh Scents Alert: Create Your Favorite Feeling with Favori
I'm a sucker for scents. I've spent a lot of bucks buying all types of scented candles, gel air fresheners, room sprays, clothes and linen sprays, plug-in room deodorisers and more. For me, smelling great is an essential part of overall cleanliness.
A few days ago, I got a new #bloggermail from FAVORI. When I saw a set of leaf aerator and some bottles of scents, my heart skipped a beat! I love receiving things that I can use at home (tita mode, haha) and I thought this is a perfect addition to my line of fragrance-related collection.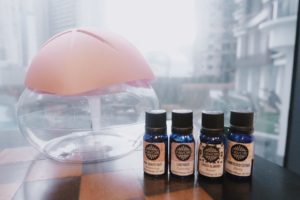 FAVORI (French for favourite) is a local home fragrances brand that allows customers to create their favorite feeling through their selected scents. They are proud to say that their products are handcrafted with passion. Research, testing and sleepless nights came about what FAVORI stands for ––sublime formulations that capture every individual's unique scent preference.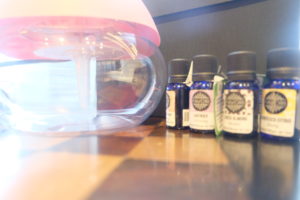 FAVORI also has a nice selection of essences.  The statement? Take a whiff of your favorite scent and be able to evoke positive memories, enhance mood, and inspire feelings of relaxation.
Lastly, beyond making feel-good products, FAVORI is also big on utility. There's a scent for every nook of the house, office or retail space. The products aim to eliminate unwanted odor and cleanse the air with an anti-bacterial agent producing that fragrant-smelling environment.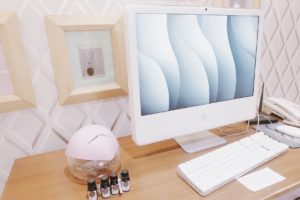 Now tell me, how can one not love Favori?
FAVORI also advocates recycling by actively encouraging customers to return empty FAVORI bottles at their retail outlets in exchange for a discount on their next purchase? Starting July 15, 2016, FAVORI will be giving away FREE Leaf Aerators to customers who collect ten (10) stamps in their FAVORI Rewards promo card.  Every P1,000 purchase of any FAVORI scent products or aroma devices entitles a customer to one (1) stamp. The promo runs until October 15, 2016 and redemption of the FREE Leaf Aerator is until December 15, 2016.
FAVORI sells other products like aroma oils, reed diffusers, candles, air sprays and burners. FAVORI scents are available at Robinsons Place Manila, SM Megamall, SM City Marikina, SM Southmall, and Market! Market! Visit www.favori.ph for more details.