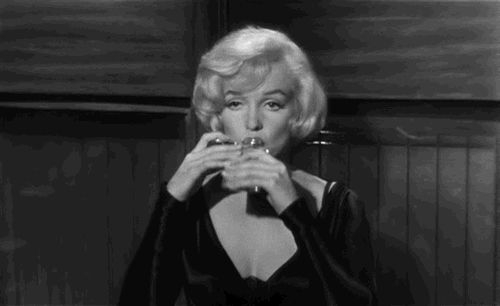 13 Signs You're Officially A TITA: Club Edition
We have read lots of Titas of Manila lists and articles that help you measure your Titaness. I know that at one point, you have bagged that Tita of the Group award or The Most Titahin of Them All sash. While many are still in their "denial" stage, some have fully embraced the Titahood (with their pampaypas on and scented sanitizers ready).
Question: Remember that last Friday night you went to a club full of drunk kids, dancing the time of their lives? That specific moment when you said to yourself, "Damn, I'm too old for this!" – okay, so that's the Tita in you!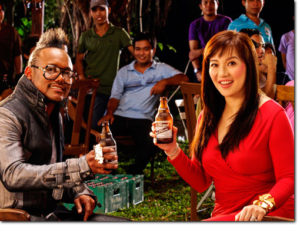 Here, I tried to list down various signs of being a Tita (club edition). Let's see how you fair.
1. You thought 9 PM is too late and you were shocked when you found out that the club is still empty. Saan ang mga tao bes?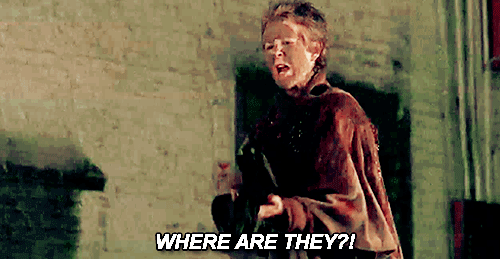 2. You got all the glitters in your mini and people started looking at you like you're up for some 70's music. Disco pa more.
3. Pulutan is life. You ordered for a plate of sisig, calamares and spicy paa. Damn, this is a feast!
PS. You were actually wishing there's chicharon in the menu.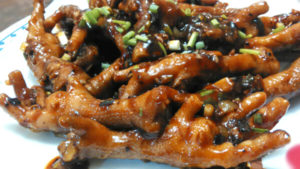 4. The ratio of your drink – 1 glass of cranberry juice: 1 (to 2) drop/s of vodka. Parang JOY lang – isang patak.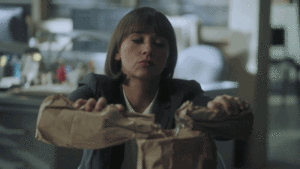 5. Out of the 60 songs played that night, you only know 7 (or maybe 8).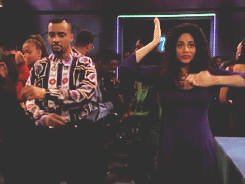 6. Your dance moves were (well) too lousy.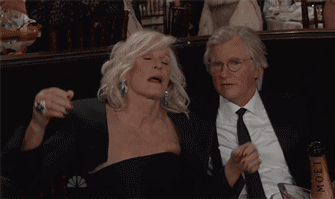 7. After 10 mins of dancing, you started gasping for your life. 'Time Out REF!'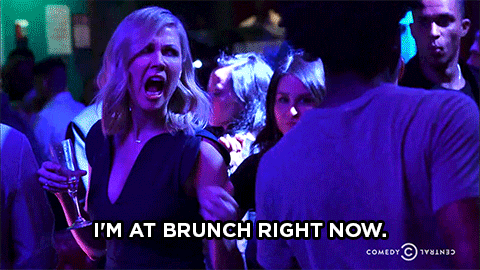 8. 'Wala bang Spice Girls 'dyan?'
9. It's 12 MN and you're yawning AF.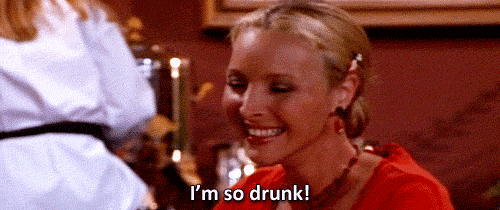 10.  You went to the bathroom about 30 times.
11. You kept looking at that area where you placed your bag (the whole night). 'Baka mawala yung card holder ko'.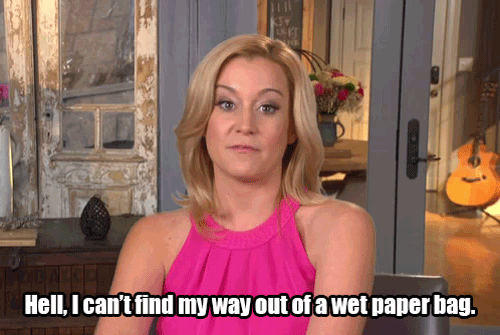 12. A random guy offered you a glass of drink and you started imagining things – baka may pampatulog 'to, tapos dalhin nya ko sa condo nya with FOODS tapos… So you ended up slapping him with a BIG NO.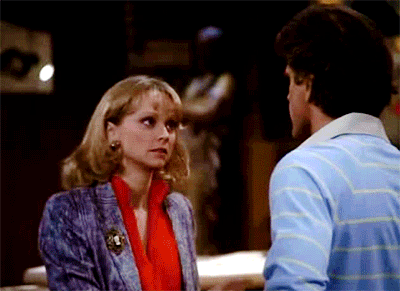 13. It's 1 am and you're intoxicated. Uwi na tayo bes please. 
Now tell me, how tita are you?
**Photos are from Giphy, San Miguel's website and Pulutanrecipes.com
FlexOffers