Keeping up with the SoHo Style: Shai x The Fifth Watches
I am a watch girl. I love all types of watches – big dial, sports watches, watches with braided or leather straps, digital or analogue, and even those watches with printed faces and wooden ornament like Zegarki Damskie ones. For me, a watch is not just an essential tool but a staple go-to accessory as well.
A few weeks ago I got this special package (#bloggermail) from Australia. It's a watch from The Fifth Watches, a fashion X lifestyle brand focused on producing stylishly executed watches designed for both men and women.
The Fifth Watches has an interesting way of doing things, something they call The Fifth View. They have five watch styles on sale at one time, every month from the 5th for 5 days. The products sell really quick so if you want to snatch a piece, make sure you order fast.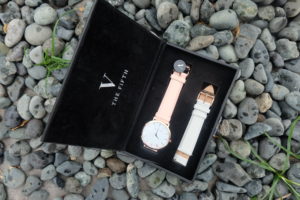 The Fifth Watches also has a unique brand aesthetic. It's a blend of modern Melbourne design and classic New York style characterised by a "V" sign in their watch face.
Before I talk more about the watch and how insanely good it is (stress on the word INSANE), let me introduce to you The Fifth Team.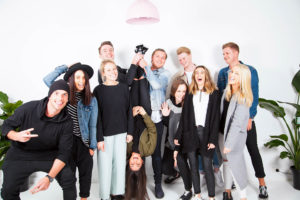 The Fifth seems like a really friendly squad. I've had series of email conversations with Marnie and Nat and both of them look cool and accommodating. I've had some requests about package claiming and social media postings and they were kind enough to assist me. They also helped me in choosing a good watch style. While they did not really ask for a blog review, I thought it would be best to make one (because I really love the watch!)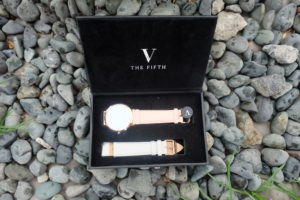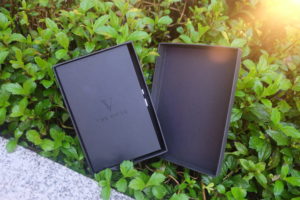 Back with the watch, I'm happy I got the SoHo design from their New York line. This is one of their best selling classic timepieces, just as steampunk pocket watch collections are, and it comes delivered in a classy black box with a V sign highlighted on the case.
Uptown Meets Downtown.
The SoHo is a minimalist watch made of polished rose gold case and silver indexing. It's chic and dynamic. It is so versatile because it comes with two leather straps, light grey and soft peach (favorite colors!) and changing them over is pretty simple. It's like getting two looks in 1 watch!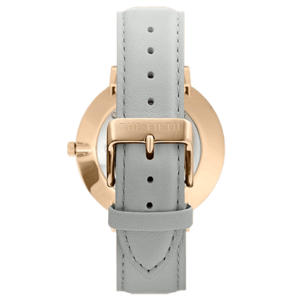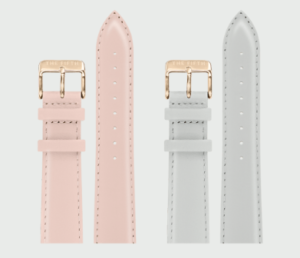 Here are some of the specs:
Made with polished rose gold casing
316 L stainless steel bezel and hardened mineral crystal lens
Runs by Japanese Quartz Movement
Ability of water resistant 5ATM
41mm face diameter
Thin depth (around 6mm)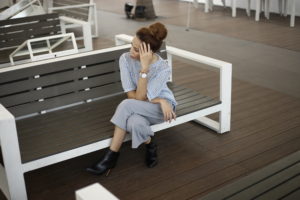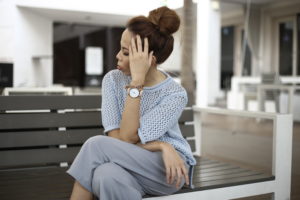 Completing an outfit with a SoHo timepiece is easy. The pastel tones just blend in with any style and color.
If you want to get your own Fifth Watches piece, head over their site www.the5th.co to see their full collection. Also, use my code SHAI-10 and get 10% off your purchase! Again, note that they only sell on the 5th of each month (for 5 days) so make sure you decide quick!
Don't forget to follow them on Instagram: @thefifthwatches
Top and Pants from Unarosa
Styled by JM Gumatay
Hair and Makeup by Alan Bolivar
Note: Some of the photos were taken from The Fifth Watches website