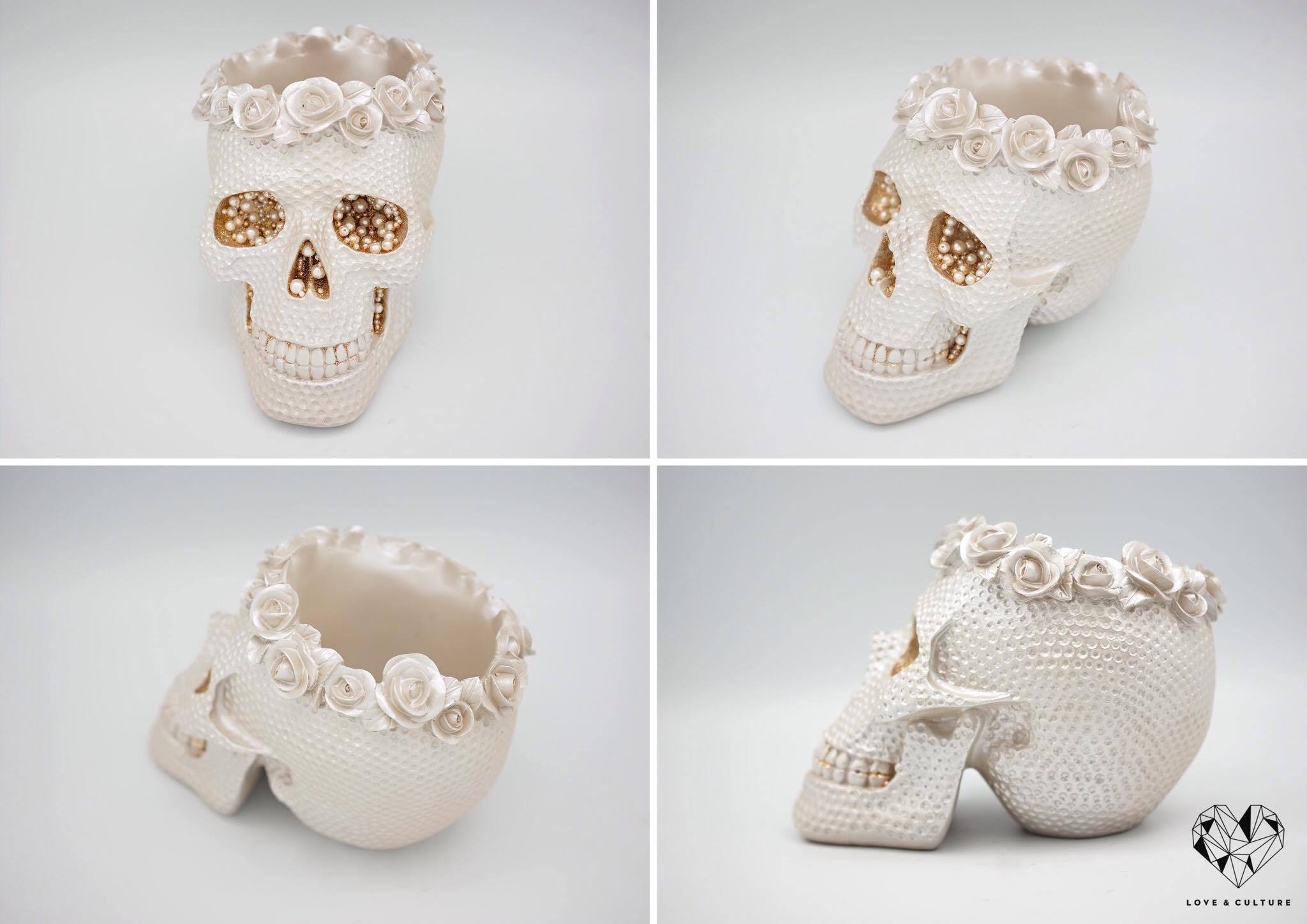 Beauty in the Uncommon: Love and Culture's Kranium Collection
A few days ago, I got a not so usual blogger mail – a skull decor from Love and Culture (Kranium Kollection). It was packed neatly in a sturdy black box (labelled nicely) with the item resting on a linen bed base. For me, it's such a delight receiving products that are beautifully wrapped because it tells a lot about the company and the impression they want to make.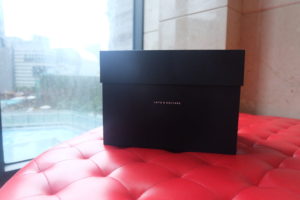 Kranium is Love and Culture's newest collection showcasing primal and non-traditional pieces that are perfect for the individual whose creativity knows no bounds, and isn't afraid to express one's own truth and accept that of the other. Honestly, I am not a fan of skulls ('cause you know that usual creepy connotation these things are associated with) but this collection of artworks is so good, you'll sincerely hope you have all of them at home.
KRANIUM KOLLECTION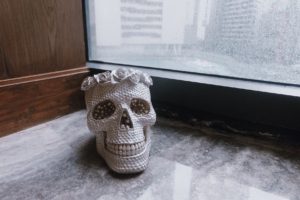 Barda Skull
I got a Barda skull and seeing the beautiful craftsmanship and the fine details of every curve and every bead of this piece feels like I'm looking at a mini Picasso work of art. I love how the feminine vibe is incorporated in a not so conventional way. The flower crown just compliments the silver skull and its entirety makes it stand elegantly.
History says that skulls were functional sculptures thousands of years ago (Orr, 2016). They were drinking vessels, and there are etymological roots entwined for head and cup. I guess this inspired Love and Culture to create such works of art that doesn't only function as a home decor but as an essential tool as well. They want to live true to their mission which is designing every home with pieces that mirror the individual – bold, different, creative, and brilliant.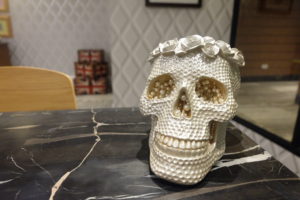 I thought my Barda skull would make a good flower vase or a pen holder.
It's beauty in the uncommon – that unique point where style and artistry aren't just made to please the conventional taste. While it's true that skulls aren't my thing, art will always be my fancy.
Find out more about Love and Culture's Uncommon Love pieces and their Kranium Collection by following their social media pages
https://www.facebook.com/loveandculturePH/?fref=ts
https://www.instagram.com/loveandculture_ph/
You may also visit their stockists to see the actual designs:
SIFRA
3/F Greenbelt 5, Legaspi Street, Legaspi Village, Makati
2/F LRI Building 210 Nicanor Garcia St., Bel-Air II
1209 Makati
3rd Floor of the New Glorietta 4 Home Zone, Makati
URBAN ABODE
CW Home Depot-Ortigas, 1 Doña Julia Vargas Ave, Pasig
CO/OP
189 A. Mabini Street, Addition Hills, San Juan
***Some photos were taken from Love and Culture's Page