Manila is a street food hub. From schools to jeep terminals and even parks, we know we can always spot a wide array of extra ordinary cuisines readily available to satisfy our cravings at any time of the day.
For us, street food has become more than just something to soothe the rumblings in our tummy.  It's a rich traditional culture that every Filipino cherishes and even associates precious memories with; the excitement of hearing the magtataho, the group feasting in fishballs and chicken balls, the pile of turo-turo with kwek-kwek as the main, and of course, some fantabulous grilled stuff (talk about isaw and adidas) paired with tasty pinoy vinegar.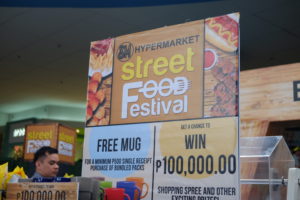 Last month, I got the chance to witness and experience a different kind of street food fest. It's not the usual street set-up we guys are accustomed to. This tasty event was held inside one of my favourite go-to places for almost everything that I need (because yes, they got it all for us) – SM Hypermarket, Mall of Asia.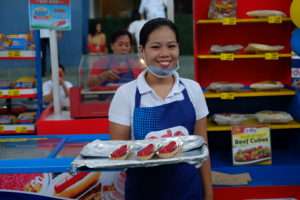 The event was jam-packed with people enjoying lots of great food deals. It allowed shoppers to recreate the street food experience in their homes with fantastic specialties from SM Eats, Cebu Lechon Belly, and Southern Dairy. The well-known foodie paradise, Baga Manila also joined the event bringing, not only grilled Pinoy delights but also American burgers – also from Munchies at Foodora, Japanese sushi and tempura, Vietnamese spring rolls, Korean bibimbab, Mexican nachos and tacos, Mediterranean steaks, Middle-Eastern shawarma, US pancakes, desserts, and a lot more.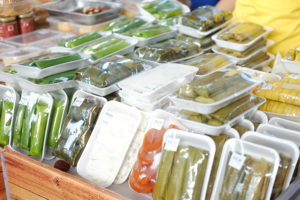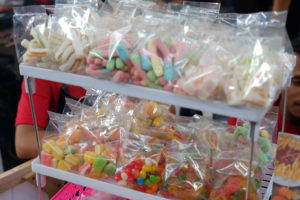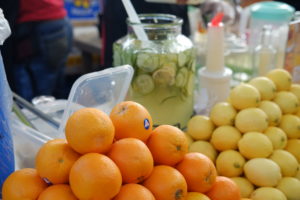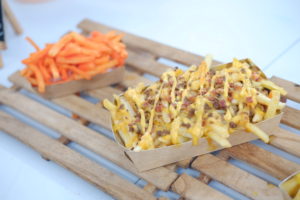 Aside from all the great deals and discounts from SM's partner brands, celebrity chefs and several personalities also graced the event. There were live cooking demos and cultural performances from some talented Filipino groups too.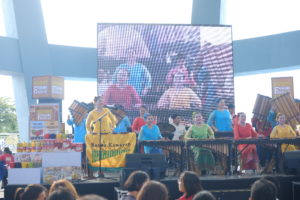 I really had a great time checking out each of the booth and tasting all types of street food! Never mind all the calories because these dishes are to die for!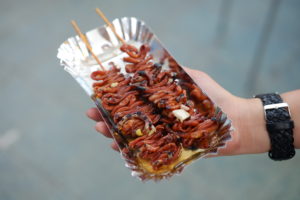 Of course, isaw will always be life!
Thank you SM and Digital Circles for having me. It was such a great street tummy experience!