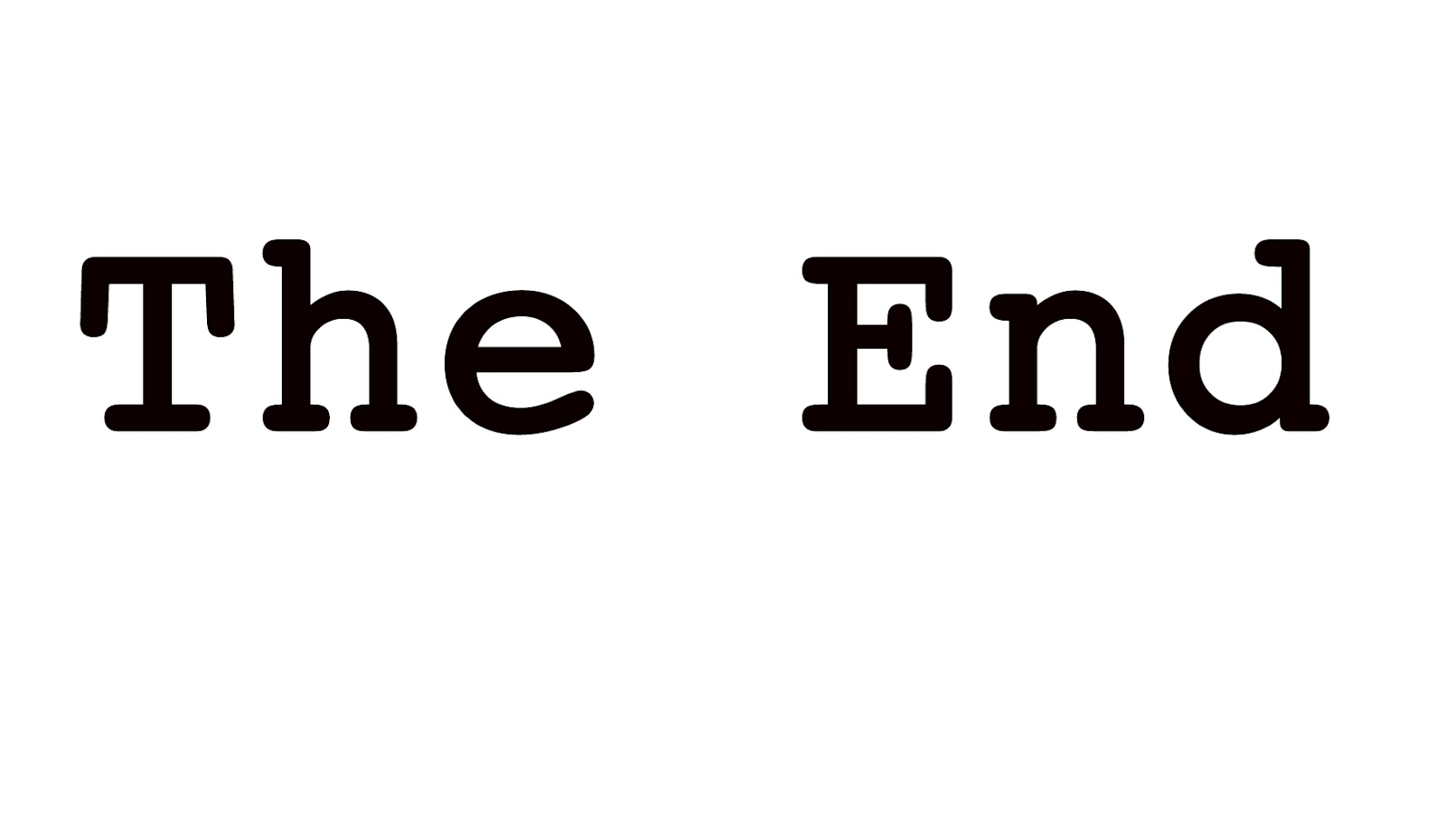 Yes — It's Okay to Lose Friends
We lose friends in our lives and it is ALL OKAY.
Whether she's that grade school buddy who stole your crush or that college friend who suddenly drifted away because you're not as cool as when you're younger or that colleague who just went MIA –  we have our reasons why we end our relationships with people. While we believe that losing friends, especially the old ones, can be difficult to understand, it is safe to say that it is normal and at one point, it can be a good thing.
I used to be the crowd's Miss Congeniality because I live to make friends with everybody – all ages, all races and all walks of life. I make sure they remember me as the girl to tried to engage in a conversation with every single living thing in the room. Yes it's me, around 8 to 10 years ago.
A lot has changed since then. When you're in your mid-20s (just like me), you can no longer just "hang out" with all your friends every day. I mean, you've got tons of responsibilities now – you have a career, a beau (if not a family), a car or a home loan to pay and so on. You're definitely wiser and you have your priorities set.
This is why as we get older, we prefer to stay connected with "low-maintenance" friends – the ones you don't talk to for months or even years because you are both living life but when you meet up, it seems nothing has changed. Loyal and genuine friends are hard to come by and we learn to recognize who should stay in our lives and who should not. At the end of the day, we choose to spend our time only with those who we have actual and real connections with.
So the question is, why do we lose some friendships?
1.  You Have Less Time
Admit it. You have to deal with family, career and other concerns FIRST. As you grow older, you are more engaged in building a good profession or probably a business. Taking care of your financial stability and of course, family are your main priorities. You just can't see many of your friends and you can't just splurge on a bar night as much as you used to anymore and that is completely normal.
Real friends are those people who understand this and they are sure to stay by your side despite your busy schedule.
2. You're on a Parasitic Kind of Friendship
There are people who don't treat you as a friend to begin with. They are just there because they get something out of you. This sounds harsh, but it's the truth – some people choose to connect with you because you have something to offer. Maybe it's your free marketing services, a career benefit, or a valuable skill they think they'll need help with in the future. Make no mistake that there are people in your life who only consider you as their friend because they see value in you for their own personal advances. These friendships won't last forever – so better be wary.
3. You've Hurt Each Other (and he/she's kinda insensitive about it)
It is that "friend" who've thrown you rocks but never really dared to apologize or maybe they did but they have the guts to do it again. These friendships may be healed over time but there will always be that sense of discomfort.
4. Your Genuine Friendships Have Grown
The friends who've stuck by your side through the good times and the bad are the ones worth keeping – always remember this. Those who are mere bystanders and acquaintances are not meant to last and most of the time, you're left with friends who support you, understand you and motivate you. These are the people who know your favourites, your allergies, your mate standards and your best hangout places. They let you use their wi-fi passwords and can even eat your left-overs without a doubt, JK. But honestly, these are friends who are happy to see you succeed and will do their best to help you get what you want no matter how hard it is. You establish deeper connections with every ups and downs you face together, and you realize that quality is more important than quantity.
At the end of the day, be reminded that you have to surround yourself with people who truly support you, and are doing impressive things with their lives. Never hangout with people who bring you down and are negative on the regular. It's contagious. You've surely outgrown that peer pressure stage and you know you can survive with just a few genuine people by your side.
Lastly, remember that you can't make friends with everyone but the good thing is, you can always make a new one.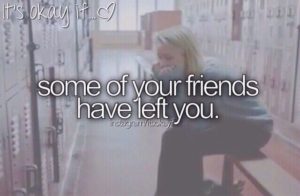 ***Photos are from google