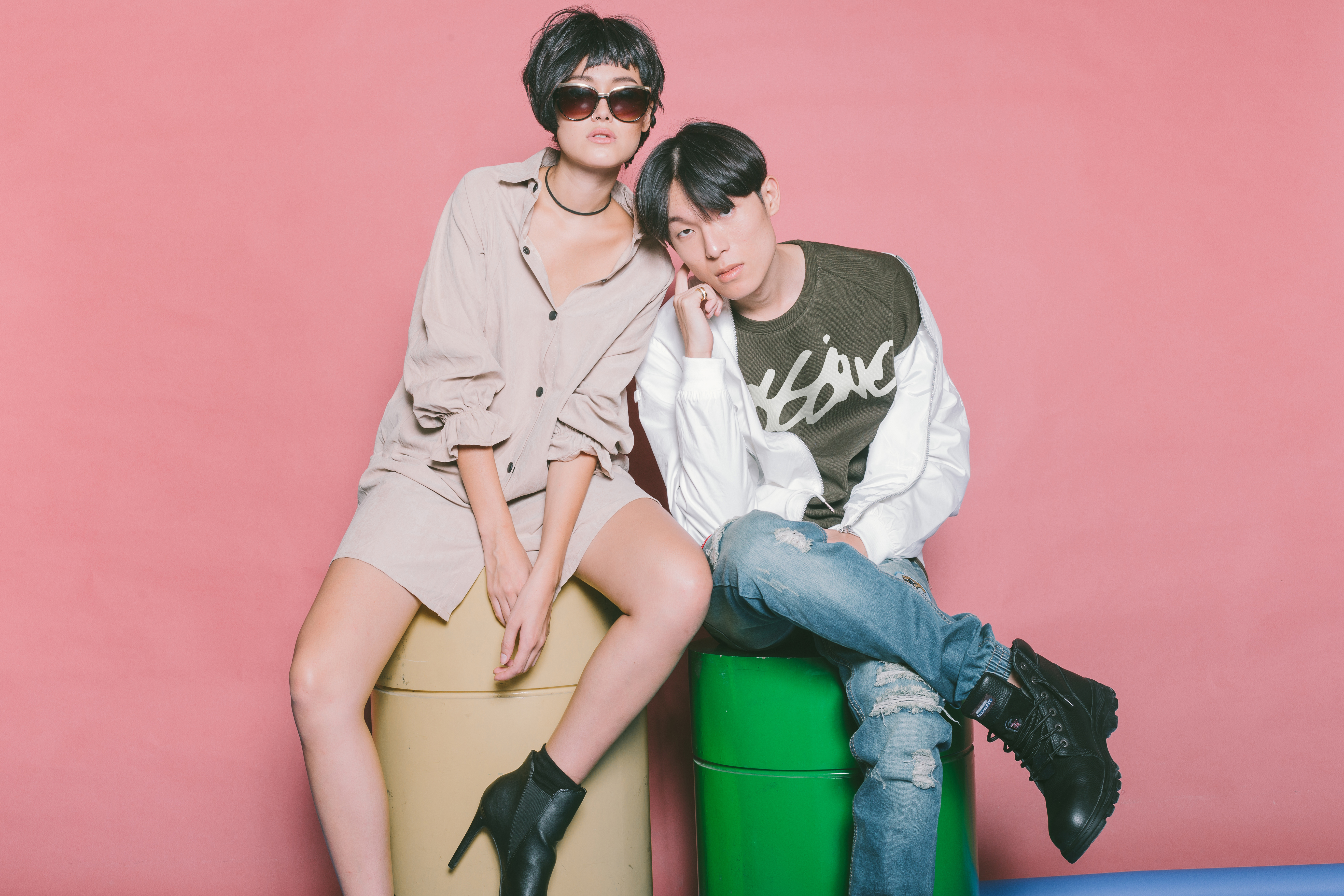 Street and Sexy with Mossimo X
I've always been a fan of anything that's street and sexy. I mean, who wouldn't want to slay a Kendall Jenner or a Gigi Hadid look? This is why I love brands who have embraced changes in trends and have adapted the all kinds of look from formal to street without sacrificing comfort and individuality – and I believe Mossimo is one of them.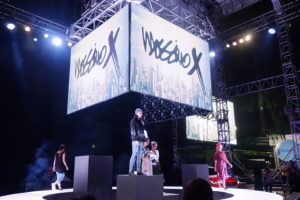 Last October I had the chance to witness the unveiling of the new Mossimo capsule collection at the Zalora Fashion Night Out held at the Globe Amphitheater in BGC. Entitled Mossimo X, the new collection – which is the first in a series being released this year and next year – opens Mossimo to a whole new set of customers, with pieces inspired by every day urban streetwear with unconventional twists.
"Mossimo has always been known for clothes that are very California cool", shares John Lozano, stylist and curator of Mossimo X. "The brand has been very fashionably laid back; almost to the point of being functional. We want to shake things up with this new collection. The pieces are very dynamic, easy to wear, up-to date and versatile yet daring. They take the brand from California to New York. Needless to say, these clothes are for risk takers – those who are not afraid to wear clothes that make them stand out".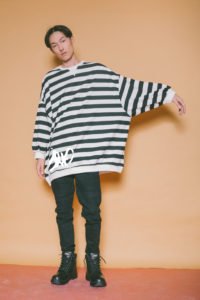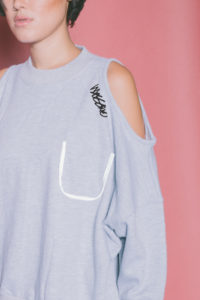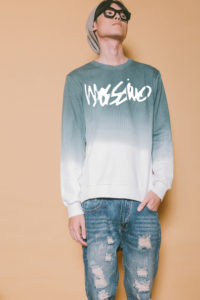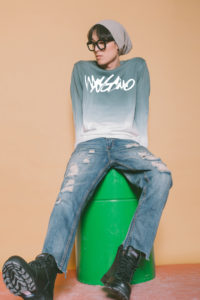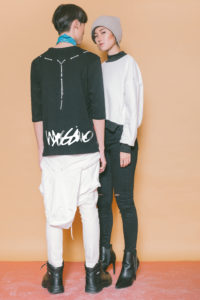 From oversized sweaters that come in a variety of colors and patterns, hoodies that give off an edgy minimalist feel, flattering one-piece plaid dresses, and ripped jeans, the new collection of clothes makes it easy for anyone to express their individual styles with high quality, no nonsense pieces that do not compromise comfort. It's a collection that perfectly embodies self-expression, allowing wearers to be who they are and not who the world wants them to be. It's also a clear testament to Mossimo's versatility and ability to adapt to an ever-changing and highly-competitive market.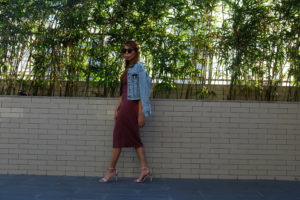 I personally like Mossimo's new collection and one of may favourites is this denim jacket which  I can literally pair with everything!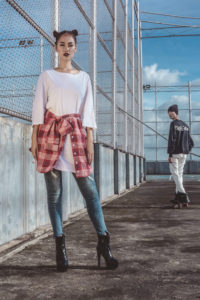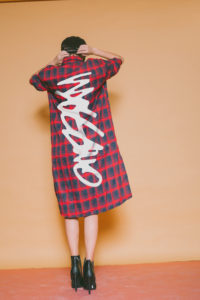 At the end of the day, regardless of your personal style, you can always count on Mossimo to offer undeniably fashionable yet affordable pieces that work for you.
Mossimo X will be available at Mossimo Glorietta, SM Mall of Asia, SM Megamall, and SM North EDSA soon. For more information, you may visit www.zalora.com.ph and follow Mossimo PH on Facebook and Instagram.