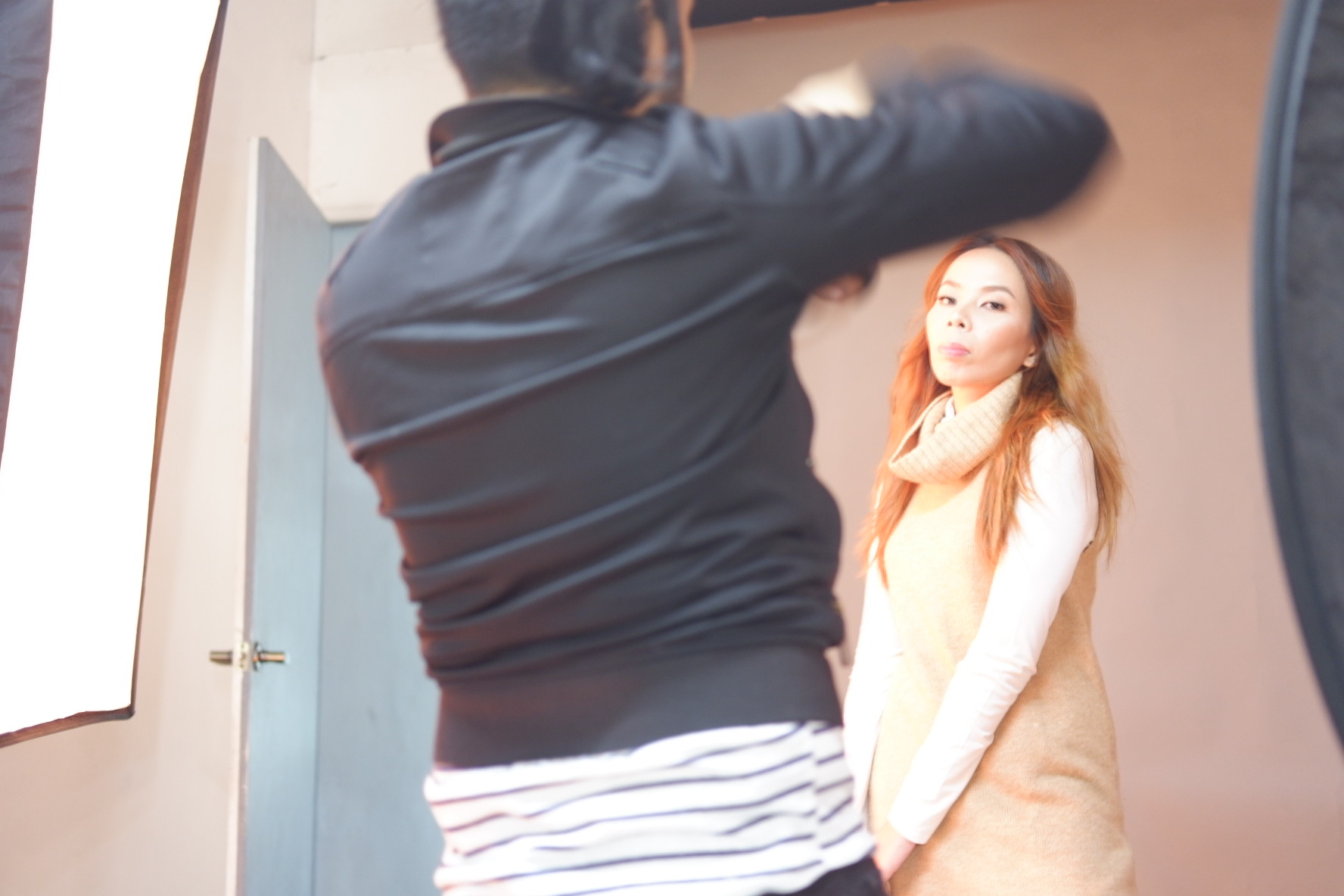 Holiday Shoot: Sweater Weather Fashion Inspirations
Finally, here is a full feature of my recent collaboration shoot with my styling team – The Stylists Crew Ph.
We've been together for months now and we've done several shoots – from Palace Pool Club to Kakahuyan (La Mesa Eco Park edition) but this one is quite different because first, this is a themed shoot (Holiday 'Sweater Weather') and second, this was done in a studio (Thank you Zoomburst!)
It is also our first time to work with Wilmark Jolindon, our SOFA classmate who is one great photographer and Hair and Makeup Artist, JR Constantino.
DETAILS:
I'm sure you all know that layering is the 'in' thing this season so we did our best to keep up with this trend. We decided to make use of the available resources which include clothes from our past shoots plus some good "London" finds.
PS. London is our term for thrift shops or "ukay-ukay" stores. My first Vlog will be all about our London trip so stay tuned!
FUR BELLA
White turtle neck layered with an oversized sweater. Added a faux fur accent courtesy of The Fur Factory.
PS. I just love those braids!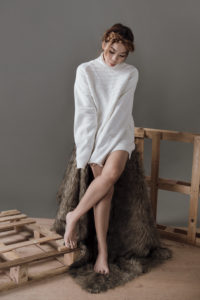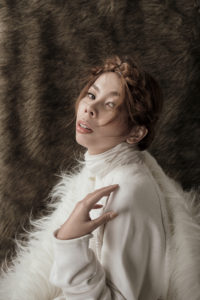 KNOTTY GIRL
Jean Touitou once said that it is best to wear socks with sandals so yes, we did that! Combined several pieces to nail this look – white turtle neck top, knitted sweater vest and a Michael Kors inspired plaid pants.
Ring from Forever 21.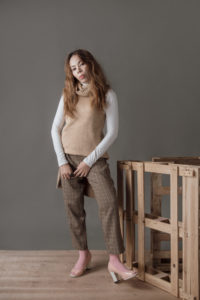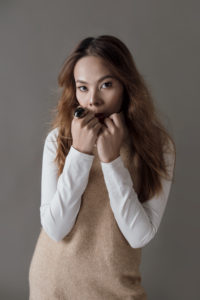 BLACK VIXEN
Here's a little sexy layout for that rebel chic look. We see that oversized clothing has kept its position among the best fashion trends for many seasons and so we decided to use it here (oh but we left a space for some skin!)
Topped it with a loud neck piece and gold bangle plus a dainty pair of black boots of course – always my fave.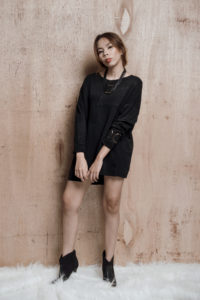 NEW YORKER
Knits overload with this gray jumper from Shy Shop Fash and Pink sweater from Forever 21. Topped it with a black coat and leather gloves from the latest #KenzoxHM collection. Oh, that Jimmy Choo (silver) stilletos are from London.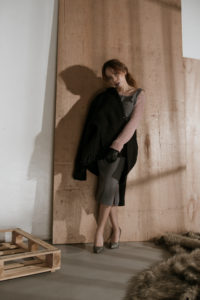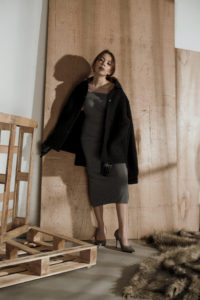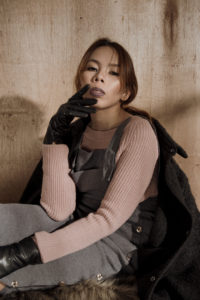 NEOPRENE JUVENILE
One of my best London picks so far. This neoprene sweater just nailed it. Partnered it with a gray skirt plus high socks and rubber boots from H&M. Finished the look with some messy curls and a pair of giant loop earrings from #HMxKenzo.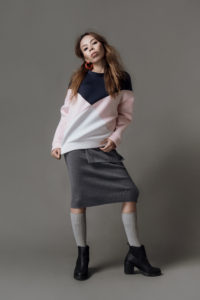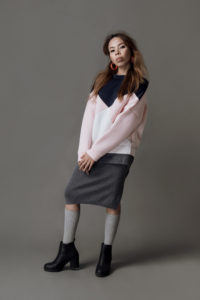 We're supposed to have more layouts but we just ran out of time. Again, I wanna thank the people behind this great collaboration.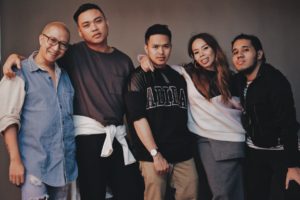 Photographer: Wilmark Jolindon – @thewilmark
HMUA: JR Constantino – @jrcons
Stylists: Carl Pabilona – @carlmatilasti
JM Gumatay – @jmgumatay
'Til my next shoot post! Hit me up if you wanna do a collaboration like this!
Xo,