Once again, Ray-ban inspires us to take a bold fashion move with the launch of their courages new lens shapes: Round, Oval, and Hexagon Flat Lenses and the Double Bridge Collection.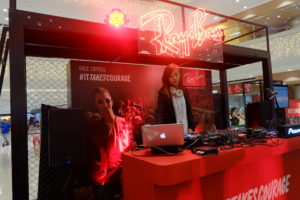 A few weeks ago, I got the chance to witness the launch of this new collection and I must say that the new designs are pretty impressive. Aside from the revamped accents, the new collection now has flat written all over it, sitting atop gold frames, lightweight enough for any situation but still plenty strong. It also features thin coined profiles and flat crystal lenses on classic gold with extremely thin temples.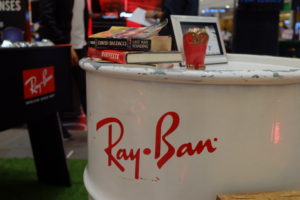 I've never seen a brand that is strong enough to explore something extraordinary. Of course we know Ray-ban for its iconic aviator shades but this time, the brand is making a revolution not only in terms of fashion and styling but also in the spirit of individuality and personal empowerment.
This new collection is certainly a fresh new perspective –  supporting the brand's "It Takes Courage" campaign (a slogan which I personally adore).
Now, let me give you a preview of this collection's two main themes:
FLAT LENSES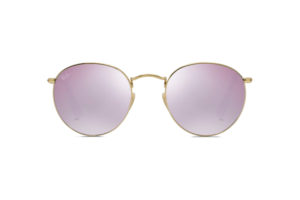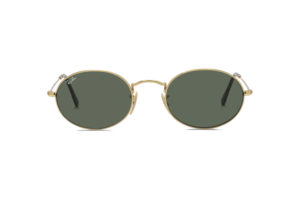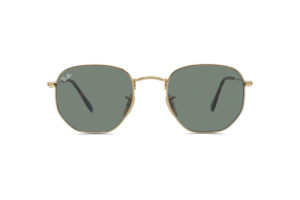 These new designs are adorable! They got the round, oval and hexagon shapes. Hexagon is a safe choice because it matches most face shapes but if you wanna go bold, I suggest you take the oval lens.
DOUBLE BRIDGE
Ray-Ban also continues to expand its Double Bridge collection forming the bridge between retro and contemporary with the iconic Ray-Ban® Gatsby. It is best for inidivuals like me who (unfortunely) doesn't have much of that nose bridge. It is made up of fine metal featuring fine rims made from advance nylon fibre. Lightweight and resilient, the double bridge selections are perfect for any occasion, giving you the chance to express your style any way you want.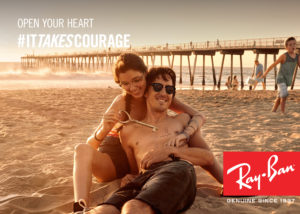 Now this post is a bit too late because this collection is part of Ray-ban's Fall-Winter 2016 campaign but I guess the new designs are just too fab, they won't go out of style. So check out any Ray-ban store now and grab a pair for you and your BAE (because it's a perfect Christmas gift too!)
For more information, follow Ray-ban on Facebook: https://www.facebook.com/RayBan/
Xo,