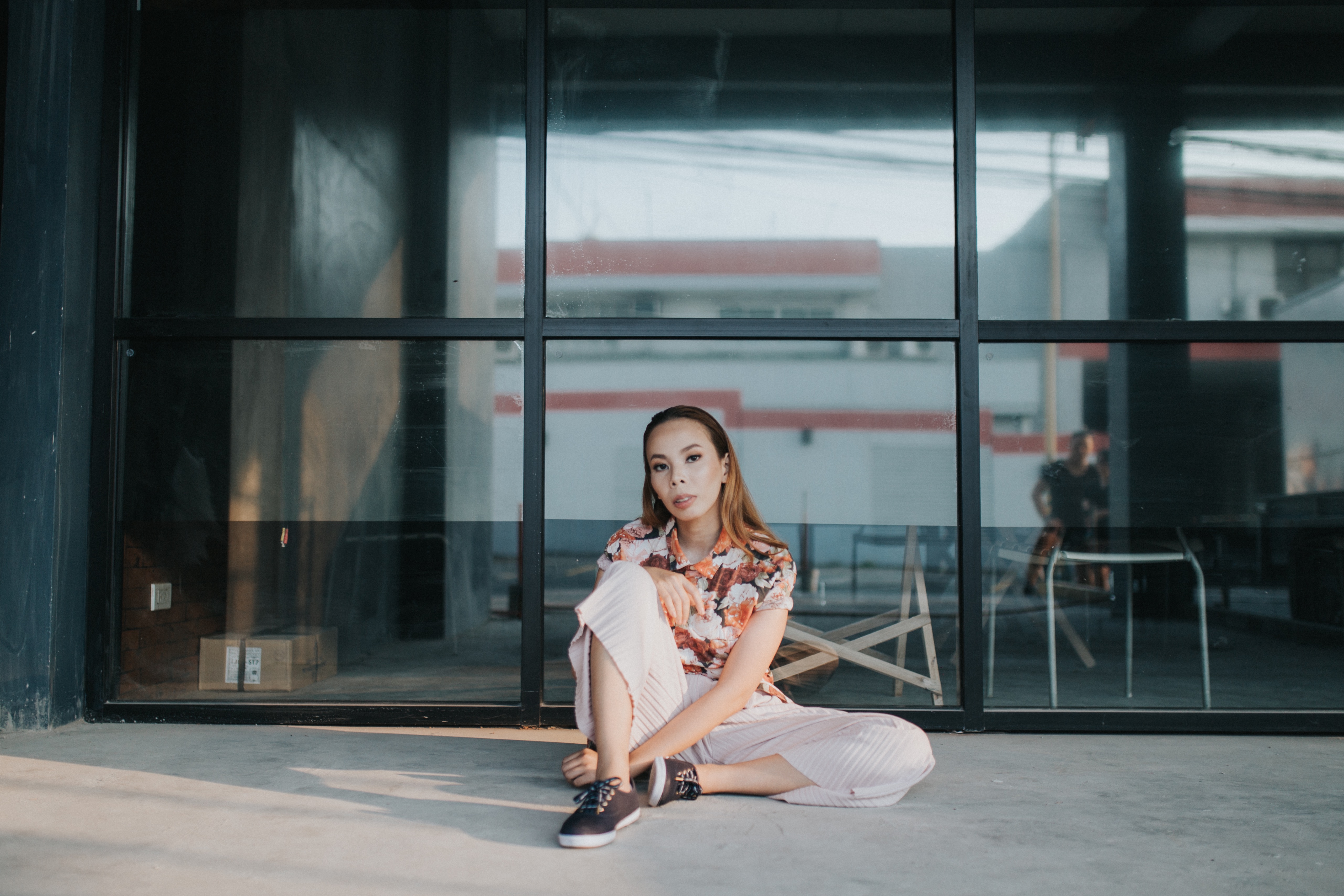 BEAUTY LEVELS UP: #DoItBetterWithKiehls
I've always been particular about skincare. If you follow my blog, you'd know that I have this seemingly-endless battle with oily, acne-prone skin – the reason why I try a lot of derma procedures and products in the market. Most of these stuff promise effective results in just a few days of use, others simply cut bathroom time in half. I've tried them all and believe me, the struggle of finding the best regimen is REAL.
Recently, I've heard about this campaign called #DoItBetterWithKiehls. It is a drive to achieve a more worthwhile skincare regimen by choosing better products (Kiehl's) made with high-quality ingredients with results that surely deliver.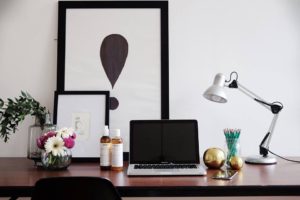 Kiehl's is known for producing quality skin products that are really effective and I've always been a fan of their Calendula line. Now for this season, Kiehl's is elevating the skincare game by bringing into the market two new products – the Midnight Recovery Botanical Cleansing Oil and the Pure Vitality Skin Renewing Cream.
THE REVIEW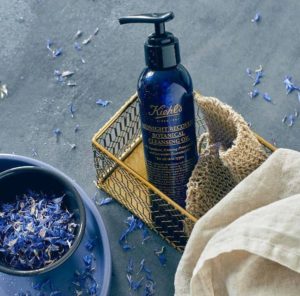 I've tried the Midnight Recovery Botanical Cleansing Oil as a makeup remover and it did a lot of wonders! Two to three pumps applied to my skin does the trick for me to start dissolving makeup, including the hard-to-remove, waterproof makeup. At first, I got a little worried. I'm not comfortable with oil-based products because my skin is naturally oily but after just one use, I realized that it is not really greasy and since it is non-comedogenic, I know it will not clog my pores.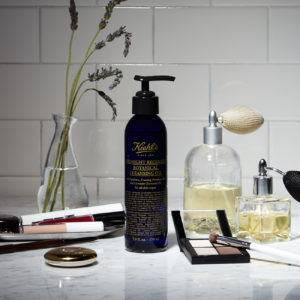 Another good news is, there's no longer any need to double up with another cleanser because this oil cleanses even the deepest layer of the skin. The formula also emulsifies with water to a cleansing milk and leaves the skin clean and nourished.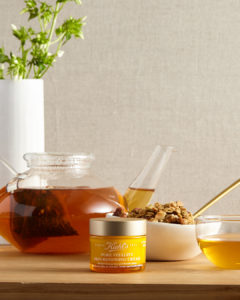 Another product that is part of the #DoItBetterwithKiehls campaign is the Pure Vitality Skin Renewing Cream, an east-meets-west moisturizer made out of the combination of New Zealand Manuka Honey and Korean Red Ginseng Root.
The New Zealand Manuka Honey is known to resist bacteria and treat wounds, while the Korean Red Ginseng Root is known to restore the skin's health so you see this combo is just perfect for daily use.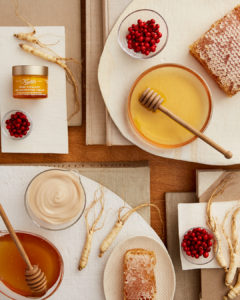 Trivia: In a "Healthy Skin Torture Test" conducted by Kiehl's, participants marked with Less Healthy Skin registered clinical scores that were the same or even exceeded those marked with Healthy Skin, after both sets used the Pure Vitality Skin Renewing Cream.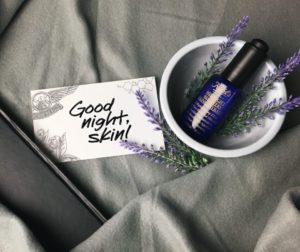 Now we know that skincare is incredibly personal and is totally dependent on our body chemistry, and all the other factors in our lifestyle. It is good that we have brands (like Kiehl's) that take beauty and skincare to the next level, where effectivity of the products is visibly more present.
Lastly, the best advice I can give you when modifying skincare routines is to patch test thoroughly, and be patient and kind to your skin. Know which brands are to be trusted by following experts' advice and doing your own research. Remember that the best skincare regimen doesn't have to take time, nor take a bunch of products to achieve results: smart product choices are the key to kickstart a fresh new beauty habit.
Follow the hashtag #DoItBetterWithKiehls to see how Kiehl's users all over are achieving better, more beautiful skin.
How about you? What's your best beauty regimen? Let me know in the comments below 🙂
Xo,