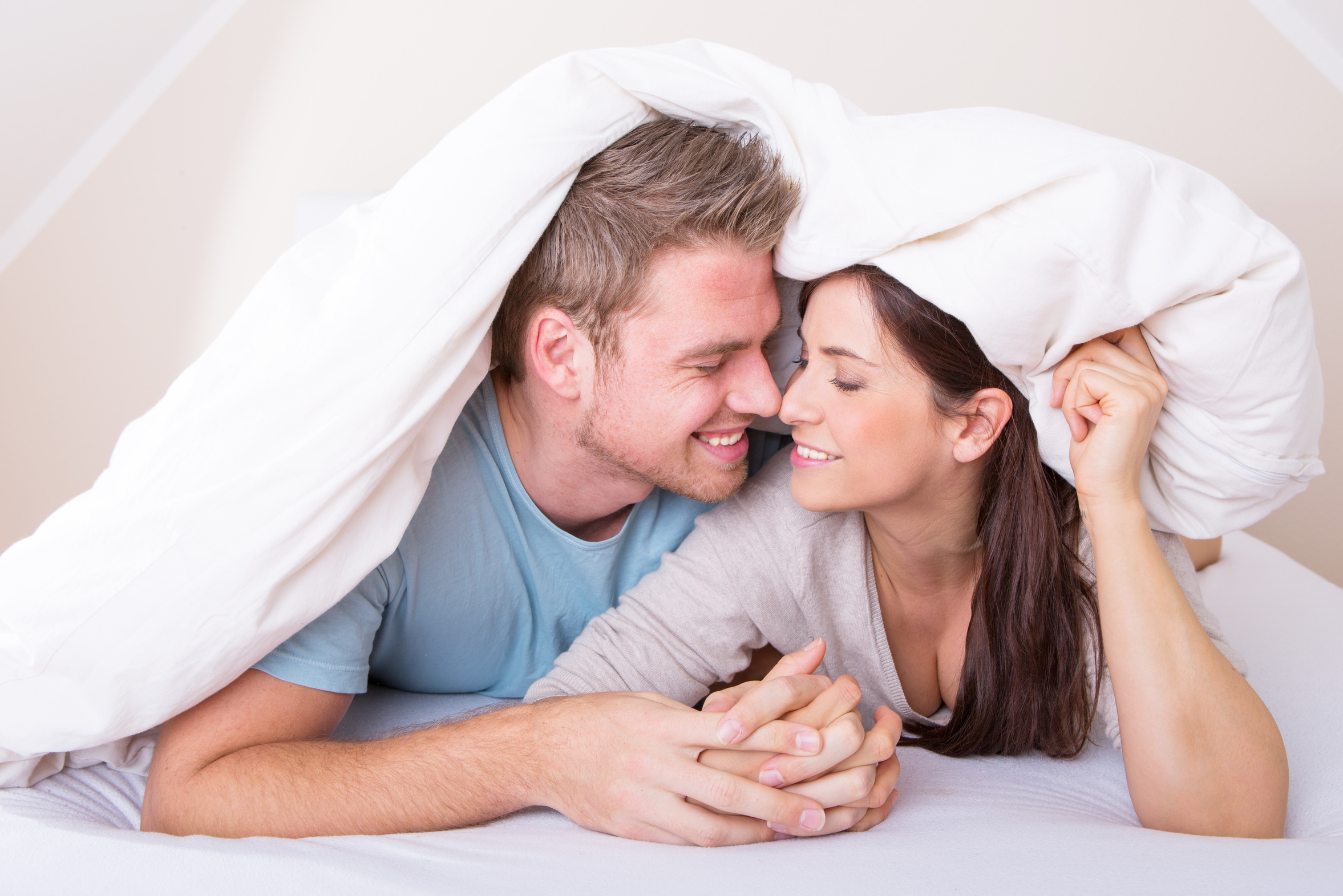 Why Morning Kisses are the Best
We know that kissing is one of the easiest and sweetest ways to express affection and that is why we love seeing people kissing each other whether they are our parents, grannies, friends or even us with our special someone.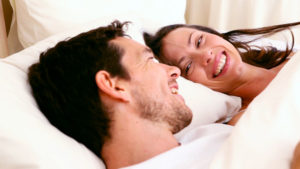 Do you know that there are actual Kiss Scientists who study kissing? They are called Philematologists and they have discovered a wide range of benefits of kissing (other than show of love and intense emotions). It turns out that kissing someone else actually has some real health advantages — from tightening skin to boosting your immune system.
Behold: all the great reasons you should be kissing someone right now.
Boosts bonding
Enhances sexual pleasure
Fights illness
Makes better marriages
Increases happiness
Decreases pain
Lowers stress
Burns calories
Turns up the fun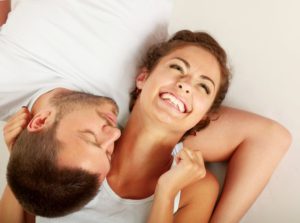 THE BENEFITS OF A GOOD MORNING KISS
While there are many types of kisses, the good morning kiss is said to be one of the best kisses for couples as it is considered the first show of affection for the whole day. A good morning kiss can provide you with a little extra umph at daybreak and it is also a good gauge for just how the couple's day will go.
Now we know that morning kisses may be a little off, especially when you're just fresh from a full night sleep. The unpleasantness of morning breath leads you to quickly cover your mouth when you pass your loved ones in the morning. You sometimes think that no amount of brushing, flossing, or mouthwash the night before seems to mask the overwhelming odor from your mouth when you wake up. Getting out of bed with bad breath, halitosis, in the morning is fairly common as our mouth goes into a "rest and digest" mode overnight (Borreli, 2014).
Good news is, there is a toothpaste that is specially formulated for morning kisses. Dentiste, the first toothpaste in the world that couples can use before bed and wake up with fresh breath, so they can kiss each other in the morning.
Made with 14 Natural extracts, Dentiste' activates at night to inhibit odor-causing bacteria so you have fresh breath that last till that good morning kiss.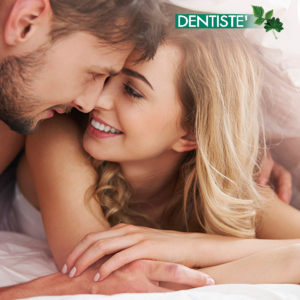 Now that really sounds like a real deal right?
SPEND YOUR VALENTINE'S DAY WITH DENTISTE
Dentiste has been giving couples good morning kisses in Philippines for 9 years and this year marks their 10th year anniversary. This upcoming Valentine's day 2017, they hope to capture and bring to light the struggles of love. They have teamed up with some of the most creative minds in the country to create a video everyone can relate too.
Also, for Valentines Day 2017, Dentiste's 60G size toothpaste will be offered at a special valentine price of P 143 (I Love You), discounted from original price of P175.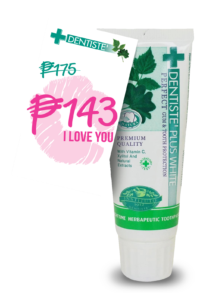 This promotion and all our items are available in Watsons Personal Care Stores, SnR Membership Shopping, Mercury Drug, Robinsons Supermarkets, SM Supermarkets, The Landmark Department Stores, Metro Gaisano Supermarkets and other major grocery stores nationwide.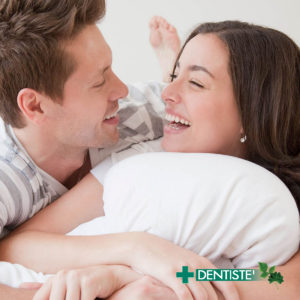 Now that we know how important a good morning kiss is, I guess its time to make it perfect! Get your Dentiste supplies now before the 143 promo is over!
Fore more details visit Dentiste on Instagram and Facebook or visit their website here.
*** Photos are from Google