Shopping for Designer Brands Made Easy with Shopper's Alley
I've always been very particular about shopping. As an alpha-bae who spends every single day of the month working, I make sure that I leave space and time for retail therapy days and treat them as part of my relaxation drill.
Just like most women, I find shopping very personal. It's not just a simple treat or my own little way of rewarding myself but I also believe that shopping for clothes, shoes, bags, even housewares is one way of discovering your own taste and unleashing your individuality. Personally, I have some stuff that I'm really obsessed with – huge-dial watches, wallets, fur bags, pumps and lots of kicks and makeups. I don't normally splurge but when I do, I make sure I spend my money on things I desperately need (or want). Whatever the case is, I only have two criteria when looking for the best place to shop – good products and good service.
In the Philippines, shopping for authentic and at the same time, fashionable products is quite tricky. A lot of online and even physical stores are sprouting from different locales and most of them are selling all types of "fake" stuff – OEMs, overruns, factory-priced stuff and so on. If you're the type who gets easily swoon, chances are, you may get "signature" items that may look the same with the original (in photos) but are not really legit.
IN THE SEARCH FOR GOOD "GOODS"
Recently, I've discovered Shopper's Alley, a local boutique retail service provider that aims to bring quality, branded products to the Philippine market. It's an ultimate designer brands haven (and yes, when they say designer, they mean it).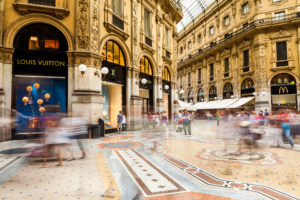 "In a nutshell, Shopper's Alley is your gateway to every in-season high-street designer staple you desire, ranging from shoes, jewelry, watches, bags, or more," explains Jovy Rabelas, CEO of Shopper's Alley. "Whether you saw it in a magazine, on television, or online, we can have that item bought and sent straight to your doorstep. More than that, we also give shopping recommendations based on quality, craftsmanship, and trends."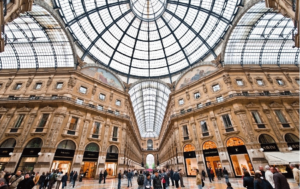 Now we see that designer brands sound synonymous with NYFW, Avenue Montaigne Paris, Via Montenapoleole in Milan, Old Bond Street in London, Ginza and a lot of flagship stores that houses some of the world's most renowned upscale names.
As a stylist, part of my duty is to get in touch with the trend by knowing all these big names in the field. I have to be always updated of everything that's happening inside and outside the famous fashion stores and the best looks in the every Fashion Week event. Unfortunately, with my kind of schedule and the limited budget that I have, travelling and personally shopping for different designer brands from all the boutiques in the world sounds quite impossible.
Good thing, there's Shopper's Alley.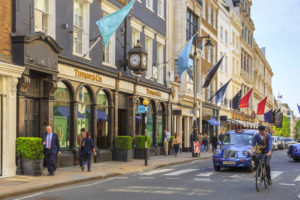 Shopper's Alley's luxury managers are set for departure each month to help clients unbox designer items exclusively sourced straight from the runways & window displays of fashion capitals around the world.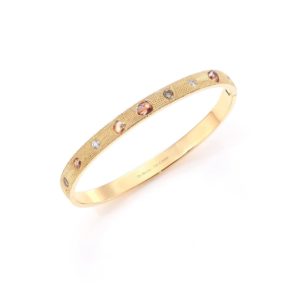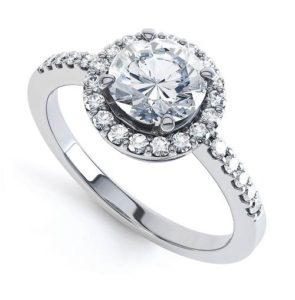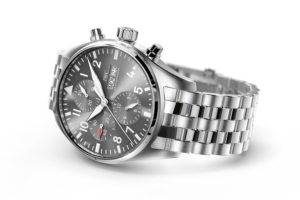 What's great about Shopper's Alley is the fact that they source their goods straight from flagship stores where the particular brands originate from. This ensures the item's quality, authenticity, and competitive pricing.
"We get our Hermes and LV items from Paris, while the Burberry ones come straight from London, for example," Jovy says.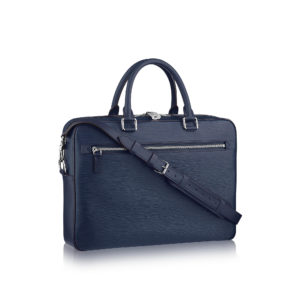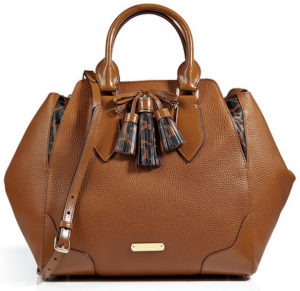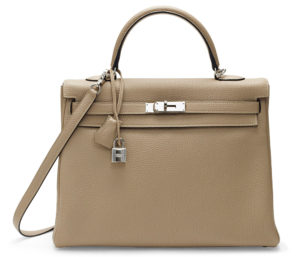 What's best about Shopper's Alley is that you get the best deals all at a touch of a button. No need to spend too much on airfare and accommodation, no need to wait for long queues and no need to really exert too much effort in inspecting each and every item on your list. Shopper's Alley will do the job for you while you sit at home sipping your favourite coffee. Talk about luxury!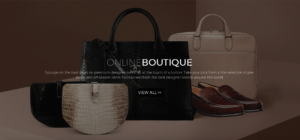 I guess I must start picking my Fall-Winter bets now and contact Shopper's Alley before it's too late!
Tip: Always look at fashion trend predictions before you list down your picks! That way, you can make sure that you're in for the latest look once the new season comes up.
For more information about Shopper's Alley
visit http://shoppersalley.ph/
send an email to Inquiry@shoppersalley.com
or call 3287999 local 110.
How do you find Shopper's Alley? Have you checked out their site? Let me hear your thoughts on the comment section below 🙂
Xo,