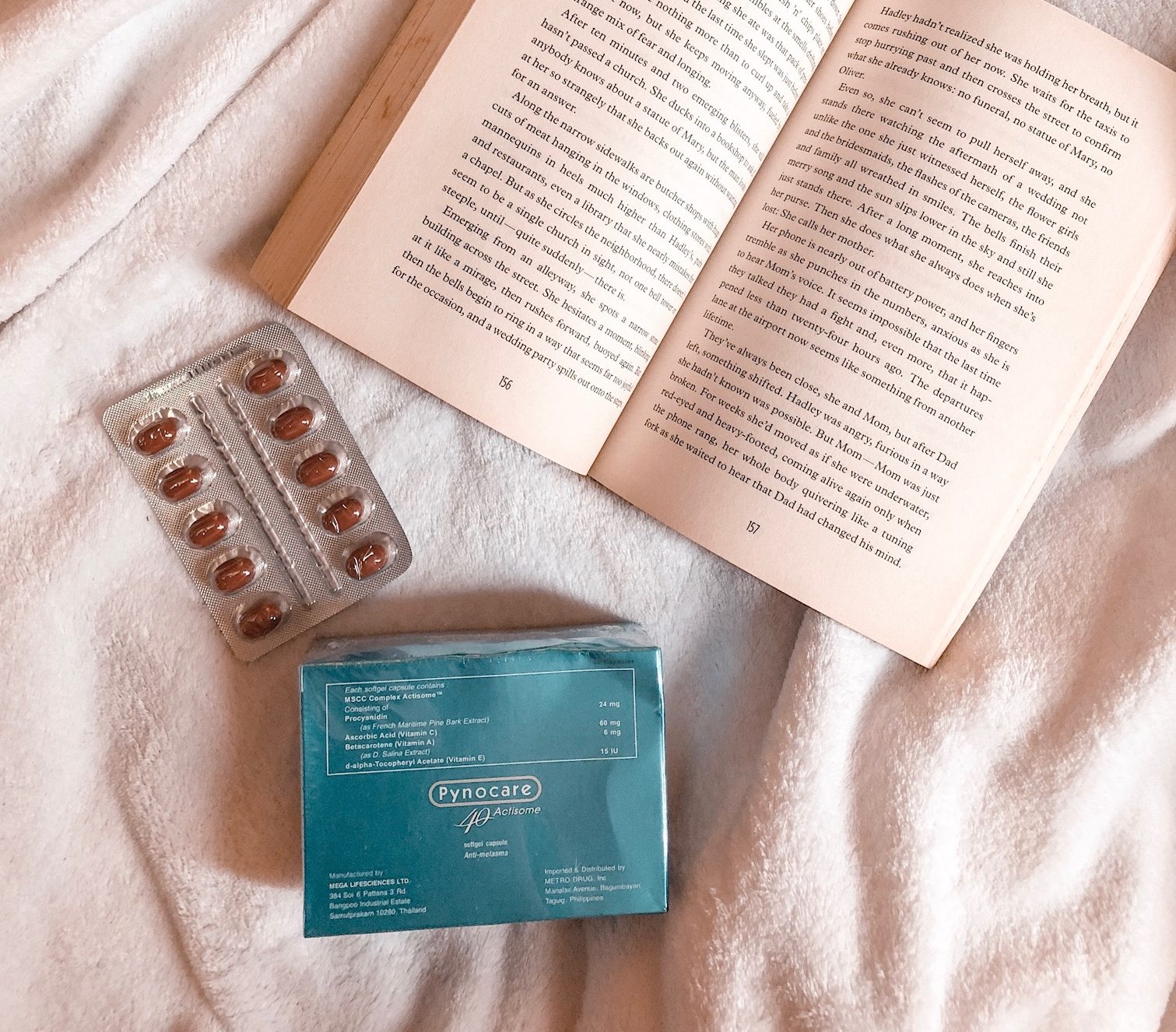 Get Clearer, Brighter Skin with Pynocare
Dark spots have always been a common problem for women especially for Filipinas like us who often find ourselves under the sun. Good thing there's Pynocare – the first ever, safe and effective anti-melasma capsule. The best part? Pynocare is 100% natural and consists only of ingredients which have long been proven effective.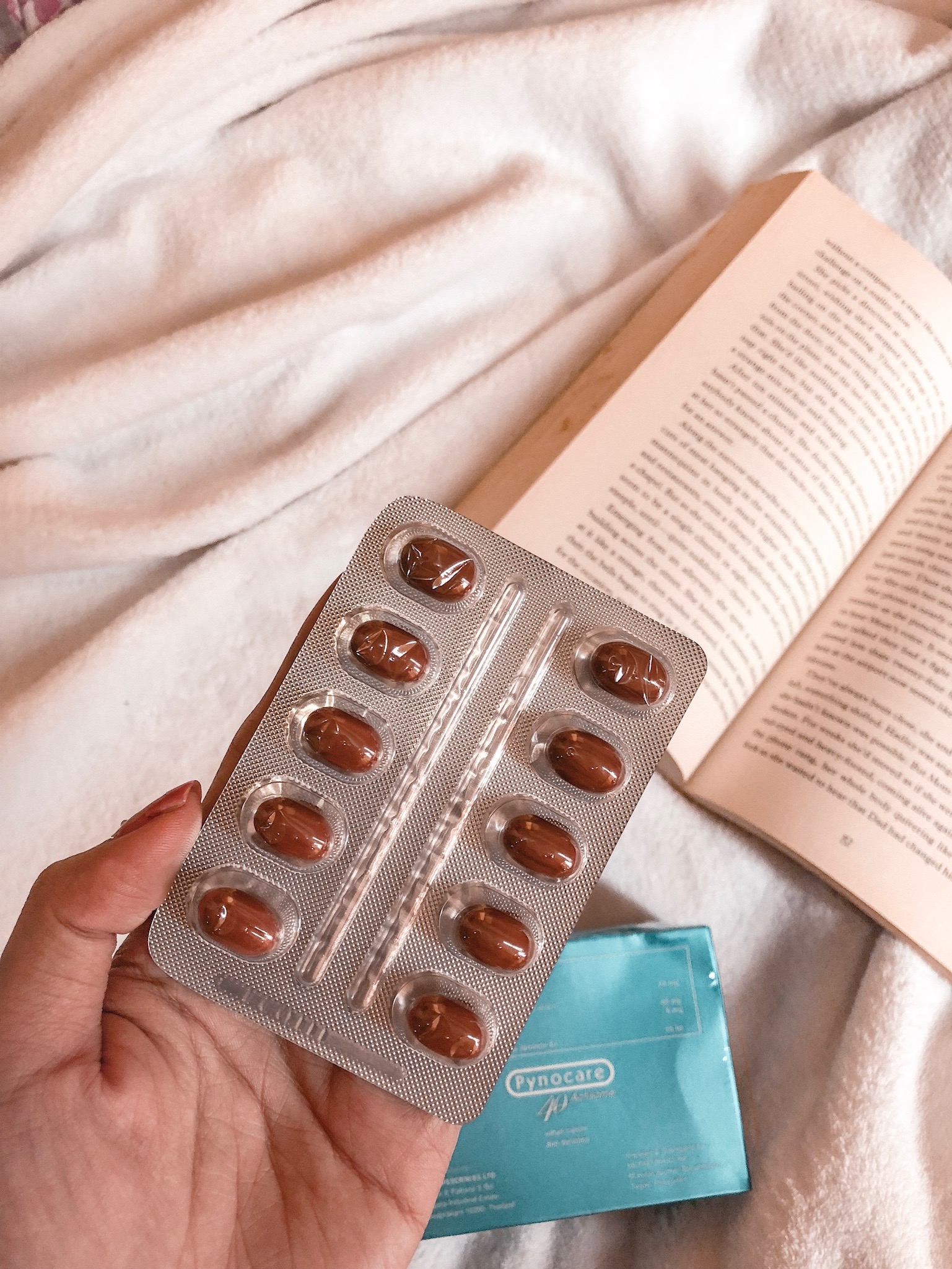 Manufactured by MegaLife Sciences, a renowned Thai beauty pharamaceuticals company, Pynocare is a dermatologist-proven effective to combat dark spots and melasma. Each capsule is packed with vitamins and nutrients that are good for your skin such as Betacarotene and Ascorbic acid.
Additionally, Pynocare contains MSCC Complex (Melasma Skin Clear Complexion) which is a patented combination of powerful antioxidants. By taking it 2x a day after meals, you'll see results in as early as two months. Pynocare retails for only 67.75 pesos per piece and is available in all leading drugstores nationwide.