Because being beautiful doesn't have to be costly. Here's my SCS experience!...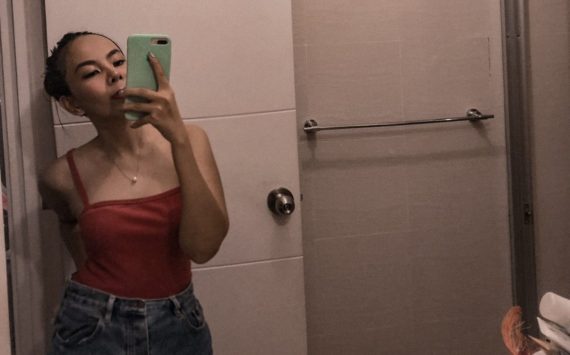 I've always been a fan of one-stop shops — department stores, drugstores with a mini supermarket section, hypermarkets and of course, beauty centers. I love it when all my beauty needs — from nails to skin, is conveniently offered in one location because it saves me from one, the hassle of booking several appointments and...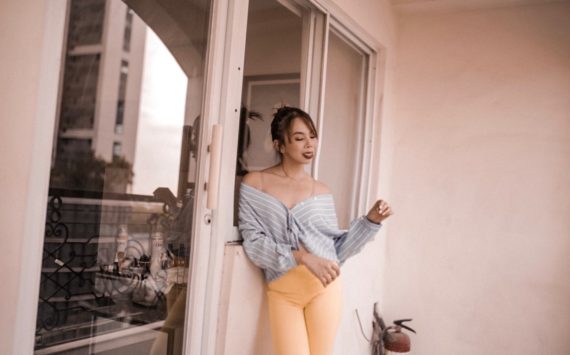 You all know I'm quite picky with my skincare loot. I have an ultra sensitive skin so as much as possible, I try to stick with some natural +++ moisturising +++ hydrating +++ pore-friendly routine. Occasionally though, I still get random breakouts and it's kinda frustrating and tragic especially when I have client calls and...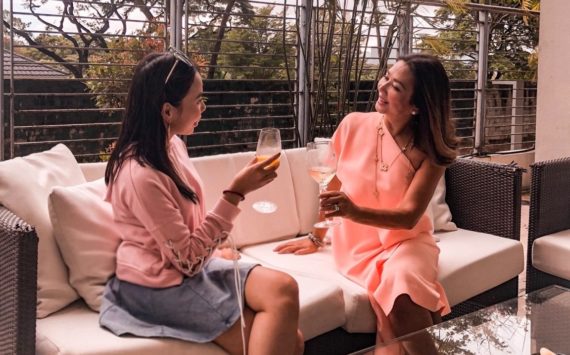 I've been a fan of Ms. Korina Sanchez ever since I can remember. I took up the same course, went to the same schools and even have my own "Rated S" spiel ready just in case I'd have the chance to host my own show lol! But really, I consider her my career champion and...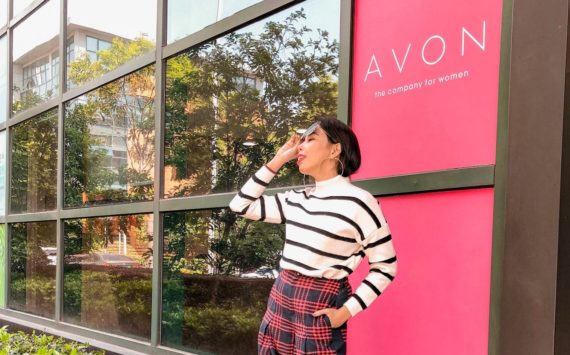 I am a self-confessed Avon baby. And by baby, I mean being a product of all my mom's profit as an Avon Rep (who also happens to be a top performer during her league — proof that we got the sales genes, yeah).
I grew up browsing through newly printed brochures while swatching all types of...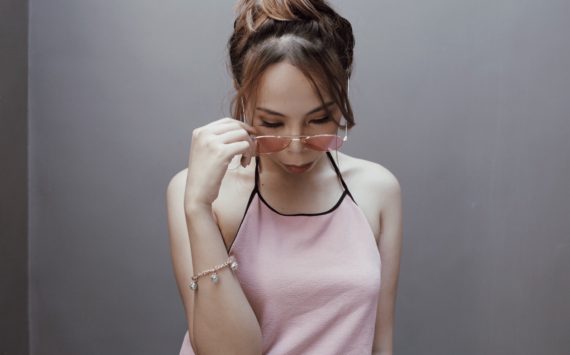 Wrinkles have always been and will always be one of the most fraught over, tell-tale signs of aging for men and women alike. While totally natural, the appearance of wrinkles makes many people feel like they are looking less than their best. Of course, there are measures to be taken which may delay or prevent...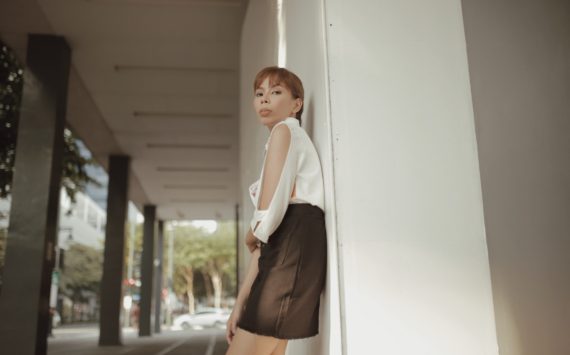 It's very uncommon to have a completely symmetrical face. However, many people want to fix asymmetrical features to achieve a more balanced look. While face exercises or makeup can help, some people also consider cosmetic procedures to boost their self-esteem and make themselves more confident in their appearance.
Not every cosmetic surgery is right for everyone,...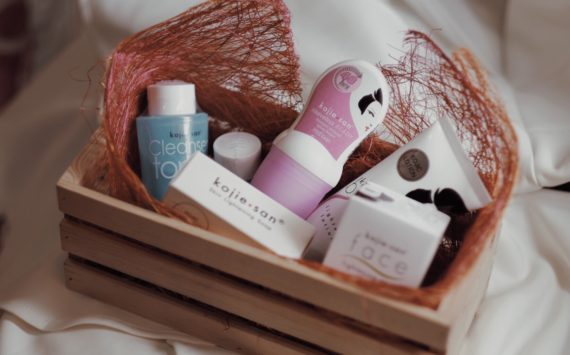 Shoutout to all my hubadera friends, I got the perfect solution for your underarm-dyahe problem!  
Weather in the Philippines, especially in Manila, can be so bad. Girl, ibang level! You're sure to sweat out a tub of body fluid whether you're out in action or just at home chilling (yes, and it can be worse)....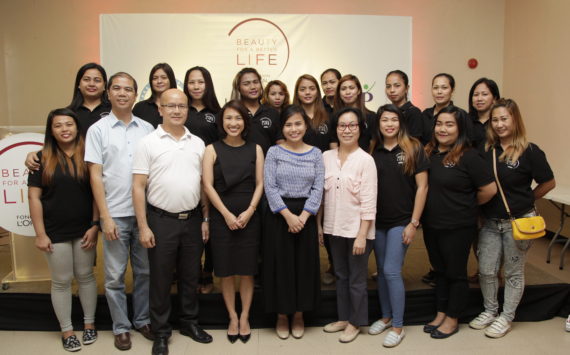 There's nothing more beautiful than seeing a thriving brand give back to the community. And it is way more heartwarming to know that an international brand like L'oreal has chosen to help out the people who are close to my heart — my dear Marikeñas. 
Last November, I was honoured to witness the graduation of 25 beautiful women from my...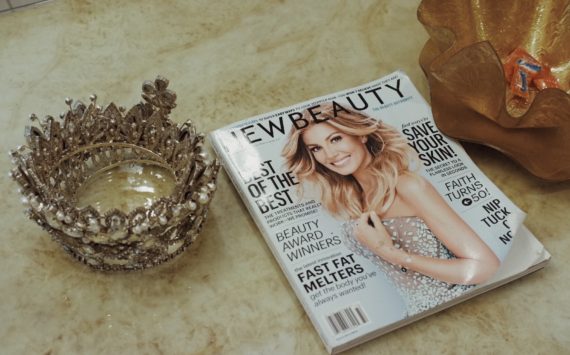 I always believe that to achieve real beauty, our approach should always be holistic. It's not just about taking care of the face or the skin or the hair alone. It goes beyond topical products or supplements and way more complex than just maintaining good hygiene and eating the right food.
This is why I'm always...