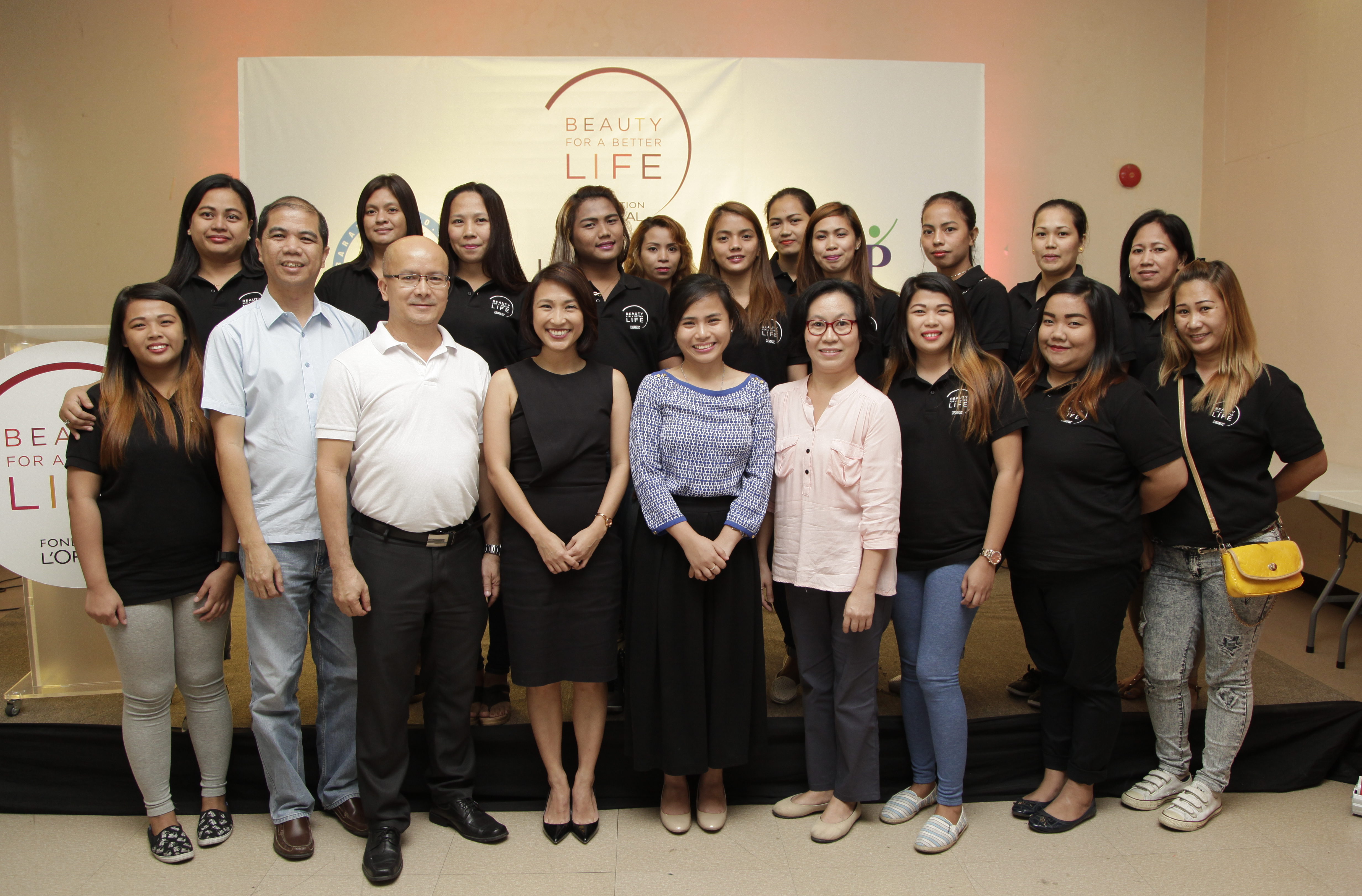 There's nothing more beautiful than seeing a thriving brand give back to the community. And it is way more heartwarming to know that an international brand like L'oreal has chosen to help out the people who are close to my heart — my dear Marikeñas. 
Last November, I was honoured to witness the graduation of 25 beautiful women from my community in Marikina. These ladies have completed a set of training from L'oreal's program called Beauty for a Better Life and are set to make their own career in beauty and hairstyling.
To be honest, it was my first time...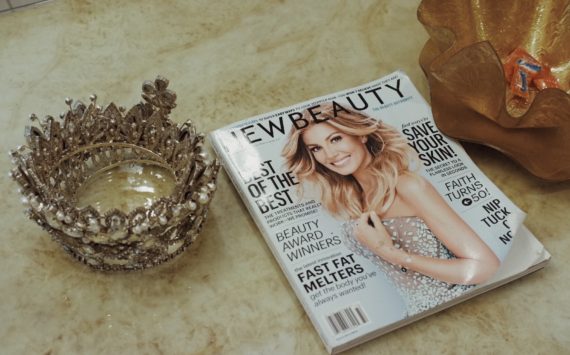 I always believe that to achieve real beauty, our approach should always be holistic. It's not just about taking care of the face or the skin or the hair alone. It goes beyond topical products or supplements and way more complex than just maintaining good hygiene and eating the right food.
This is why I'm always...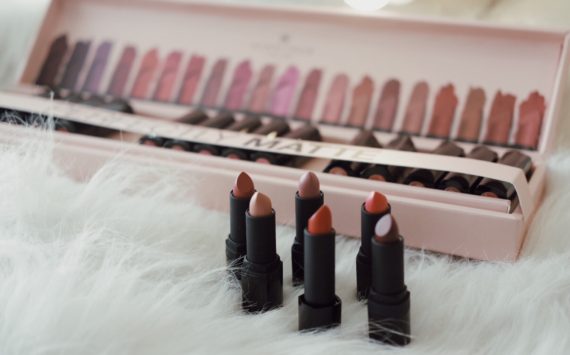 When I was younger, lipsticks weren't my thing. Probably because I thought my lips and mouth are big enough and adding some colors might make my lips look protruded. Haha! Then the trend of the oversized Jolie lips which made every single lady level up their lipstick game.
So finally, hello big lips! I immediately hopped...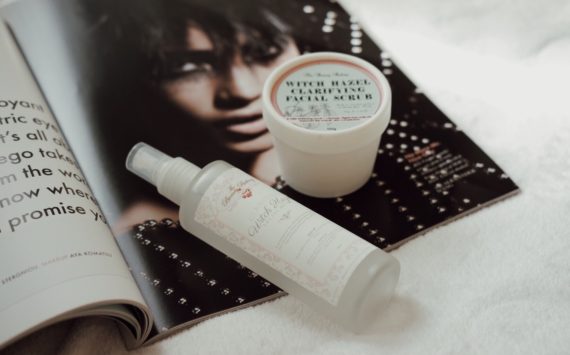 I've mentioned before how much I love BeautyMNL because it is 'convenience, affordability and all- things-beauty' packed into one. I also remembered sharing with you my obsession with makeups, basically the reason why I chose to purchase makeup tools (like brushes and mirror) on the site.
Recently though, I've realised that my skin needs a breather...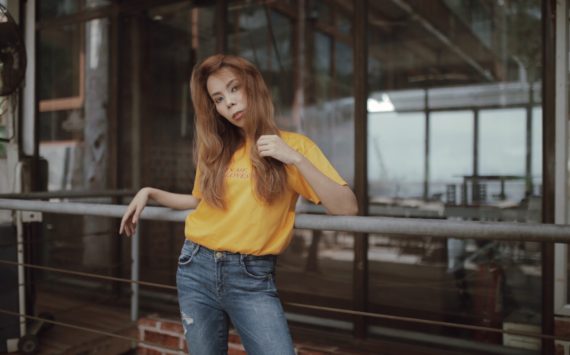 If only hair were like clothes then I could have probably tried a thousand of haircuts but no, the hair game is not as simple as that. While some ladies prefer the adventurous pixie, bob and siete cuts, I personally like to keep it simple by staying loyal to my long and semi-blonde hair.
Now, don't...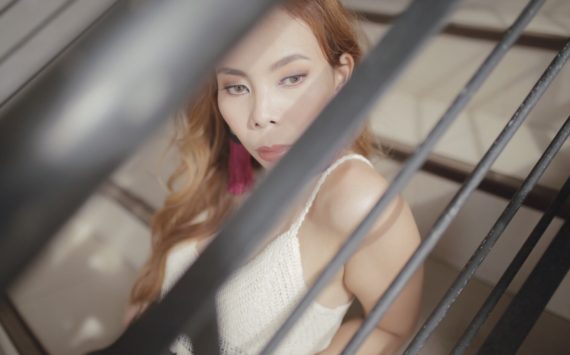 If I can only keep one makeup piece in my bag, I'd probably choose a mascara. Don't get me wrong. I know kilay is life and I'm actually quite happy that my eyebrows look full even without brow gels and brow powders. On the other hand, my lashes are on zero mode (thanks to my...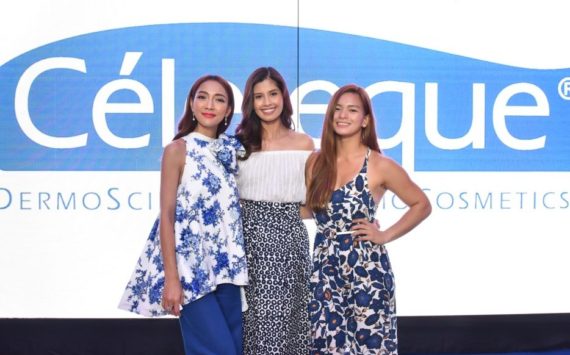 So I've recently watched Wonder Woman and it is the most (insert DC OST here) BADASS comic film I've seen so far. Gal is just perf and the way she gave life to the demigod's character is simply remarkable! Sobra! I was inspired both by Diana's journey and Gal's amazing stunts that I thought I...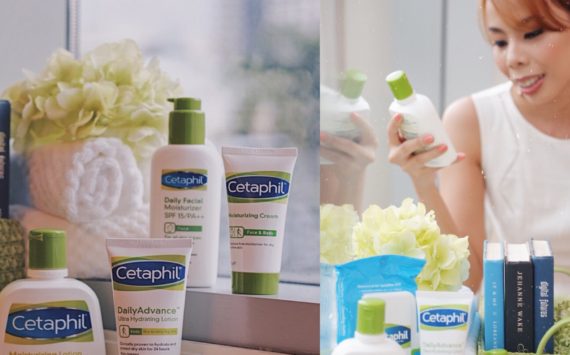 I grew up using Cetaphil almost everyday (thanks to my super sensitive skin). I remember when I was young and pimply, my mom will always tell me to use Cetaphil instead of experimenting on harsh chemical-based products and so hoola, I've become a certified Cetaphil Baby since then.
A few weeks ago, I got an invite to Cetaphil's...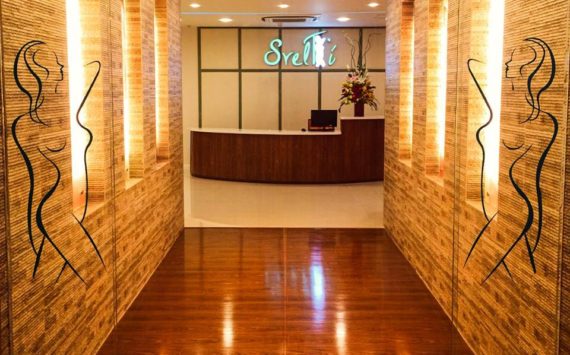 Shoutout to all the hardworking women (and men), I got some great news for you! I believe we all love pamper time and of course, the best way to spend it is either at the SalonTouch Studio, spa or derma! And for this month, SvelT'i Health and Beauty Centre celebrates thanksgiving with a one of kind offering –...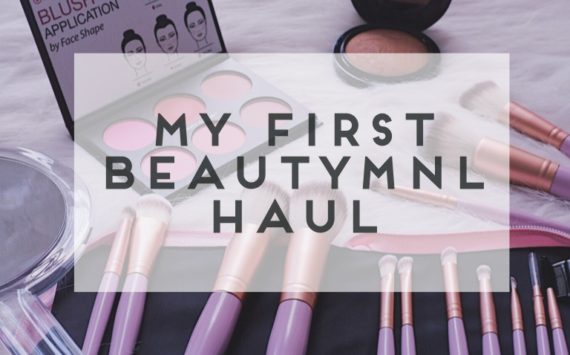 So I've been hoarding a lot of good makeup pieces lately especially after my SoFA Basic Makeup workshop and I'm telling you the urge to spend for nude palettes, lip smackers, bronzers and blushers and of course, makeup tools, is quite hard to control. I have to say that at the moment, I am a...