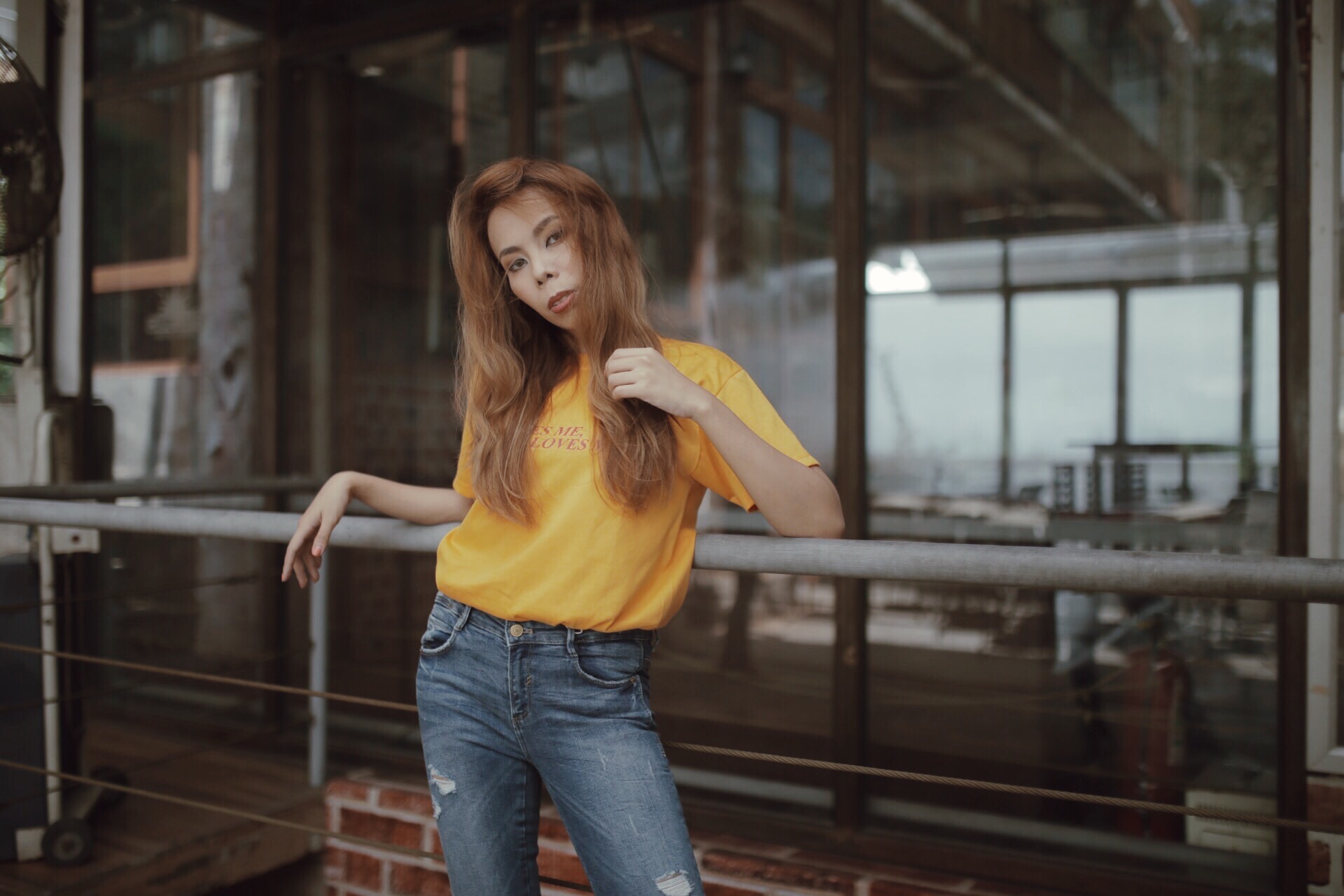 If only hair were like clothes then I could have probably tried a thousand of haircuts but no, the hair game is not as simple as that. While some ladies prefer the adventurous pixie, bob and siete cuts, I personally like to keep it simple by staying loyal to my long and semi-blonde hair.
Now, don't get me wrong, I love being playful especially with hairstyles. In fact, the best thing about having long and strong hair is that you can actually create multiple looks that are temporary and can be changed depending on your...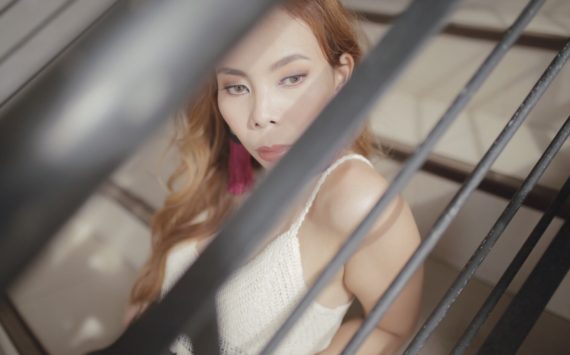 If I can only keep one makeup piece in my bag, I'd probably choose a mascara. Don't get me wrong. I know kilay is life and I'm actually quite happy that my eyebrows look full even without brow gels and brow powders. On the other hand, my lashes are on zero mode (thanks to my...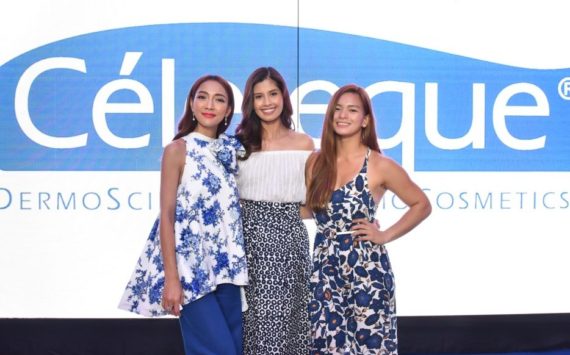 So I've recently watched Wonder Woman and it is the most (insert DC OST here) BADASS comic film I've seen so far. Gal is just perf and the way she gave life to the demigod's character is simply remarkable! Sobra! I was inspired both by Diana's journey and Gal's amazing stunts that I thought I...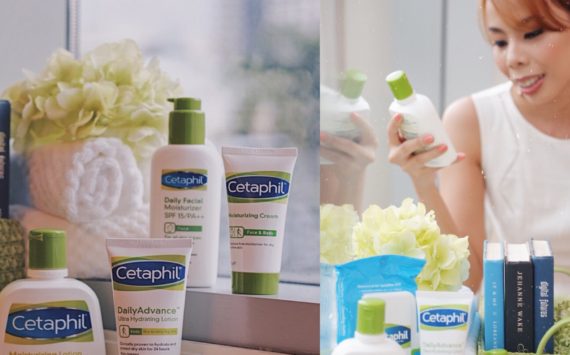 I grew up using Cetaphil almost everyday (thanks to my super sensitive skin). I remember when I was young and pimply, my mom will always tell me to use Cetaphil instead of experimenting on harsh chemical-based products and so hoola, I've become a certified Cetaphil Baby since then.
A few weeks ago, I got an invite to Cetaphil's...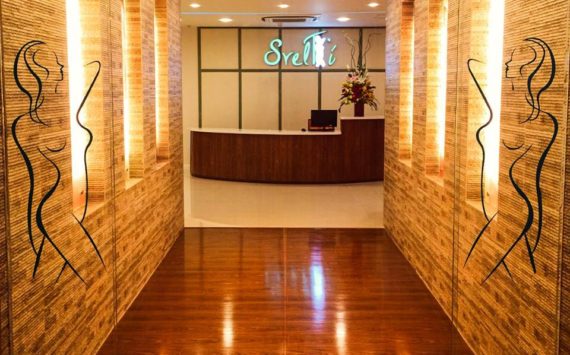 Shoutout to all the hardworking women (and men), I got some great news for you! I believe we all love pamper time and of course, the best way to spend it is either at the SalonTouch Studio, spa or derma! And for this month, SvelT'i Health and Beauty Centre celebrates thanksgiving with a one of kind offering –...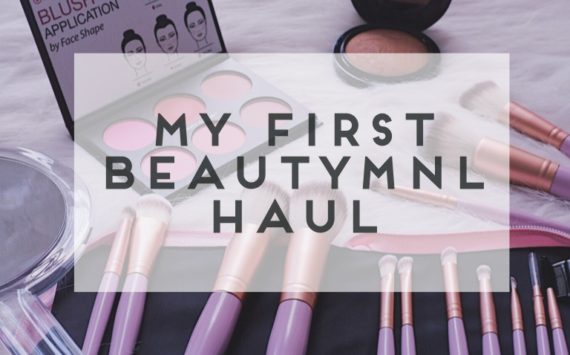 So I've been hoarding a lot of good makeup pieces lately especially after my SoFA Basic Makeup workshop and I'm telling you the urge to spend for nude palettes, lip smackers, bronzers and blushers and of course, makeup tools, is quite hard to control. I have to say that at the moment, I am a...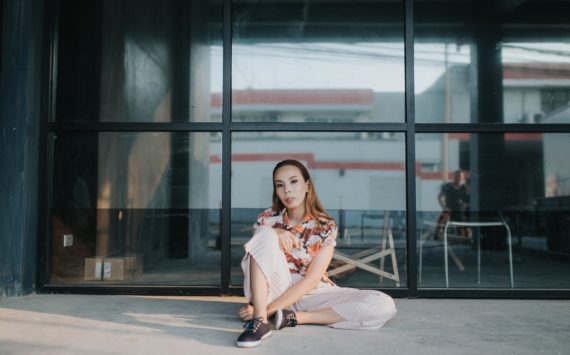 I've always been particular about skincare. If you follow my blog, you'd know that I have this seemingly-endless battle with oily, acne-prone skin – the reason why I try a lot of derma procedures and products in the market. Most of these stuff promise effective results in just a few days of use, others simply...