I've always been very particular about shopping. As an alpha-bae who spends every single day of the month working, I make sure that I leave space and time for retail therapy days and treat them as part of my relaxation drill.
Just like most women, I find shopping very personal. It's not just a simple treat or my own little way of rewarding myself but I also believe that shopping for clothes, shoes, bags, even housewares is one way of discovering your own taste and unleashing your individuality. Personally, I have some stuff that I'm...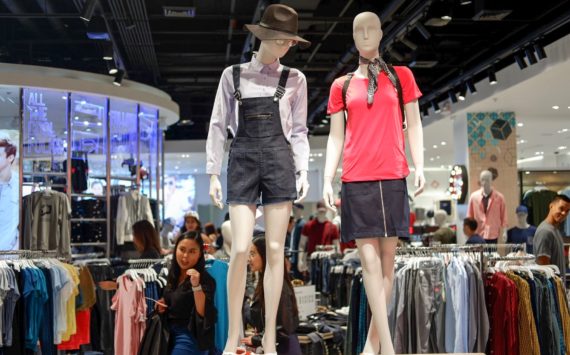 New year, new season, new clothes.
Last week, I got the chance to visit the newest and biggest fashion haven in the metro, Penshoppe's all-new flagship store located at UP Town Centre (Penshoppe Capital). This 800 square-meter is literally everything you can ask for and I'm so happy this branch is just near my turf!
Penshoppe Capital features...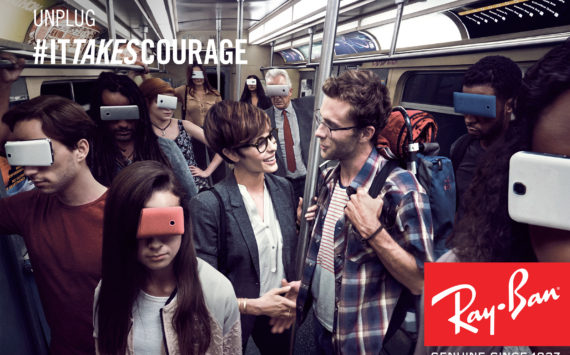 Once again, Ray-ban inspires us to take a bold fashion move with the launch of their courages new lens shapes: Round, Oval, and Hexagon Flat Lenses and the Double Bridge Collection.
A few weeks ago, I got the chance to witness the launch of this new collection and I must...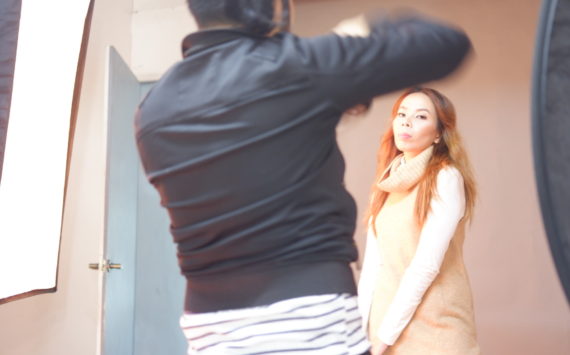 Finally, here is a full feature of my recent collaboration shoot with my styling team – The Stylists Crew Ph.
We've been together for months now and we've done several shoots – from Palace Pool Club to Kakahuyan (La Mesa Eco Park edition) but this one is quite different because first, this is a themed shoot (Holiday...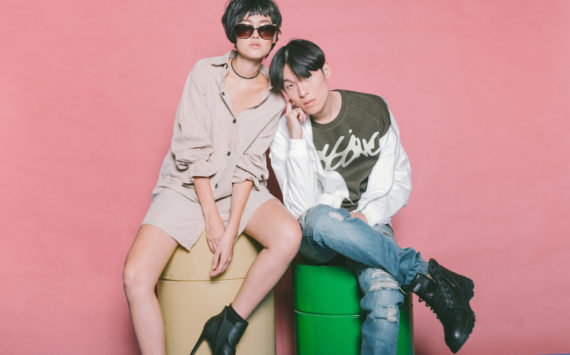 I've always been a fan of anything that's street and sexy. I mean, who wouldn't want to slay a Kendall Jenner or a Gigi Hadid look? This is why I love brands who have embraced changes in trends and have adapted the all kinds of look from formal to street without sacrificing comfort...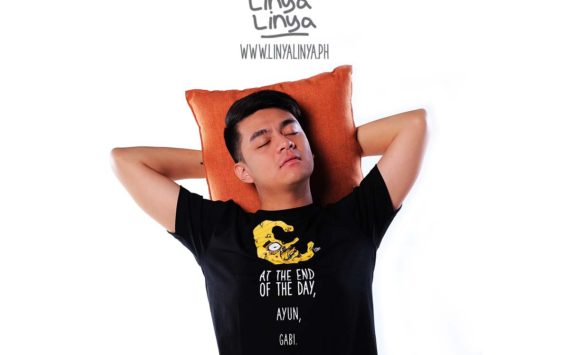 #HUGOT – we all know what this word is. Whether it's about love (actually, love talaga eh!), friendship, food, movies or even just random things around, we can always derive some huge feelings and #hugots out of (almost) everything.
Last week, I stumbled upon Linya-Linya, a local brand that gets inspiration from...
The thought of shopping for new clothes always thrills me! I mean, who doesn't like fitting actual pieces, mixing and matching prints and plotting out OOTD schedules? NO ONE. That's why fashion store openings are always close to my heart 'cause they always UNLEASH that stylist in me.
Last week, I was...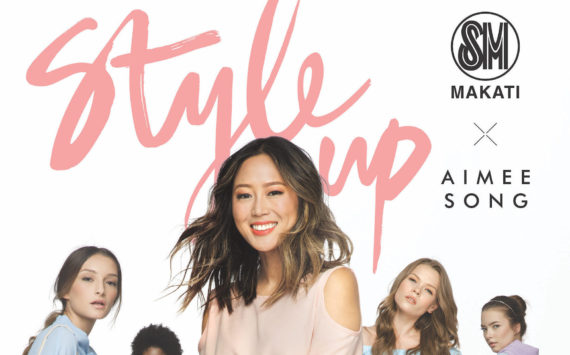 It was a thrilling moment to finally meet the sought after interior designer and 'It Blogger' Aimee Song at the launch of SM Makati's Style Up campaign last July 1, 2016.
Aimee is one of my huge blogging and fashion inspirations and I've always been an avid follower of  her...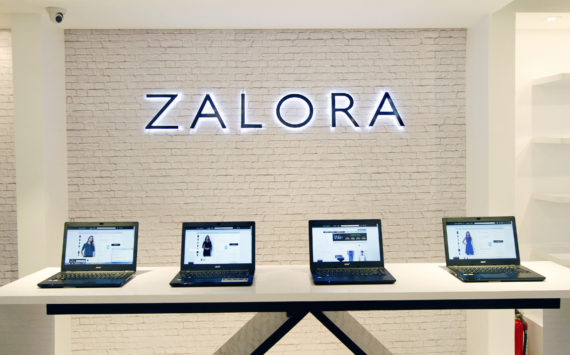 Heads up Zalora babies! The new Zalora Pop Up Store is now OPEN! 
Last July 27, I was invited as guest at the Zalora Pop Up Store's grand opening at C3, Lower Ground Floor, Bonifacio High Street Central, BGC, Taguig City. It was a fun-filled event attended by models, celebrities, online influencers,...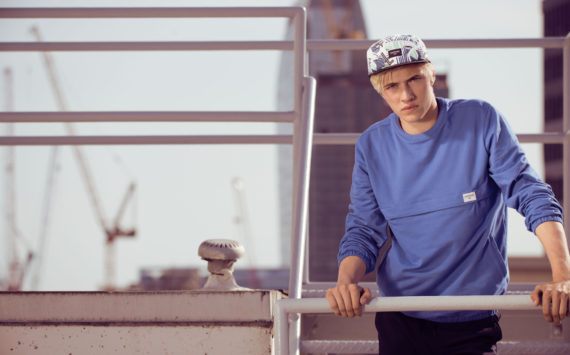 I got Lucky, literally.
Last July 29, Penshoppe officially launched their much anticipated Pre-Holiday Collection 2016 at Conrad Hotel Manila, with social media's favorite male model, Lucky Blue Smith, gracing the event.
Lucky Blue Smith was first presented as a Penshoppe ambassador back in February when he became the face of...