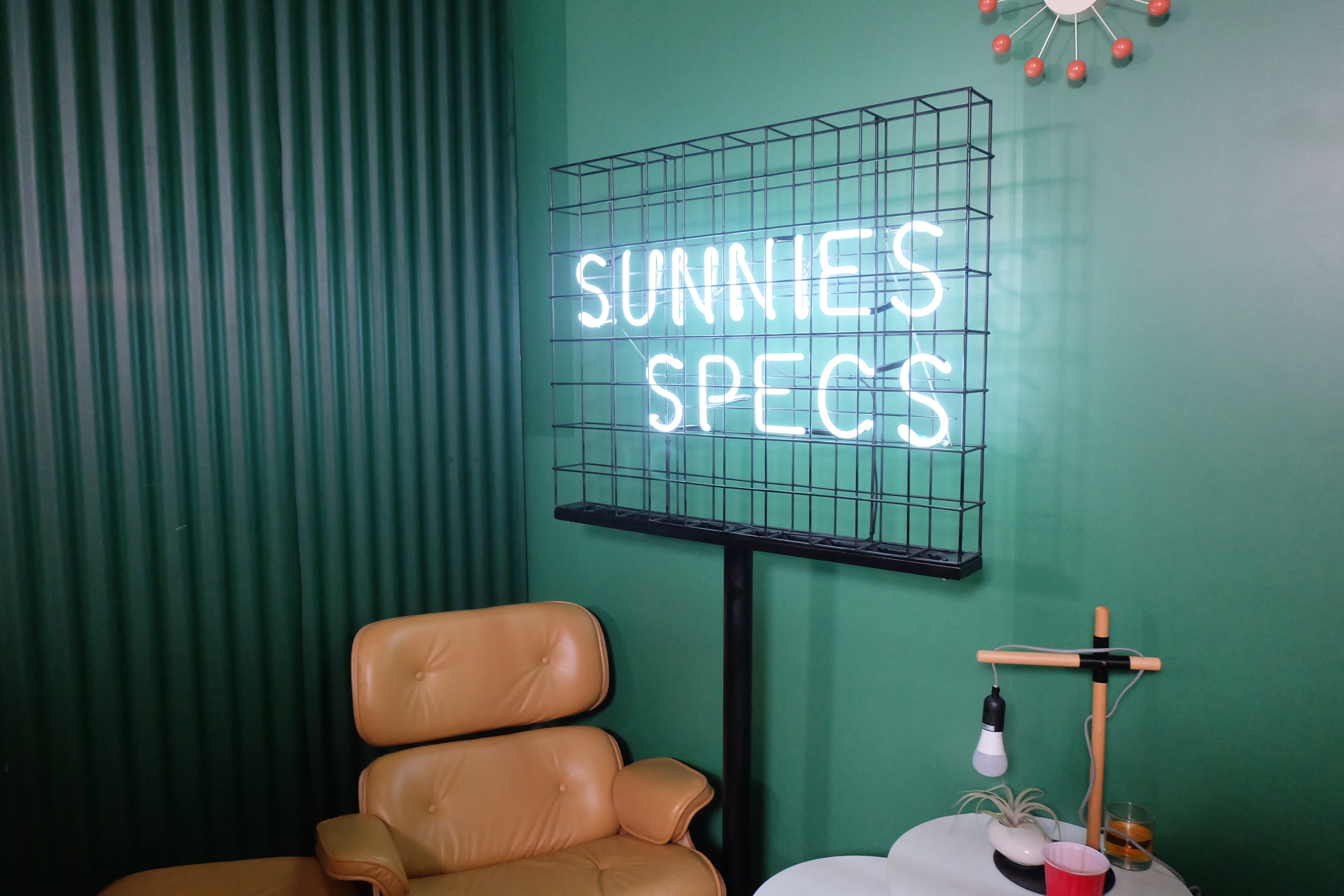 I am a Sunnies Studios fan and at this moment, I have around 30 pairs of sunnies (all from Sunnies Studios) so when I heard about the launch of their new product line, Sunnies Specs, I totally got hyped!
I recently had my eye checked and I found out that my eye grade has gone higher. The ophthalmologist advised me to wear glasses from then on but choosing a glasses frame was too hard for me. I had to match it with my facial features – shape, size, nose...
Last June 16 2016, SM Woman invited me to a fashion event with the theme "I am strong and confident" at the 3rd level of SM Makati Department Store. It was a three-day activity full of fun and glamour with SM unveiling their newest collection of SM Woman pieces for all types of ladies...
Another good news Lizquen fans because – (drumroll please) – Liza Soberano is the NEW MAYBELLINE GIRL!
Last August 3, Maybelline Philippines staged another glamorous makeup event entitled #MakeitHappen where the brand introduced their latest set of makeup must-haves – the new and improved Clear Smooth All-In-One Powder Foundation, the Fashion Brow...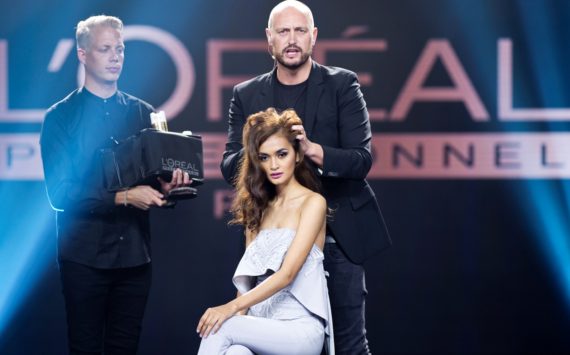 It was a night of glamorous and beautiful hair colors as L'Oréal Professionnel proudly revealed the trendiest hair color this season, #FrenchBrowns by Majirel, with a grand hair show featuring a live demonstration of hair cuts and trends by L'Oréal Professionnel International Portfolio Artist, world-renowned hairstylist Berni Ottjes complimented by a fashion ensemble...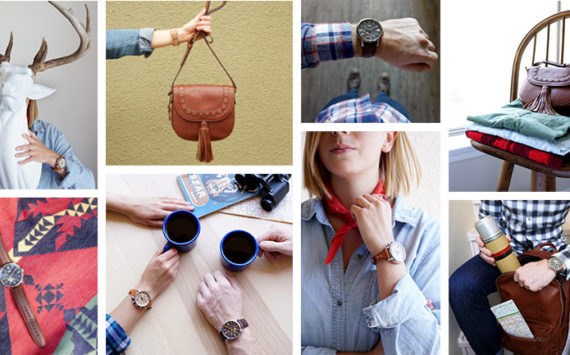 I've always been a Fossil fan, I mean who's not di'ba? Their leather bags and pouches look really posh and their timepieces are all stunning. So when I got an invite to an exclusive Fossil Bloggers' Event, I immediately said yes. This was my first official event attendance so pardon me for taking...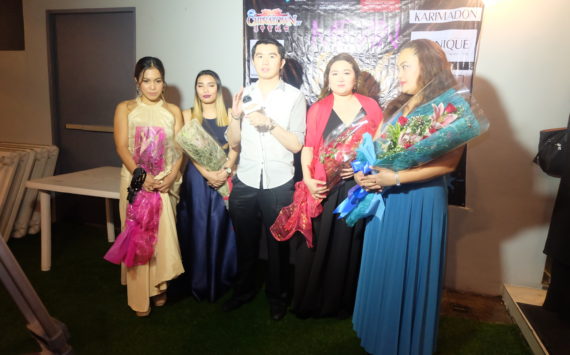 It was a night of makeup and fashion as the "MEAN Girls" presented their works of art at the "MOVEMENT OF ELEGANT ART IN NOIR" makeup show. Organized by the graduating batch of the Australian College of Hair Design + Beauty Manila (ACHDB Manila), the event was held last August 6 at the...