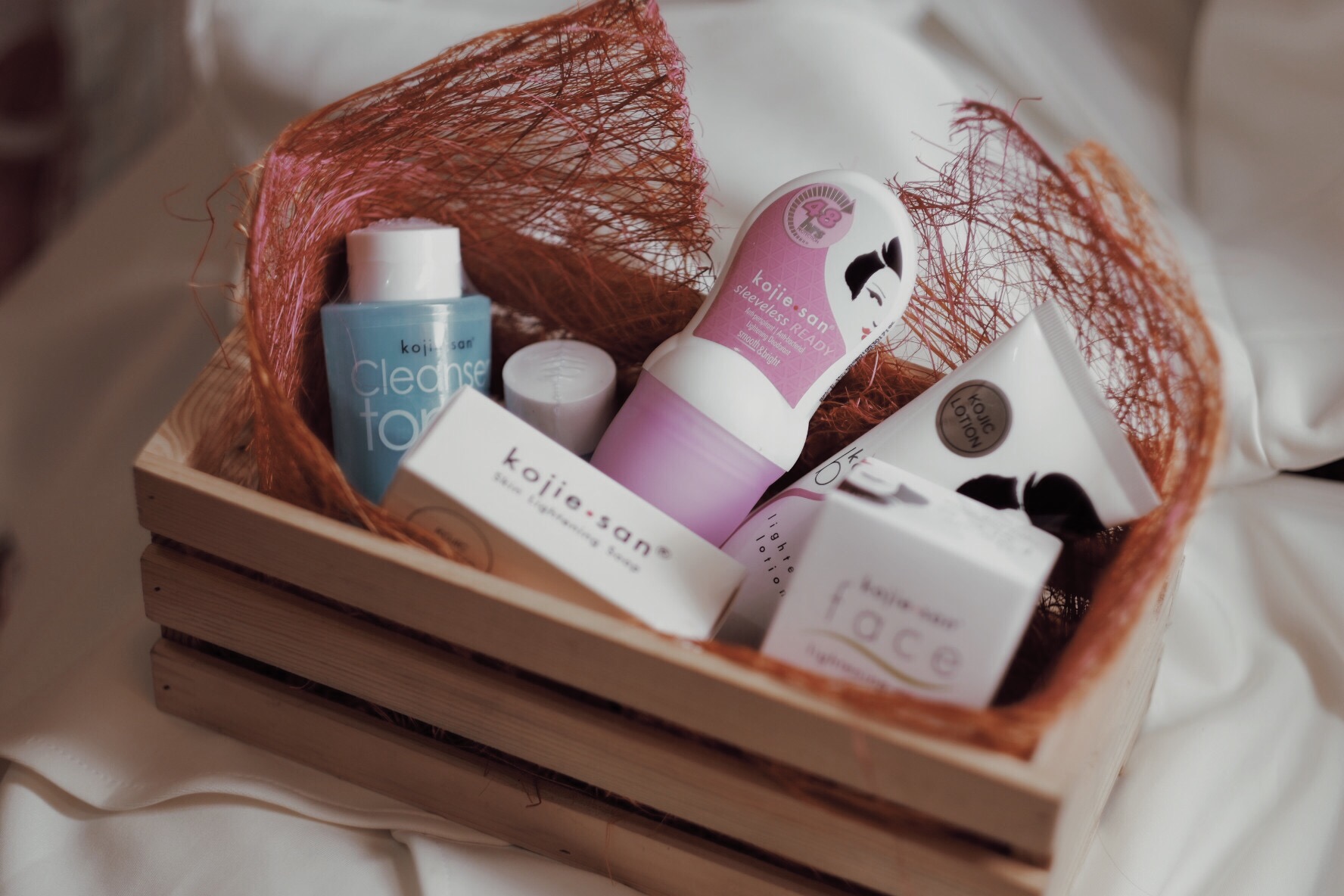 Shoutout to all my hubadera friends, I got the perfect solution for your underarm-dyahe problem!  
Weather in the Philippines, especially in Manila, can be so bad. Girl, ibang level! You're sure to sweat out a tub of body fluid whether you're out in action or just at home chilling (yes, and it can be worse). No wonder a lot of perspiration-combating products are now being sold in the market. One of the most staple products is the anti-perspirant/deodorant and just like most girls, finding the right deo is a huge struggle for me.
I've tried...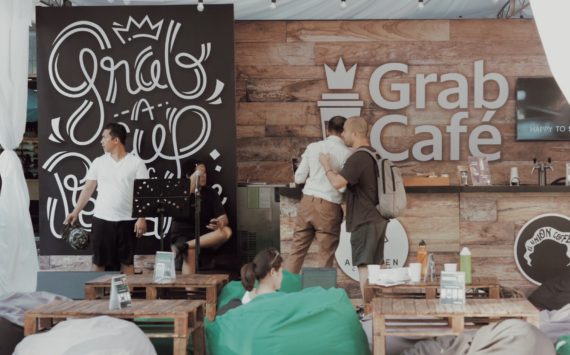 So if you're a fan of ride-hailing and ride-sharing apps, I bet Grab is nothing new to you. I, personally, love Grab because of its convenience and safety plus of course, I like the fact that it works perfectly for multitaskers like me — you know working on multiple jobs, checking emails, posting on social...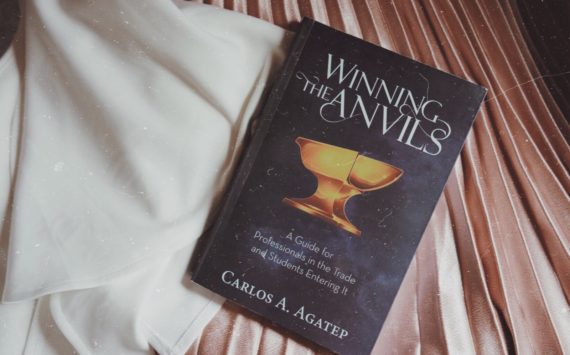 Ten years ago, I had this little pep talk with myself: "Shai, you'll graduate with flying colors, gonna take a media job, be a young Korina Sanchez or maybe Maria Ressa, and make a difference in this world, okay?"
Yeah, I know it sounds good.
To be honest, I kinda fulfilled like 70% of the vision. I graduated well...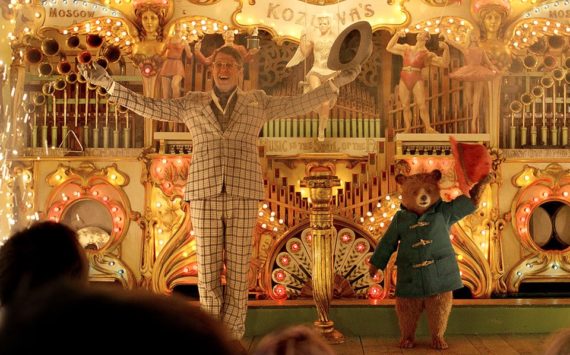 I've never been a fan of anime-cartoon types of movies. Like, I always have to question myself at the end of every film — why do cars talk like they've been through a lot of life challenges, how come rats can cook (and I can't) and why do fishes sing better than I do? I...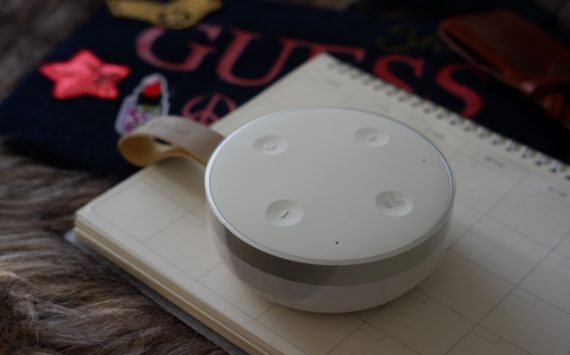 You all know that I am not the techie type. I don't have the latest gadgets and doing set-ups and reading manuals sound like a tedious work for the super-impatient-I-can't-follow-simple-directions-me. So if there's any apparatus-device-appliance that I'd like to have, I always make sure that one, it's easy to use and two, it is multifunctional.
A...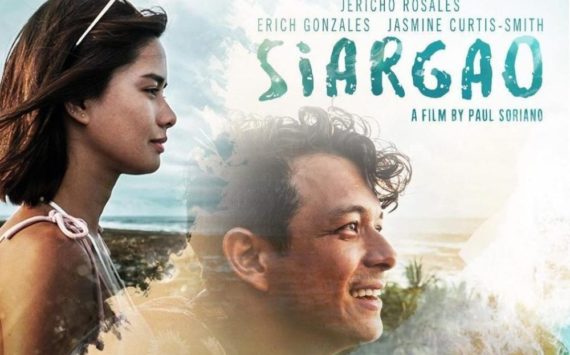 If I have to describe the movie Siargao, I'd probably say it is "the perfect escape".
"Imagine if ang buhay natin may reset button. Just press reset. Then, one epic wipeout lang, done. Burado lahat" – Diego
Set in a beautiful island in Mindanao, Siargao depicts the story of three individuals meshed together, in their pure, genuine...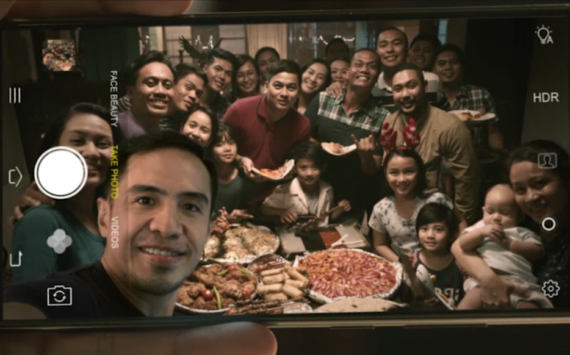 To celebrate the holiday in true Filipino Christmas spirit, Vivo Philippines releases a special holiday video depicting a touching story of a widow, her children, and a husband and father they lost in a war.
The story revolved around a grieving wife and mother who tends to her small children on a Christmas eve when a...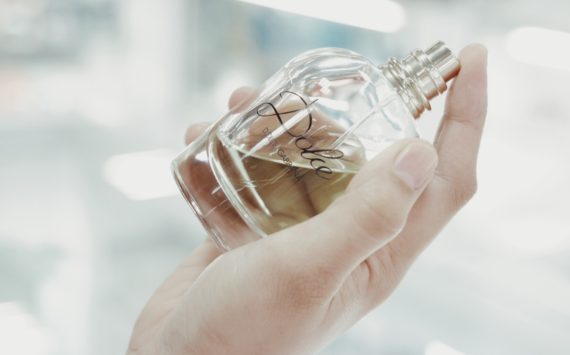 So we're all feeling the holiday vibe cause it's 10 days before Christmas (to be exact) and if you're like me who's been 'busy-beeing' the past few weeks, then I bet you haven't shopped for some cute gifts yet — I'm right, right?
Good thing a lot of shops are now on sale. From beauty stores...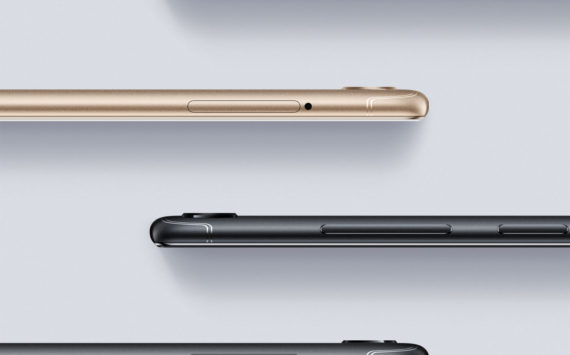 Vivo, a young leading global smartphone brand known for its known for its sleek and trendy smartphones with above-par camera and audio quality, is happy to announce that it will officially unveil its latest addition to the V series on November 18.
The Vivo V7 promises to be a powerful shooter with a...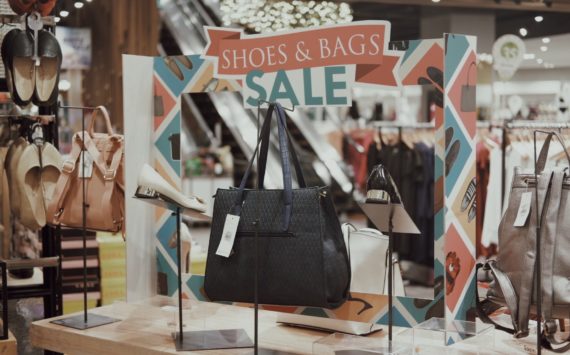 If there's anything that can me feel giddy in an instant, that is the word "SALE". I mean, who doesn't like the idea of getting your favorite stuff at a discounted price?
So yes, I'm that person who's always on a hunt for sale. From local bazaars to online promos and even thrift shops! Geesh, I...