Have you watched 'War for the Planet of the Apes'? If you're answer is no, then you're surely missing a lot. To be honest, I was never a fan of any of the previous ape films but last week's experience made me a changed "woMAN", haha. Really, it was a one of a kind of film and it'll surely make you think twice about human values like leadership, fairness and our treatment of animals. It also touches various issues like the civilization of races, how one society falls while another rises, and how one...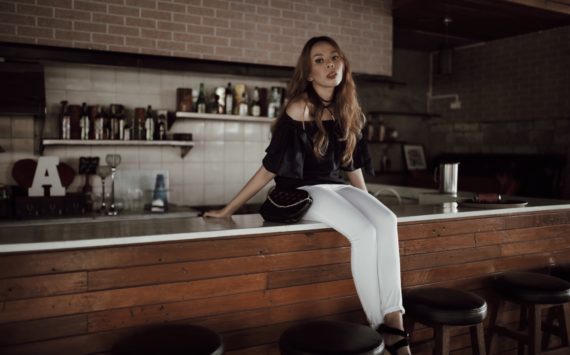 Denim: the street style staple that will always have a huge spot in my closet. From skinny jeans to boyfriend maong pants, jumper slings, patched shorts, jackets and even denim heels! Name it and I'm sure I got it! Haha! Of course we all know that the denim style is a staple in...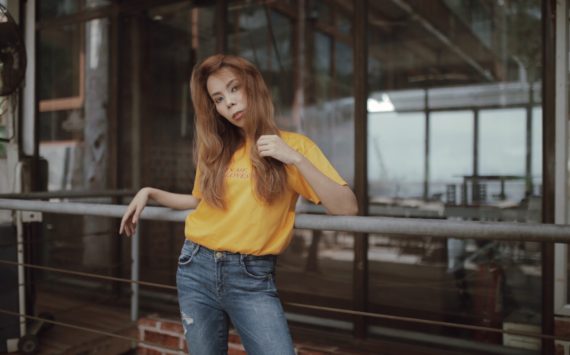 If only hair were like clothes then I could have probably tried a thousand of haircuts but no, the hair game is not as simple as that. While some ladies prefer the adventurous pixie, bob and siete cuts, I personally like to keep it simple by staying loyal to my long and semi-blonde hair.
Now, don't...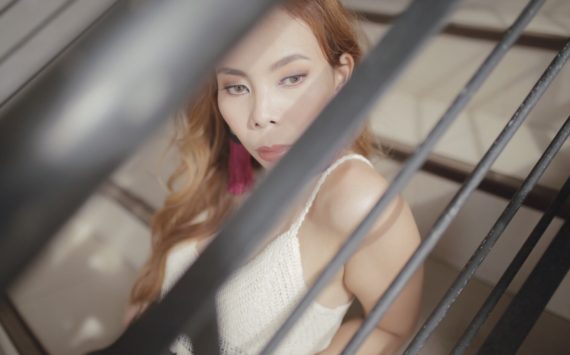 If I can only keep one makeup piece in my bag, I'd probably choose a mascara. Don't get me wrong. I know kilay is life and I'm actually quite happy that my eyebrows look full even without brow gels and brow powders. On the other hand, my lashes are on zero mode (thanks to my...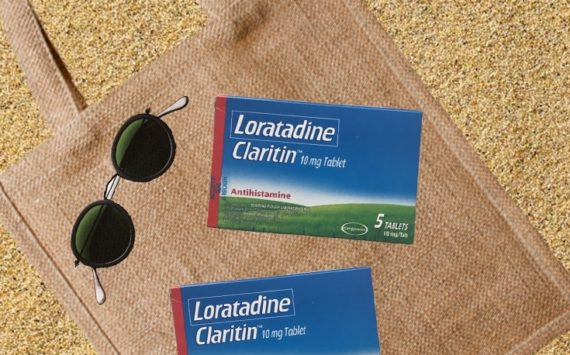 So I thought I'm an allergy-free human being living without fear of experiencing abnormal body responses to any kind of food, plant, insect or event dust. Well, not until last April when Manila weather almost reached its boiling point with a soaring 37deg heat.
During that time, I had patches of red rashes all around my...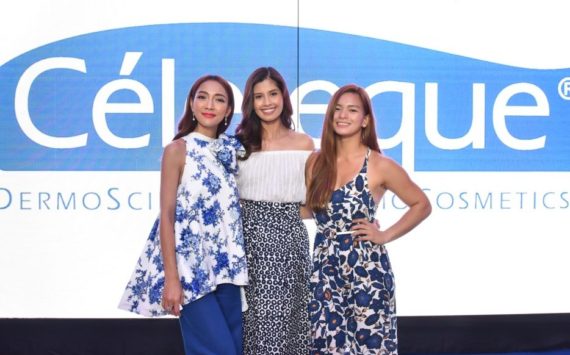 So I've recently watched Wonder Woman and it is the most (insert DC OST here) BADASS comic film I've seen so far. Gal is just perf and the way she gave life to the demigod's character is simply remarkable! Sobra! I was inspired both by Diana's journey and Gal's amazing stunts that I thought I...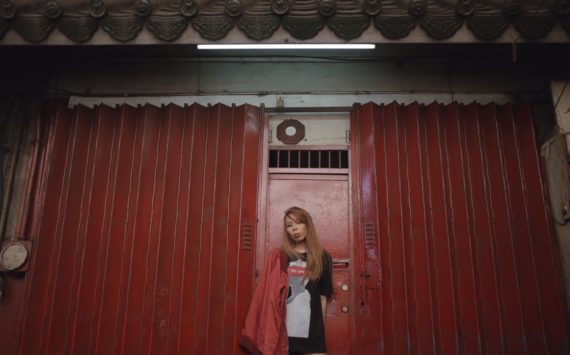 A recent news awakened the Belieber in me. Nope it's not a concert (yet) but it's all about some lit fashion called the Oxygen x Bieber Collection.
Yes friends, you've read it right! This new collection is a licensed merchandise in partnership with Bravado and MCAA Universal and indeed, our favorite homegrown brand Oxygen has perfected...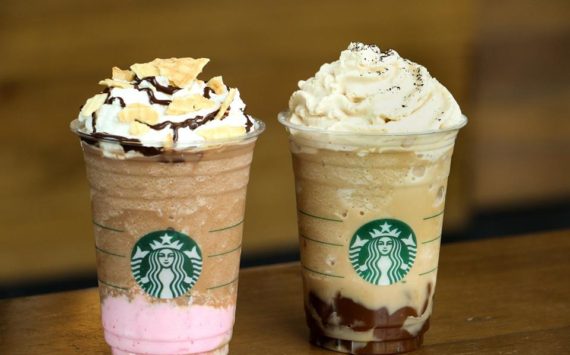 "One (Starbucks) Tall Caramel Frappuccino for Shai" — Oh, this is like music to my ears!
Just to let you know, the Caramel Frappe has been my comfort drink for the past 7 or 8 years (I think) because com'n, who doesn't love the sweet, tasty flavour of caramel and some chocolatey treat blended with some...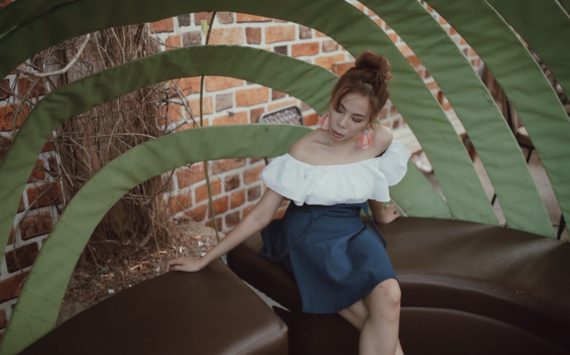 A few weeks ago, I had a super duper mega huge garage sale and this left my closet at a draining point (literally). I don't really know how I was able to let go so much clothes, shoes and bags and I was actually proud of myself because I thought it was the most satisfying...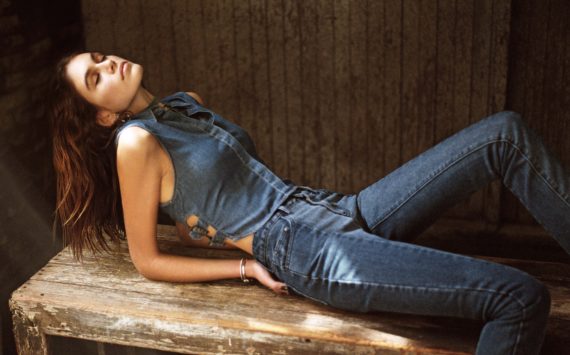 Fashion is definitely a huge thing for millennials and that's the reason why international companies are always on the look for some young and fresh faces for their brands.
For this season, one of world's greatest fashion brands, Penshoppe, is definitely not missing the chart as they introduce their newest and youngest ambassador to date, Kaia...