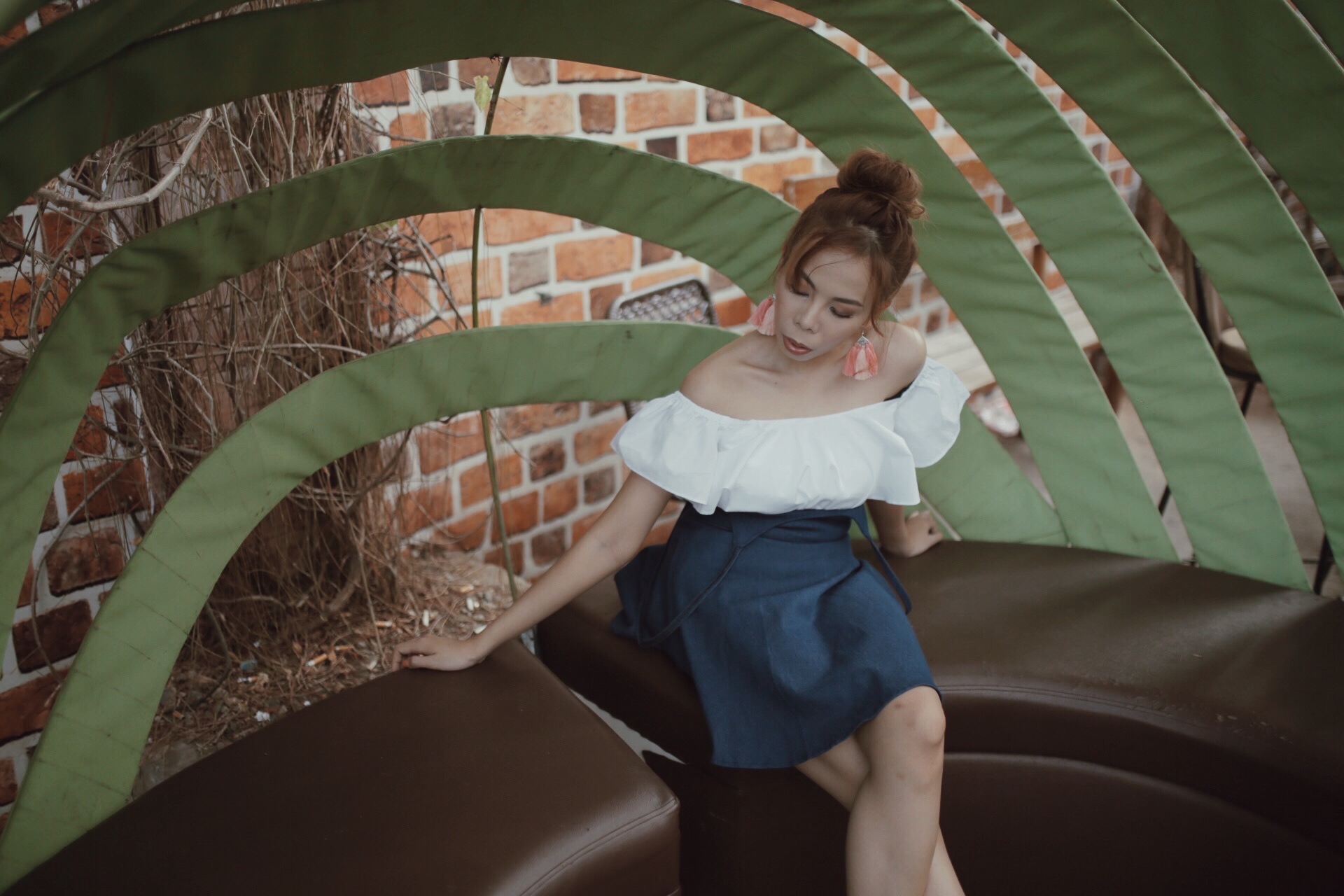 A few weeks ago, I had a super duper mega huge garage sale and this left my closet at a draining point (literally). I don't really know how I was able to let go so much clothes, shoes and bags and I was actually proud of myself because I thought it was the most satisfying thing I've done so far.
Well, not until last week when I've realised I don't have clothes anymore. Gaah, I only have a few pieces left and most of them are my faves — staples I've worn for about 10-20...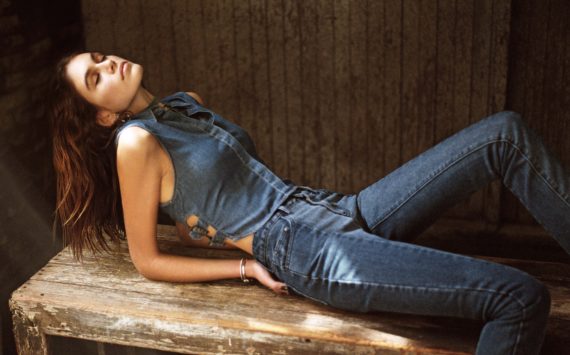 Fashion is definitely a huge thing for millennials and that's the reason why international companies are always on the look for some young and fresh faces for their brands.
For this season, one of world's greatest fashion brands, Penshoppe, is definitely not missing the chart as they introduce their newest and youngest ambassador to date, Kaia...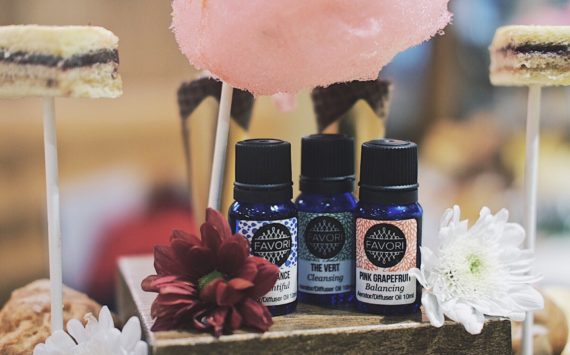 I have mentioned many times in my blog that I am a self-confessed sucker for scents. I love anything and everything that smells good – from body perfumes, to soaps, to candles and even car fresheners. I am also into home scents and that's probably the reason why I spend so much time in home...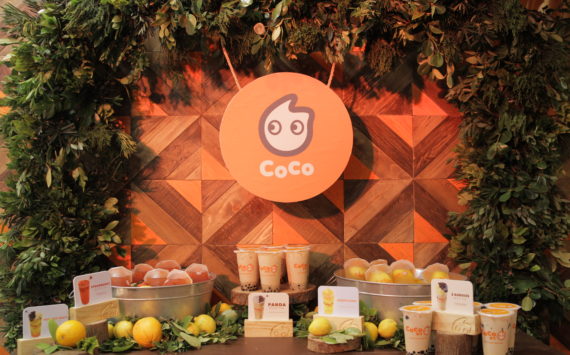 I am a certified milk tea junkie. The first time I tasted one, I thought it was a piece of heaven. Gaaah, it's so addictive plus the pearls (which I always call sago) add a lot of happiness in my mouth.
In the Philippines, a lot of milk tea stores have mushroomed over the last few...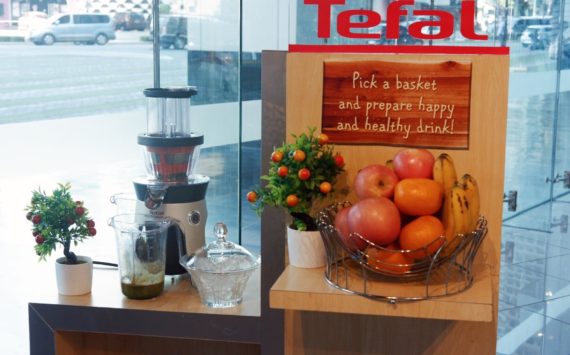 So I've been spending a lot of time checking out appliances and home stuff lately, mainly because I'm starting to become a certified home bud now (talk about titaness!) plus I'm preparing myself to a world of solo-independent-kaya ko 'to kind of living. Yes, I am living alone soon haha and the thought excites and...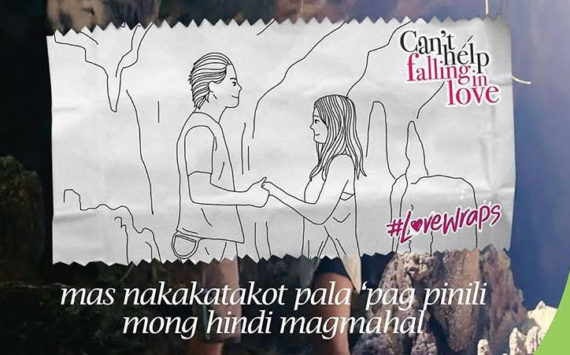 These days we find a lot of interesting videos online. Most of them became viral because of their quirkiness, humour and a huge bump of drama. While it is noticeable that most videos are shared because of their fascinating plots, it is also quite enthralling to know that a lot of videos made it to the...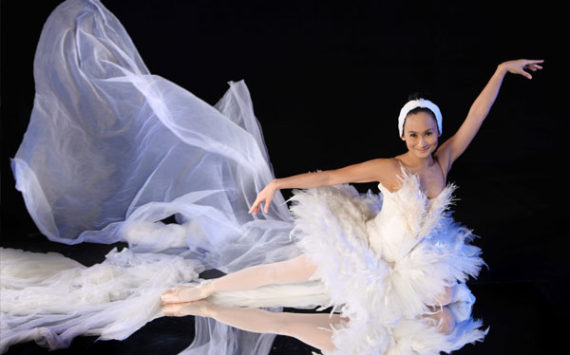 I've always been a fan of anything that moves gracefully especially human beings. It takes a lot of work and passion to actually make a cohesive choreography and being a frustrated dancer myself, I know the field isn't just for a soul that has talent but also, for someone who has the dedication and the...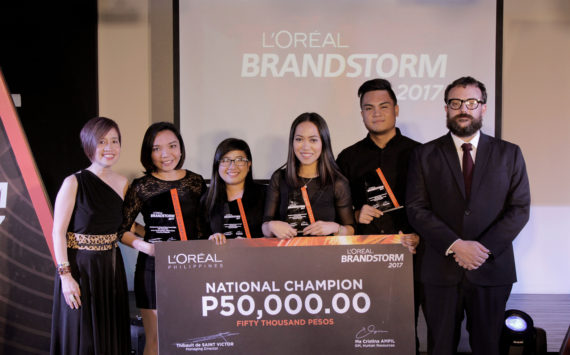 It was a legitimate battle of the brains with all the creatives and marketing strategies on point.
Last week, I got the chance to witness L'Oréal Brainstorm, L'Oréal's signature global innovation competition for students that started in 1992. Present in over 58 countries, Brandstorm is one of the largest student competitions in the world. Locally, L'Oréal Philippines has mounted...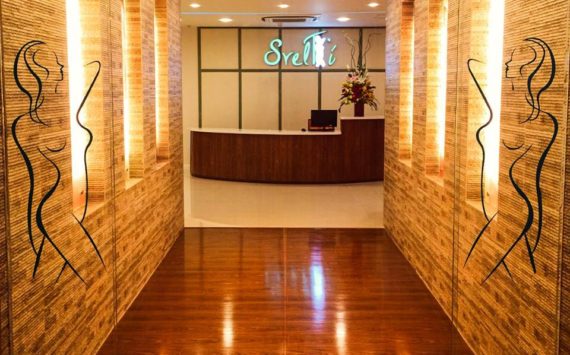 Shoutout to all the hardworking women (and men), I got some great news for you! I believe we all love pamper time and of course, the best way to spend it is either at the SalonTouch Studio, spa or derma! And for this month, SvelT'i Health and Beauty Centre celebrates thanksgiving with a one of kind offering –...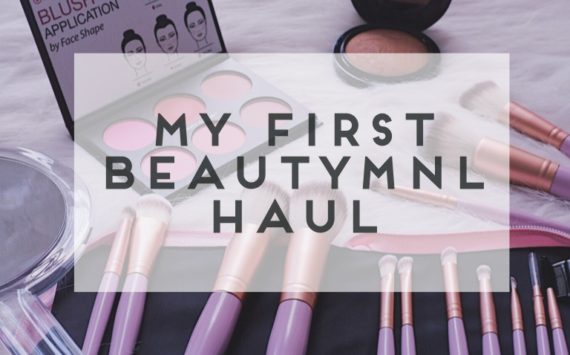 So I've been hoarding a lot of good makeup pieces lately especially after my SoFA Basic Makeup workshop and I'm telling you the urge to spend for nude palettes, lip smackers, bronzers and blushers and of course, makeup tools, is quite hard to control. I have to say that at the moment, I am a...