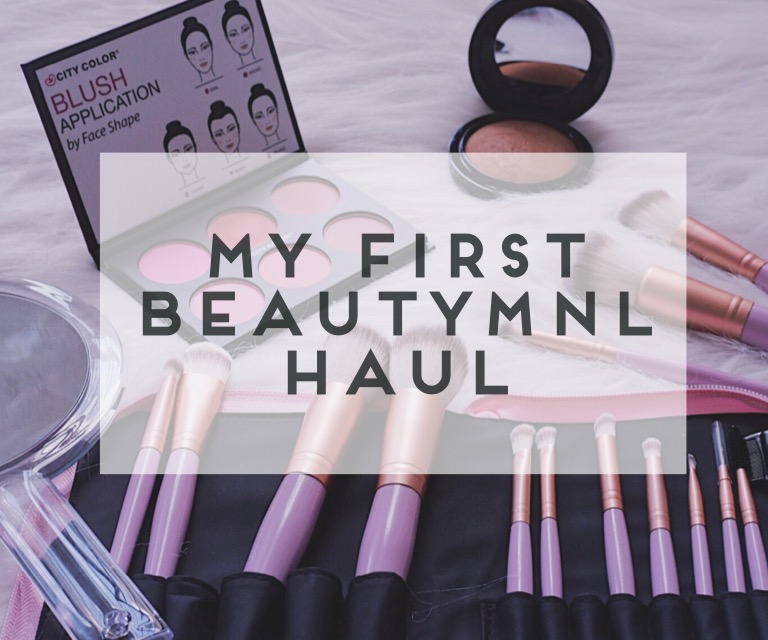 So I've been hoarding a lot of good makeup pieces lately especially after my SoFA Basic Makeup workshop and I'm telling you the urge to spend for nude palettes, lip smackers, bronzers and blushers and of course, makeup tools, is quite hard to control. I have to say that at the moment, I am a self-proclaimed beauty junkee-slash-makeup addict and I have no plans of going to rehab any time soon, haha.
Now since schedule is quite hectic for me, I normally resort to buying things online, especially clothes, shoes and yes, makeups. I figured...
I don't know what's up with today's weather but this summer is (so far) the hottest summer season ever. You know that sweaty feeling of surviving a 35-37 deg of Manila hotness? Eeek! Apparently, this kind of heat is really drying, dragging and dulling all at the same time.
Good thing I found a way to...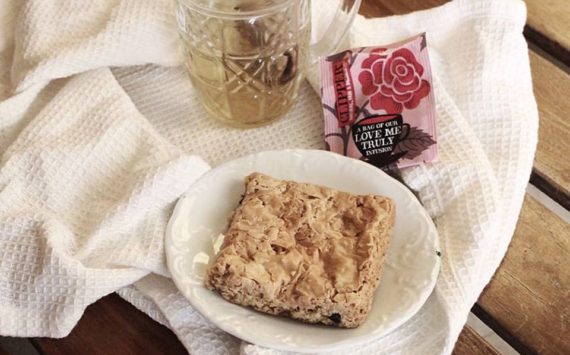 I've tried a lot of diet deliveries in the past and when I say A LOT, I really mean it. I guess I must say that my millennial incumbency requires me to try everything that's in and trendy and food deliveries definitely made it to that list. Plus we have to admit it. Diet deliveries...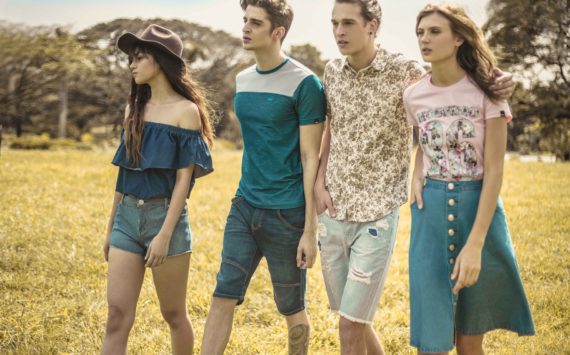 It's officially (Spring)-Summer and just like the other seasons, this calls for a huge wardrobe update. What's in and what's not? I've checked out Vogue's latest list and I've found out that the classics – florals, neon-colored pieces and bold prints – are back!
Well that sounds great for me because I'm a natural sucker for...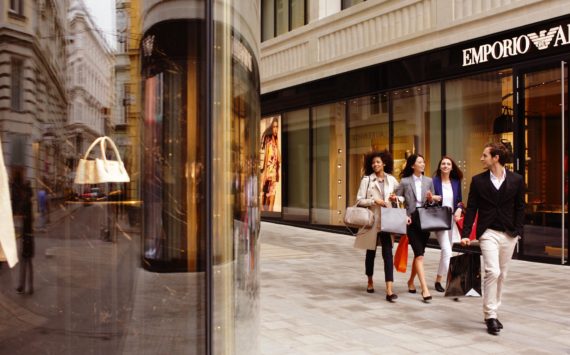 I've always been very particular about shopping. As an alpha-bae who spends every single day of the month working, I make sure that I leave space and time for retail therapy days and treat them as part of my relaxation drill.
Just like most women, I find shopping very personal. It's not just a simple treat...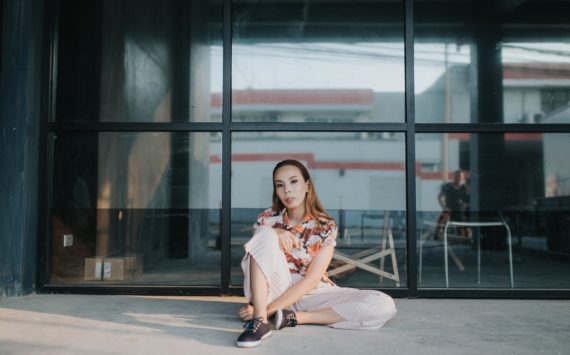 I've always been particular about skincare. If you follow my blog, you'd know that I have this seemingly-endless battle with oily, acne-prone skin – the reason why I try a lot of derma procedures and products in the market. Most of these stuff promise effective results in just a few days of use, others simply...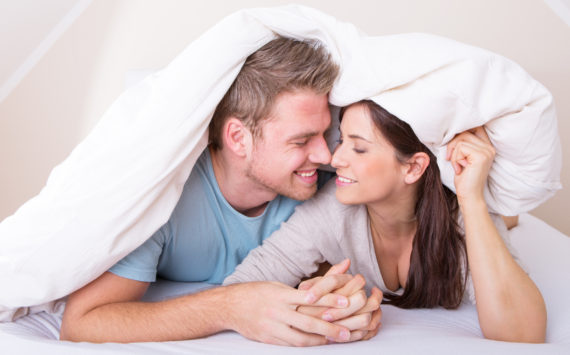 We know that kissing is one of the easiest and sweetest ways to express affection and that is why we love seeing people kissing each other whether they are our parents, grannies, friends or even us with our special someone.
Do you know that there are actual Kiss Scientists who study kissing? They are called Philematologists...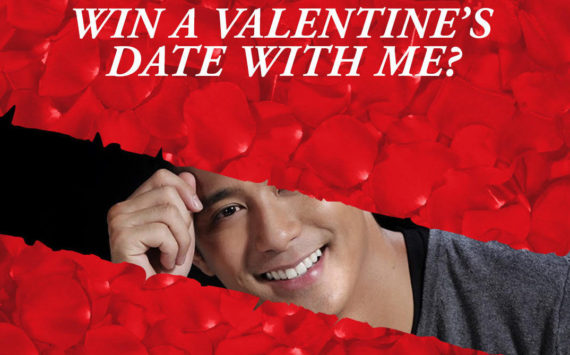 It's Valentine's season again. It is the day for the usual bouquet of red roses, heart-shaped chocolates, voice recording teddy bears, fancy dates and clingy instagram #couplegoals posts. While a lot of people are too giddy to celebrate this day with their loved ones, there are some humans who treat Valentine's Day as their least...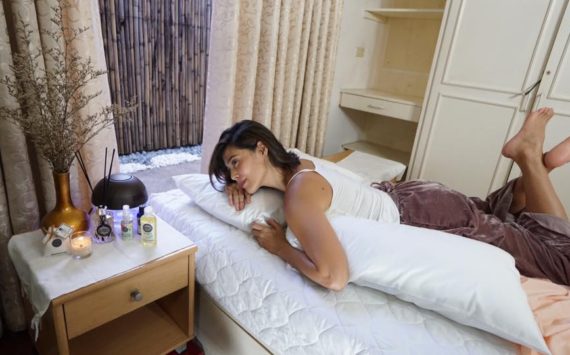 Valentine's Day is just around the corner and I bet most of you are already thinking of a good gift for that special mate or probably for mom? But hey! I suggest you forego the standard rose bouquet and chocolate heart this year. With so many inventive ways to express your love for the special...