They say Filipinos are the best home cooks in the world. We can make good meals out of almost everything and we find happiness working on a lot of stuff in the kitchen. This is definitely true. Filipinos are certified foodies and this love for food is very evident in our usual home setting.
Blessed with an abundance of seafood, tropical fruits and creative cooks, people can generally say that our food defines our culture. As passionate chefs, we always want to make sure that we serve only the best dishes on the table. We...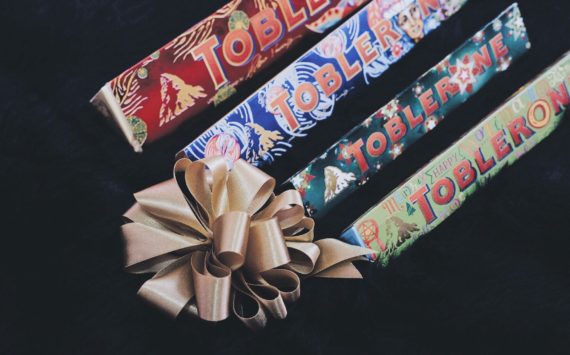 I know we all remember that Toblerone "customize the box with your name" thing. It was a hit back then with everyone wanting to have their own personalised Toblerone sleeve. I even got one for myself!
This season, Toblerone is taking the gift-giving game to a much higher level because for the...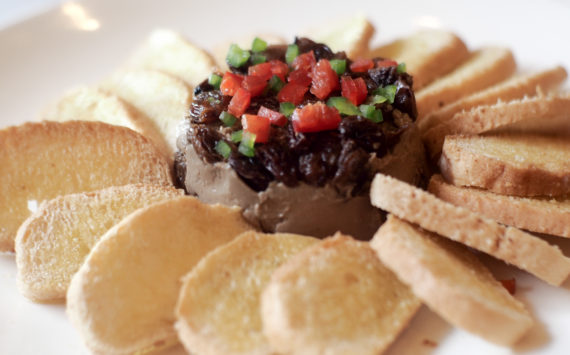 Christmas is indeed the happiest season of the year. It is synonymous to gifts, family bonding, happy times with friends and of course, good food.
In the Philippines, our holiday celebration is never complete without a festive of food served in the most sumptuous and authentic Filipino way and this is where...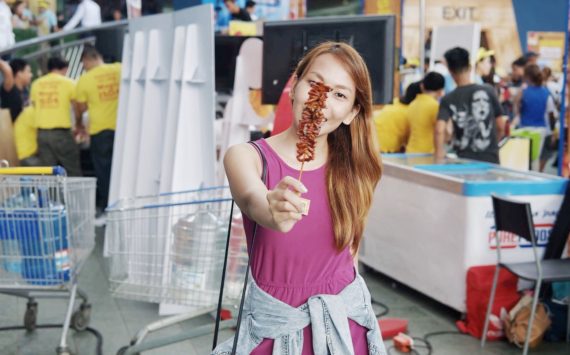 Manila is a street food hub. From schools to jeep terminals and even parks, we know we can always spot a wide array of extra ordinary cuisines readily available to satisfy our cravings at any time of the day.
For us, street food has become more than just something to soothe the...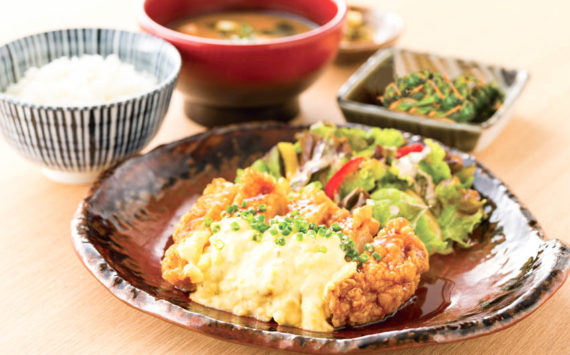 Japanese food craving has been a huge trend in the country and this is the reason why a lot of Japanese restaurants and food hubs are currently on the rise. In Manila, many locals have joined the sushi, sashimi, teppanyaki and even the ramen noodle craze with everyone slurping, chewing and swallowing tasty...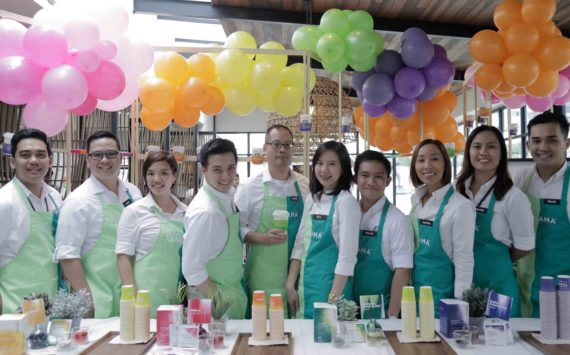 Once again, Starbucks makes another BOLD move as they launch their premium line of tea drinks – the new TEAVANA HANDCRAFTED BEVERAGES. This line of drinks provides a modern tea experience giving customers the opportunity to enjoy a range of unique iced and hot tea beverages with strong, layered flavors, handcrafted the way...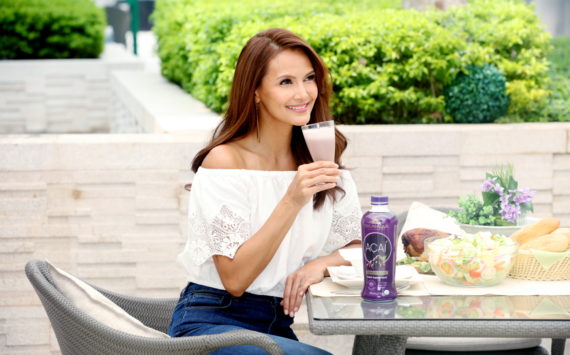 I've been a fan of anything organic – food, vitamins, beauty products etc. I mean, "organic" is the IN thing right? And that is how I've discovered this (not so new) feel-good drink called Organique Acai.
Organique Acai Products
Organique Acai is a concentrated drink supplement made of the most nutrient-dense fruit...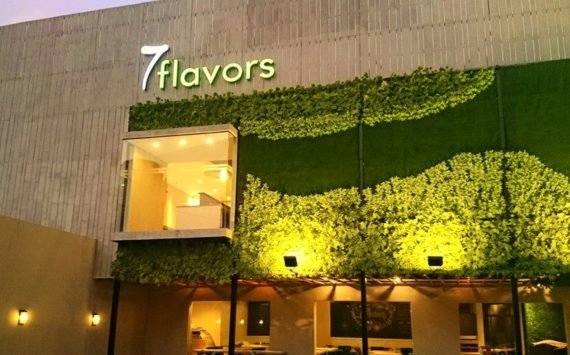 Buffets are my thing. With all the tedious works that I do, I find it best to always end the week with a full body spa accompanied by a sumptuous (and big) dinner. While I was searching for a good buffet place, I chanced upon this restaurant co-owned by one of the best...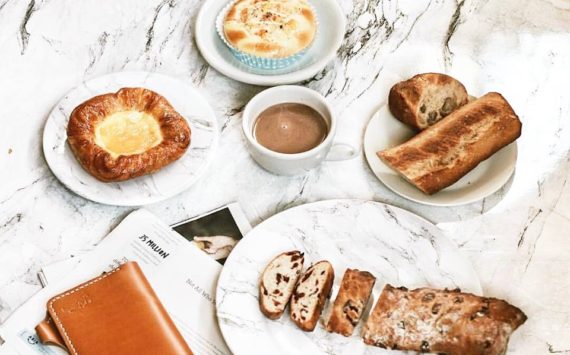 Bread is LIFE.
My friends and family know that I cannot survive a day without eating bread. In fact, I've checked out almost all types of bakeshops and even the mini bakeries in our area just to satisfy my bread-cravings. One of my favorites is Kumori.
It started out in Japan...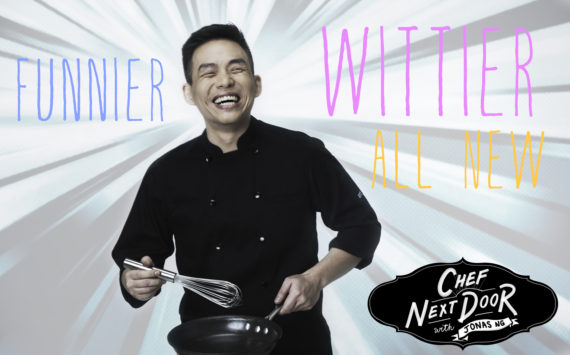 It was an afternoon filled with good food, fun music, happy company and tons of goodies and prizes as The Group Entertainment together with Lifestyle Network launched the second season of Chef Next Door PH with one of the quirkiest and most talented chefs in the country, Chef Jonas Ng!
The launch...