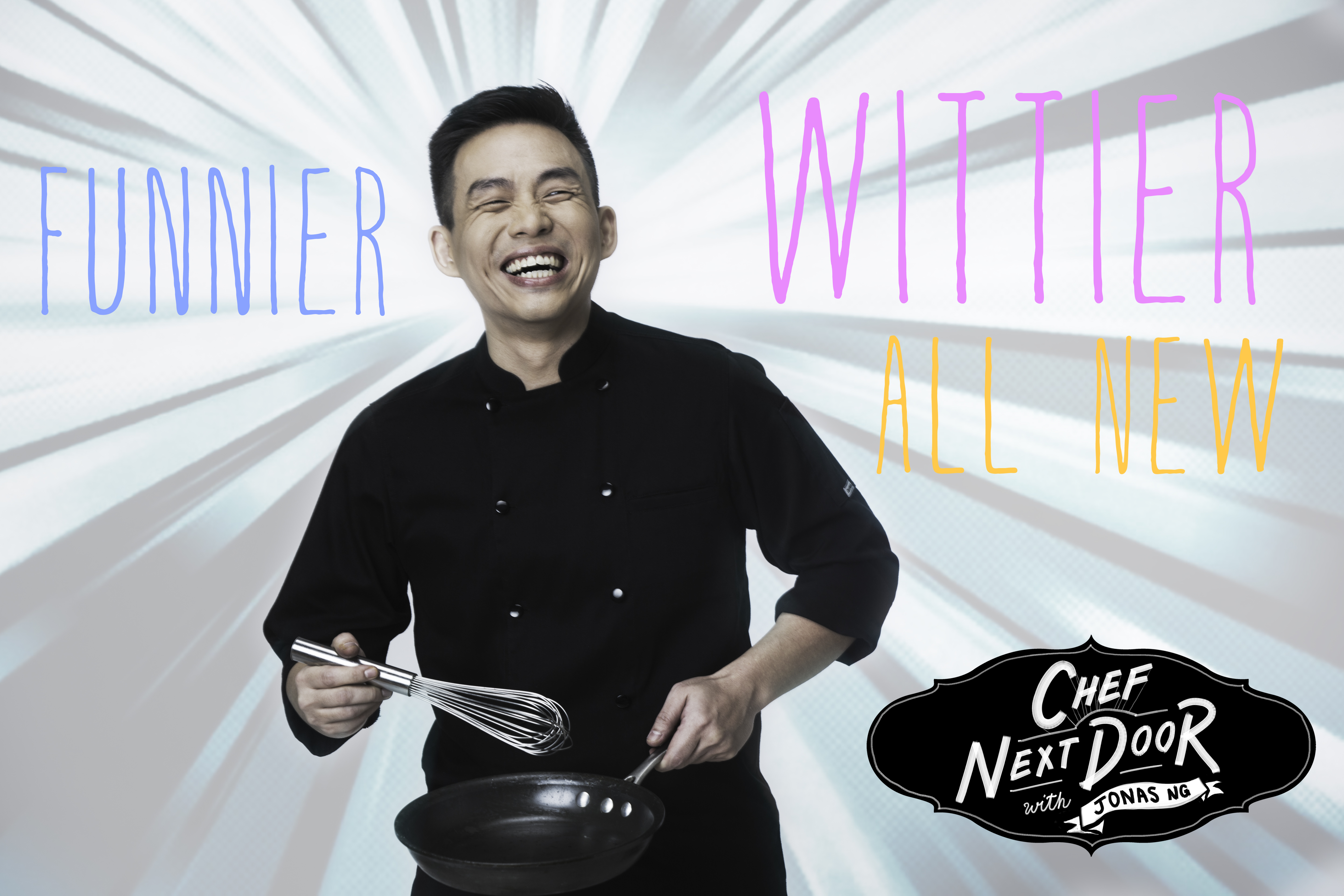 It was an afternoon filled with good food, fun music, happy company and tons of goodies and prizes as The Group Entertainment together with Lifestyle Network launched the second season of Chef Next Door PH with one of the quirkiest and most talented chefs in the country, Chef Jonas Ng!
The launch was held at Le Jardin, a cozy French restaurant located at  the Penthouse of W Fifth Building in Taguig, with the aim of reintroducing the program and Chef Jonas (head chef and owner of Huat Pot Hotpot Restaurant in...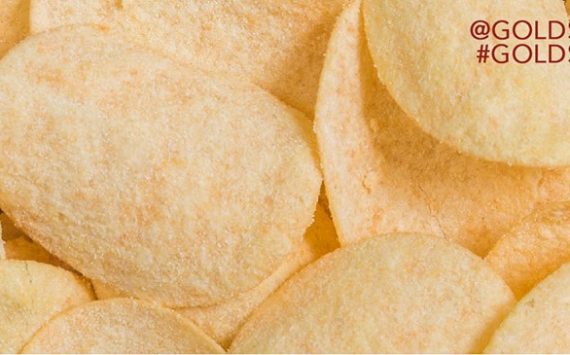 I am junk food-ie! I love everything that's salty and crispy so when I learned about a Potato Chips snack that's honey-flavoured, I really got curious.
The Honey Butter flavoured chips snack was first introduced in Japan and became a big hit all over Asia, especially in South Korea, where there has been a constant shortage...