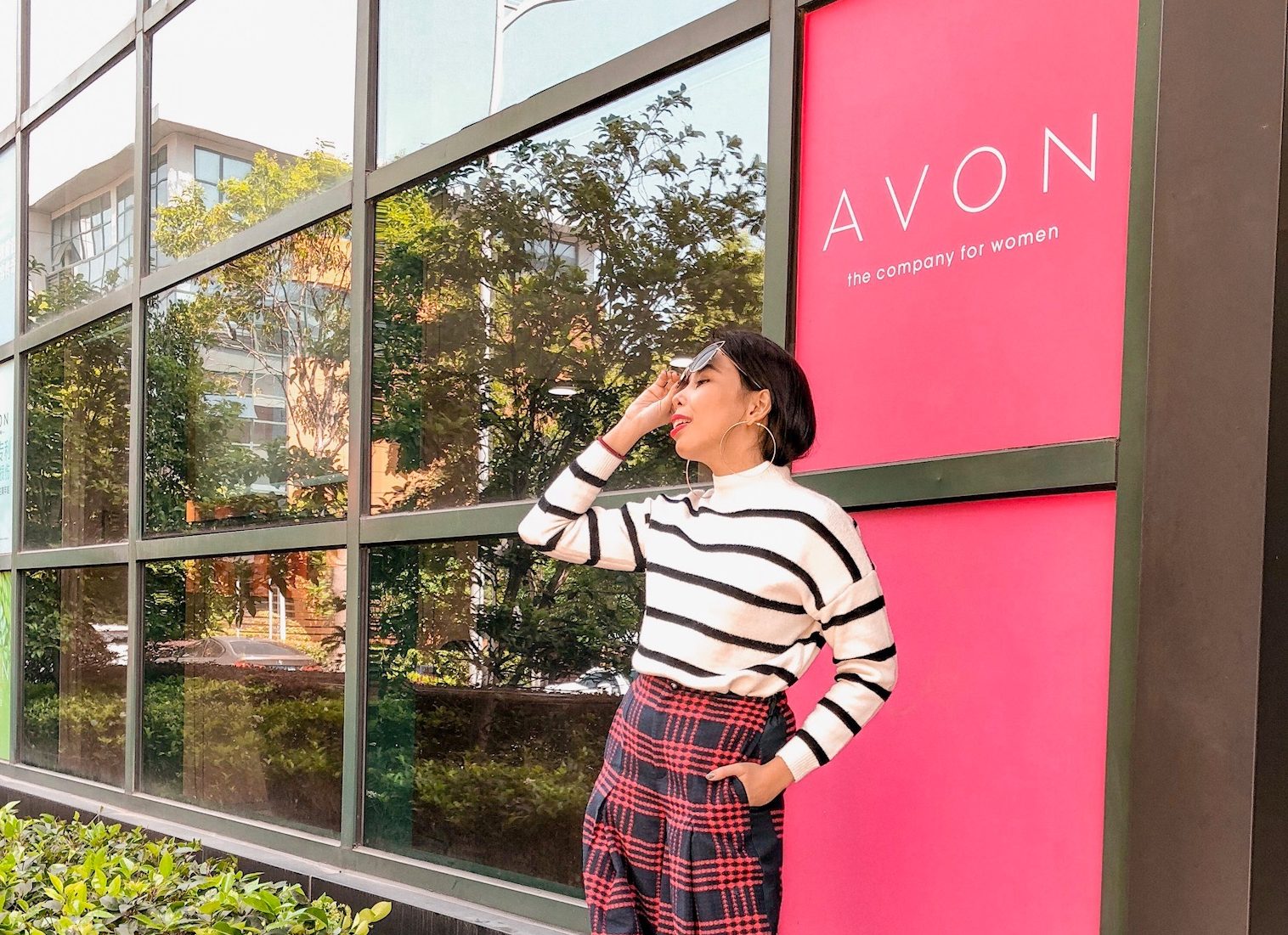 I am a self-confessed Avon baby. And by baby, I mean being a product of all my mom's profit as an Avon Rep (who also happens to be a top performer during her league — proof that we got the sales genes, yeah).
I grew up browsing through newly printed brochures while swatching all types of scents and makeups and getting first dibs on some of Avon's newest items. From the Intimates baby bra (to being a cup A forevs), to getting Simply Pretty lippies for the teenage me and to actually trying out a...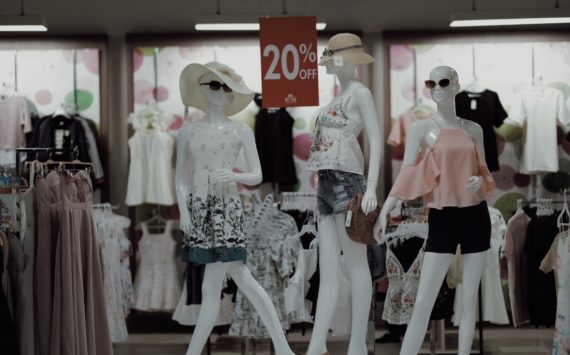 Hello fellow shopaholics! I know the "Sale" tag drove you here so I'm not gonna keep you waiting! I just wanted to make a very important PSA (haha!) which I know most of you would find very helpful—The Metro Stores is having a huge sale again (Sidewalk Sale) and take note, the event is until...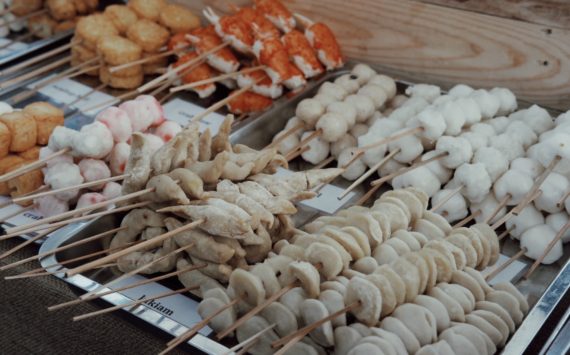 If you're following my blog you should know much I love SM Eats. I've never missed any of their events simply because it's food (basically the topmost reason) and it's all about Pinoy delicacies which we all love.
After successful servings of SM Hypermarket's Street Food Festival roadshows held at SM Mall of Asia, SM City...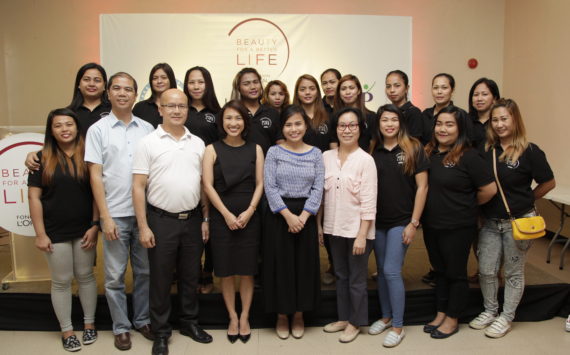 There's nothing more beautiful than seeing a thriving brand give back to the community. And it is way more heartwarming to know that an international brand like L'oreal has chosen to help out the people who are close to my heart — my dear Marikeñas. 
Last November, I was honoured to witness the graduation of 25 beautiful women from my...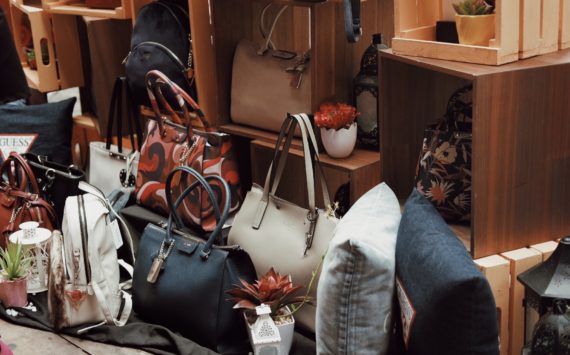 I'm a bag person. Like I'm, literally, always hoarding for bags wherever and whenever I go. GIRLS, YOU DO UNDERSTAND THE NEED RIGHT? Haha! I know some ladies would go for style like what color will go with their favourite OOTDs or what prints suit their personalities well. I, on the other hand, always go...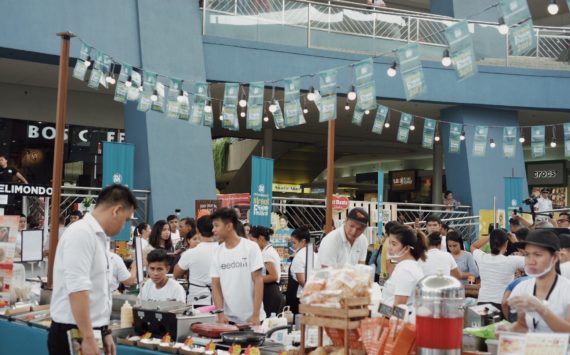 What makes me happy? FOOD! This is why I love all sorts of food events because one, I get to meet foodies like me and two, I can eat (and eat) a lot and people won't charge me of gluttony. Haha. But seriously, I find so much joy in eating that I always crave for...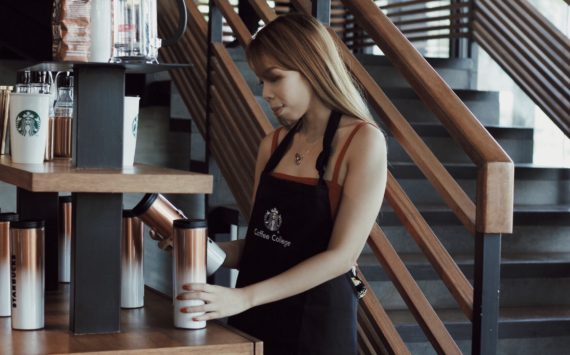 Coffee lover? I got you. But first, here are two reasons why you should visit a nearby Starbucks store ASAP.
Note: Read on, a hefty coffee giveaway treat awaits you.
1A. You're coffee takes a lot of work.
1B. You can pair coffee with any all kinds of dishes
I used to think that coffee-making is an easy task....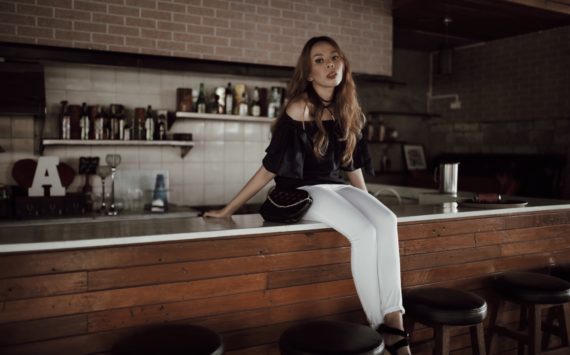 Denim: the street style staple that will always have a huge spot in my closet. From skinny jeans to boyfriend maong pants, jumper slings, patched shorts, jackets and even denim heels! Name it and I'm sure I got it! Haha! Of course we all know that the denim style is a staple in...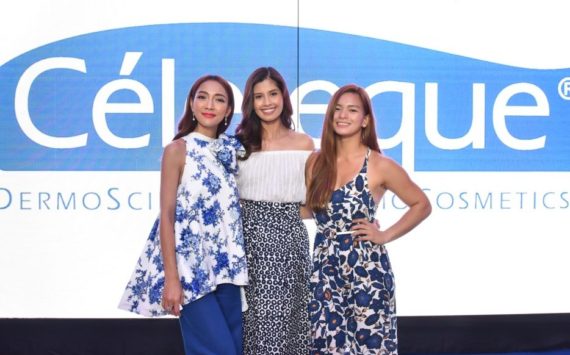 So I've recently watched Wonder Woman and it is the most (insert DC OST here) BADASS comic film I've seen so far. Gal is just perf and the way she gave life to the demigod's character is simply remarkable! Sobra! I was inspired both by Diana's journey and Gal's amazing stunts that I thought I...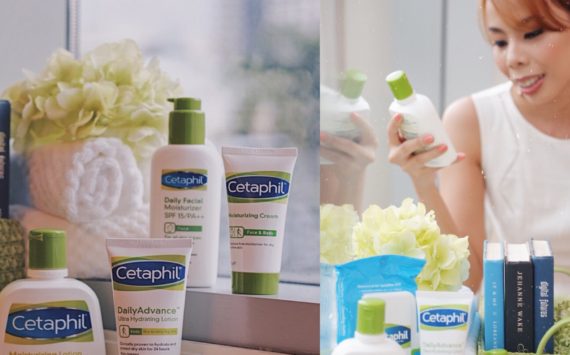 I grew up using Cetaphil almost everyday (thanks to my super sensitive skin). I remember when I was young and pimply, my mom will always tell me to use Cetaphil instead of experimenting on harsh chemical-based products and so hoola, I've become a certified Cetaphil Baby since then.
A few weeks ago, I got an invite to Cetaphil's...