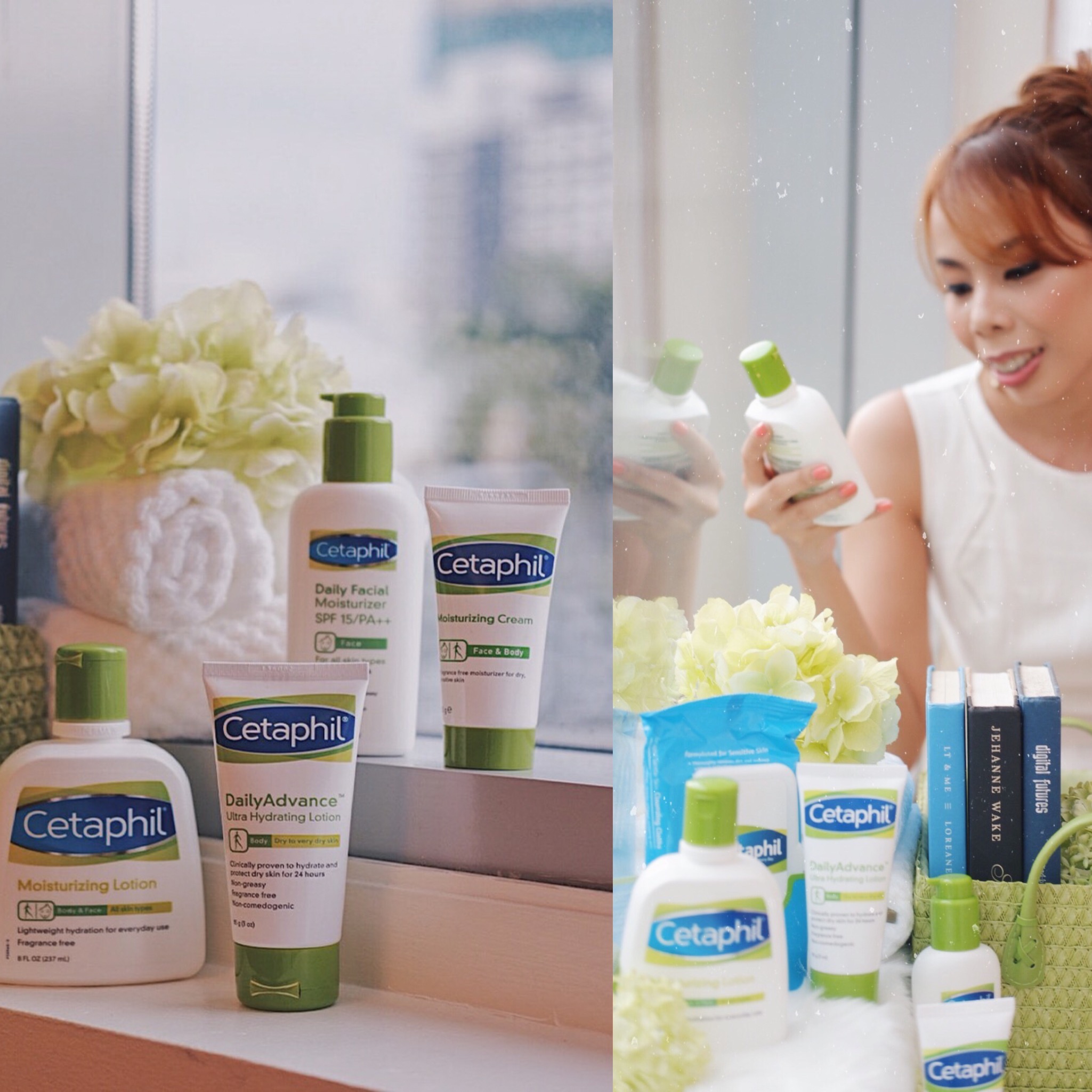 I grew up using Cetaphil almost everyday (thanks to my super sensitive skin). I remember when I was young and pimply, my mom will always tell me to use Cetaphil instead of experimenting on harsh chemical-based products and so hoola, I've become a certified Cetaphil Baby since then.
A few weeks ago, I got an invite to Cetaphil's 70th anniversary celebration and of course, I immediately said yes!
Cetaphil has been tagged as the #1 most prescribed skincare brand by dermatologists and pediatricians, a skincare brand that is so much gentler than water because yes, it is that...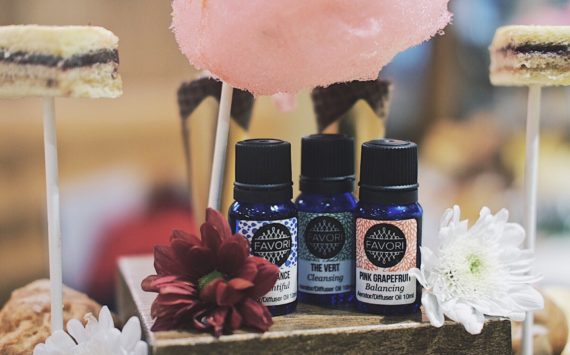 I have mentioned many times in my blog that I am a self-confessed sucker for scents. I love anything and everything that smells good – from body perfumes, to soaps, to candles and even car fresheners. I am also into home scents and that's probably the reason why I spend so much time in home...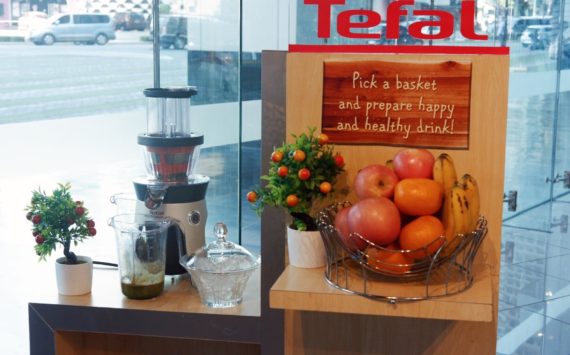 So I've been spending a lot of time checking out appliances and home stuff lately, mainly because I'm starting to become a certified home bud now (talk about titaness!) plus I'm preparing myself to a world of solo-independent-kaya ko 'to kind of living. Yes, I am living alone soon haha and the thought excites and...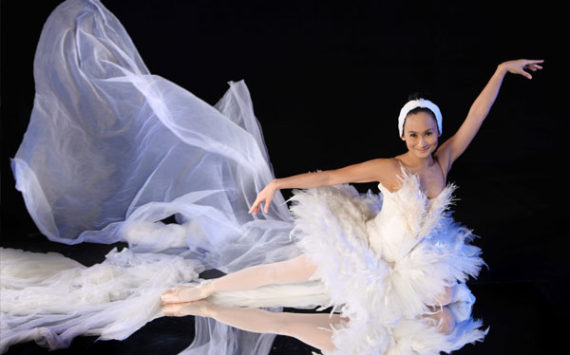 I've always been a fan of anything that moves gracefully especially human beings. It takes a lot of work and passion to actually make a cohesive choreography and being a frustrated dancer myself, I know the field isn't just for a soul that has talent but also, for someone who has the dedication and the...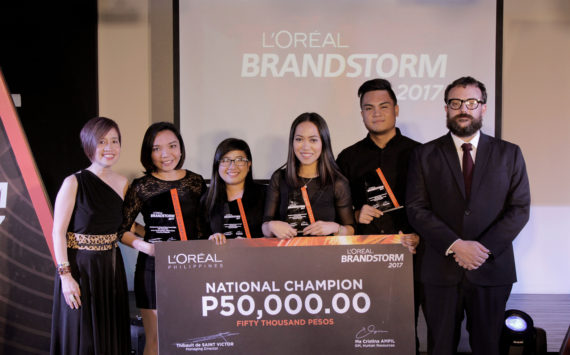 It was a legitimate battle of the brains with all the creatives and marketing strategies on point.
Last week, I got the chance to witness L'Oréal Brainstorm, L'Oréal's signature global innovation competition for students that started in 1992. Present in over 58 countries, Brandstorm is one of the largest student competitions in the world. Locally, L'Oréal Philippines has mounted...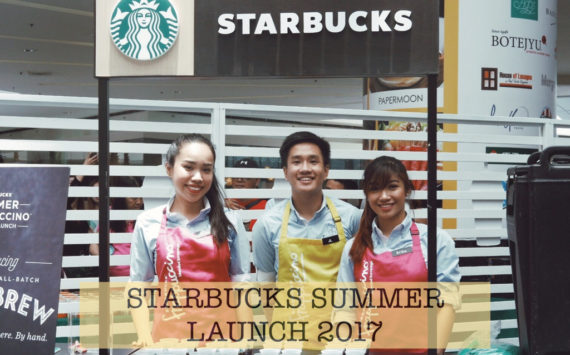 For the nth time, Starbucks is making this season sunnier and more exciting with the introduction of new drinks and promos! Last April 8, the Starbucks team formally rolled out their summer campaign at the SM Mall of Asia Atrium. Tagged as the Starbucks Summer Launch 2017, the event was filled with exciting activities, Starbucks...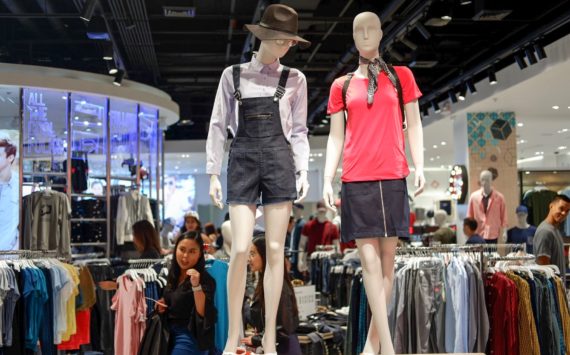 New year, new season, new clothes.
Last week, I got the chance to visit the newest and biggest fashion haven in the metro, Penshoppe's all-new flagship store located at UP Town Centre (Penshoppe Capital). This 800 square-meter is literally everything you can ask for and I'm so happy this branch is just near my turf!
Penshoppe Capital features...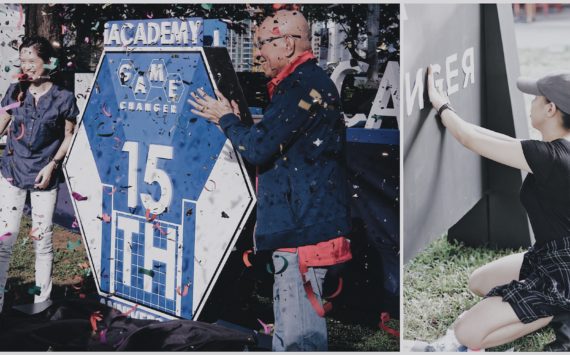 Gone are the days when we just use paper and pen to take down notes or copy lessons from blackboard scripts. Our old soul loves the old school yes, but today, learning is more than just understanding certain thoughts and principles. Students are not just obliged to memorize notes and answer objective exams with a...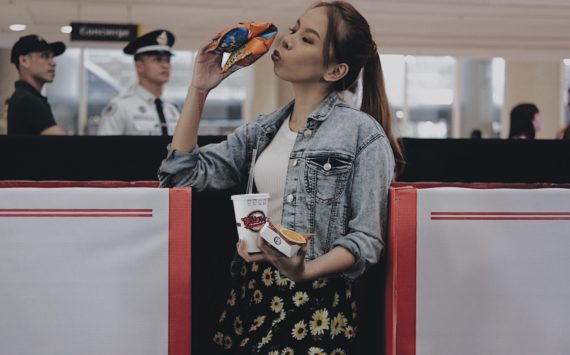 What do you get when you mix your favorite cheese snack with your favourite movie treat? A whole bunch of awesomeness!
Last week, I got to witness a big snack event – the Taters Cheetos Snack Fest! Held at the Glorietta Activity Center, Makati City, the craziest, crunchiest and cheesiest snack party event was attended by...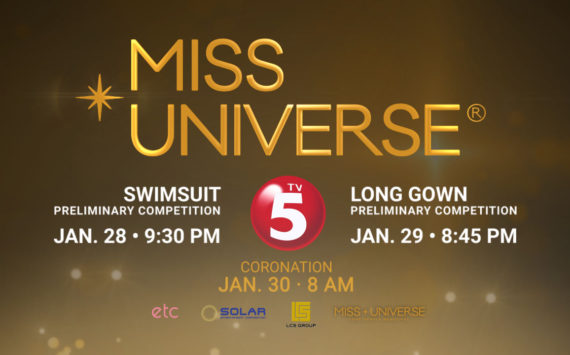 Heads up fellow Miss U fans!
As the pageant fever continues to rise in the Philippines, only one television network gives everyone access to the preliminary show of the universe's most beautiful competition.
Kapatid network, TV5, invites everyone to catch its exclusive airing of the swimsuit and long gown rounds of the 65th Miss Universe competition. Happening...