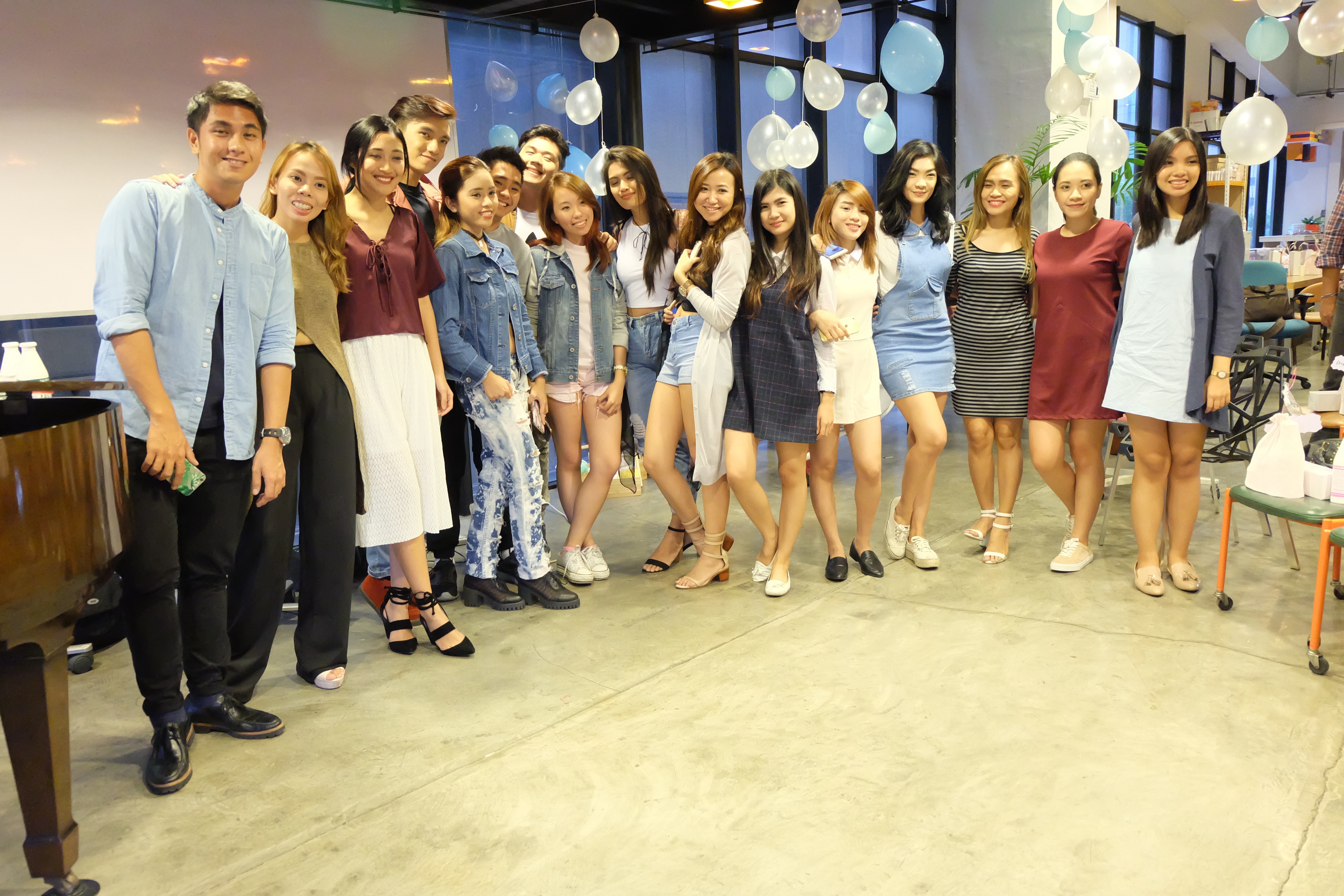 Do you love bath time and spa services as much as I do? Imagine having these two elements in one product? Real deal, right? Well, I'm glad to share with you that we actually have this product here in the Philippines. Introducing, The Cream Factory line of bath creams and scrubs!
The Cream Factory is the first and only dessert for the skin in the entire world that combines the creamy goodness of real Netherlands goat milk and 100% Active Botanical extracts sourced from around the world. No other brand of...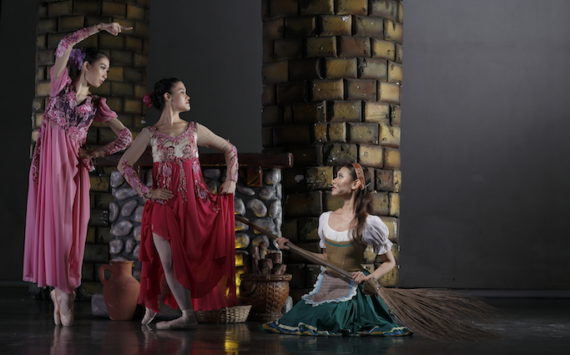 I am a FRUSTRATED BALLERINA. And I know most of you (girls) are! Right? I've always admired dancers who move gracefully on stage, as if they live in another world and era where music is life and passion translates to movement. So when I got invites to ballet shows and performances, I always,...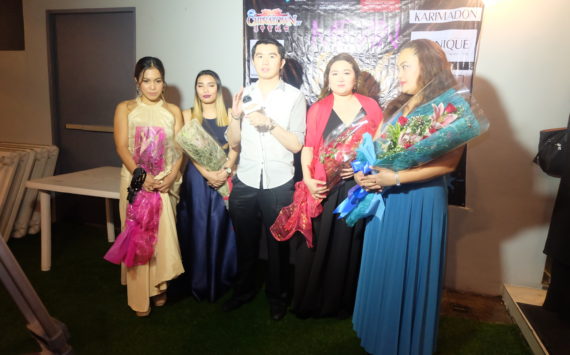 It was a night of makeup and fashion as the "MEAN Girls" presented their works of art at the "MOVEMENT OF ELEGANT ART IN NOIR" makeup show. Organized by the graduating batch of the Australian College of Hair Design + Beauty Manila (ACHDB Manila), the event was held last August 6 at the...