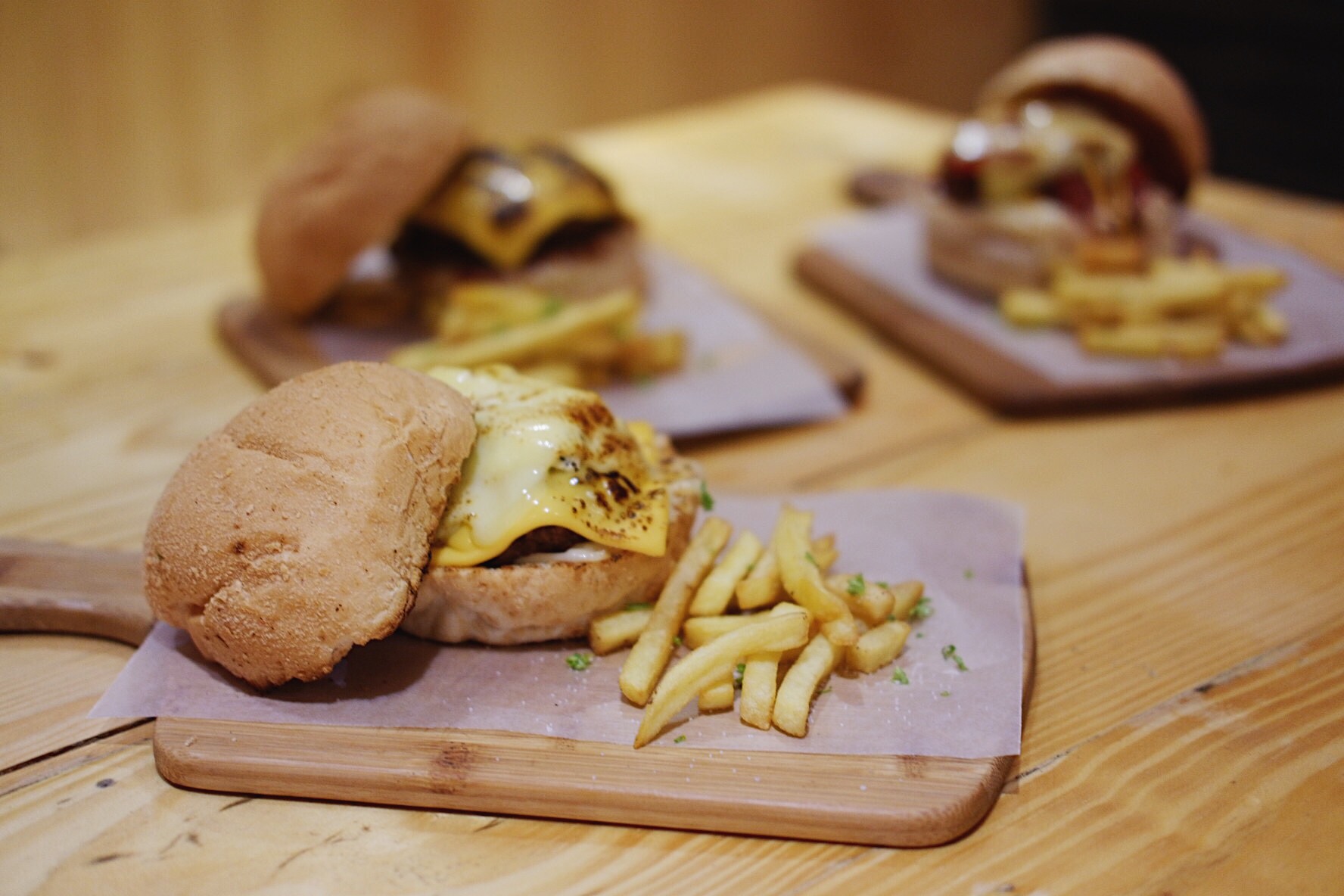 They say you never say no to good food. I agree. Food is a staple need and yes, while I seem to be quite strict with my diet, I always allot a few days for cheats especially when I'm in the mood for some pig-out-after-workout sesh.
Recently, I've discovered this relatively new restaurant that specializes on some of the world's famous comfort food – burgers, steaks, fries, nachos. Name your favorite, they probably have it!  This new restaurant is called Flambé and it is part of Malinao Food Park in Pasig...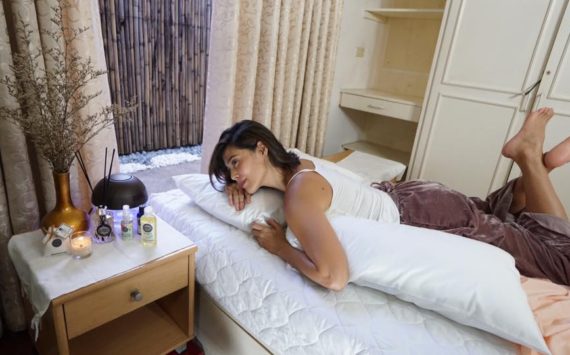 Valentine's Day is just around the corner and I bet most of you are already thinking of a good gift for that special mate or probably for mom? But hey! I suggest you forego the standard rose bouquet and chocolate heart this year. With so many inventive ways to express your love for the special...
I've got good and bad news for you: it's pretty close to Christmas. You may be all done with the Christmas bonus hype and you've probably bagged some appliances and kitchenwares from the recent holiday office parties but hey, are you sure you're all set for the much-awaited gift giving aka Ninong, Ninang + Family...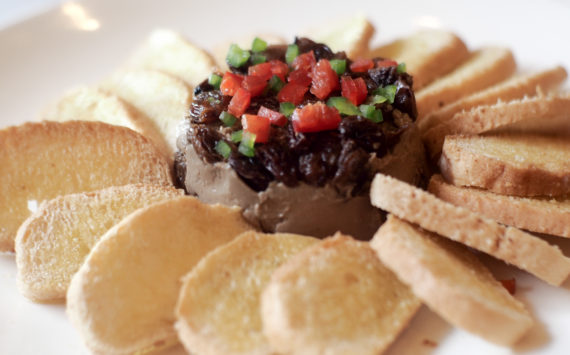 Christmas is indeed the happiest season of the year. It is synonymous to gifts, family bonding, happy times with friends and of course, good food.
In the Philippines, our holiday celebration is never complete without a festive of food served in the most sumptuous and authentic Filipino way and this is where...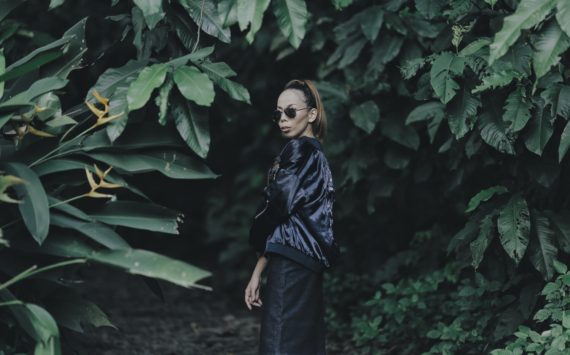 My blog has been pretty full of skincare stuff – treatments, soaps, supplements and a lot more. People say it's too much considering that I am still young (I'm mid-20s) and yeah, my skin probably looks pretty great right now requires minimal products and has a certain glow. But there are a lot...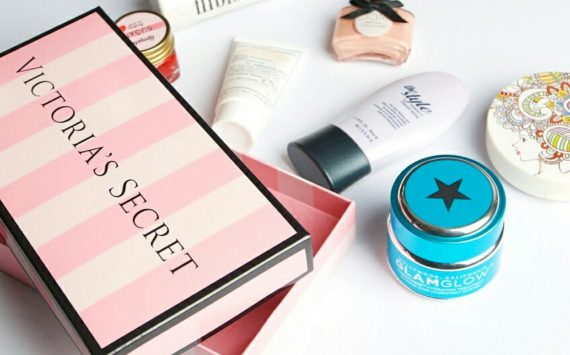 I know shopping on a Friday traffic night sounds like a bad idea but hey, not with Saladbox! SaladBox, Philippines is the first and only lifestyle box subscription service in the country that has been making noise in the beauty and grooming industry since it was relaunched November of last year.
Today,...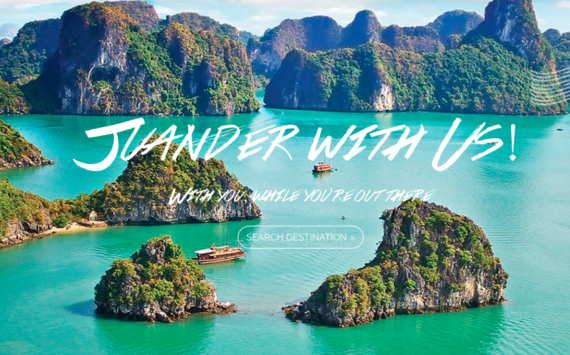 They say travel as much as you can because that's the only way to find your real self. I agree. Nothing beats the happiness of being a wanderer in a remote place, exploring cities, meeting new people, strolling around hefty corners, taking photos of amazing views and finding real, good food. While traveling...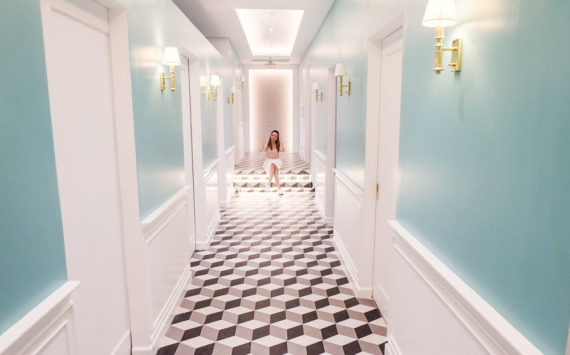 My skin is super duper sensitive that I easily get irritated when I get exposed to dust, dirt and all sorts of pollution, not to mention my PCOS-hormonal triggered occasional breakouts. I've been through a tough skin journey and my acne scars are a prominent testament that until now, I'm still in a...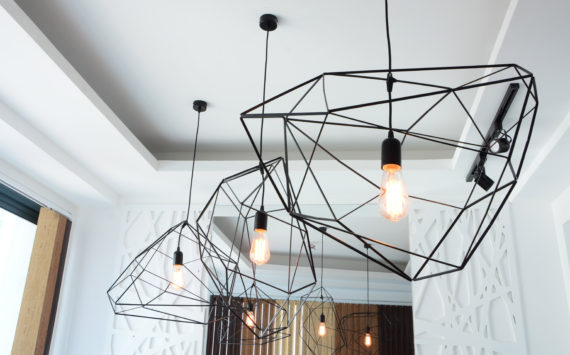 "How would you describe your dream home?"
This is a question that most people struggle with. But not me (I thought). I have my vision clear and precise because I've always been a home gypsy. I remember collecting condo and house leaflets from property agents just so I'd know the latest trends...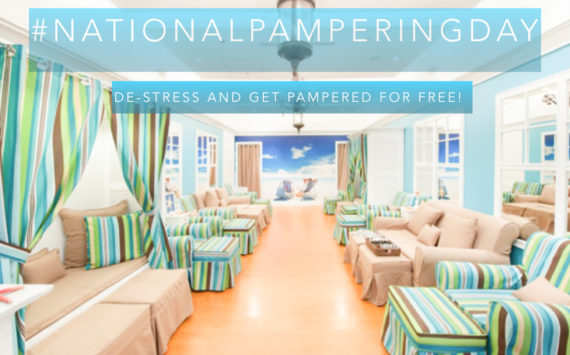 Finding new salons on my phone using a salons locator app, and going to nail salon and spa houses is one of my favourite ways to de-stress. I mean, who wouldn't want to relax in a nifty aromatic place, with some great peaceful vibes and comforting treatments that will lull you to a...