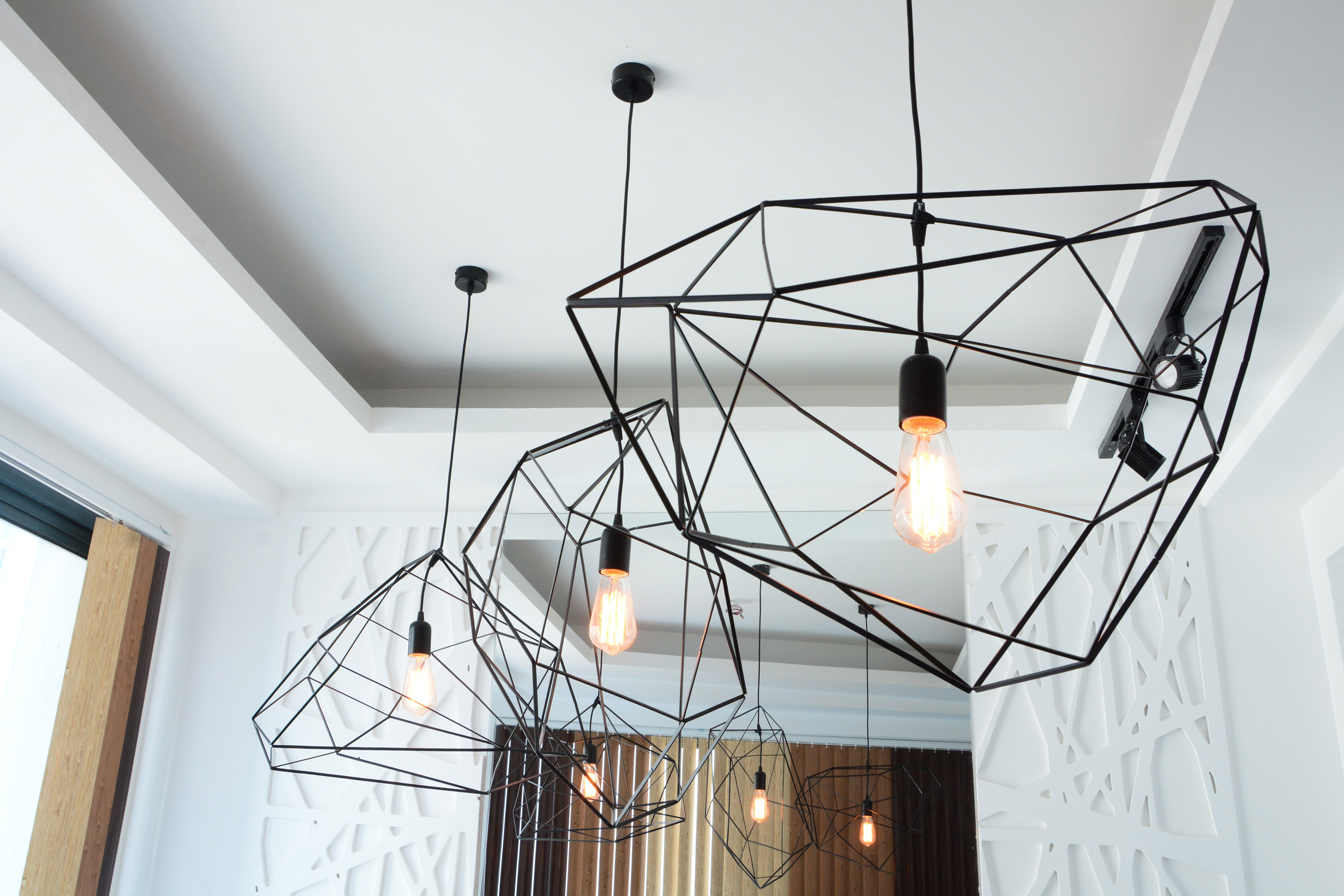 "How would you describe your dream home?"
This is a question that most people struggle with. But not me (I thought). I have my vision clear and precise because I've always been a home gypsy. I remember collecting condo and house leaflets from property agents just so I'd know the latest trends in home structures and designs. I love the idea of mixing and matching patterns for the interiors and envisioning furniture pieces for a comfortable living space.
This, however, changed a lot recently when I've decided to buy a...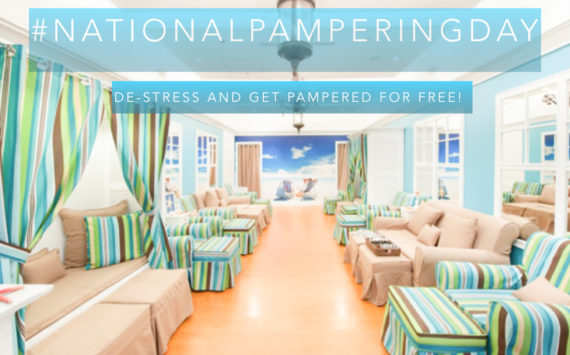 Finding new salons on my phone using a salons locator app, and going to nail salon and spa houses is one of my favourite ways to de-stress. I mean, who wouldn't want to relax in a nifty aromatic place, with some great peaceful vibes and comforting treatments that will lull you to a...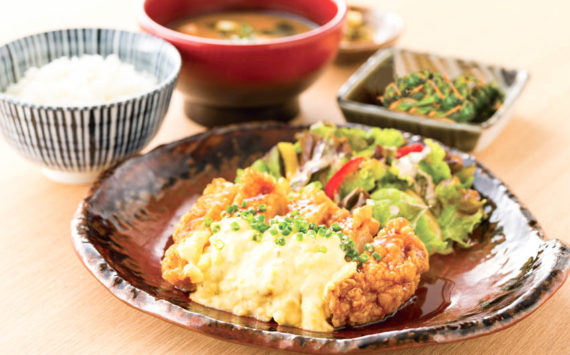 Japanese food craving has been a huge trend in the country and this is the reason why a lot of Japanese restaurants and food hubs are currently on the rise. In Manila, many locals have joined the sushi, sashimi, teppanyaki and even the ramen noodle craze with everyone slurping, chewing and swallowing tasty...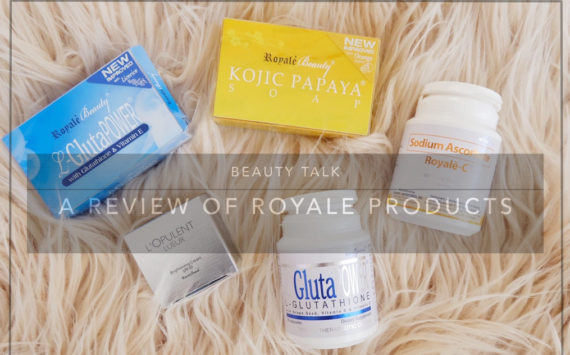 Ever since I started blogging, I've been so keen about posting and reviewing beauty products especially those that are not really part of my daily routine. Just like what most beauty addicts say, it's better to stick to a specific regimen that's suitable for your skin and body (parang love lang, stick to...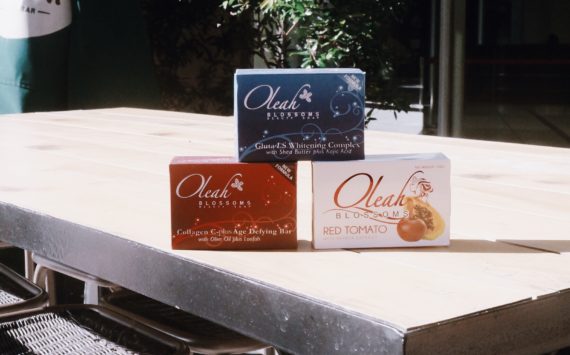 I have to be honest that getting a fair, bright and smooth skin has always been one of my (physical) life missions. I've tried a lot of skincare products from soaps, bath foams, creams, lotions and even availed those expensive derma and spa services like IV gluta and body scrub (Belo), gluta dextrose...
I've been a Korean makeup fan for as long as I can remember. So long that I can name a lot of Korean brands and their K-Pop ambassadors from singers to Koreanovela stars, haha! But yes, when it comes to beauty, Koreans have been known for two things: 1. that glorious skin and...
A few days ago, I got a not so usual blogger mail – a skull decor from Love and Culture (Kranium Kollection). It was packed neatly in a sturdy black box (labelled nicely) with the item resting on a linen bed base. For me, it's such a delight receiving products that are beautifully...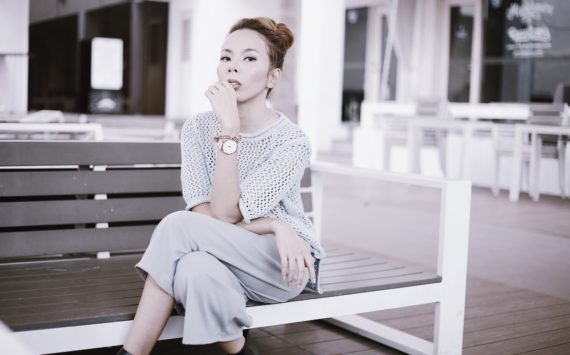 I am a watch girl. I love all types of watches – big dial, sports watches, watches with braided or leather straps, digital or analogue, and even those watches with printed faces and wooden ornament like Zegarki Damskie ones. For me, a watch is not just an essential tool but a staple go-to...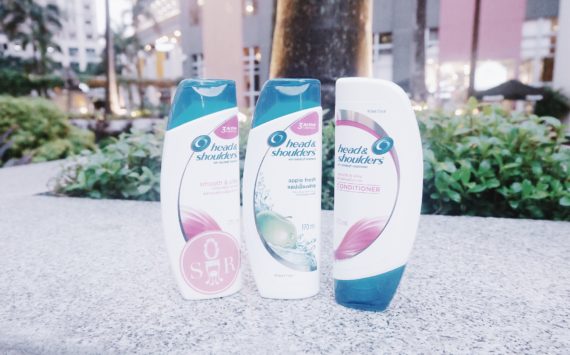 My hairstyle journey has been pretty complex. I've treated my hair so many times and it has been trimmed and coloured in different ways. As a blogger, I've also done all kinds of curls and have used all sorts of chemicals just to make sure I get that perfect hairdo whenever I go to...
I'm a sucker for scents. I've spent a lot of bucks buying all types of scented candles, gel air fresheners, room sprays, clothes and linen sprays, plug-in room deodorisers and more. For me, smelling great is an essential part of overall cleanliness.
A few days ago, I got a new #bloggermail from...