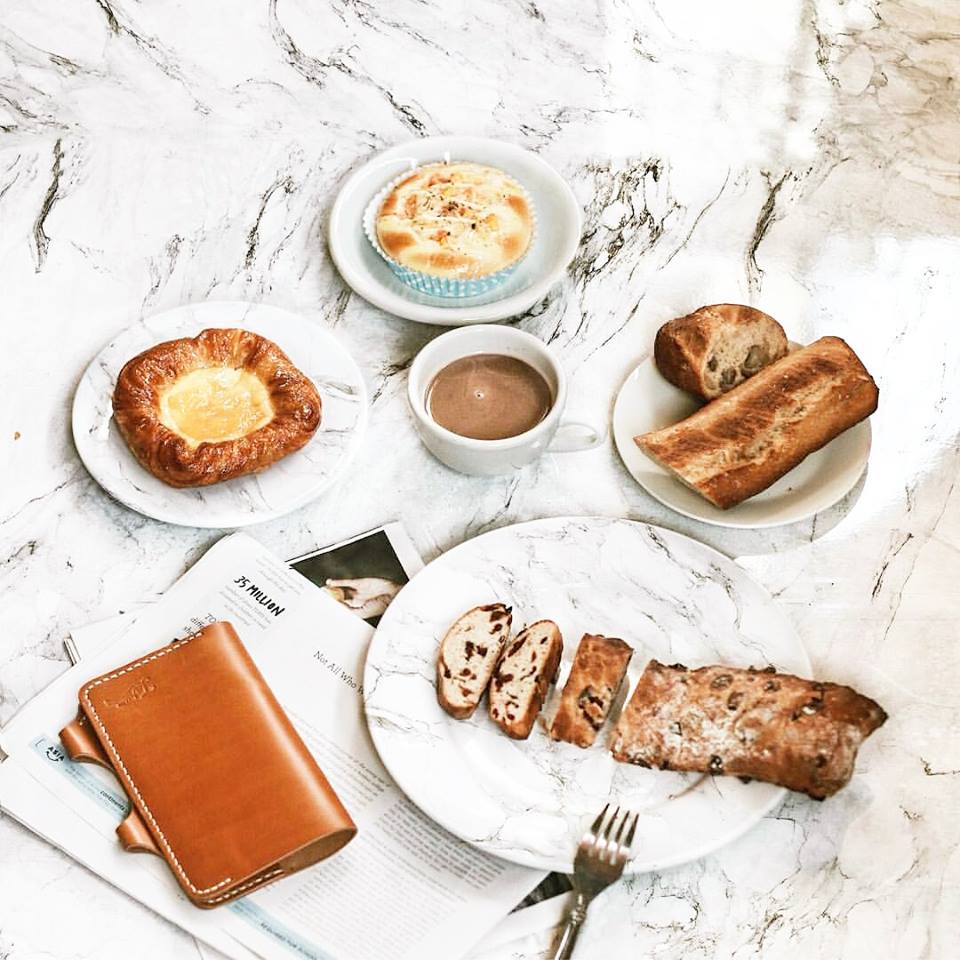 Bread is LIFE.
My friends and family know that I cannot survive a day without eating bread. In fact, I've checked out almost all types of bakeshops and even the mini bakeries in our area just to satisfy my bread-cravings. One of my favorites is Kumori.
It started out in Japan and now it also became a craze here in Manila. Kumori Japanese Bakery commits to offer natural, handmade, fresh and quality breads, cakes, and pastries carefully crafted and made with true Japanese quality, culture, and tradition. Kumori stands out...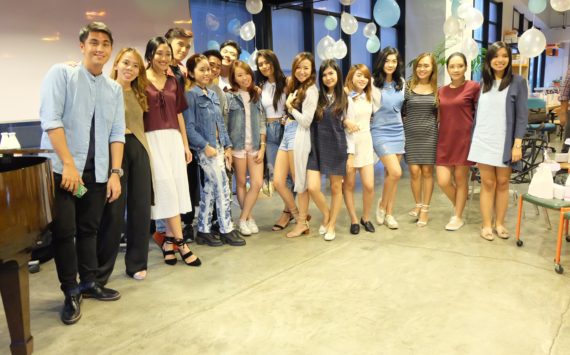 Do you love bath time and spa services as much as I do? Imagine having these two elements in one product? Real deal, right? Well, I'm glad to share with you that we actually have this product here in the Philippines. Introducing, The Cream Factory line of bath creams and scrubs!
The...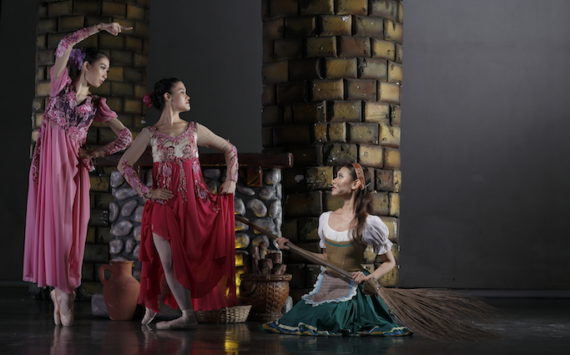 I am a FRUSTRATED BALLERINA. And I know most of you (girls) are! Right? I've always admired dancers who move gracefully on stage, as if they live in another world and era where music is life and passion translates to movement. So when I got invites to ballet shows and performances, I always,...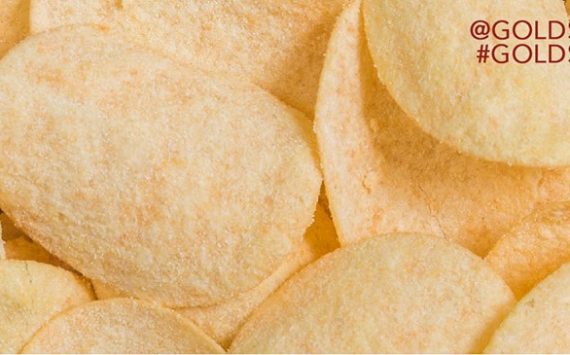 I am junk food-ie! I love everything that's salty and crispy so when I learned about a Potato Chips snack that's honey-flavoured, I really got curious.
The Honey Butter flavoured chips snack was first introduced in Japan and became a big hit all over Asia, especially in South Korea, where there has been a constant shortage...