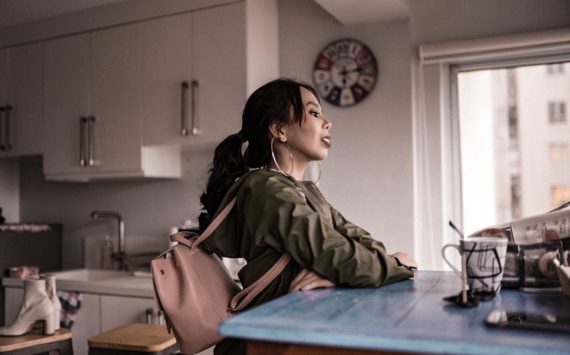 Because being beautiful doesn't have to be costly. Here's my SCS experience!...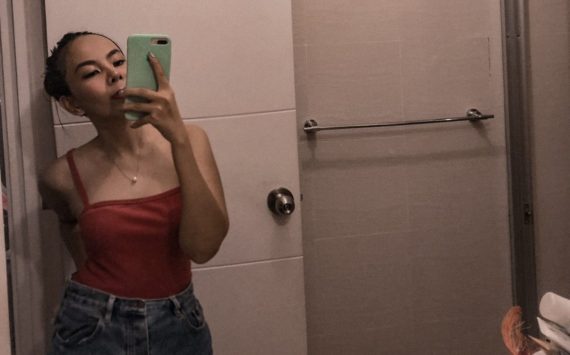 I've always been a fan of one-stop shops — department stores, drugstores with a mini supermarket section, hypermarkets and of course, beauty centers. I love it when all my beauty needs — from nails to skin, is conveniently offered in one location because it saves me from one, the hassle of booking several appointments and...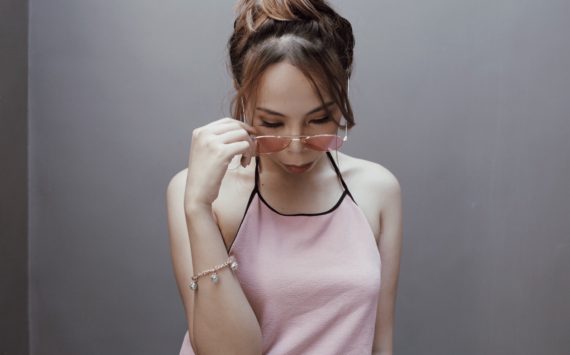 Wrinkles have always been and will always be one of the most fraught over, tell-tale signs of aging for men and women alike. While totally natural, the appearance of wrinkles makes many people feel like they are looking less than their best. Of course, there are measures to be taken which may delay or prevent...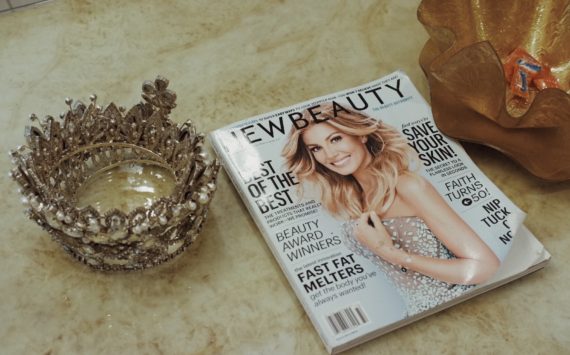 I always believe that to achieve real beauty, our approach should always be holistic. It's not just about taking care of the face or the skin or the hair alone. It goes beyond topical products or supplements and way more complex than just maintaining good hygiene and eating the right food.
This is why I'm always...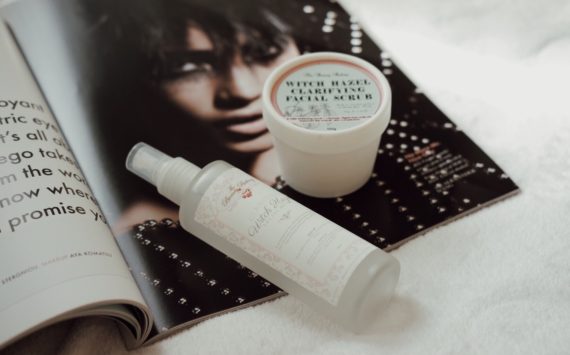 I've mentioned before how much I love BeautyMNL because it is 'convenience, affordability and all- things-beauty' packed into one. I also remembered sharing with you my obsession with makeups, basically the reason why I chose to purchase makeup tools (like brushes and mirror) on the site.
Recently though, I've realised that my skin needs a breather...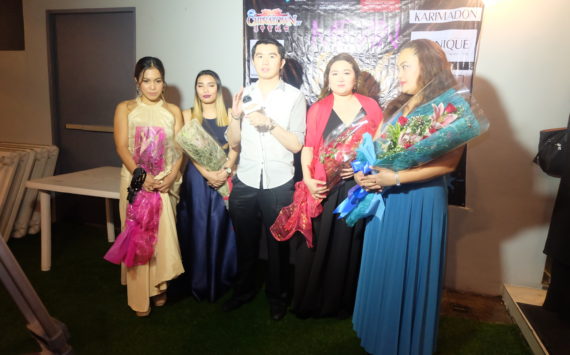 It was a night of makeup and fashion as the "MEAN Girls" presented their works of art at the "MOVEMENT OF ELEGANT ART IN NOIR" makeup show. Organized by the graduating batch of the Australian College of Hair Design + Beauty Manila (ACHDB Manila), the event was held last August 6 at the...