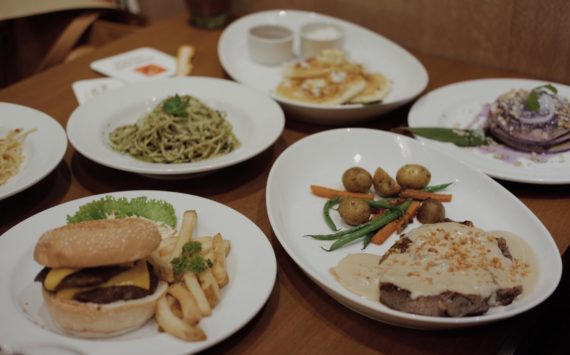 I LOVE BREAKFASTS! I mean, who doesn't like some filling, comfort food to start the day, diba? I, personally, love eating hearty meals early (or even at any time of the day, haha) because it sets my mood and it gives me enough energy for a whole bunch of workload. That's aside from the fact that...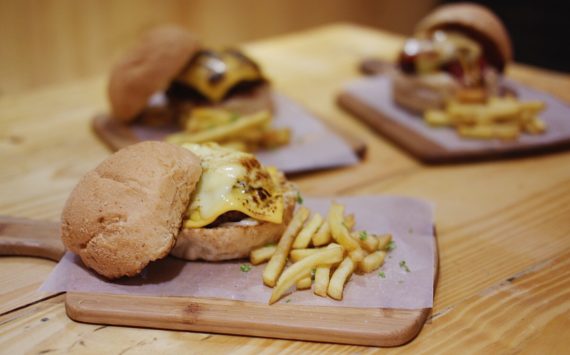 They say you never say no to good food. I agree. Food is a staple need and yes, while I seem to be quite strict with my diet, I always allot a few days for cheats especially when I'm in the mood for some pig-out-after-workout sesh.
Recently, I've discovered this relatively new...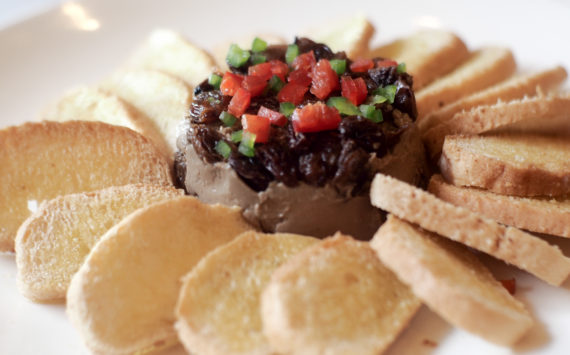 Christmas is indeed the happiest season of the year. It is synonymous to gifts, family bonding, happy times with friends and of course, good food.
In the Philippines, our holiday celebration is never complete without a festive of food served in the most sumptuous and authentic Filipino way and this is where...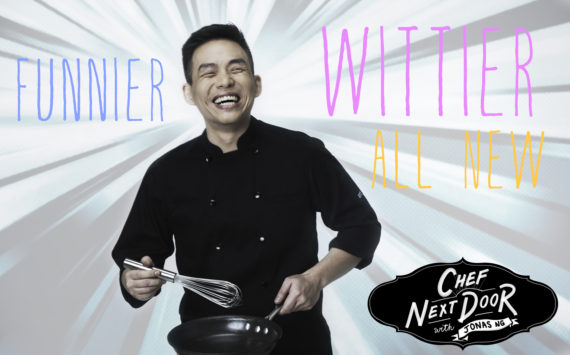 It was an afternoon filled with good food, fun music, happy company and tons of goodies and prizes as The Group Entertainment together with Lifestyle Network launched the second season of Chef Next Door PH with one of the quirkiest and most talented chefs in the country, Chef Jonas Ng!
The launch...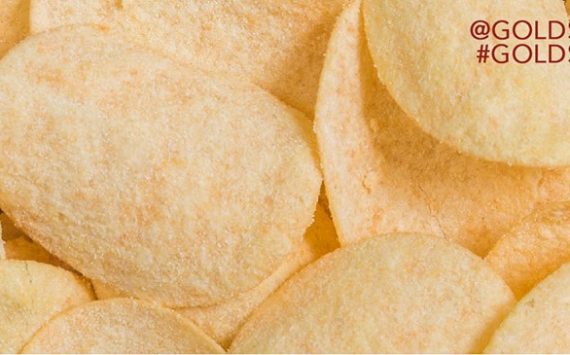 I am junk food-ie! I love everything that's salty and crispy so when I learned about a Potato Chips snack that's honey-flavoured, I really got curious.
The Honey Butter flavoured chips snack was first introduced in Japan and became a big hit all over Asia, especially in South Korea, where there has been a constant shortage...