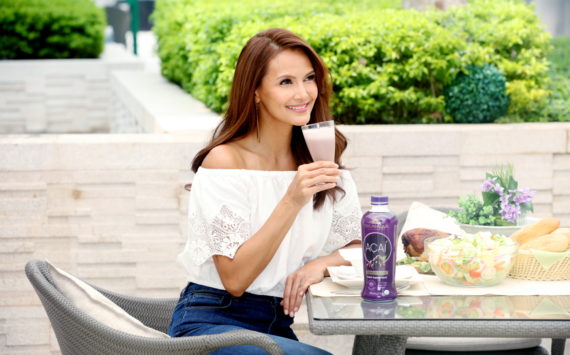 I've been a fan of anything organic – food, vitamins, beauty products etc. I mean, "organic" is the IN thing right? And that is how I've discovered this (not so new) feel-good drink called Organique Acai.
Organique Acai Products
Organique Acai is a concentrated drink supplement made of the most nutrient-dense fruit...