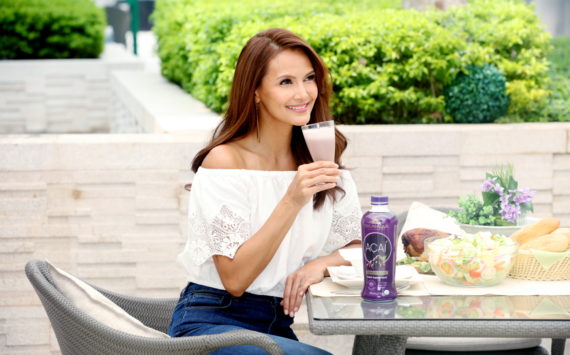 I've been a fan of anything organic – food, vitamins, beauty products etc. I mean, "organic" is the IN thing right? And that is how I've discovered this (not so new) feel-good drink called Organique Acai.
Organique Acai Products
Organique Acai is a concentrated drink supplement made of the most nutrient-dense fruit...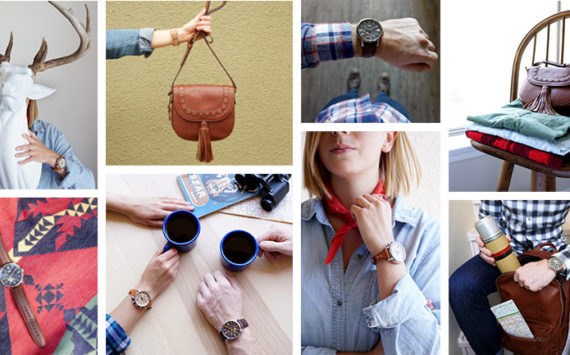 I've always been a Fossil fan, I mean who's not di'ba? Their leather bags and pouches look really posh and their timepieces are all stunning. So when I got an invite to an exclusive Fossil Bloggers' Event, I immediately said yes. This was my first official event attendance so pardon me for taking...