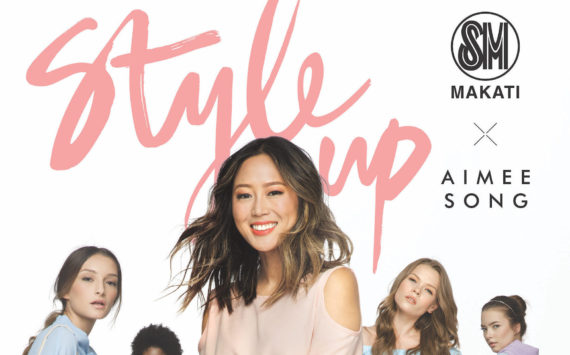 It was a thrilling moment to finally meet the sought after interior designer and 'It Blogger' Aimee Song at the launch of SM Makati's Style Up campaign last July 1, 2016.
Aimee is one of my huge blogging and fashion inspirations and I've always been an avid follower of  her...
Last June 16 2016, SM Woman invited me to a fashion event with the theme "I am strong and confident" at the 3rd level of SM Makati Department Store. It was a three-day activity full of fun and glamour with SM unveiling their newest collection of SM Woman pieces for all types of ladies...