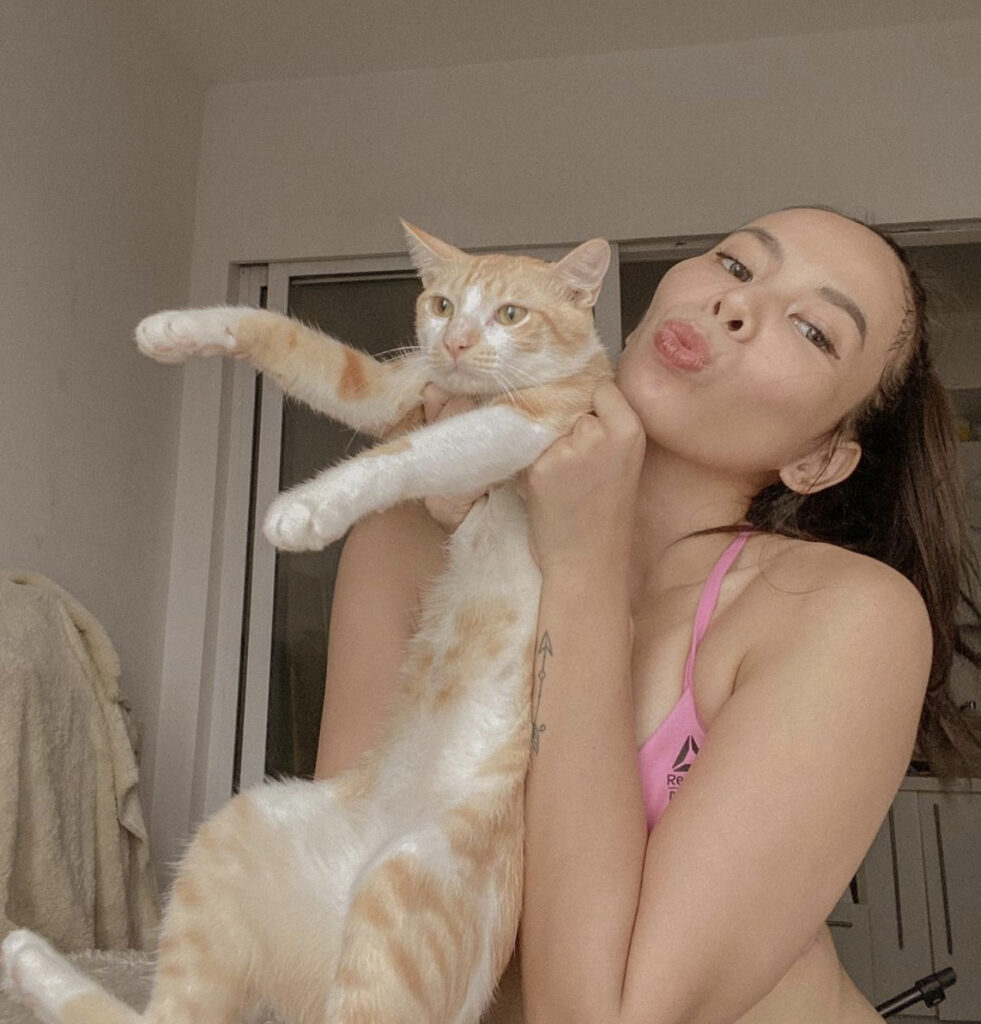 Hello there!
My name is Shaira Habon, sometimes Shai/Shy (whichever you prefer, haha). I'm a 30-something Filipina based in Manila.
Currently, I'm juggling several careers and life roles but mainly, I am an entrepreneur and content creator. My business Shy Shop has been around for 10 years now and it has always been my family's bread and butter (all thanks to my favorite Shy Shoppers *heart heart*).
I'd usually spend my free time reading books, laughing at memes, working out or writing blurbs (hence this blog). I love writing about anything and everything. Drop a word and I can probably talk about it for like forever.
I am also very much into fitness and I'm thinking of doing more fitness content in the coming days.
PS. Updated bio as of 2020 (because I'm not 20 something anymore, haha)
Anyway, it's nice to e-meet you! If you like any of my ramblings here, don't hesitate to connect with me – contact@shairahabon.com.
Also, see you on my socials!
SHAI HABON is an entrepreneur, marketing consultant, branding expert, lecturer and content creator. Her expertise include digital marketing, sales and product management. She was an Ateneo Tulong Dunong (100% scholar) from Highschool to College. She graduated Cum Laude from Miriam College (AB Communication), Top 7 of her batch. She also finished a Professional Degree in Marketing Management (with merit honors) at De La Salle College of St. Benilde. She also went to SoFa School of Design for her certificate degrees in Fashion Styling and Makeup. Currently, she is finishing her Masters Degree in Communication at the Ateneo De Manila University.