So here's the thing, girls, I know we sometimes neglect the importance of picking the right undergarments because they are often unseen but hey, wearing the right clothes including your bra and underwear matters! If you are comfortable with what you are wearing, you feel confident all throughout! That's a fact. 
Our goal now is to find a bra and underwear that feel like your skin when you're out doing your daily job, and make you feel sexy on special occasions. And here I am sharing with you this very good news!
A few days ago...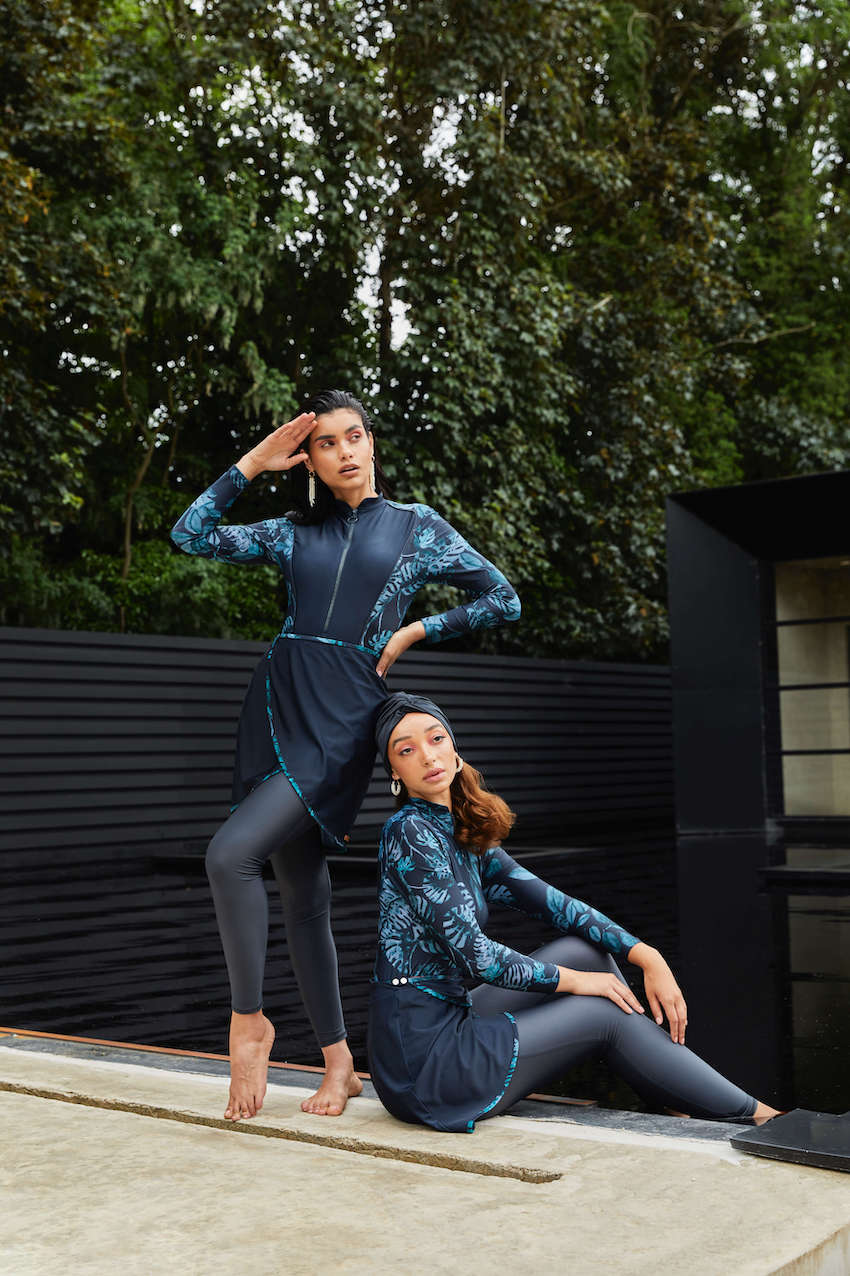 It's almost summer and for us girls, it only means one thing – IT'S SWIM TIME! I, personally, am a hoarder of swimsuits because c'mn who doesn't love wearing them? And speaking of swimsuits, I have found a really good online store that sells so many good swimmies, burkini swimsuit, kaftans and all kinds of...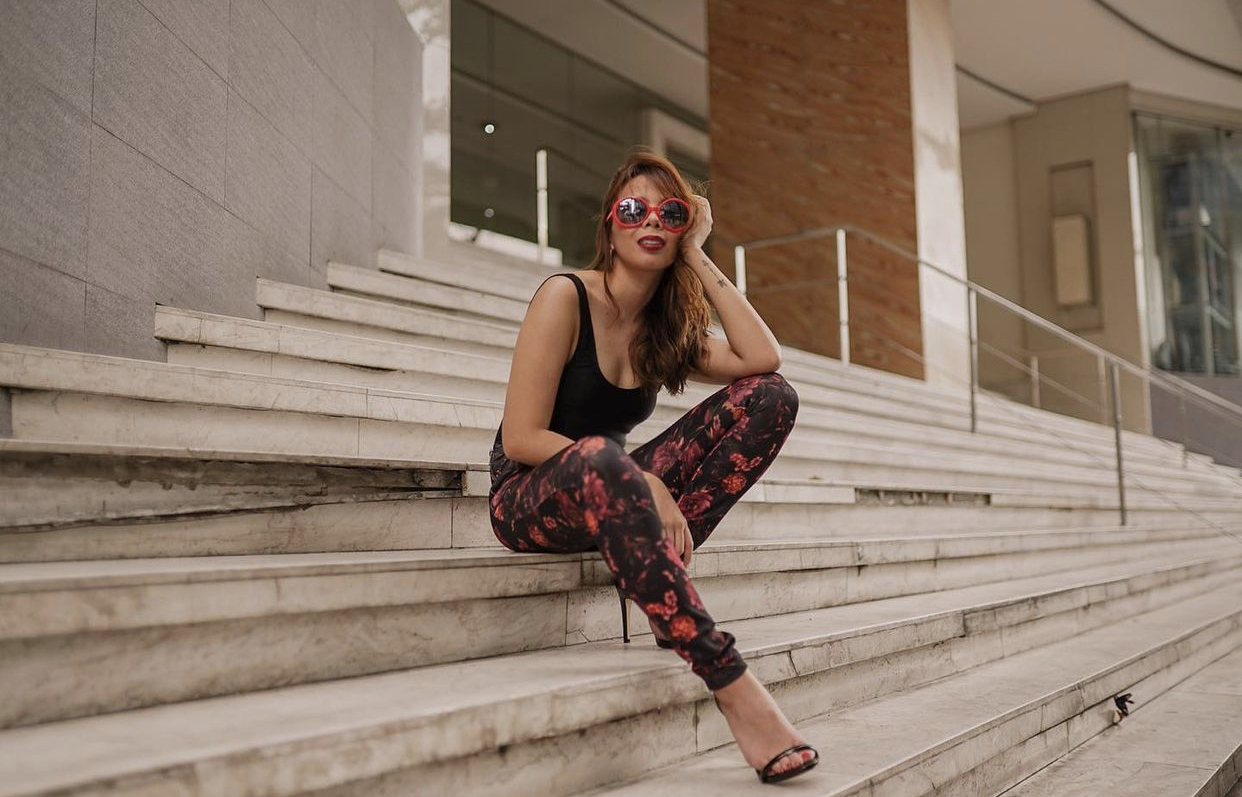 It's the holiday season and I know that a lot of us are excited to do all of those parties and shenanigans. I personally have scheduled 8 reunions just for this month, phew! Now attending 8 parties also means preparing 8 outfits for 8 different themes! There's one that says wear something bright, another one...