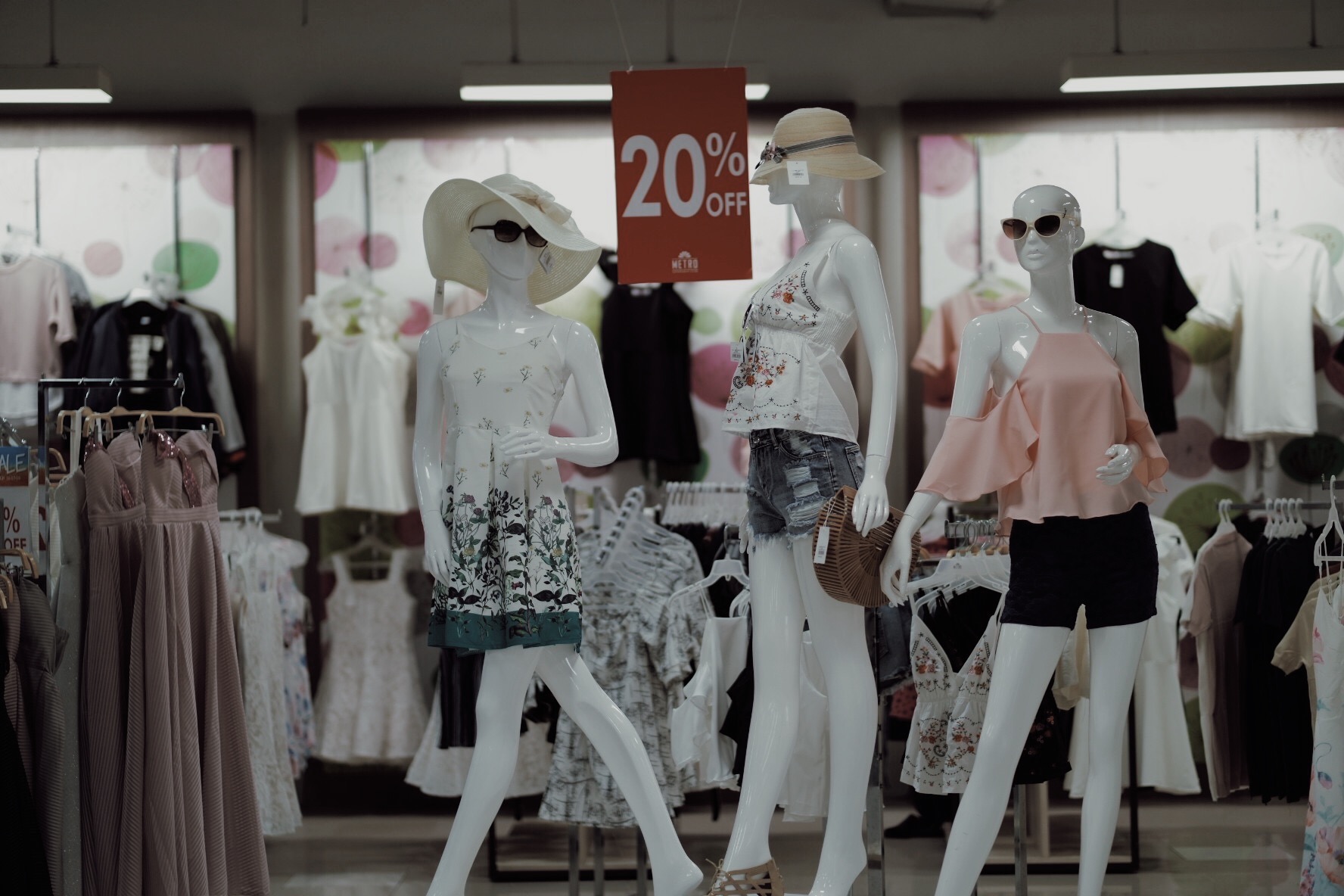 Hello fellow shopaholics! I know the "Sale" tag drove you here so I'm not gonna keep you waiting! I just wanted to make a very important PSA (haha!) which I know most of you would find very helpful—The Metro Stores is having a huge sale again (Sidewalk Sale) and take note, the event is until today only, March 18!
Last Friday, I went gaga shopping at The Metro Department Store, Market Market. Almost all items from accessories to shoes, bags and a thousand of apparels are on SALE! If you follow me on Instagram, you'd...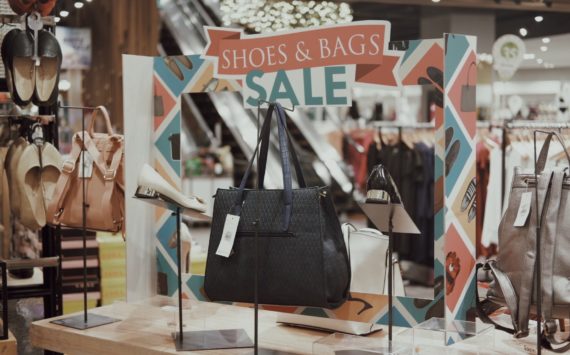 If there's anything that can me feel giddy in an instant, that is the word "SALE". I mean, who doesn't like the idea of getting your favorite stuff at a discounted price?
So yes, I'm that person who's always on a hunt for sale. From local bazaars to online promos and even thrift shops! Geesh, I...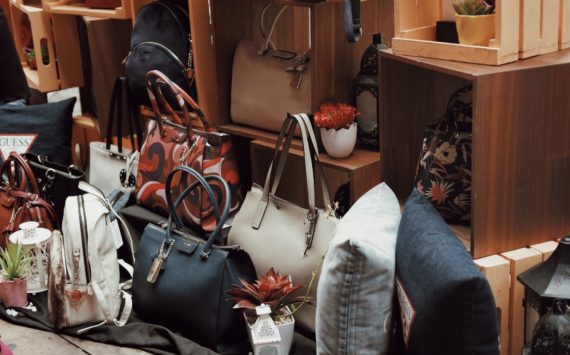 I'm a bag person. Like I'm, literally, always hoarding for bags wherever and whenever I go. GIRLS, YOU DO UNDERSTAND THE NEED RIGHT? Haha! I know some ladies would go for style like what color will go with their favourite OOTDs or what prints suit their personalities well. I, on the other hand, always go...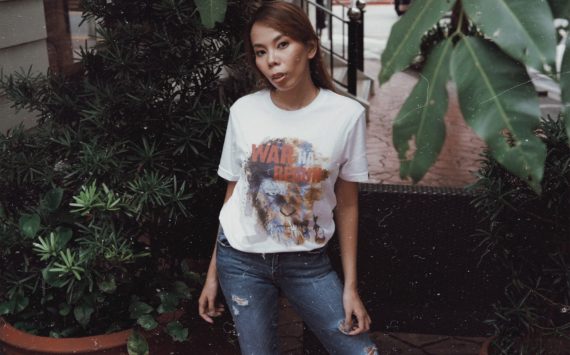 Have you watched 'War for the Planet of the Apes'? If you're answer is no, then you're surely missing a lot. To be honest, I was never a fan of any of the previous ape films but last week's experience made me a changed "woMAN", haha. Really, it was a one of a kind of...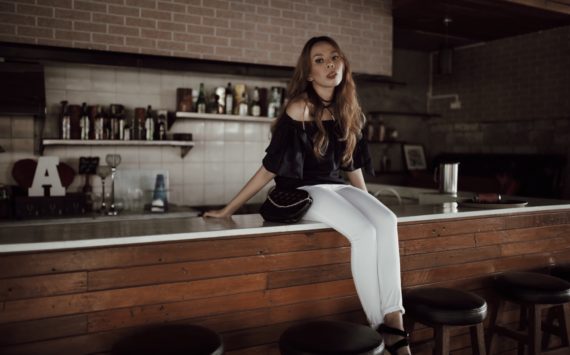 Denim: the street style staple that will always have a huge spot in my closet. From skinny jeans to boyfriend maong pants, jumper slings, patched shorts, jackets and even denim heels! Name it and I'm sure I got it! Haha! Of course we all know that the denim style is a staple in...
A recent news awakened the Belieber in me. Nope it's not a concert (yet) but it's all about some lit fashion called the Oxygen x Bieber Collection.
Yes friends, you've read it right! This new collection is a licensed merchandise in partnership with Bravado and MCAA Universal and indeed, our favorite homegrown brand Oxygen has perfected...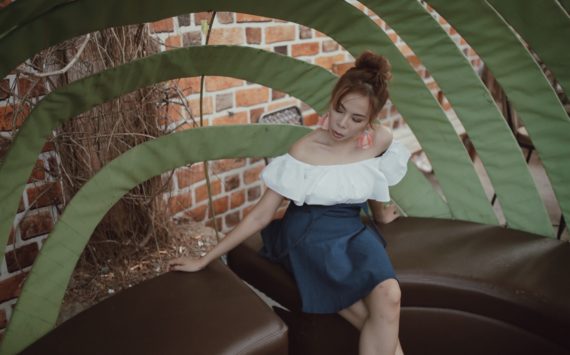 A few weeks ago, I had a super duper mega huge garage sale and this left my closet at a draining point (literally). I don't really know how I was able to let go so much clothes, shoes and bags and I was actually proud of myself because I thought it was the most satisfying...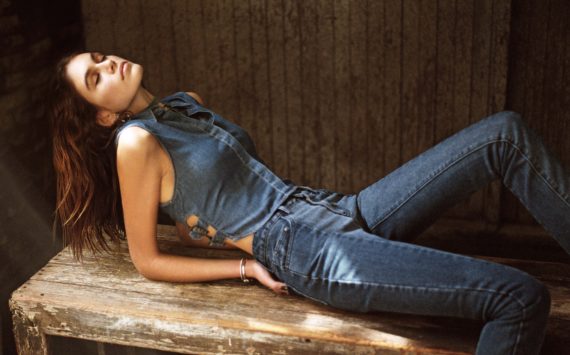 Fashion is definitely a huge thing for millennials and that's the reason why international companies are always on the look for some young and fresh faces for their brands.
For this season, one of world's greatest fashion brands, Penshoppe, is definitely not missing the chart as they introduce their newest and youngest ambassador to date, Kaia...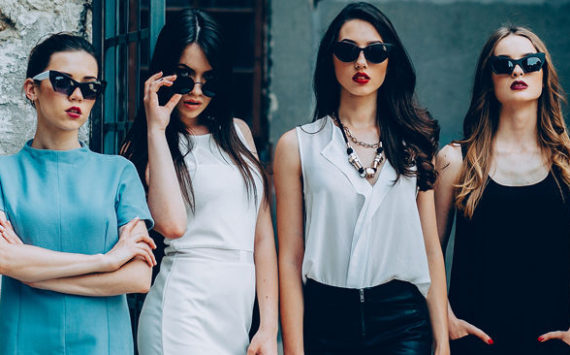 It's already Mid-march and today's scorching heat reminds us of one great thing – SUMMER! It's the time of the year when vacation plans are in full swing and everybody is just excited to hit the beach in their flashiest sets of bikinis and sundresses.  Of course, summer fashion doesn't end with just a suit...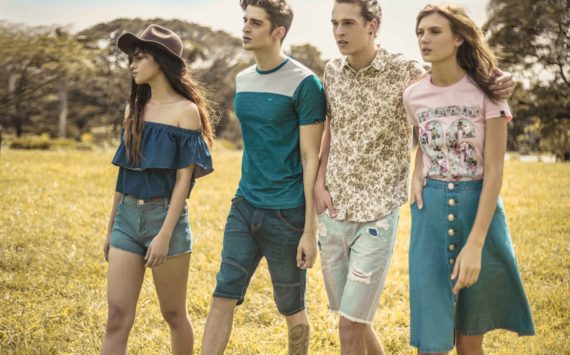 It's officially (Spring)-Summer and just like the other seasons, this calls for a huge wardrobe update. What's in and what's not? I've checked out Vogue's latest list and I've found out that the classics – florals, neon-colored pieces and bold prints – are back!
Well that sounds great for me because I'm a natural sucker for...