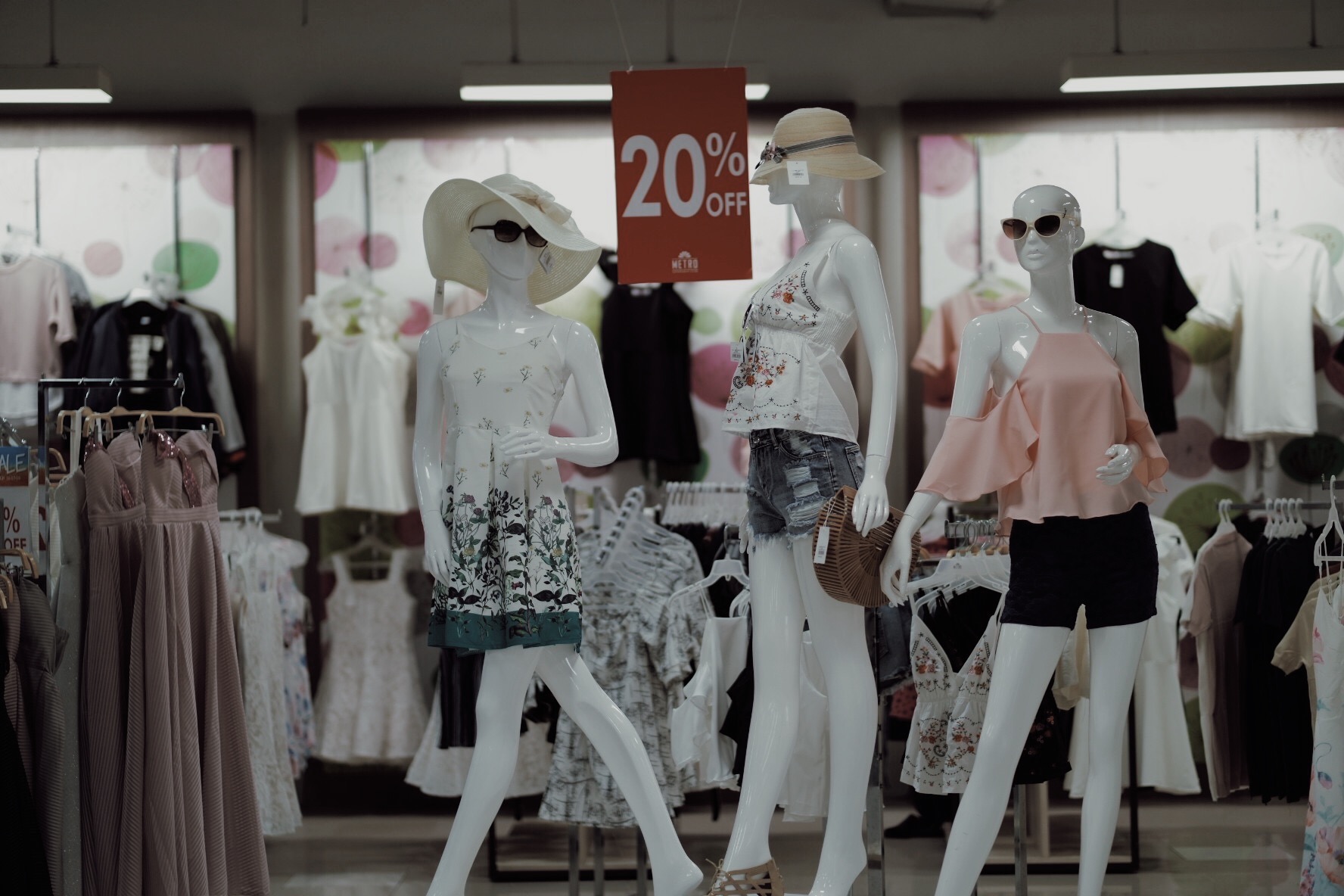 Hello fellow shopaholics! I know the "Sale" tag drove you here so I'm not gonna keep you waiting! I just wanted to make a very important PSA (haha!) which I know most of you would find very helpful—The Metro Stores is having a huge sale again (Sidewalk Sale) and take note, the event is until today only, March 18!
Last Friday, I went gaga shopping at The Metro Department Store, Market Market. Almost all items from accessories to shoes, bags and a thousand of apparels are on SALE! If you follow me on Instagram, you'd...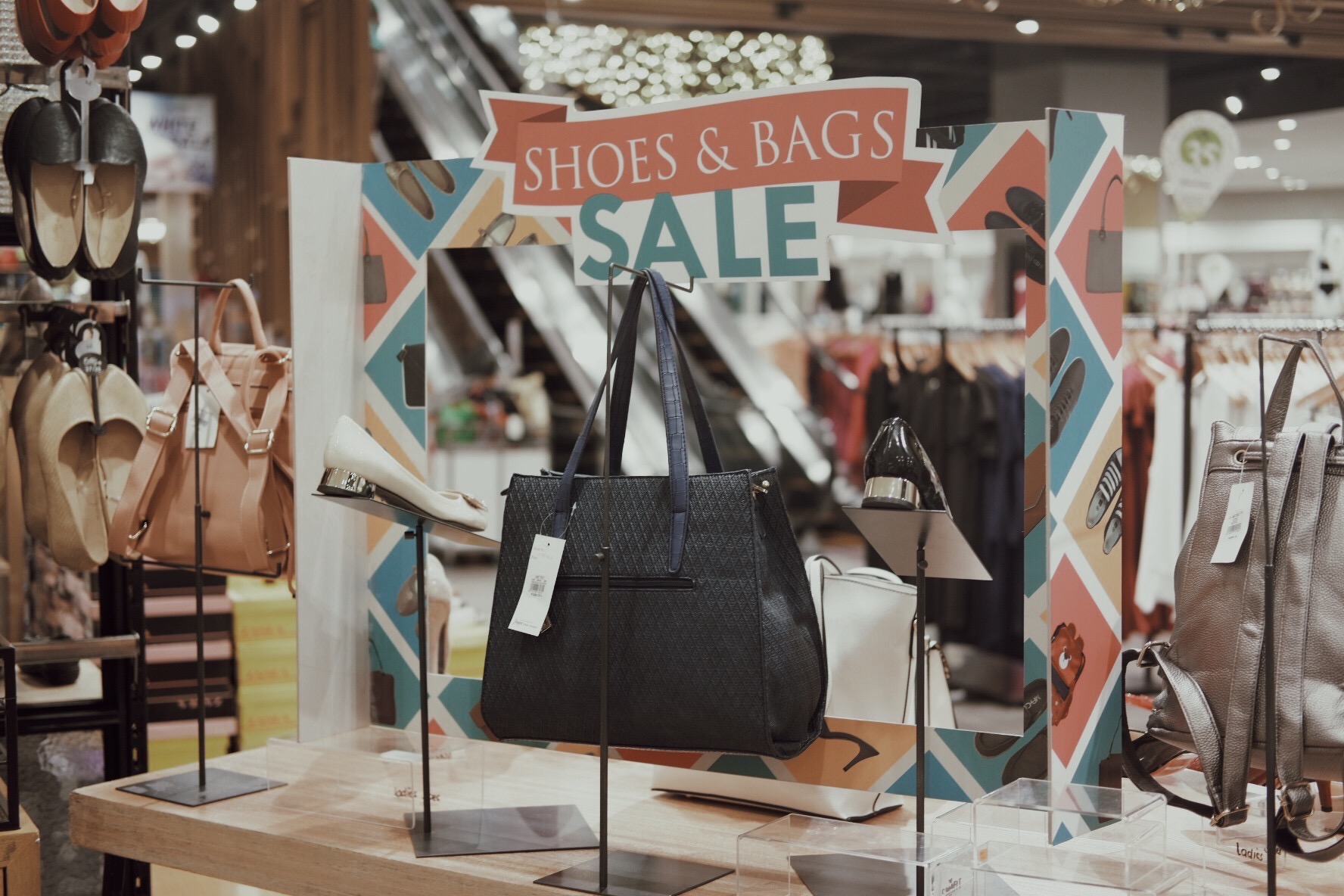 If there's anything that can me feel giddy in an instant, that is the word "SALE". I mean, who doesn't like the idea of getting your favorite stuff at a discounted price?
So yes, I'm that person who's always on a hunt for sale. From local bazaars to online promos and even thrift shops! Geesh, I...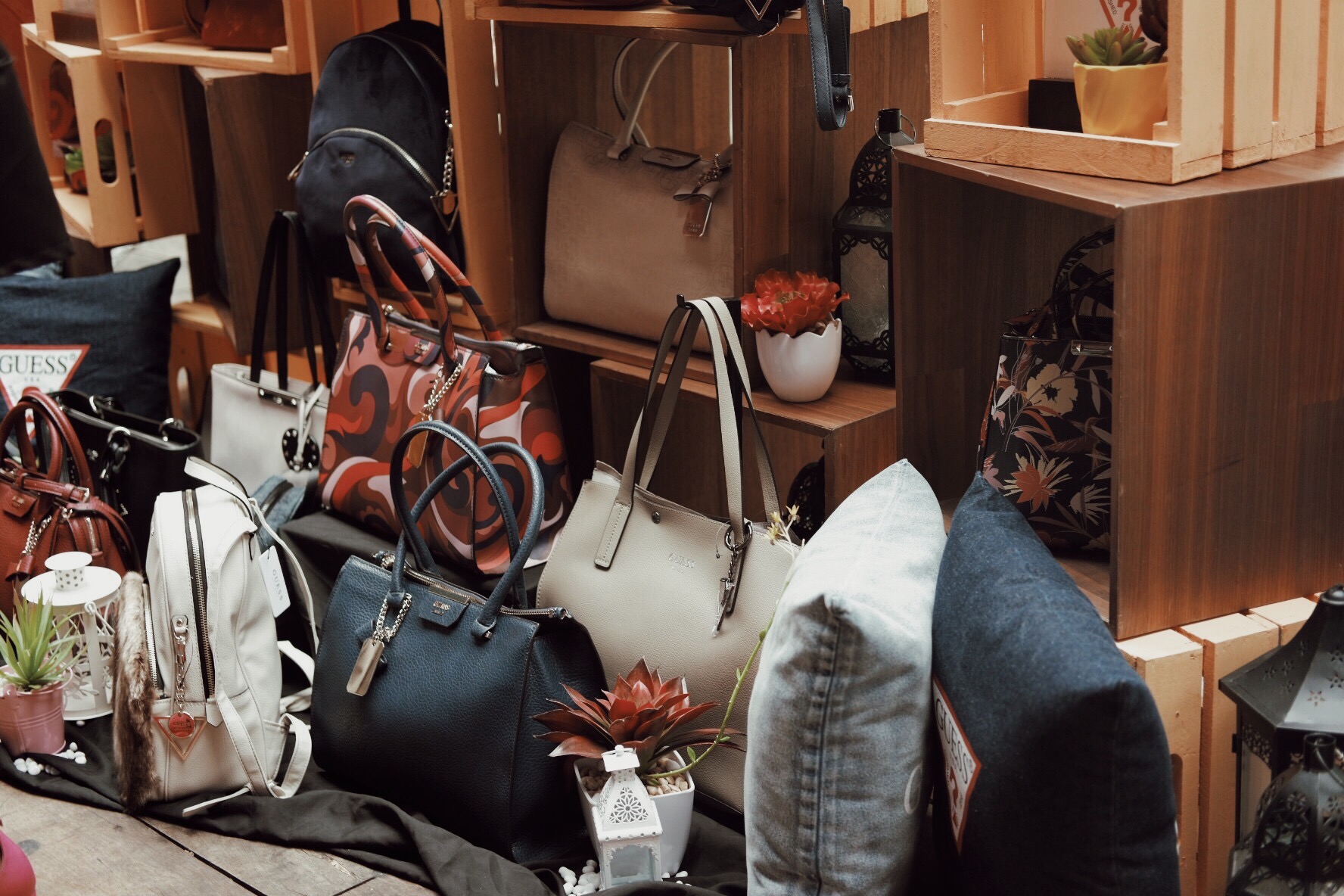 I'm a bag person. Like I'm, literally, always hoarding for bags wherever and whenever I go. GIRLS, YOU DO UNDERSTAND THE NEED RIGHT? Haha! I know some ladies would go for style like what color will go with their favourite OOTDs or what prints suit their personalities well. I, on the other hand, always go...