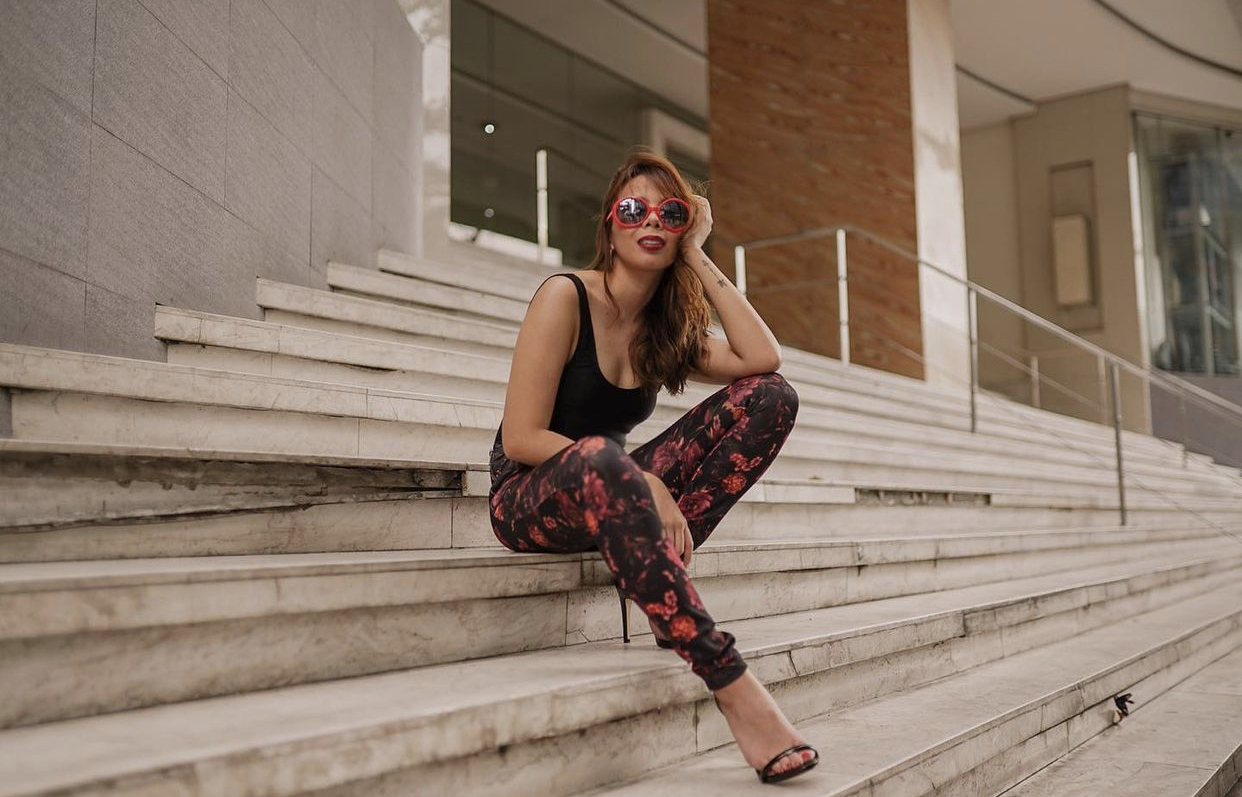 It's the holiday season and I know that a lot of us are excited to do all of those parties and shenanigans. I personally have scheduled 8 reunions just for this month, phew! Now attending 8 parties also means preparing 8 outfits for 8 different themes! There's one that says wear something bright, another one says wear something saucy then comes the LBD party and more more pajama parties. Whatever the brief is, my goal is to just slay it all the way. Besides, I haven't really dressed up for almost 2 years and...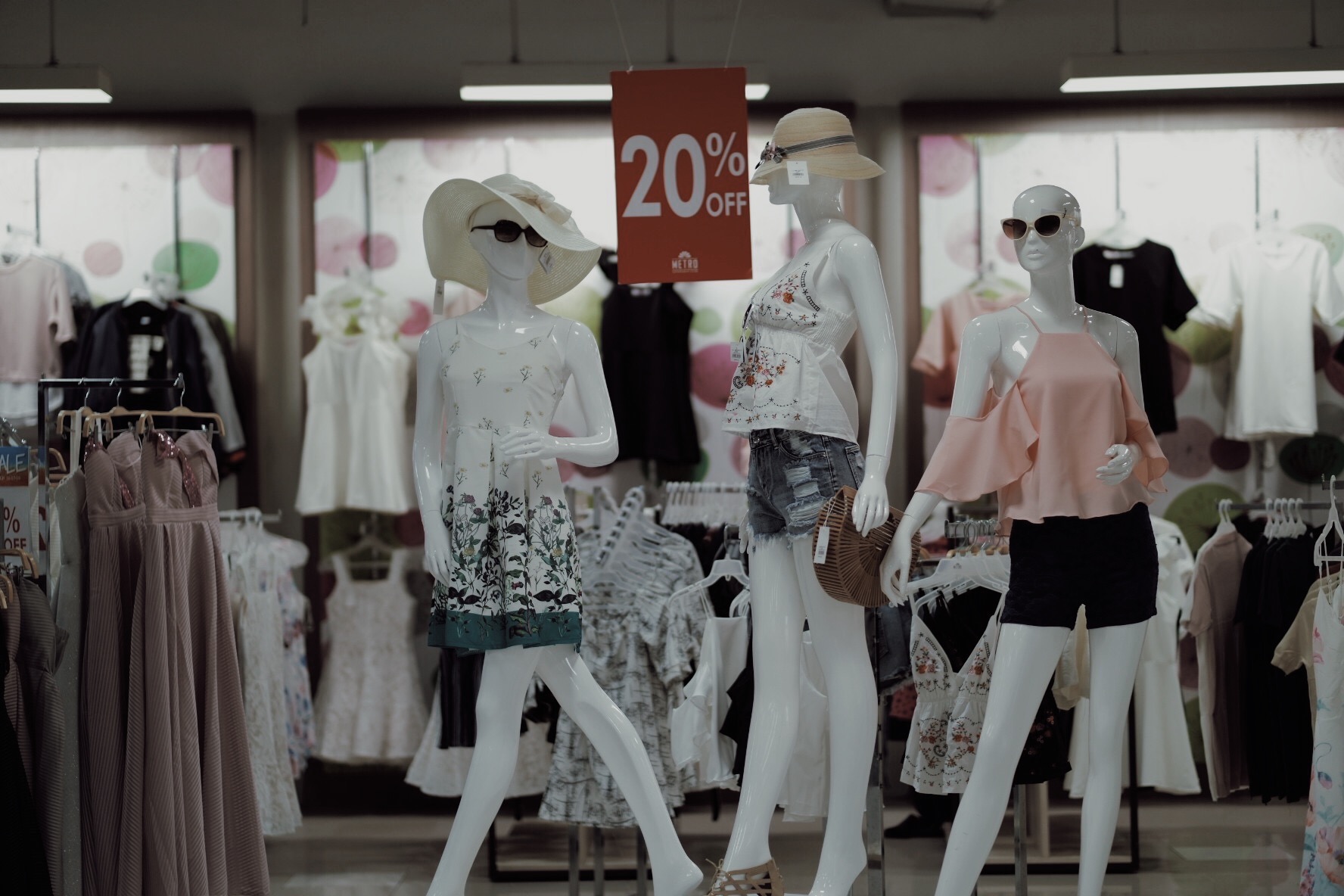 Hello fellow shopaholics! I know the "Sale" tag drove you here so I'm not gonna keep you waiting! I just wanted to make a very important PSA (haha!) which I know most of you would find very helpful—The Metro Stores is having a huge sale again (Sidewalk Sale) and take note, the event is until...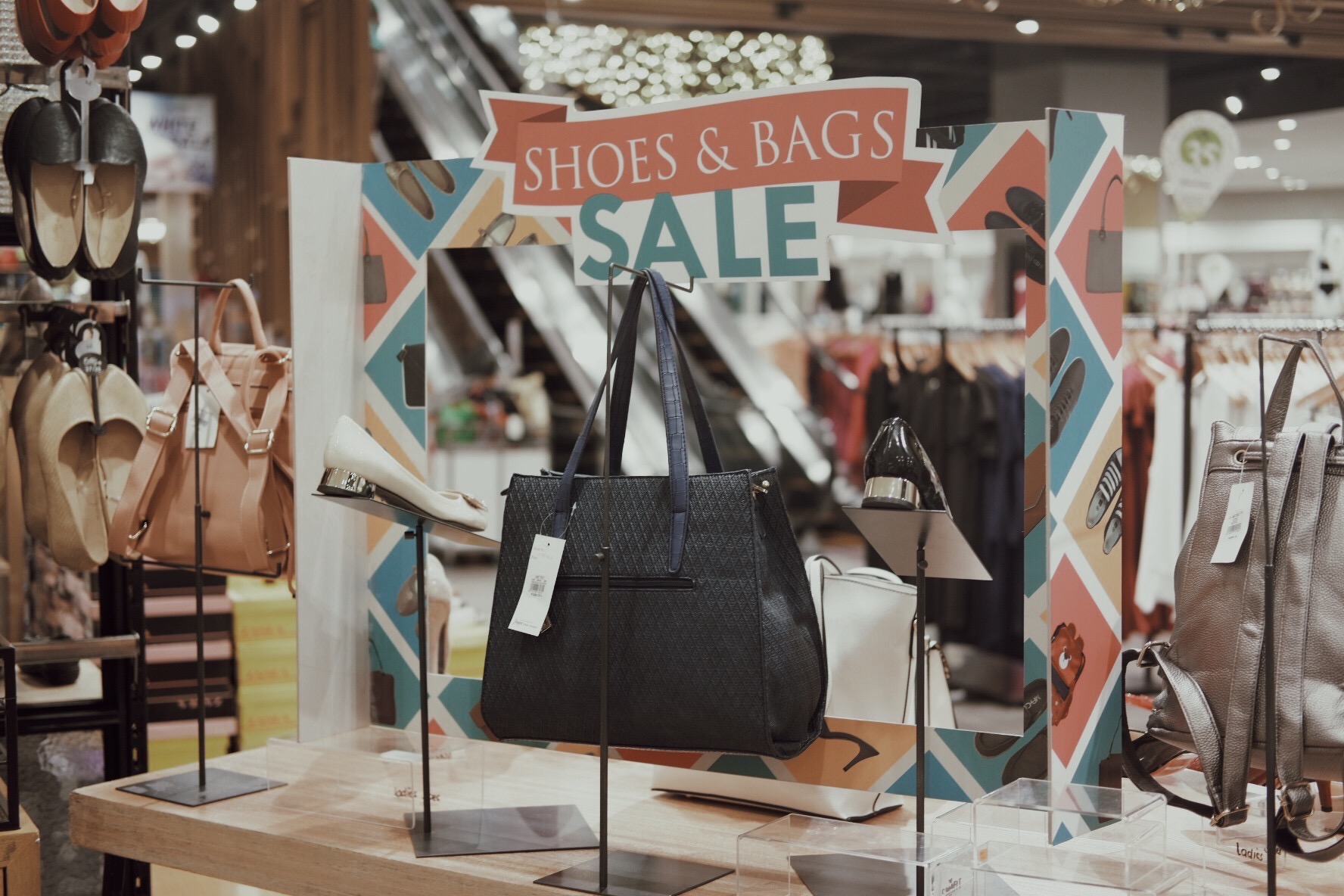 If there's anything that can me feel giddy in an instant, that is the word "SALE". I mean, who doesn't like the idea of getting your favorite stuff at a discounted price?
So yes, I'm that person who's always on a hunt for sale. From local bazaars to online promos and even thrift shops! Geesh, I...