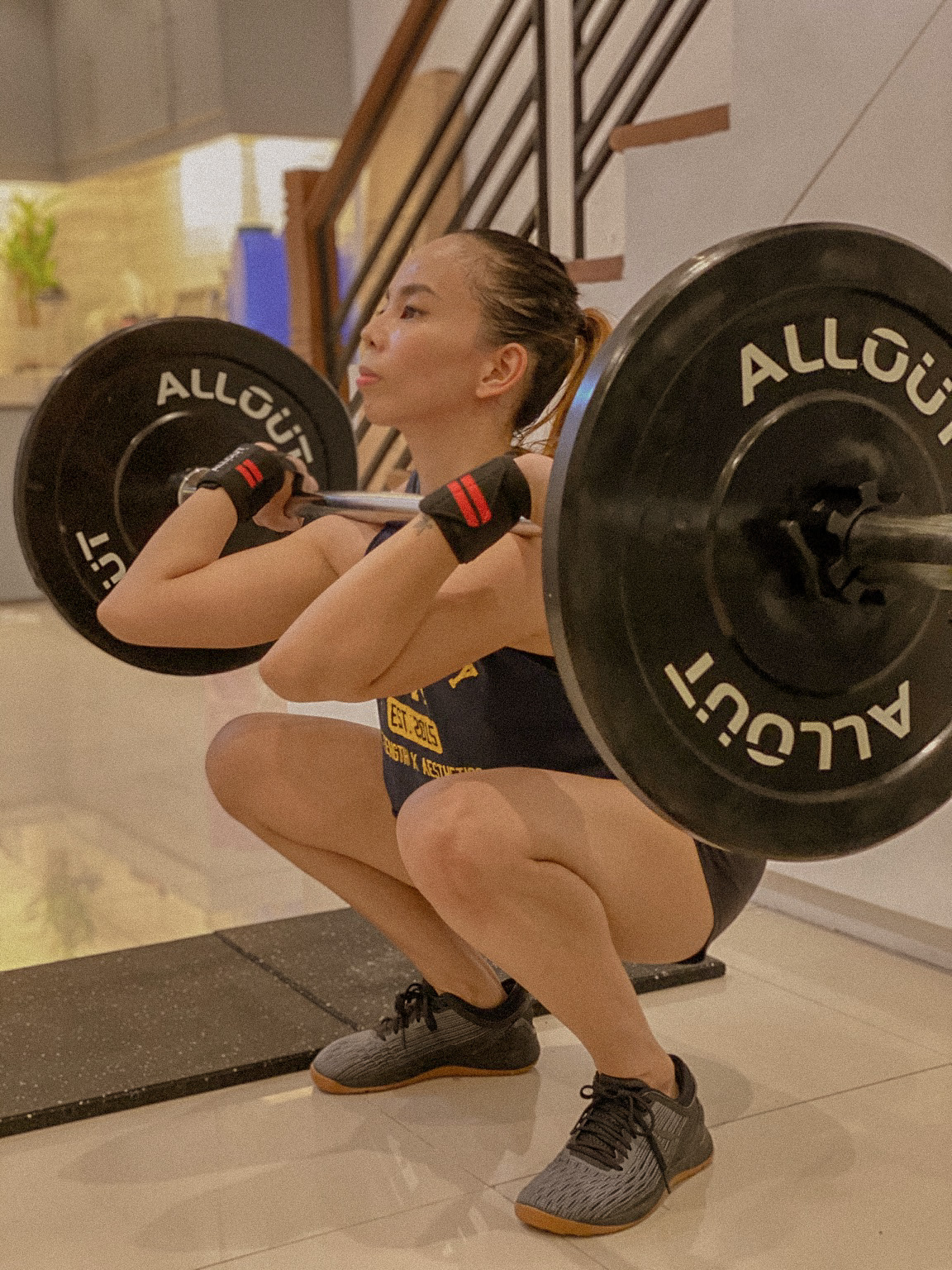 A few weeks ago I received a random comment on the vlog.
My initial reaction was — WTF?
It's not my nature to get pissed on comments from "anonymous" accounts but I felt a tang of frustration because why the hell would you put such remark online? Later, I figured it's because IT IS YOUTUBE (welcome to YT, Shaira) and right, people are entitled to their own opinion, whatever that might be. But it also inspired me to write about my experience and how things have changed me especially the past few months.
I used to always...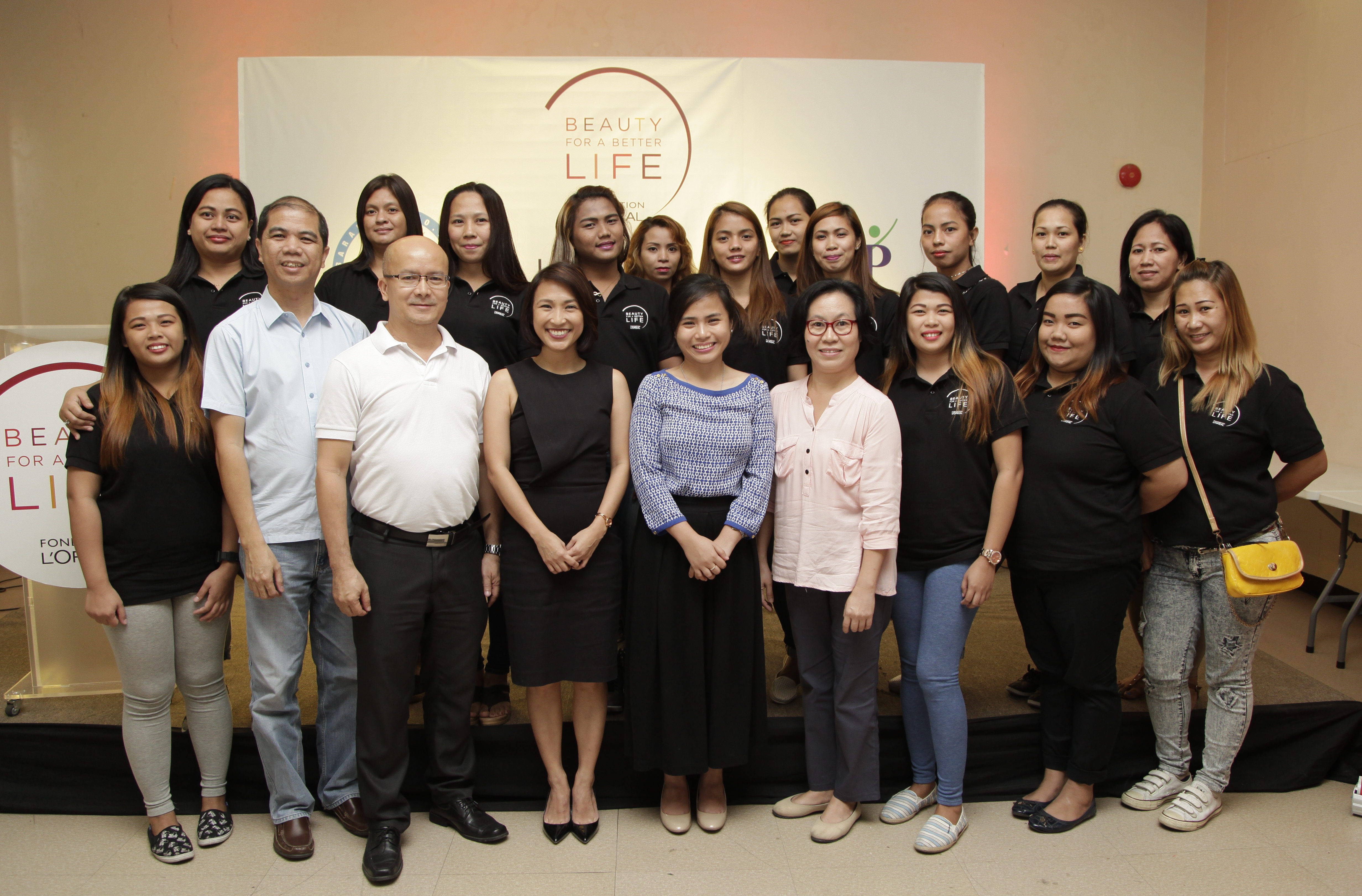 There's nothing more beautiful than seeing a thriving brand give back to the community. And it is way more heartwarming to know that an international brand like L'oreal has chosen to help out the people who are close to my heart — my dear Marikeñas. 
Last November, I was honoured to witness the graduation of 25 beautiful women from my...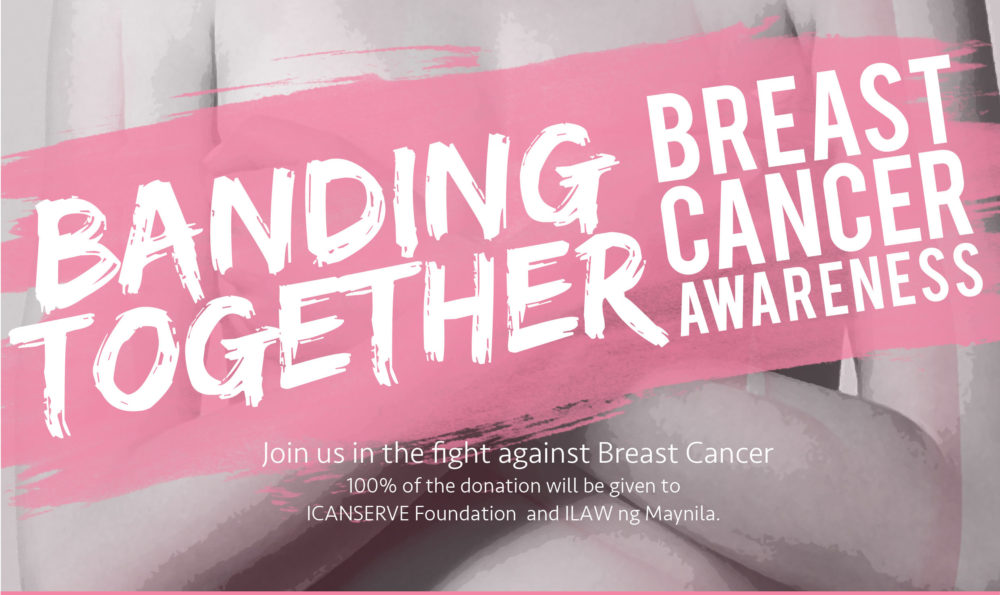 Breast cancer is the most common invasive cancer in females worldwide. This type of cancer starts when cells in the breast begin to divide and grow in an abnormal way. It's caused by a combination of lots of different factors, many of which are beyond our control.
Breast cancer is not one...