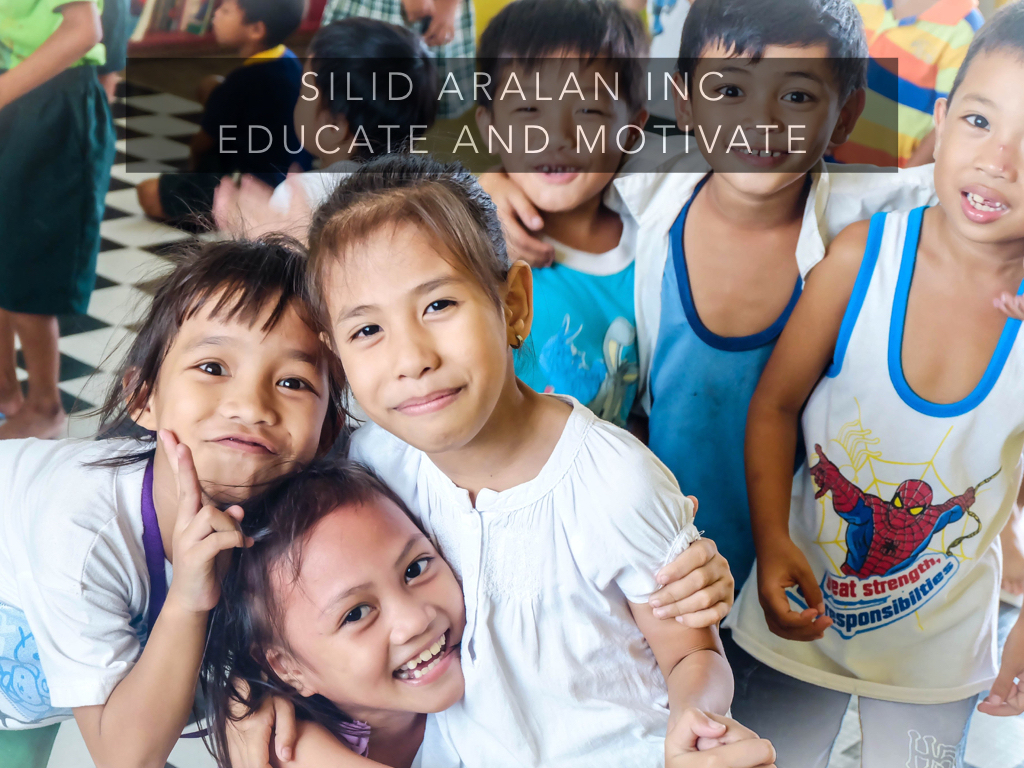 "Do not train a child to learn by force or harshness; but direct them to it by what amuses their minds, so that you may be better able to discover with accuracy the peculiar bent of the genius of each." – Plato
A few weeks ago, I talked about sharing stories that matter which led me to the addition of two new  blog categories – people and advocacies. Part of this mission is to feature Non-Government Organizations (NGO) that strive to better the world in their own ways. Whatever the advocacy is,...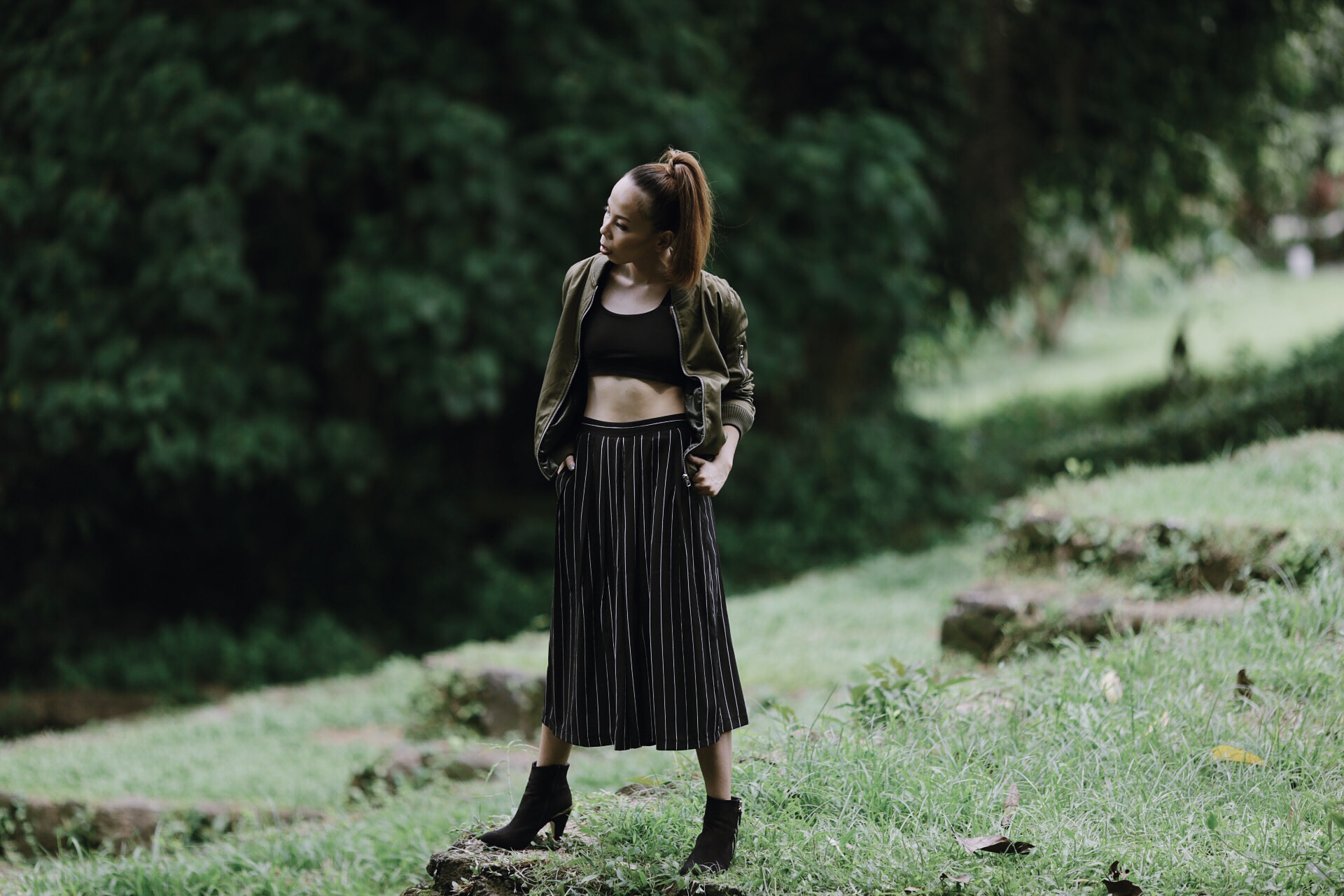 "I have one life and one chance to make it count for something… My faith demands that I do whatever I can, wherever I am, whenever I can, for as long as I can with whatever I have to try to make a difference." – Jimmy Carter
  A month ago, I remember...