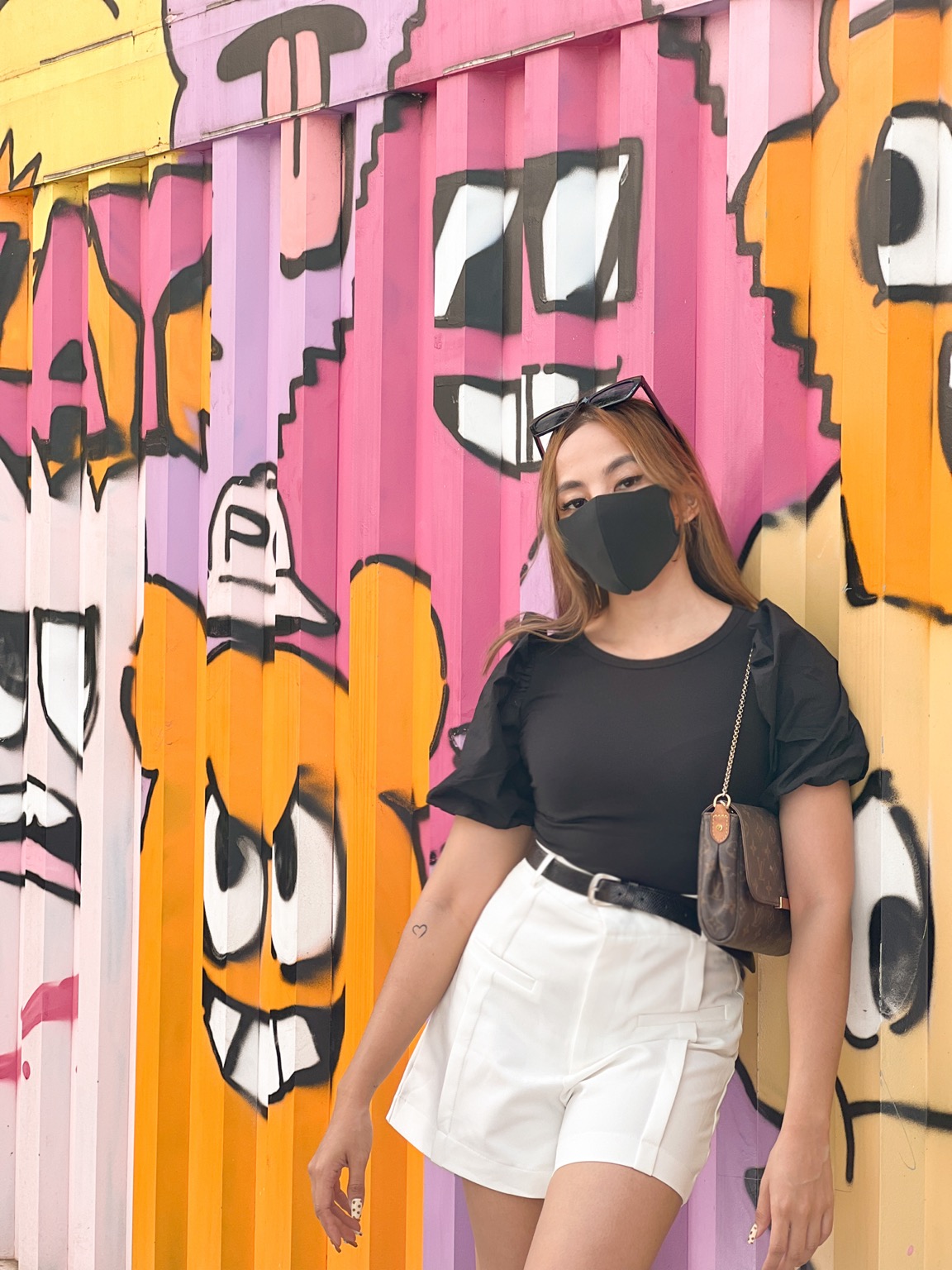 In this day and age, having one job is usually not enough. While your day job might help you pay for the utilities and other essentials, a side hustle from home will definitely make a difference in your wallet. Besides, who couldn't use a little bit more of funds? Whether you are planning to treat yourself for a vacation or maybe hoping to get the car of your dreams, having extra gigs could surely be of great financial help.
So yup here are five of the best home-based side hustles that you can do to...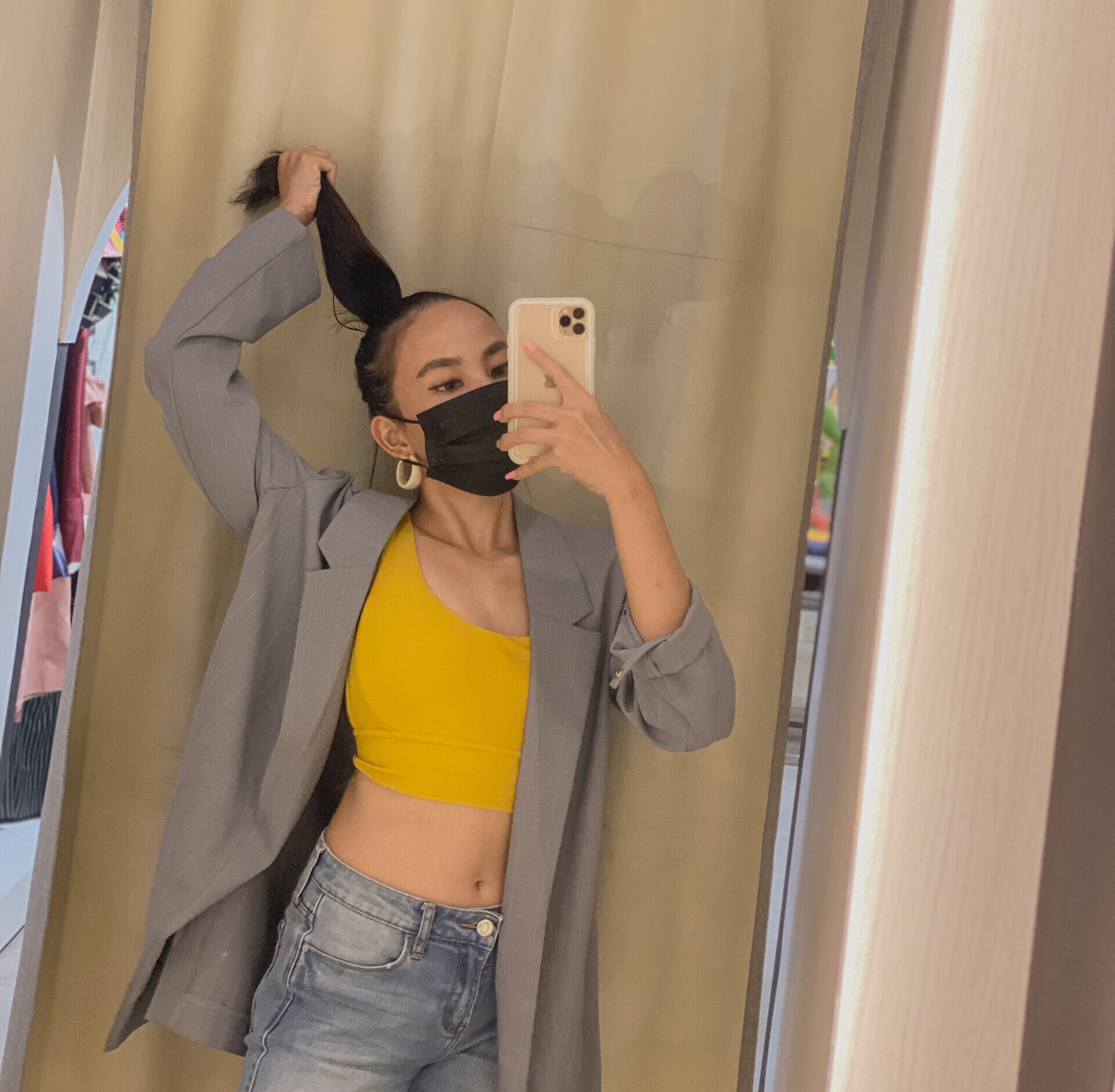 Okay, so while we're still in the pandemic and we still don't go out (as much), I believe taking care of ourselves physically is A MUST! That means trying our best to look pretty for Zoom meetings and all those quick weekend errand trips, lol. But seriously, this entire quarantine-ing has taken a toll on...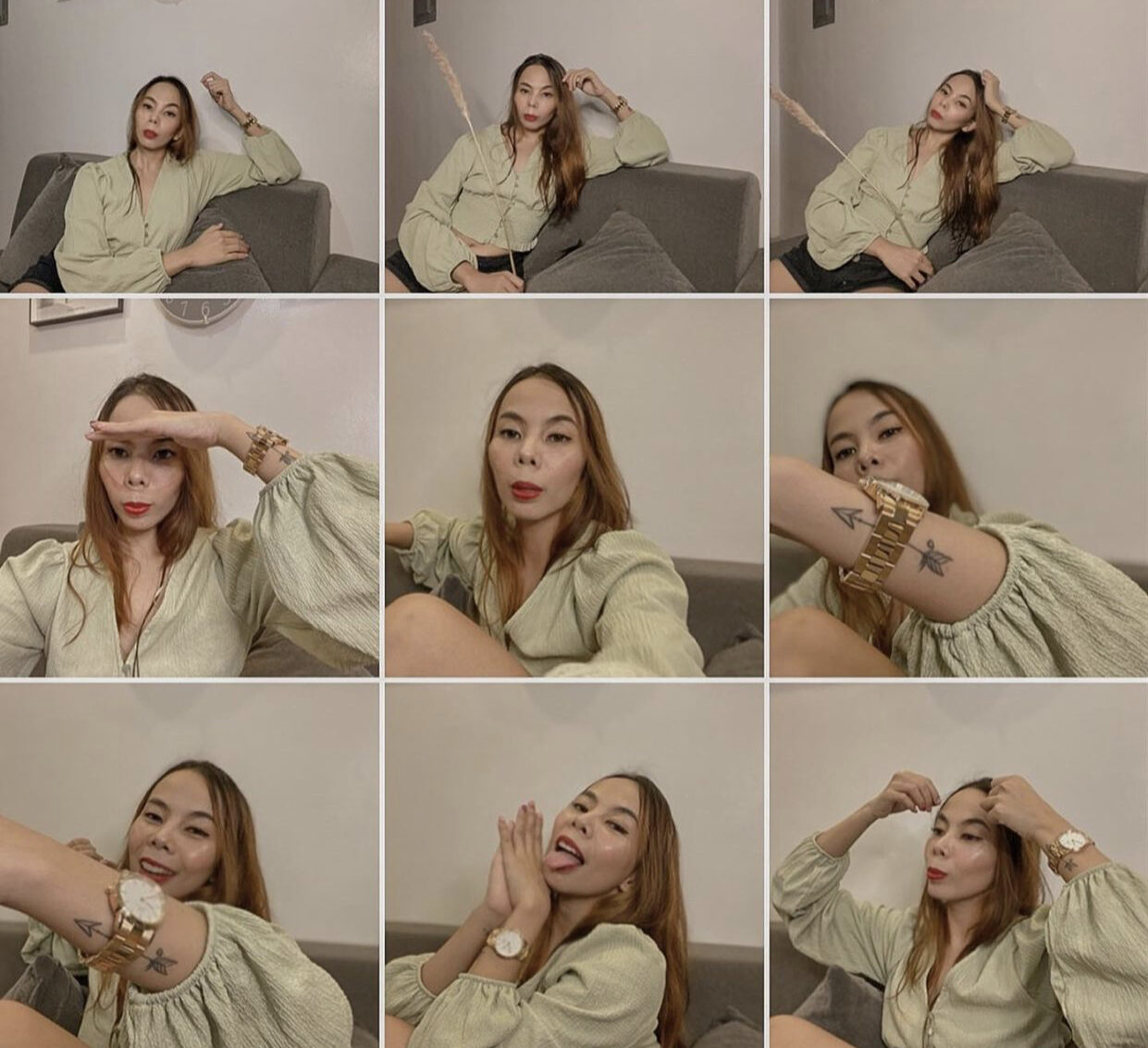 So we've all been working from home since this pandemic started and just like you, I miss being in the outside. I miss my friends, I miss the socials, I miss going on random trips and all the cafe hopping and surprisingly, I'm missing the commute too (not the traffic part though). Initially, I thought...