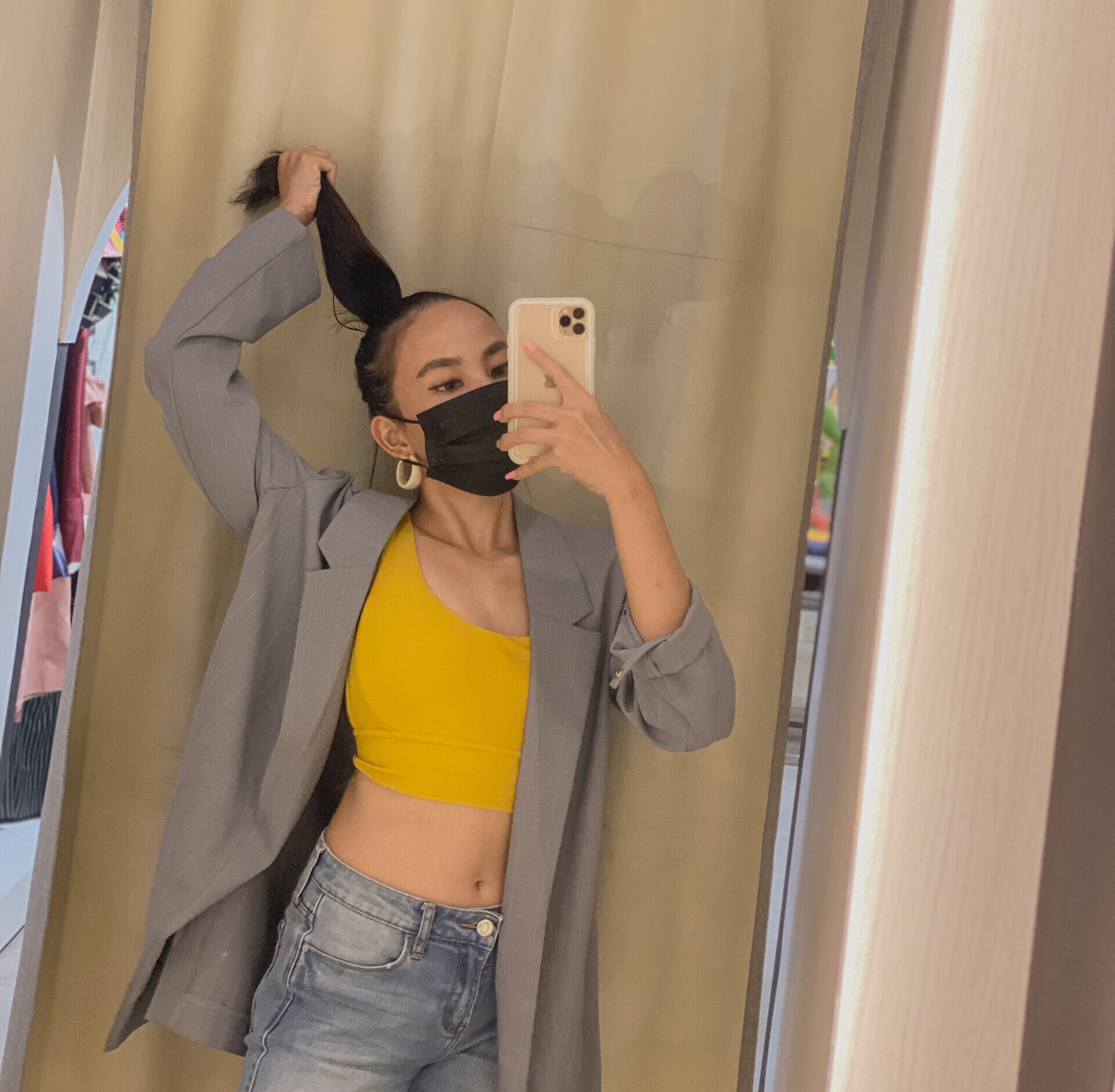 Okay, so while we're still in the pandemic and we still don't go out (as much), I believe taking care of ourselves physically is A MUST! That means trying our best to look pretty for Zoom meetings and all those quick weekend errand trips, lol. But seriously, this entire quarantine-ing has taken a toll on me and I feel like doing some pampering and self-love will make my WFH world better.
Now if you're gonna ask me what's on my physical self-love list, I'd say skincare will always be on top of everything. I've started...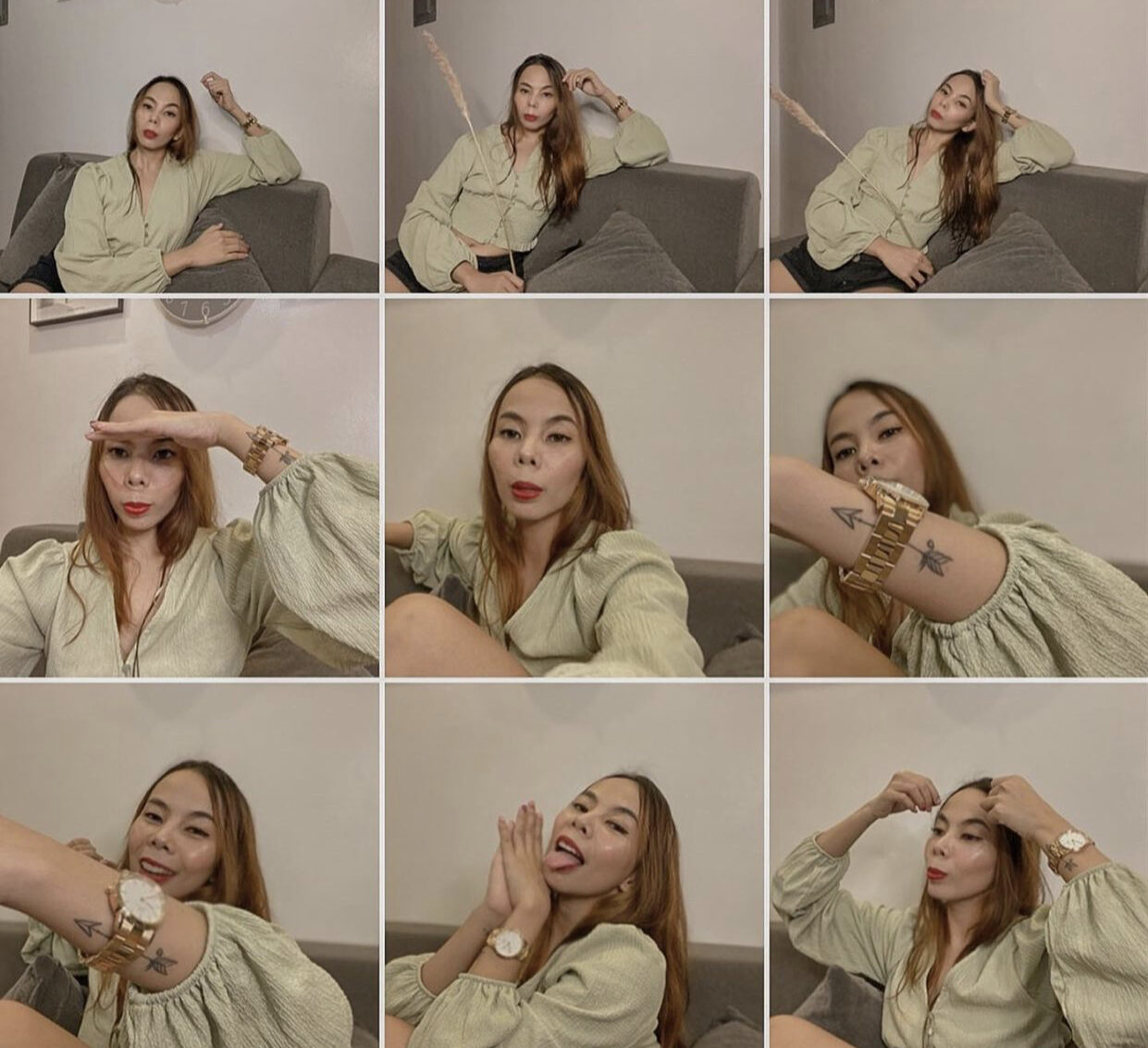 So we've all been working from home since this pandemic started and just like you, I miss being in the outside. I miss my friends, I miss the socials, I miss going on random trips and all the cafe hopping and surprisingly, I'm missing the commute too (not the traffic part though). Initially, I thought...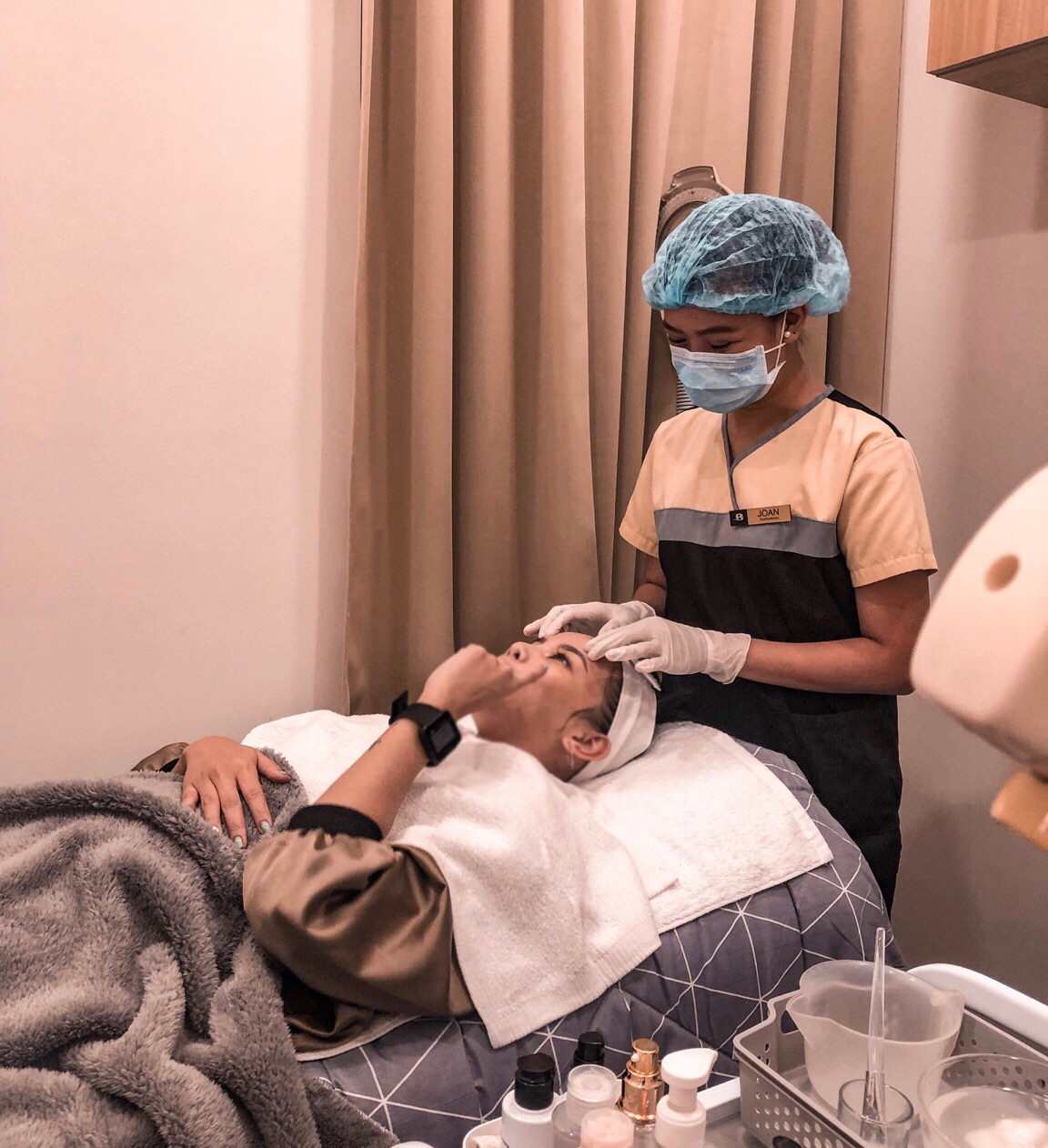 Hola! Long time no post so here's a quick beauty entry + a giveaway update!
If you've been following me on social media, I'm pretty sure you've seen how I keep my days packed with all sorts of activities — from work to events and a couple of workout activities. I have to admit that despite...