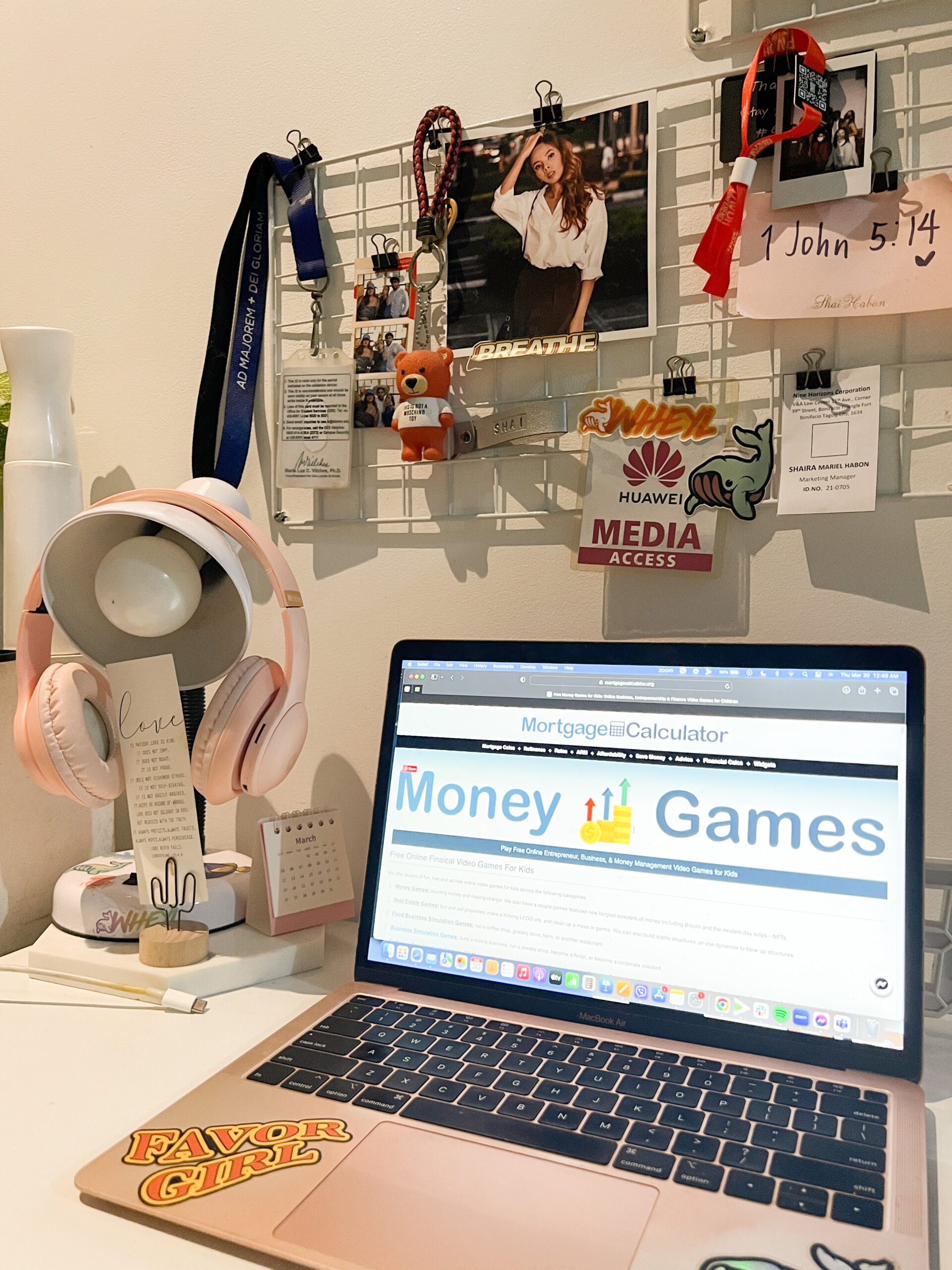 The past days have been busy as usual. I mean life for me is happening real quick and while juggling 6 jobs sounds exhausting, I have also added my athlete's life training schedule as part of my regular routine. So yup, it is a lottttt.
Sometimes, I feel that I need to divert my attention somewhere else or find something fun to do in the middle of my hustle. It is really a good thing that I found this site that offers several online game for free. Yes you read that right, this site won't...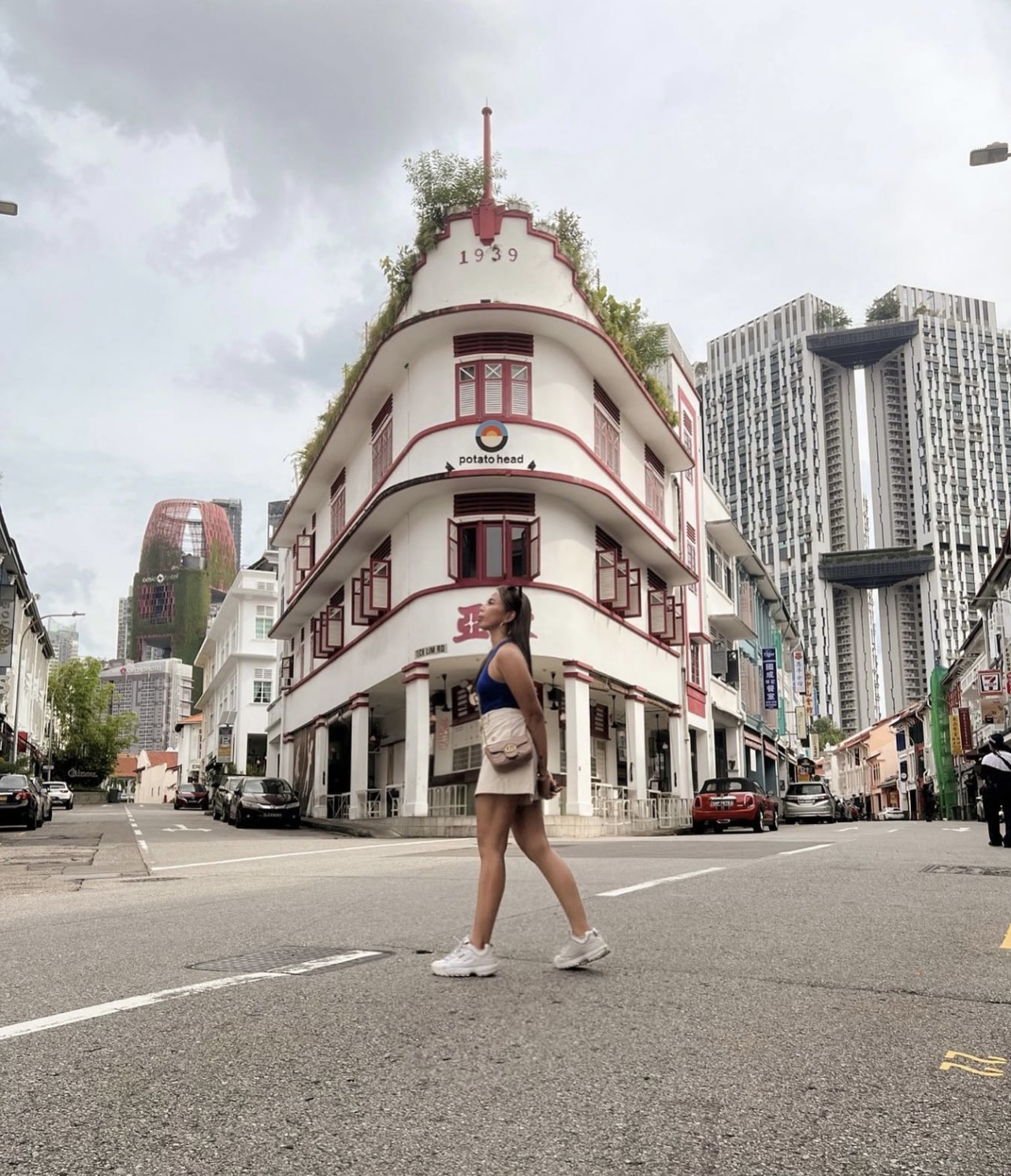 Before you set off on your next big adventure, there are a few things you need to take care of first. From researching your destination to learning a few key phrases in the local language, a little bit of preparation can go a long way in ensuring a smooth and stress-free trip. Here are five...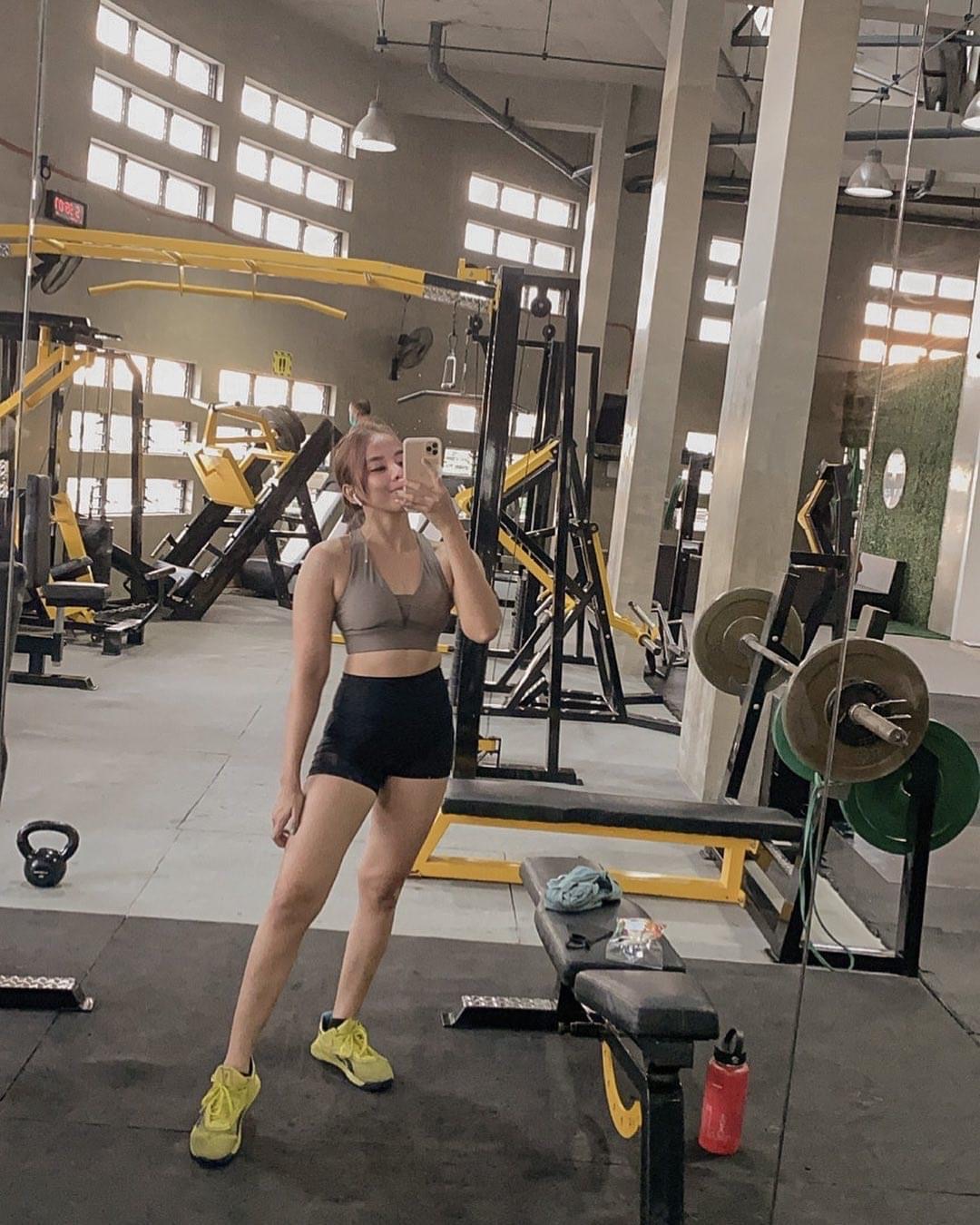 So it's 2023 and I know you have that long list of resolutions and things to do and accomplish for the new year. Same sis. And I know that part of the list is to get fit and workout more this year. But the question is, how do we make this work?
Because we do not...