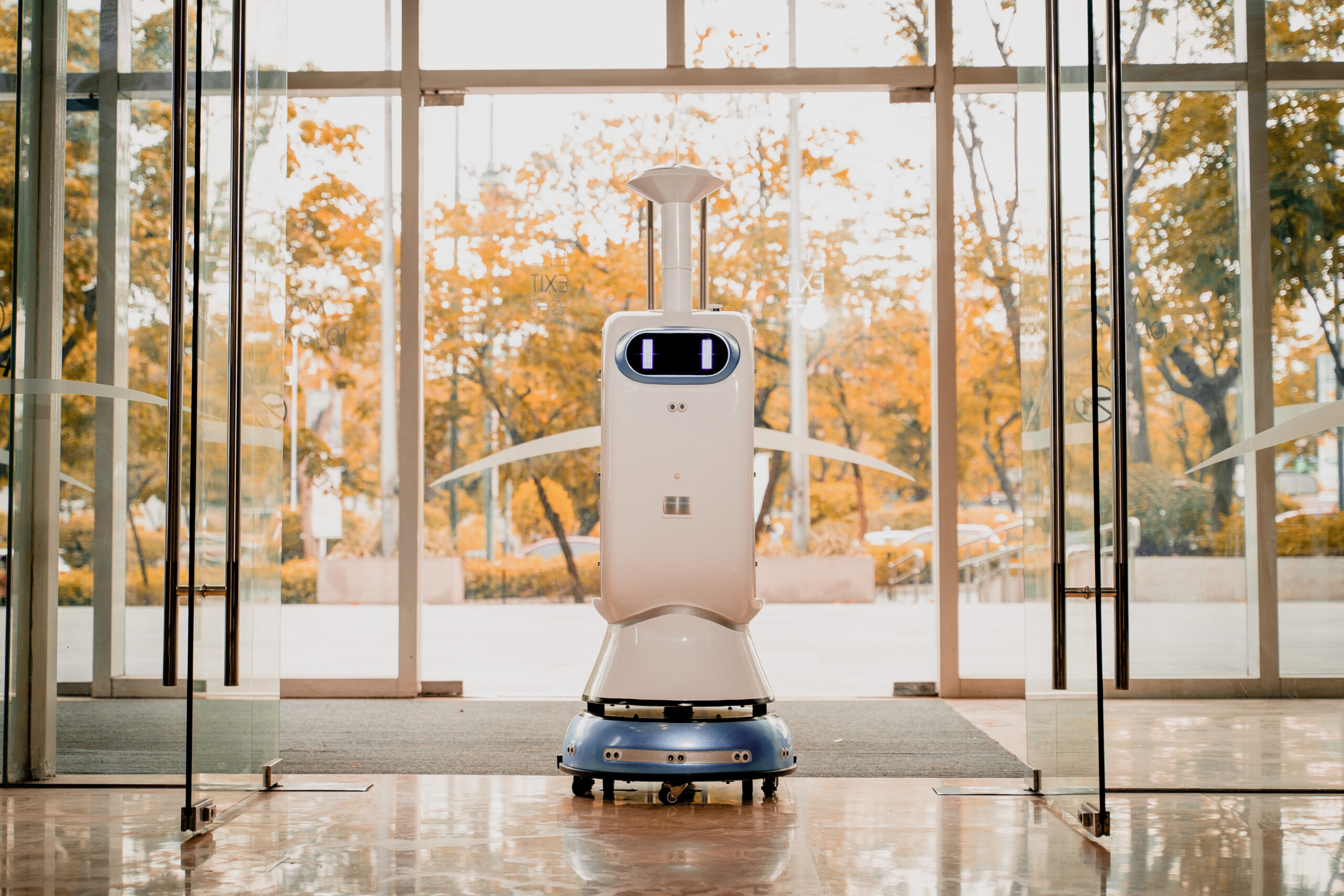 Okay, don't get me wrong. This is not an alien invasion or something. It's not meant to do us harm but instead, Santi the Robot is here for a mission – to make sure that we all enjoy safe malling and dining at SM! Yup you read that right! SM is taking everything to a higher level with this latest addition to their techie troop!
From Sam the smart robot to Santi, his sanitation brother. Equipped with misting powers, Santi will be disinfecting areas around him with VirusDOC, an FDA-approved disinfectant that it 100%...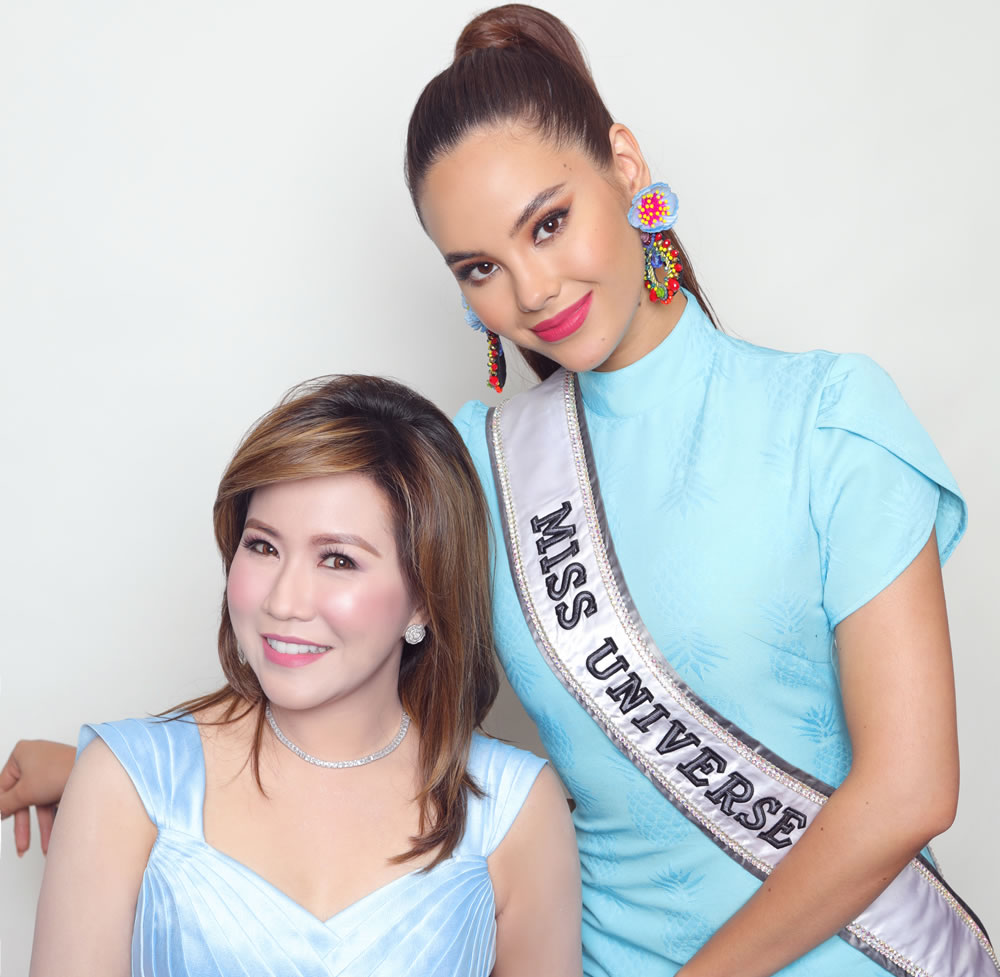 So before I start with anything, I'd just like to break the news — my skin is crying SOS this entire quarantine. My cheeks are dry and scaly and my acne is flaring up like a bazooka. I feel really bad because I've worked hard to fix my diet and sleep but this entire face...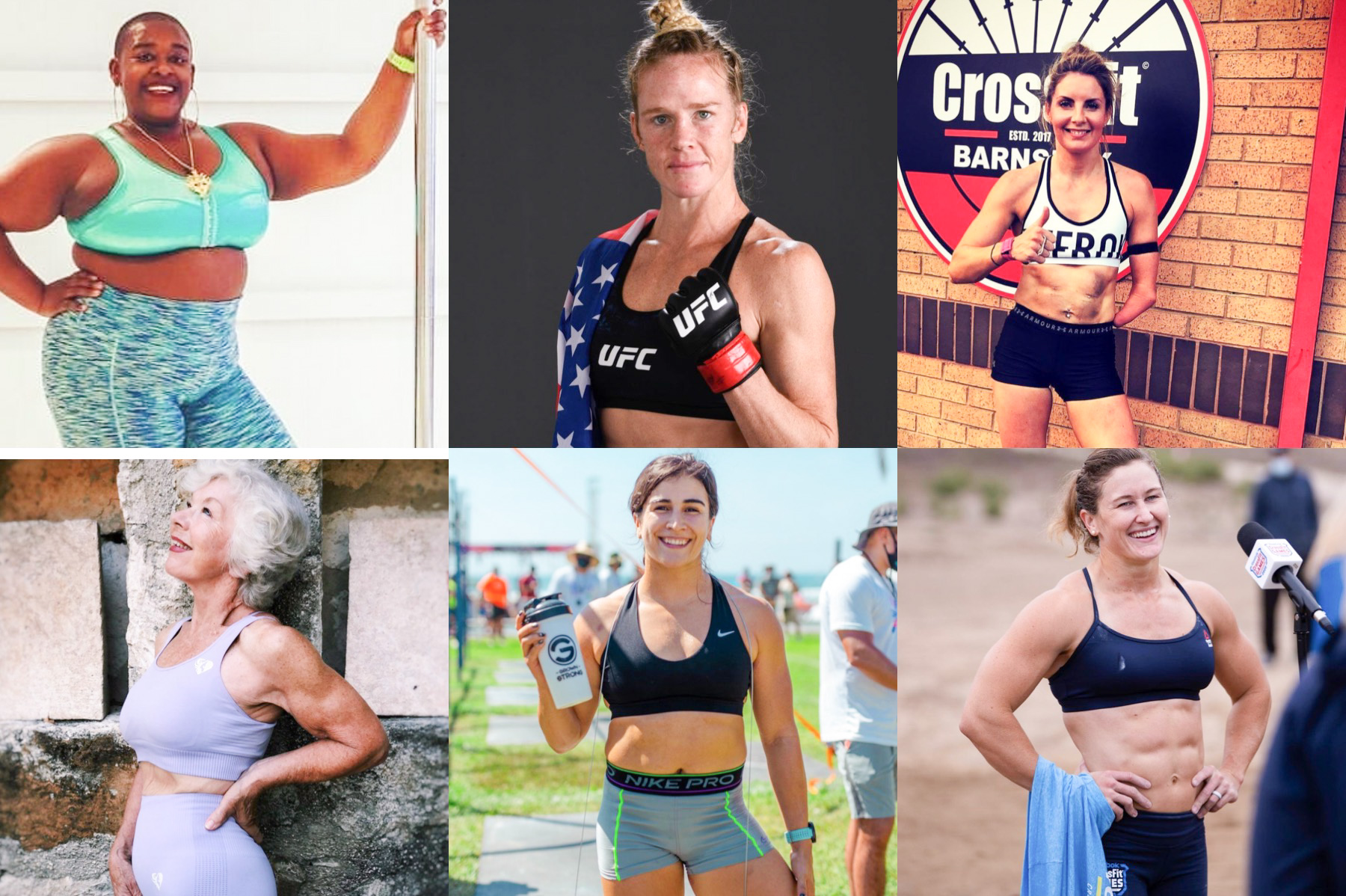 Happy New Year!!! And by that I mean I'm happy we're already done with 2020 (psshhh) and a new chapter is about to start. Part of my 2021 task list is to write as often as I could so here I am opening the year with a fitness-related content!
Now, I've been asked a lot of...