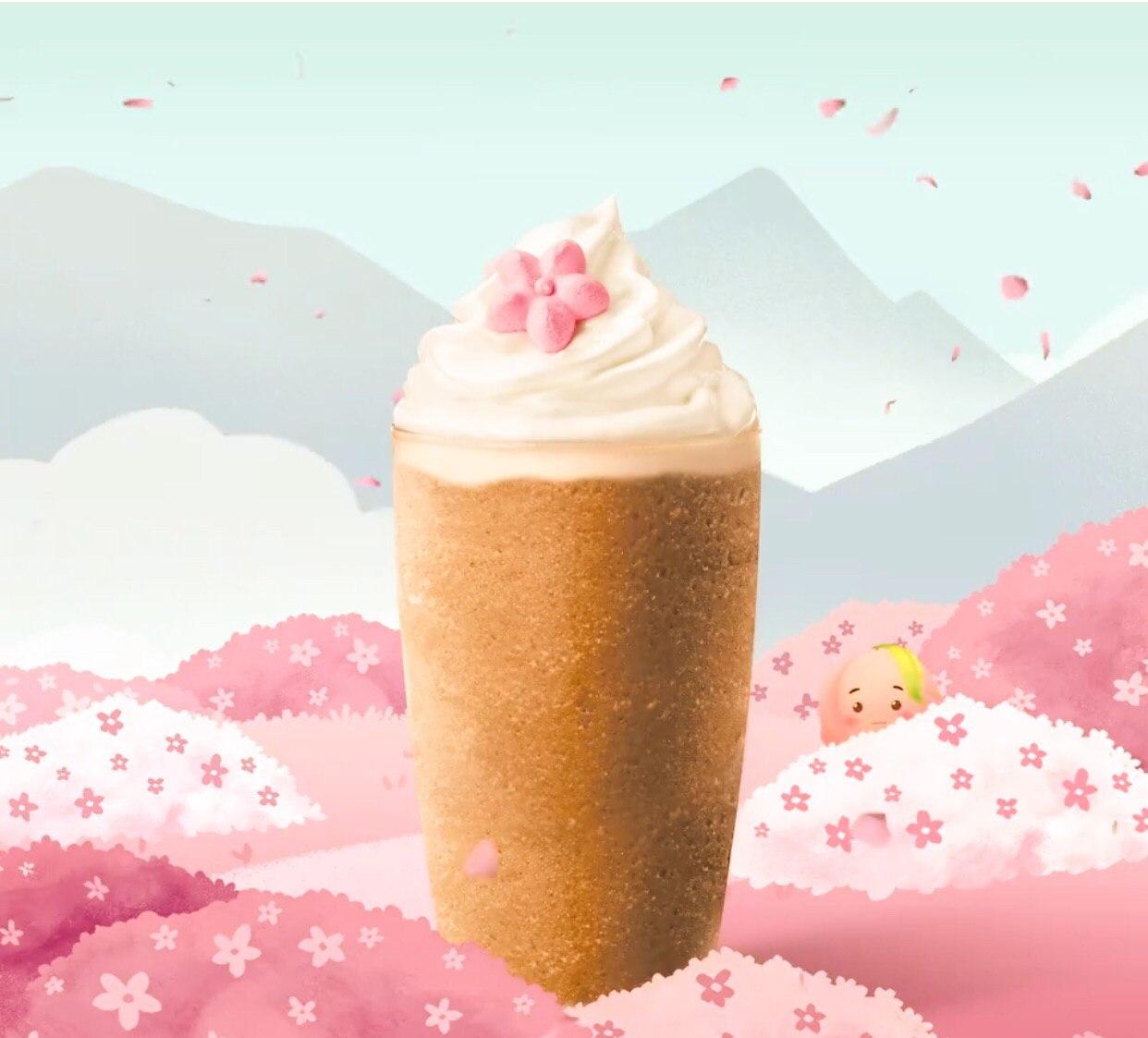 Cool breeze, faded pink flowers, and new beginnings — the arrival of spring is one that is always anticipated by many especially in Japan. The rare sight of Sakura trees coming in full bloom lifts blissful spirits, signifying a unique sense of renewal and optimism. Every year, Starbucks offers to bring that cherry blossom experience but always with its own twist. 
This February, spring winds are beginning to blow cool air as Starbucks embraces the changing of the season with a cheerful menu of new favorites inspired by the sweet-smelling peach blossom.
The Pink Peach Blossom...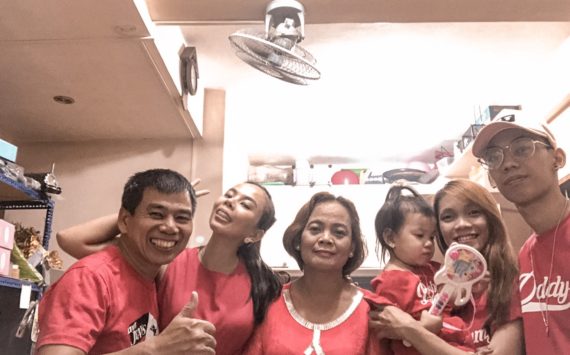 Family has always been a priority for me. Growing up, I became very close to my parents and just like most children, my goal is to give them the comfortable life they deserve. This is the reason why I always aim to strive hard and work persistently for everyone to have a good life.
Recently, I...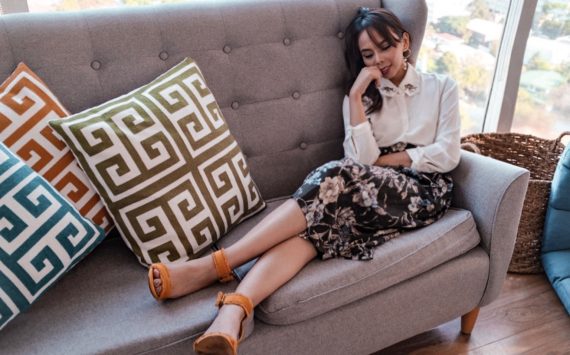 My life has been an open book ever since I started blogging. Sometimes I even get the tag na oversharing na ako just because I tend to share a lot on social media. Haha! And although I hate to admit it, totoo naman. Aside from posting about my daily shenanigans like work, workout and all the...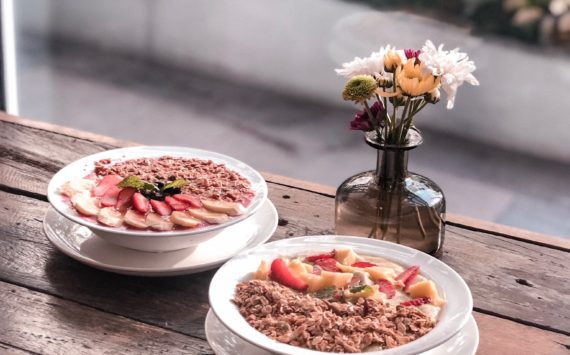 In today's fast-paced world, it is no wonder that tech services are becoming a huge thing. Everything is just accessible online — one swipe and your entire household need is covered.
For the multi-hyphenate me, this is such a huge favour — one tick transport service, easy online order and package delivery and yes, oh yes,...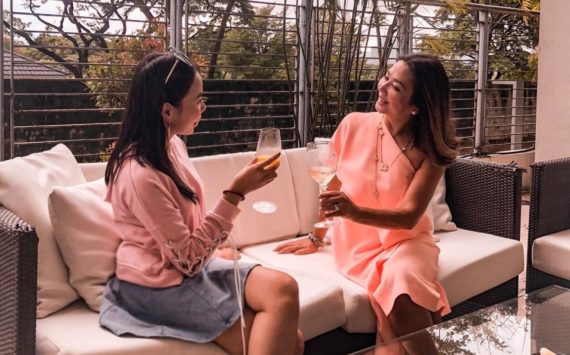 I've been a fan of Ms. Korina Sanchez ever since I can remember. I took up the same course, went to the same schools and even have my own "Rated S" spiel ready just in case I'd have the chance to host my own show lol! But really, I consider her my career champion and...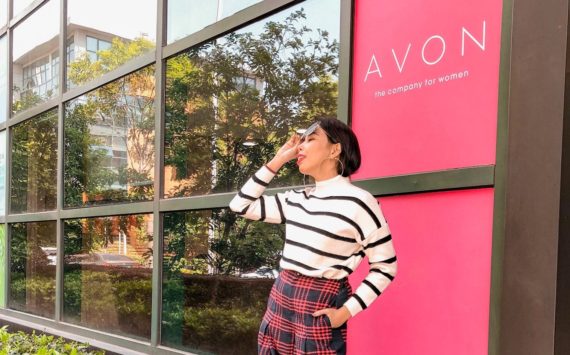 I am a self-confessed Avon baby. And by baby, I mean being a product of all my mom's profit as an Avon Rep (who also happens to be a top performer during her league — proof that we got the sales genes, yeah).
I grew up browsing through newly printed brochures while swatching all types of...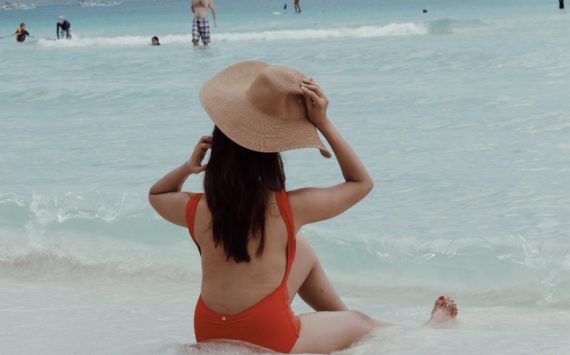 "Travel makes one modest, you see what a tiny place you occupy in the world." – Gustave Flaubert
Over the years, I've learned that travelling is a basic human need and in general, it makes one a happy, healthy living person. Call it cliche and old school but like what most people would say,...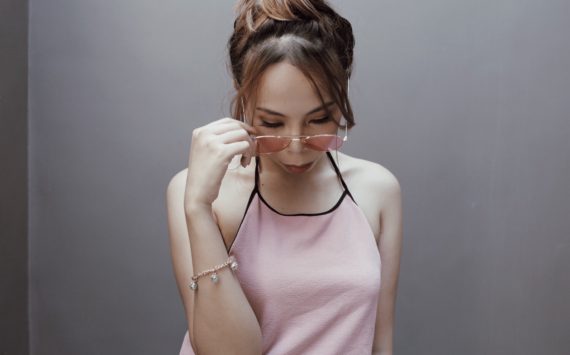 Wrinkles have always been and will always be one of the most fraught over, tell-tale signs of aging for men and women alike. While totally natural, the appearance of wrinkles makes many people feel like they are looking less than their best. Of course, there are measures to be taken which may delay or prevent...
Summer is all around Manila and just like you, I am already thinking of places where I can simply unwind, relax and enjoy some clear waters. I've got several beaches on my list but I guess I have to spare a lot of time and took some days off from work if I'd purse all...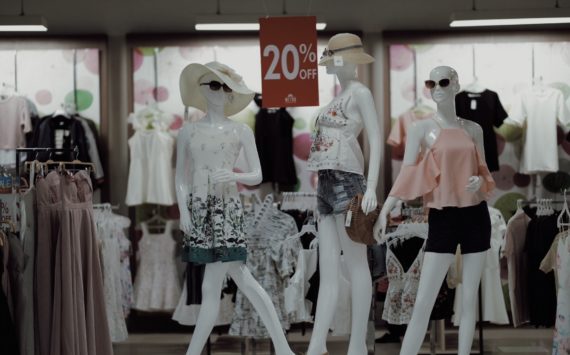 Hello fellow shopaholics! I know the "Sale" tag drove you here so I'm not gonna keep you waiting! I just wanted to make a very important PSA (haha!) which I know most of you would find very helpful—The Metro Stores is having a huge sale again (Sidewalk Sale) and take note, the event is until...