Travel is for many of us a lifestyle and we spend a lot of our lives exploring our home country as well as the rest of the world. Yet there is a difference between taking a trip and going on the trip of a lifetime. The latter suggests that it is something truly special, something that you will likely only get to do once, and because of this you will want to make the most of it while you are there.
Everyone's idea of a trip of a lifetime will differ, with some wanting three...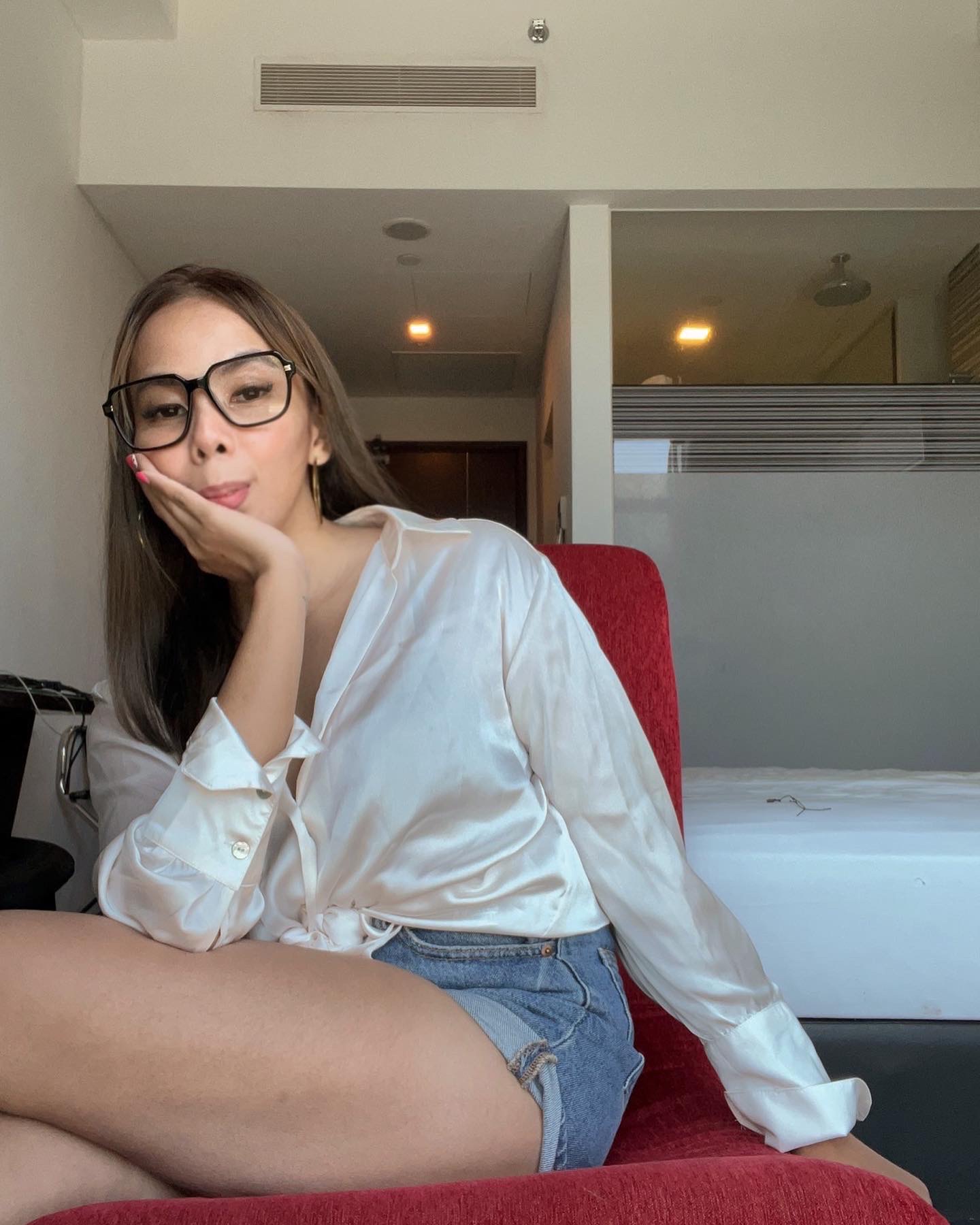 Are you a nail biter? Cause I am! Nail biting is a common stress-relieving behavior, but it can also be a sign of underlying anxiety or other mental health issues. So if you find yourself frequently nibbling on your nails, it may be time to explore some other ways to cope with stress.
There are many...

The shapewear trend has been around several years now. May celebrities and influencers have flaunt their curves and sexy silhouettes with the use of shapewears or body shapers. The question is does body shaper really work? In general, body shapers can shape the body to a certain degree. Aside from highlighting the body's natural curves...