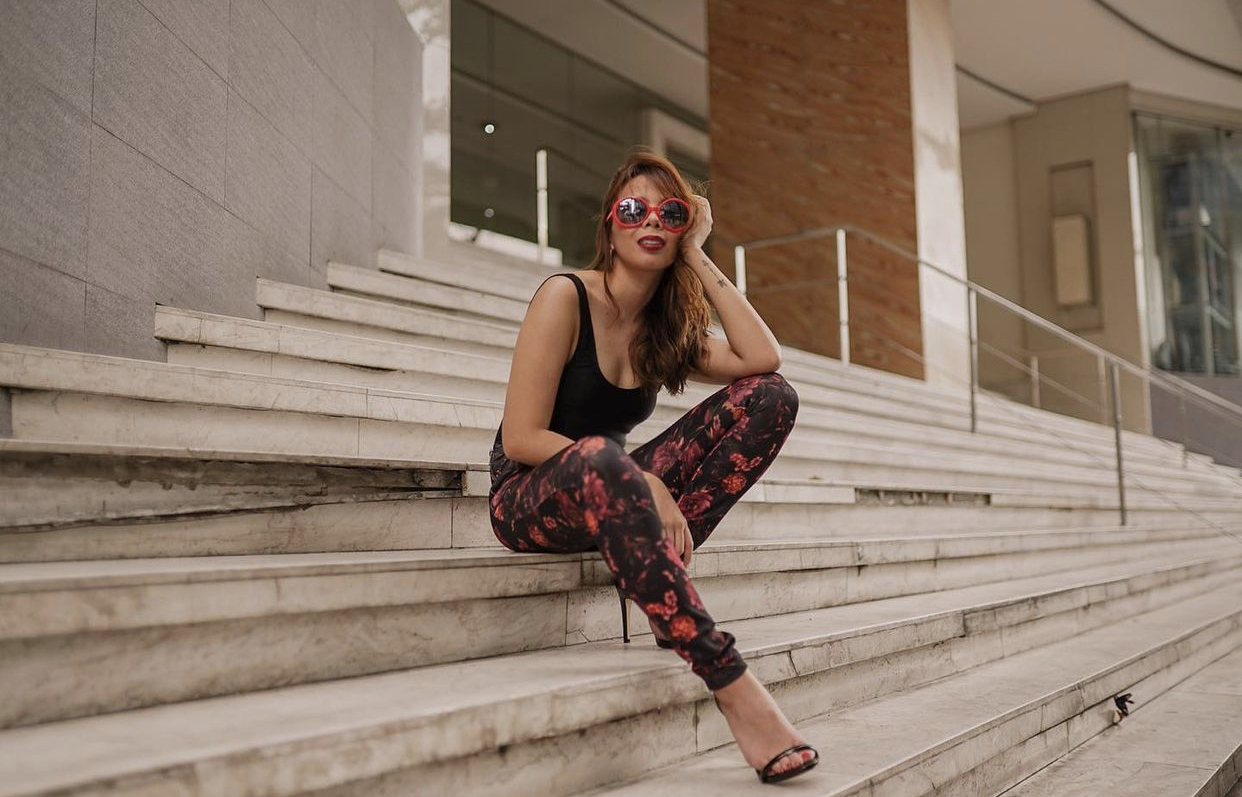 It's the holiday season and I know that a lot of us are excited to do all of those parties and shenanigans. I personally have scheduled 8 reunions just for this month, phew! Now attending 8 parties also means preparing 8 outfits for 8 different themes! There's one that says wear something bright, another one says wear something saucy then comes the LBD party and more more pajama parties. Whatever the brief is, my goal is to just slay it all the way. Besides, I haven't really dressed up for almost 2 years and...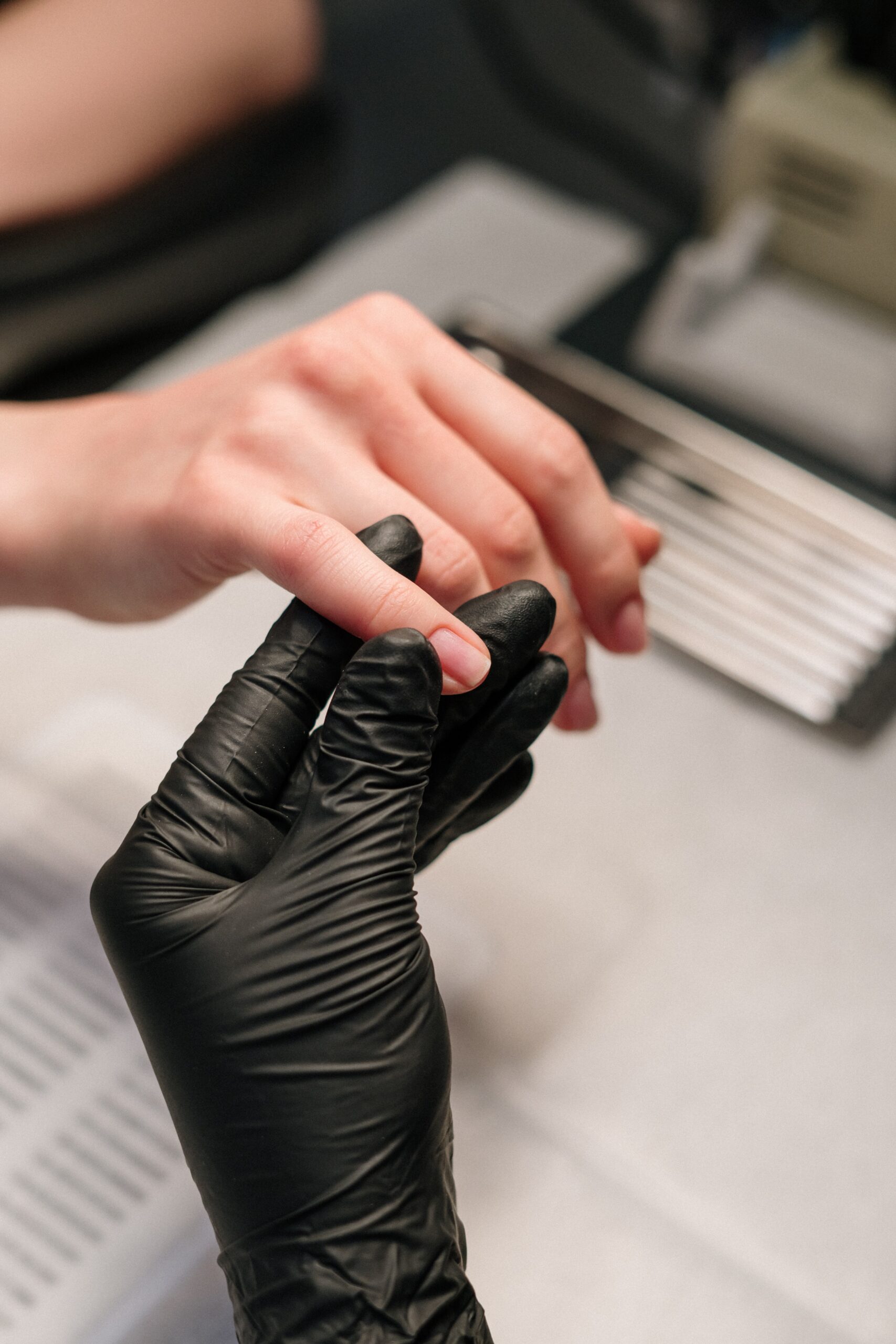 There are several reasons why disposable nitrile gloves are a desirable alternative to latex, vinyl, or nitrile blend gloves. While latex gloves are better suited to high-risk medical environments, the durability and hypoallergenic properties of nitrile gloves can be extremely beneficial in many workplaces.
What Are Disposable Nitrile Gloves?
Nitrile gloves are durable, protective gloves that can...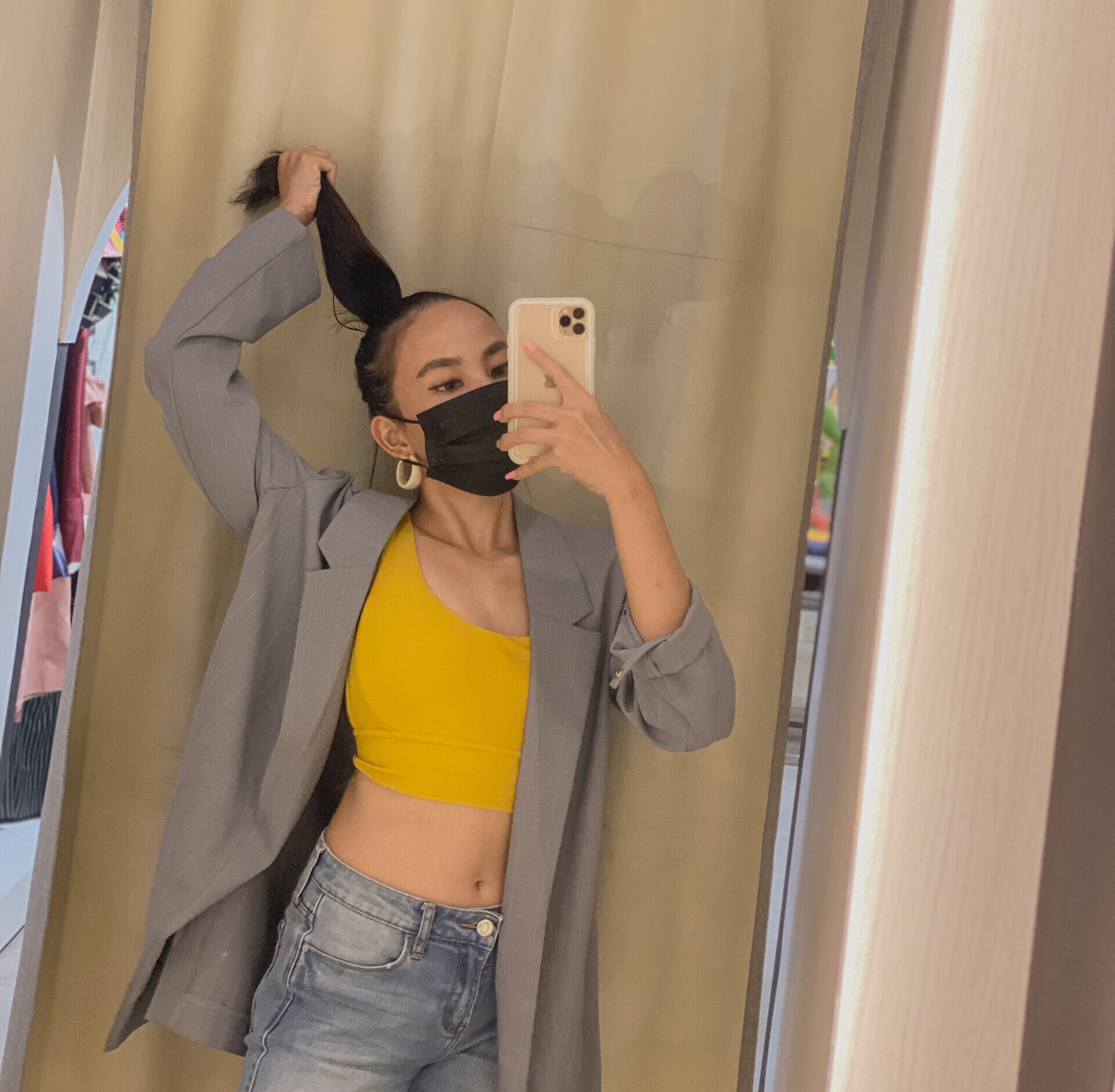 Okay, so while we're still in the pandemic and we still don't go out (as much), I believe taking care of ourselves physically is A MUST! That means trying our best to look pretty for Zoom meetings and all those quick weekend errand trips, lol. But seriously, this entire quarantine-ing has taken a toll on...