Notice: Trying to access array offset on value of type bool in /var/www/wp-content/themes/ailsa/layouts/post/content-single.php on line 26

When Style Meets Comfort: Meet Lounge Dresses
It used to be that comfort and style were two separate entities in the fashion world. People were either dressed to the nines or lounging in sweatpants. But now, thanks to the growing popularity of lounge dresses, you can have the best of both worlds.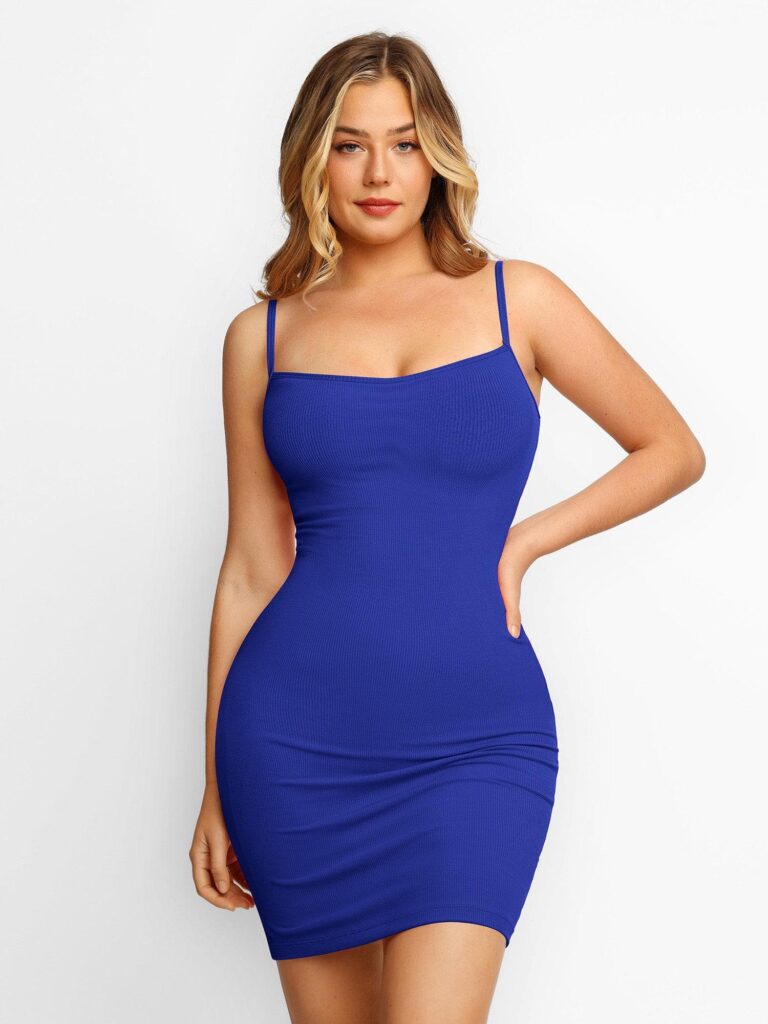 Lounge dresses are comfortable and relaxed, but they're also stylish enough that you won't feel like you've given up on looking good. They're perfect for days when you don't want to get dressed up, but still want to look put together.
One of the best things about lounge dresses is that they're incredibly versatile. They're perfect for lounging around the house, but they also work well for running errands or meeting up with friends for a quick coffee. You can even dress them up for a night out if you're feeling especially daring.
Lounge dresses come in a variety of styles, from maxi dresses to t-shirt dresses. Some have pockets, while others have flattering cuts that accentuate your curves. Many of them are made from soft, comfortable materials like fleece or cotton, so they're perfect for snuggling up on the couch with a good book or your favorite movie.
If you're someone who likes to stay on top of current fashion trends, you'll be thrilled to know that lounge dresses are definitely in right now. They've been seen on runways and in fashion magazines, and celebrities are regularly spotted wearing them out and about.
One of the best things about lounge dresses is that they're incredibly easy to style. They look great with sneakers, sandals, or flats, and you can accessorize them with jewelry, scarves, or hats. You can also layer them with a denim jacket or cardigan for added warmth.
A lot of lounge dresses also compliments the body shape. I found a good maxi lounge dress online that also serves as a  shapewear dress!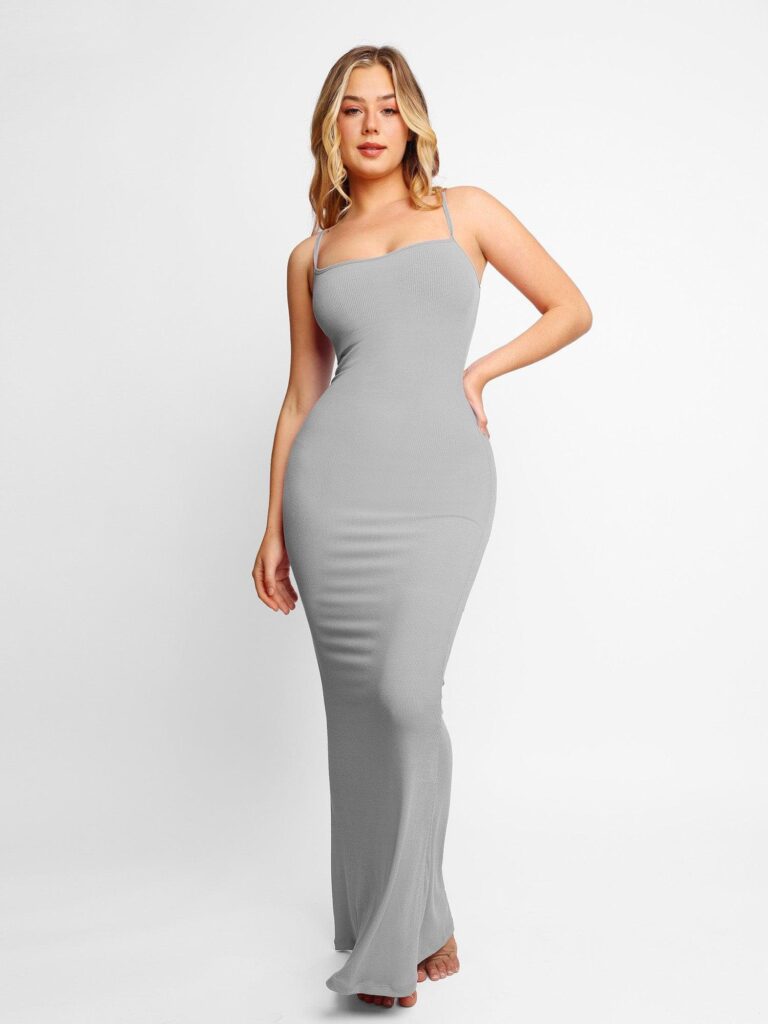 This Built-In Shapewear Slip Maxi Lounge Dress has a built-in bra and a shaping bodysuit underneath.
Another great thing about lounge dresses is that they come in a wide range of sizes. Plus-size women often have a hard time finding clothing that's both fashionable and comfortable, but with lounge dresses, that's no longer the case. Many retailers carry lounge dresses in extended sizes, so everyone can enjoy their comfort and style. Plus lounge dresses are perfect shaper dresses too. And you'll know it's a good shaper dress if it accentuates your body curves. 
Lounge dresses are also perfect for travel. They're lightweight, easy to pack, and can be dressed up or down depending on the occasion. If you're going on a long flight, a comfortable lounge dress is the perfect outfit to wear. You'll be able to relax and get some much-needed rest without feeling constricted by tight clothing.
In conclusion, lounge dresses are the perfect blend of comfort and style. They're versatile, fashionable, and incredibly comfortable. Whether you're lounging around the house or heading out for the day, a lounge dress is the perfect outfit choice. And with so many options available, there's sure to be a style that suits your taste and body type. So why not give lounge dresses a try? You might be surprised at just how much you love them!