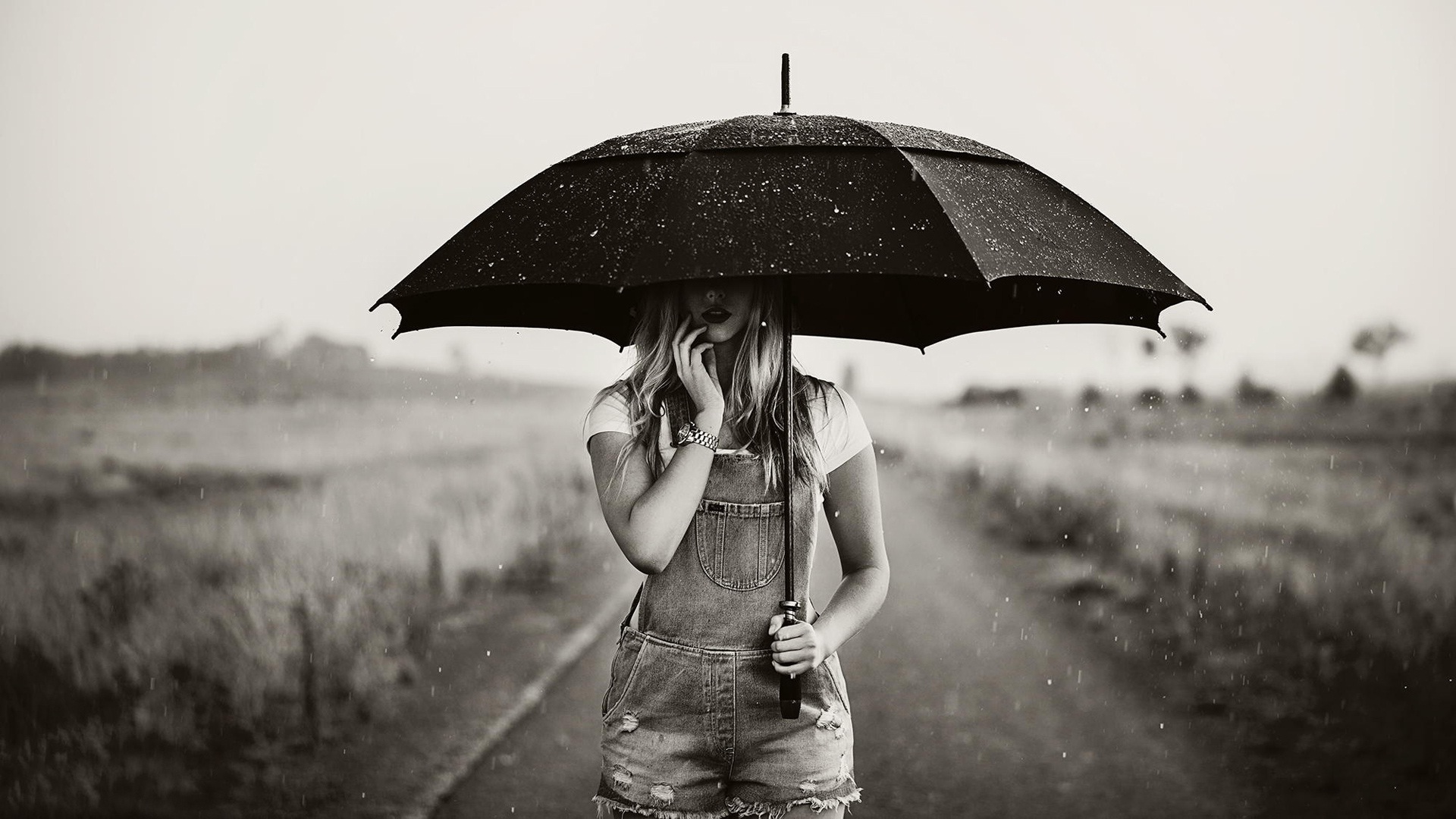 She stays
and she cries
and she laughs
like one crazy bass
She told herself before she'll not settle with anything half ass
And here she is
mourning
and weeping
Keeping sanity on the loop
Getting anxious
and weary
and tired
every single minute
And every time you ask her why,
it kills her
Because she remembers how painful it was
to actually keep her pride low
her logic null
and her worth empty
And now you think you've lost her?
No.
She lost herself
And she can't find it either.
...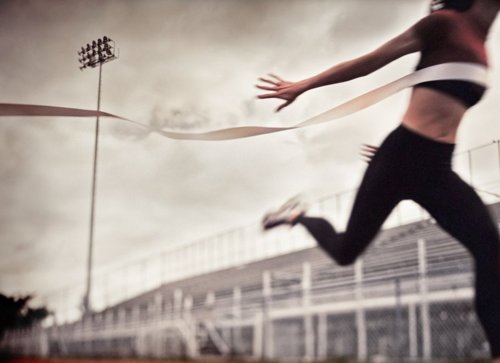 Keep moving
The lights are out but the sun will be up in a few
Keep running
The beats aren't fast enough to keep up with the pace you set
Keep hustling
Yes, no one's watching
except you
**Featured photo from Tumblr
...