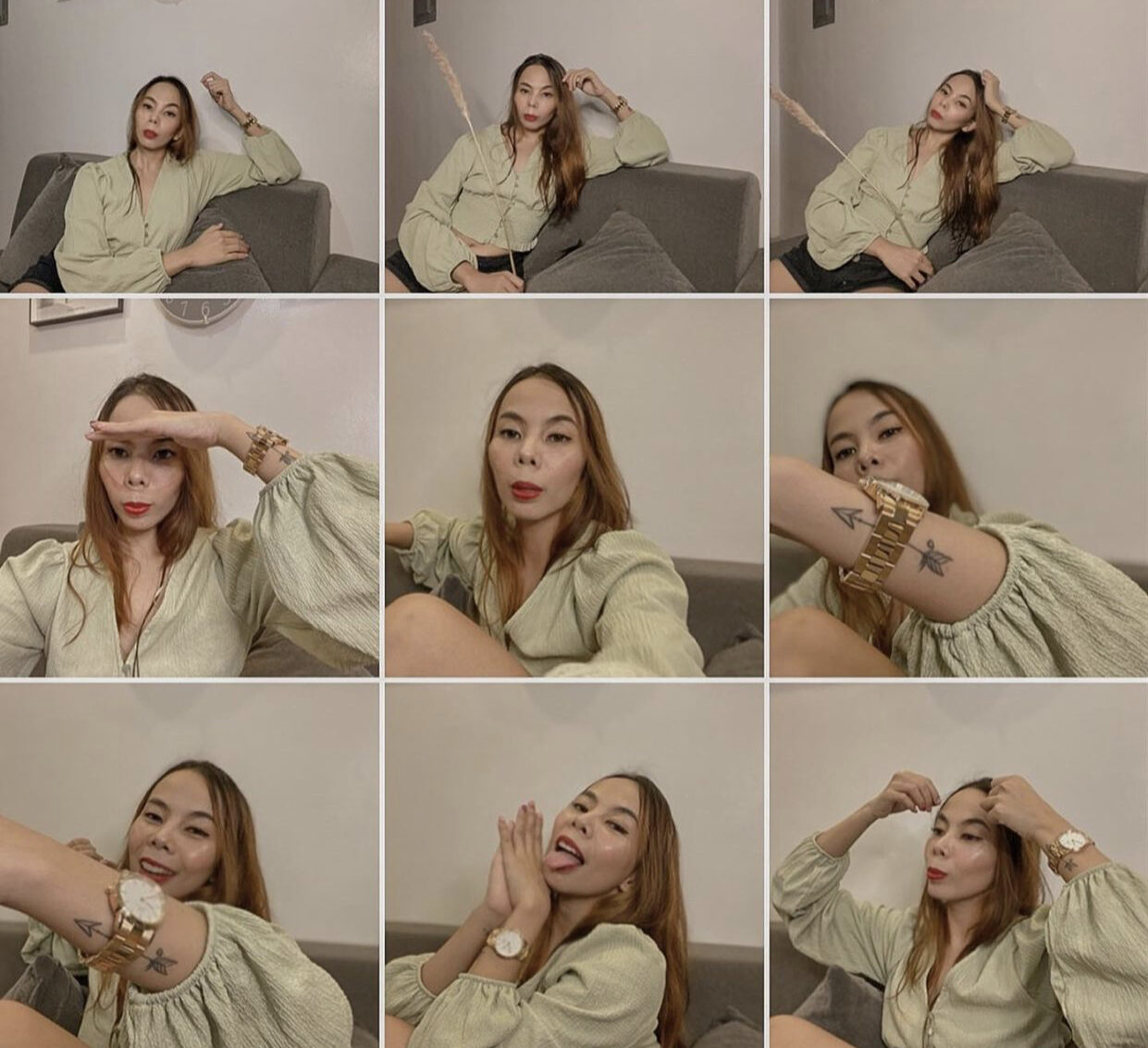 So we've all been working from home since this pandemic started and just like you, I miss being in the outside. I miss my friends, I miss the socials, I miss going on random trips and all the cafe hopping and surprisingly, I'm missing the commute too (not the traffic part though). Initially, I thought working in pajamas is nice but as time passes by, I realize how stressful things can be. I mean, we all just lost our place of rest guys! Also, for someone like me who juggles 6 jobs and manages...
It's been a long time since I wrote something personal and I'm just glad I got some free time today to scribble things.
How are you?
Honestly, I find myself throwing that question a lot. This entire pandemic taught me to always find a way to check on everybody, even those "online friends" whom I haven't really...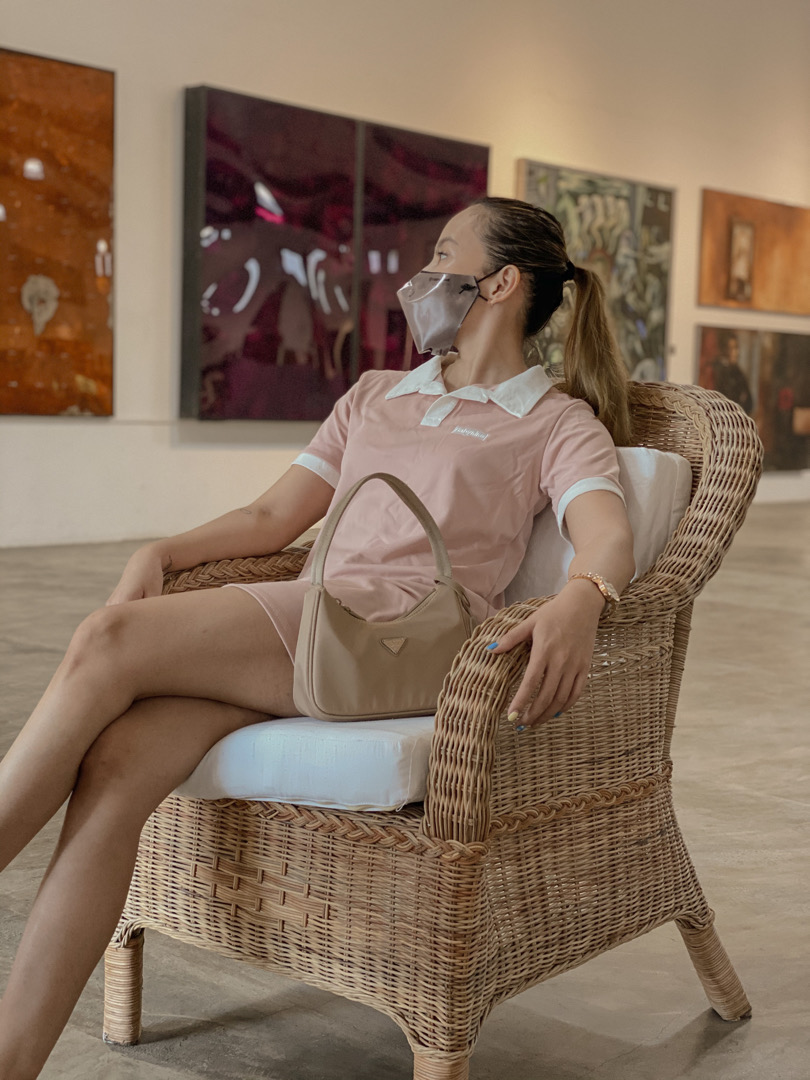 So you are almost 30 (?) or maybe 30-ish or maybe 30 something, whatever the number is I'm pretty sure that at this point you're already feeling a bit old (or matured) — really. This is that time when you become more conscious about your health, your wrinkles, your lower back pain and yes, your...