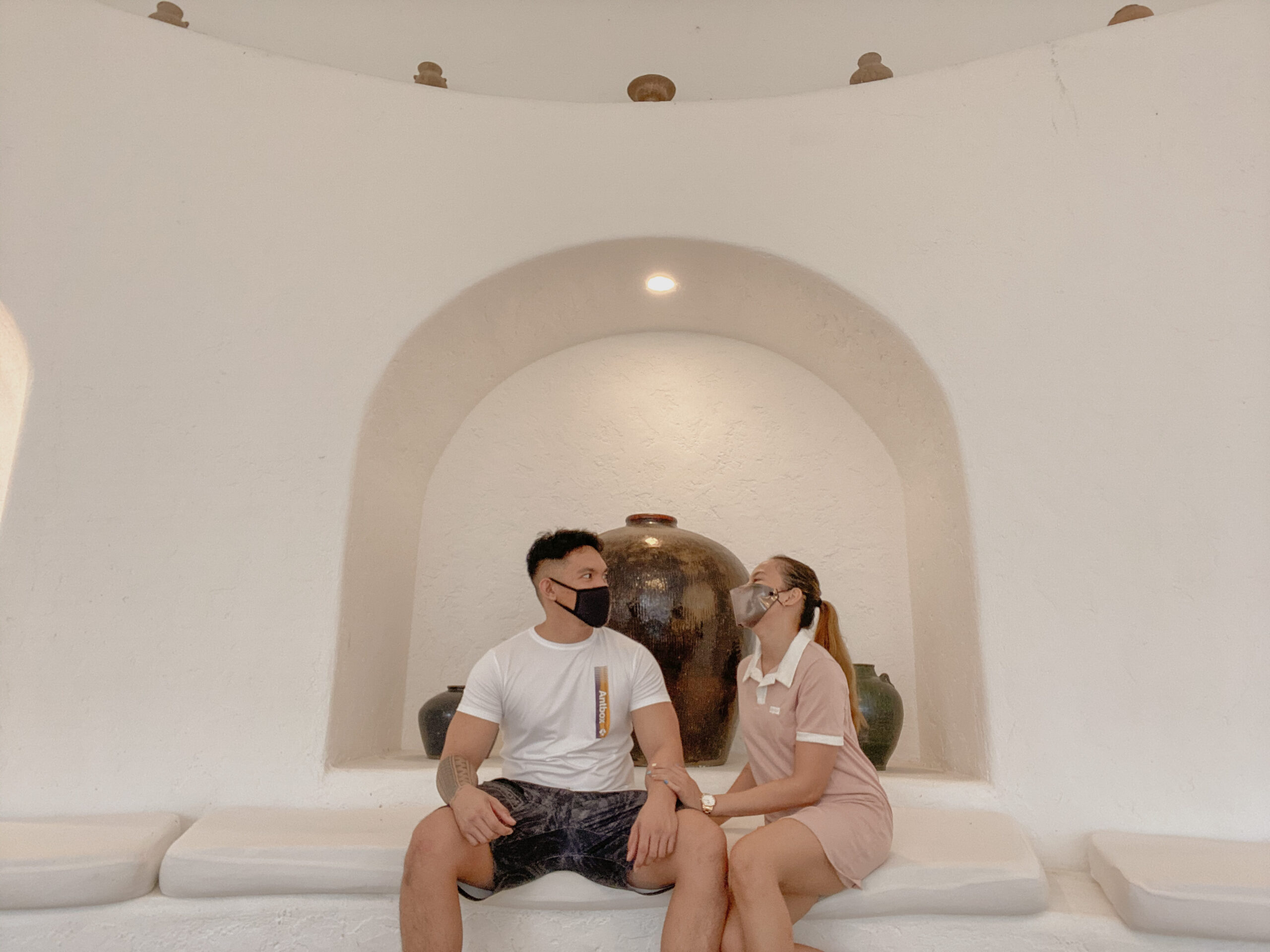 It's been a while since I last wrote something love-related and although I know that a relationship advice from me is probably not the first thing you'd solicit, I thought I should still write something about LOVE for Valentines because — why not? I mean we'd all have to face that d' day is coming and we'll deal with the norm whether we're single, taken or in a complicated situation. 
So yes, here I am opening a bag of cookies and feeling all the sugar rush. *If you want to spare yourself from this mushy...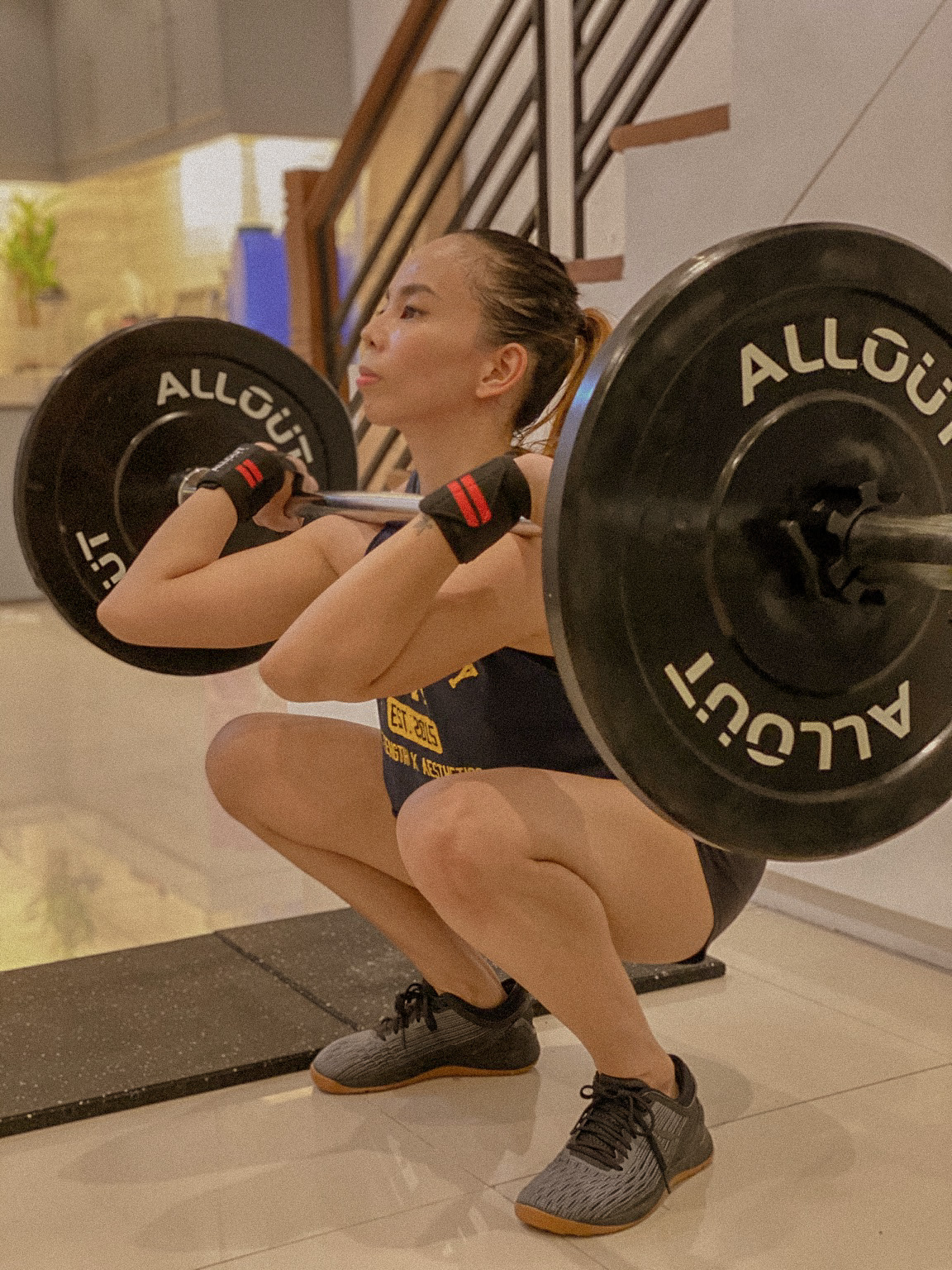 A few weeks ago I received a random comment on the vlog.
My initial reaction was — WTF?
It's not my nature to get pissed on comments from "anonymous" accounts but I felt a tang of frustration because why the hell would you put such remark online? Later, I figured it's because IT IS YOUTUBE (welcome to...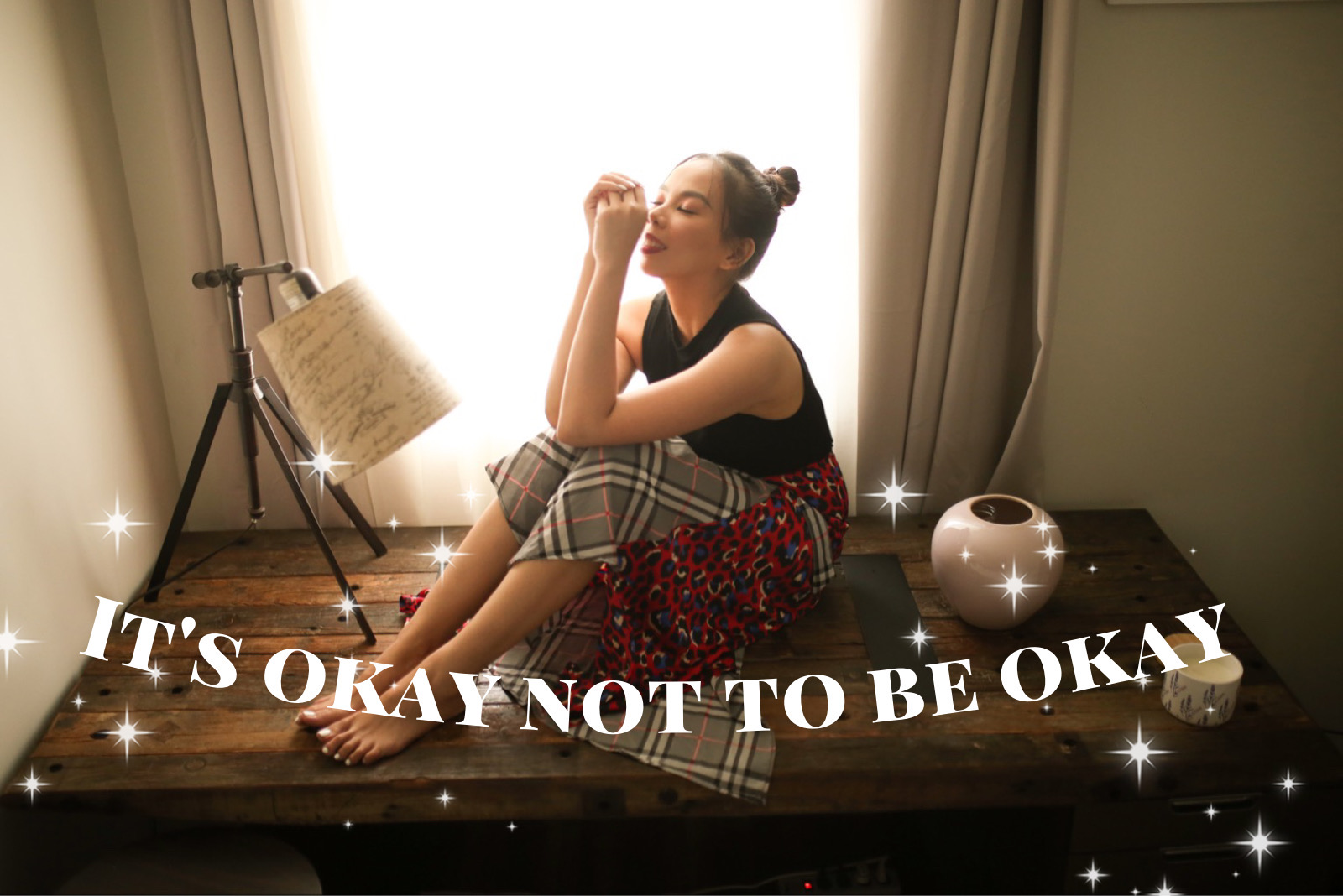 The past few months have been very challenging for most of us. Living in the "new normal" is not an easy breeze and just like you, I am still figuring out how to adjust.
A quick update because I feel like I just have to let it out. I've been itching to write stuff and make...