It's been a long time since I wrote something personal and I'm just glad I got some free time today to scribble things.
How are you?
Honestly, I find myself throwing that question a lot. This entire pandemic taught me to always find a way to check on everybody, even those "online friends" whom I haven't really met in person.
Another round of lockdown and I have to admit that is probably the toughest for me. It's the season when I got my heart broken for so many things — lost relationship, lost opportunities, lost friends. It's...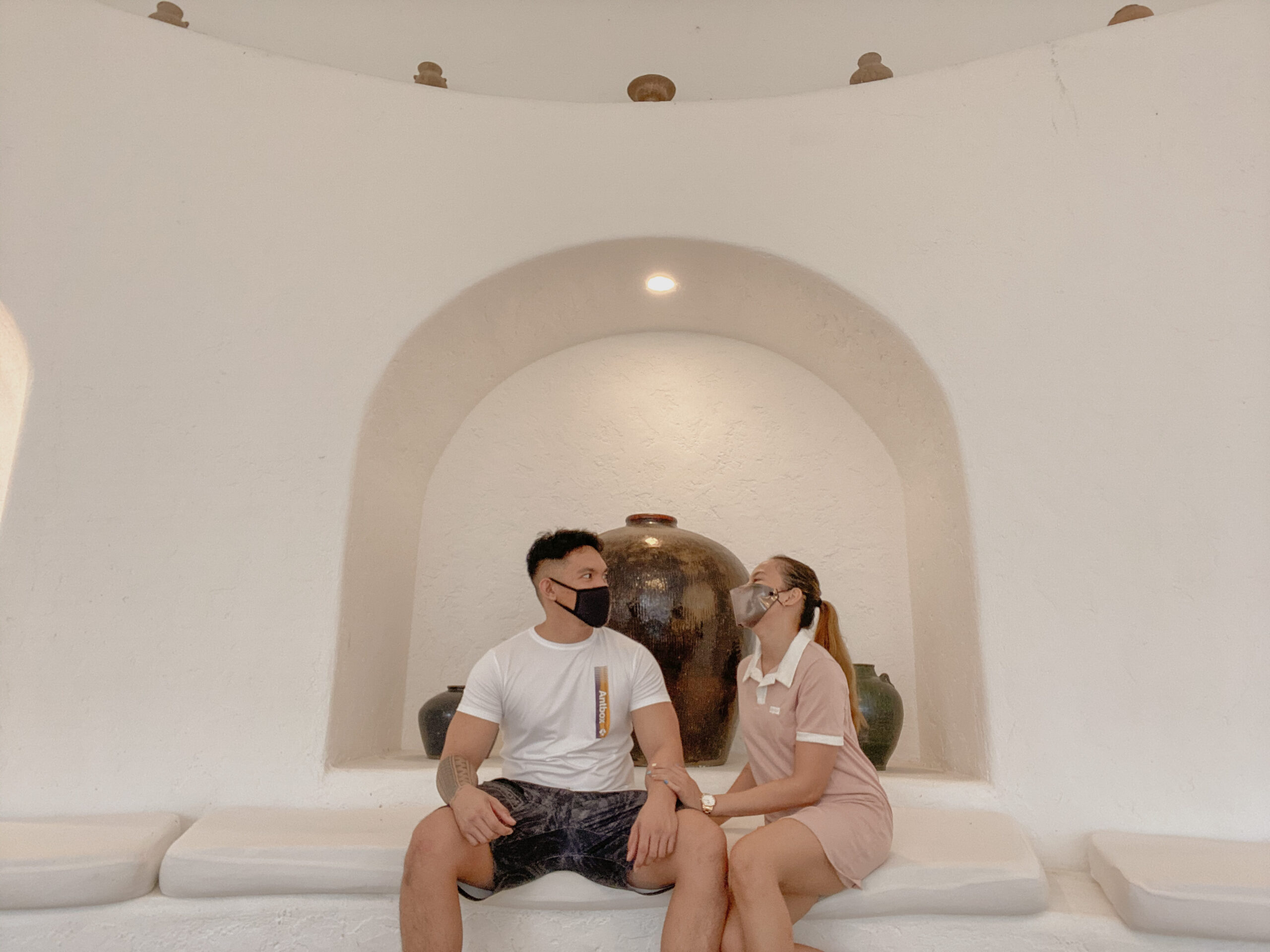 It's been a while since I last wrote something love-related and although I know that a relationship advice from me is probably not the first thing you'd solicit, I thought I should still write something about LOVE for Valentines because — why not? I mean we'd all have to face that d' day is coming...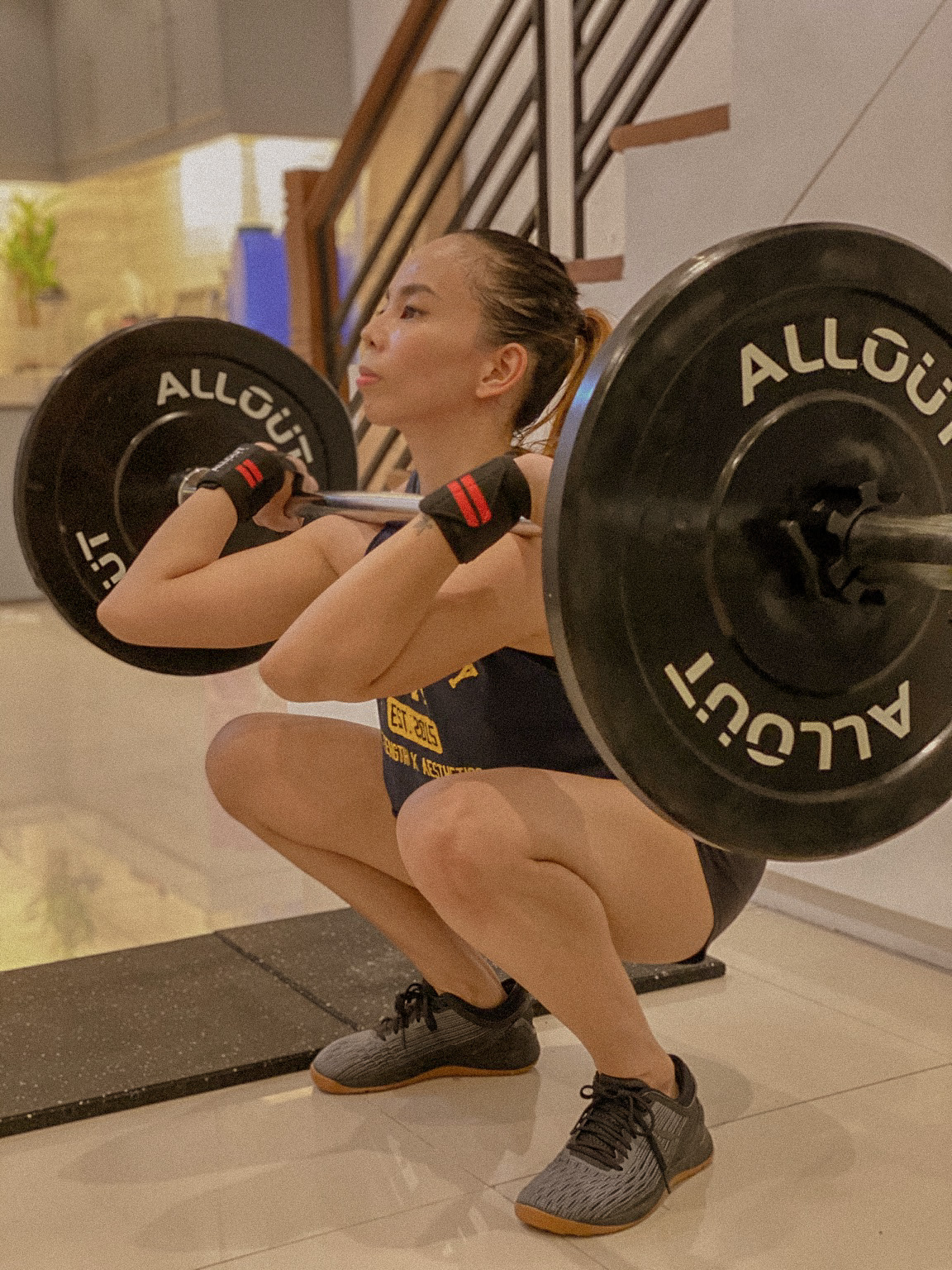 A few weeks ago I received a random comment on the vlog.
My initial reaction was — WTF?
It's not my nature to get pissed on comments from "anonymous" accounts but I felt a tang of frustration because why the hell would you put such remark online? Later, I figured it's because IT IS YOUTUBE (welcome to...