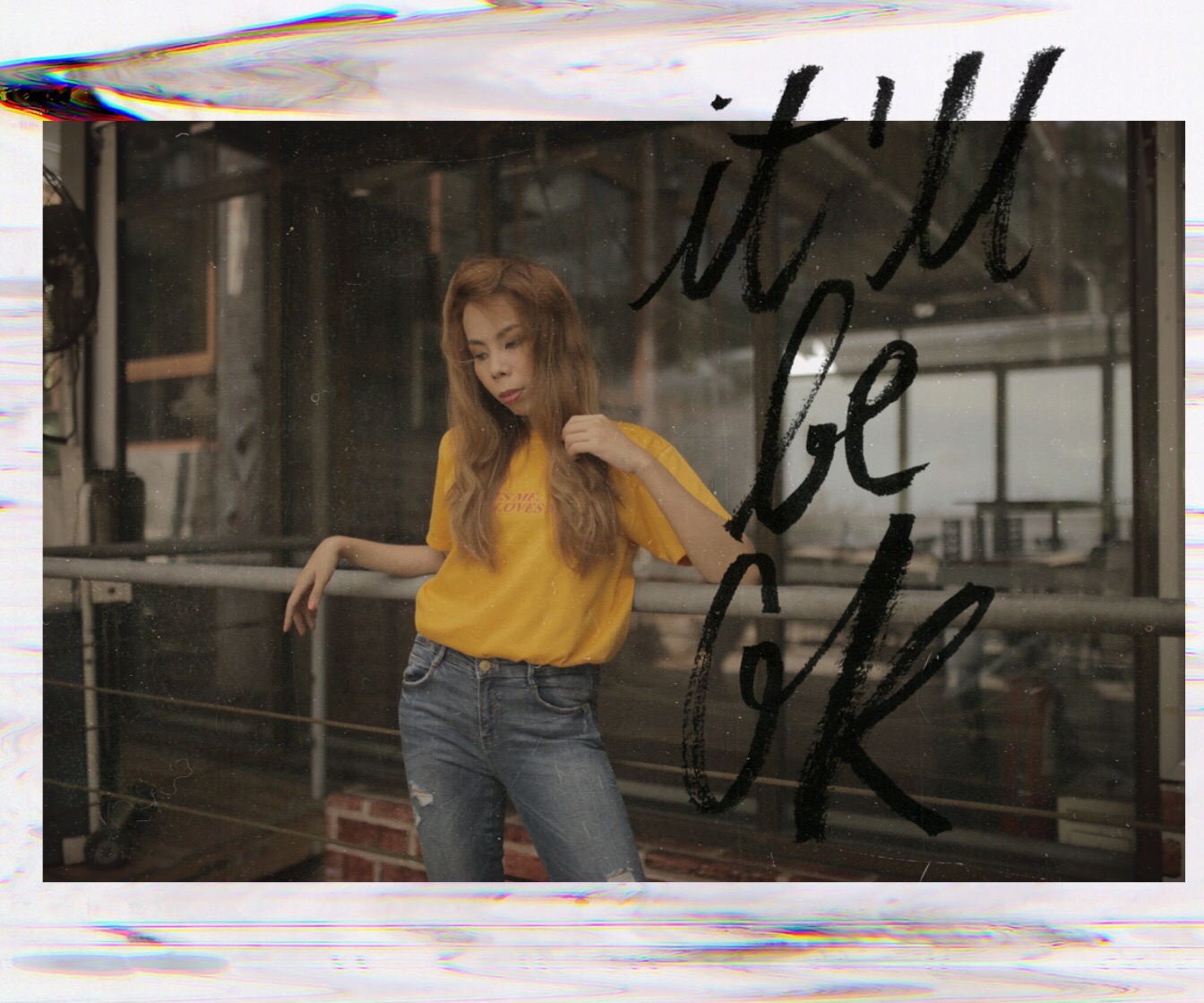 The past weeks have been rough, shaky and extremely difficult for me. I've been out of my normal routine, my schedule is supposedly full but I didn't bother to look at my planner. I did not respond to any email and I didn't confirm attendance to any event. And while I feel like I have to do things in order to move forward, I decided to just stay at home and do only what's required by my body – eat, sleep, eat. Well, maybe not exactly. Classes also started a week ago so even...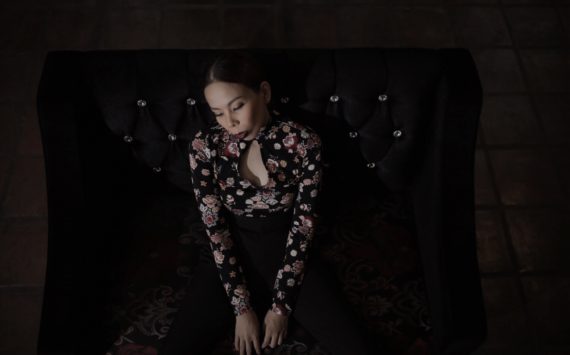 She's not pretty. She's not tall. She doesn't look sosyal. 
I've been bullied many times in my life and while I thought, I can eventually get used to it, hindi pala. People will always have something to say about you or against you. Whether it's your makeup or your dress or your body frame, even the...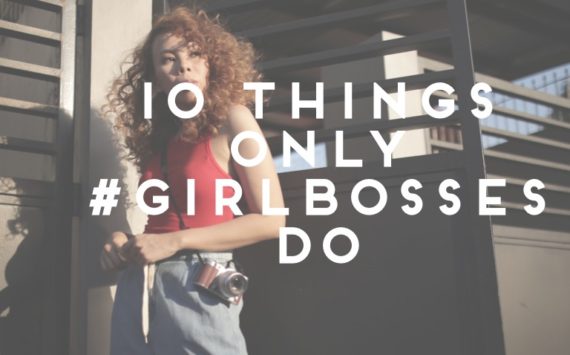 Girlboss (urban dictionary) – a girl that doesn't take shit from anyone. Girlbosses do who ever they want and get whatever they want because they run (and rule) the world. Period.
So when the #Girlboss became a trending lingo, all of us just want to hop in. Like a lot of millennials want to nab the label...
No, this is not your ordinary year-end essay writing contest entry.
2016 has been a pretty full year for me. I got my fair share of ups and downs and who would have thought I'll make it 'til the end. Well good news is — I'm here! I'd like to say I survived the hell out...
I've got good and bad news for you: it's pretty close to Christmas. You may be all done with the Christmas bonus hype and you've probably bagged some appliances and kitchenwares from the recent holiday office parties but hey, are you sure you're all set for the much-awaited gift giving aka Ninong, Ninang + Family...
We lose friends in our lives and it is ALL OKAY.
Whether she's that grade school buddy who stole your crush or that college friend who suddenly drifted away because you're not as cool as when you're younger or that colleague who just went MIA –  we have our reasons why we end our relationships with...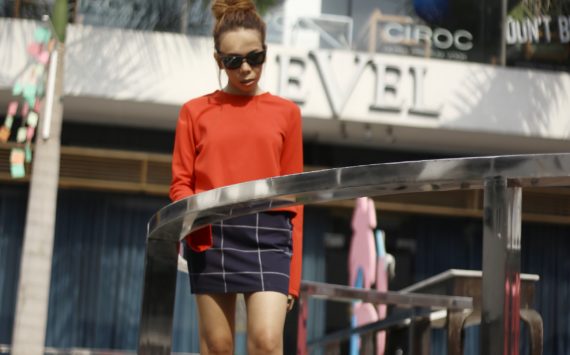 Quitting my 8 to 5 job (sometimes 8 to 6 or 7 or 8 – geesh, 12 hours of work?) has been one of the best yet scariest decisions I've ever made. The idea of not waking up early, missing the rush hour traffic and of course, no more boss to please sounds...
I've been in a constant battle lately and I seriously can't think of anything to write. I have a long list of blog backlogs to do. YES – too many stories to feature so I decided to take a rest from attending events and other social activities while I focus on the things...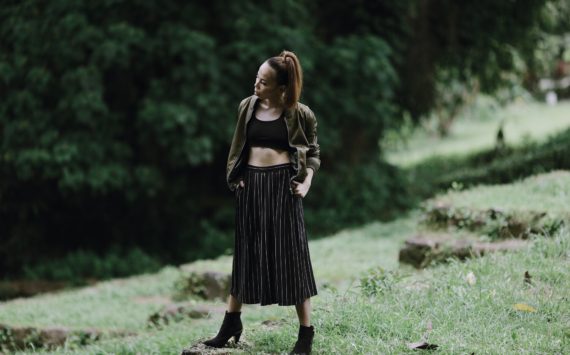 "I have one life and one chance to make it count for something… My faith demands that I do whatever I can, wherever I am, whenever I can, for as long as I can with whatever I have to try to make a difference." – Jimmy Carter
  A month ago, I remember...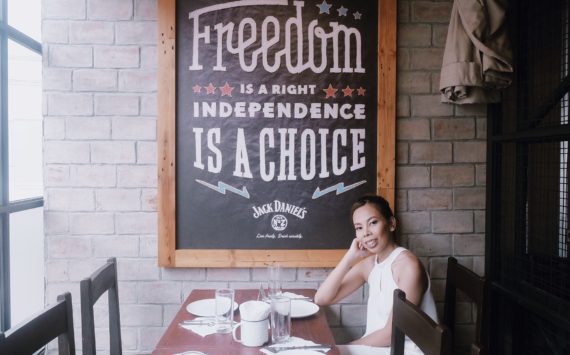 It's been two weeks since I formally launched my blog and I still feel elated about it! I remember a few months ago, I am at lost whether creating my own site is a good idea or not. The blog works sound tedious and with all my scheduled activities and responsibilities at hand,...