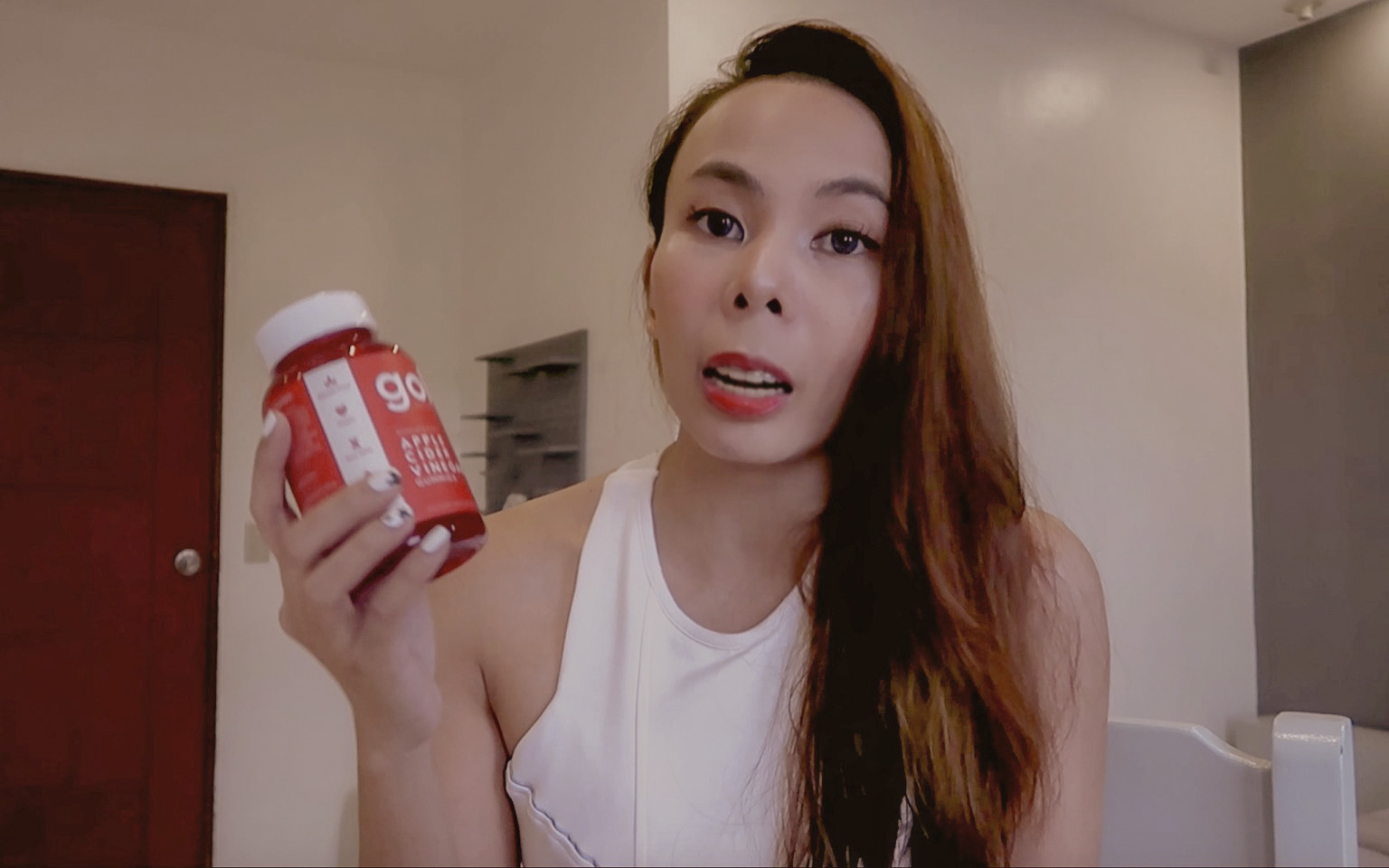 It has been a while and finally, I can say that I AM SOOO FREAKIN' BACK. It has been a pretty full season for me and juggling all the work-from-home tasks while trying to be a sane human being in this time of pandemic is really a huge challenge *I bet everyone can relate* 🙂
Life update — I just started out Youtube and while I still cringe every time I watch myself on the screen, I have to admit that I am quite enjoying the process of creating videos, filming my awkward intros (lol)...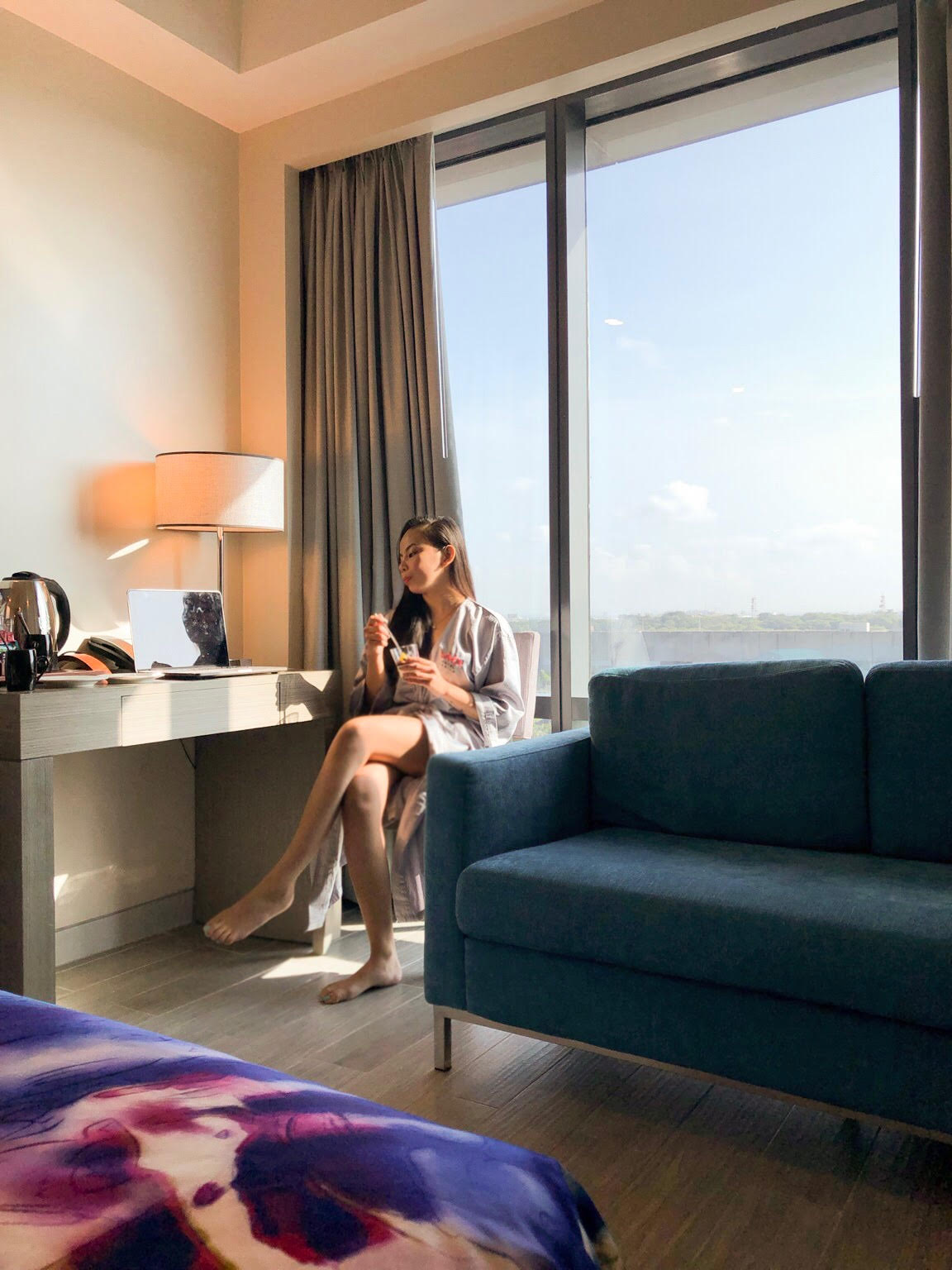 Hi Fighter,
How's it going? Things getting rough?
Probably, you started the day just like everyone else. You, enjoying a nice cup of coffee (or tea for me), some pastries or a smoothie bowl filled with your favourite oats and maybe a couple of side fruits. You opened Spotify to play your "pick-me-up" play list. You were...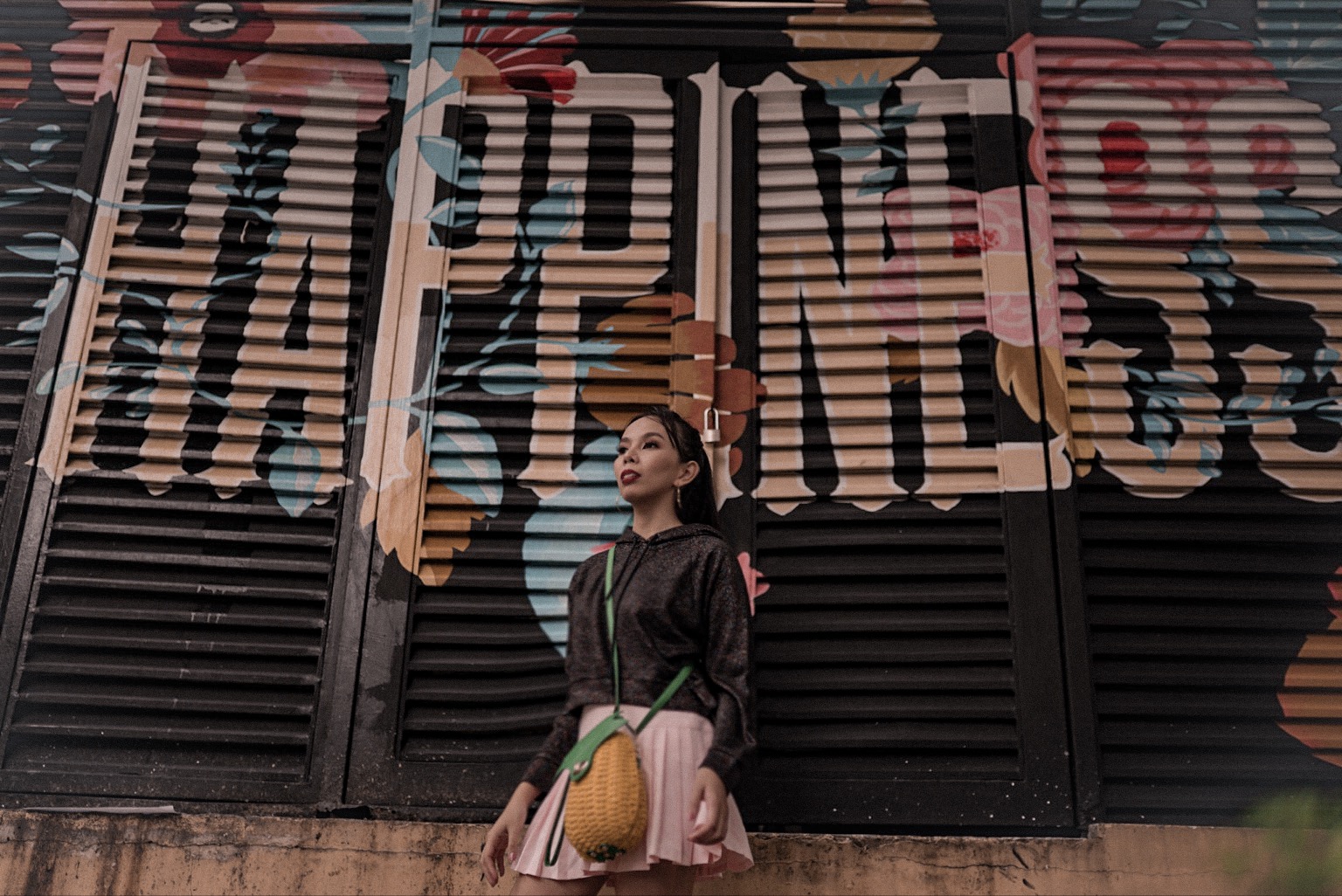 I had a great time last night. I went to a friend's birthday party and I demolished my goody goody plan of just getting a glass of wine because yes, I ended up drinking a gallon. It was good though. I danced and mingled with everybody like it's my own party (it'll be my birthday...