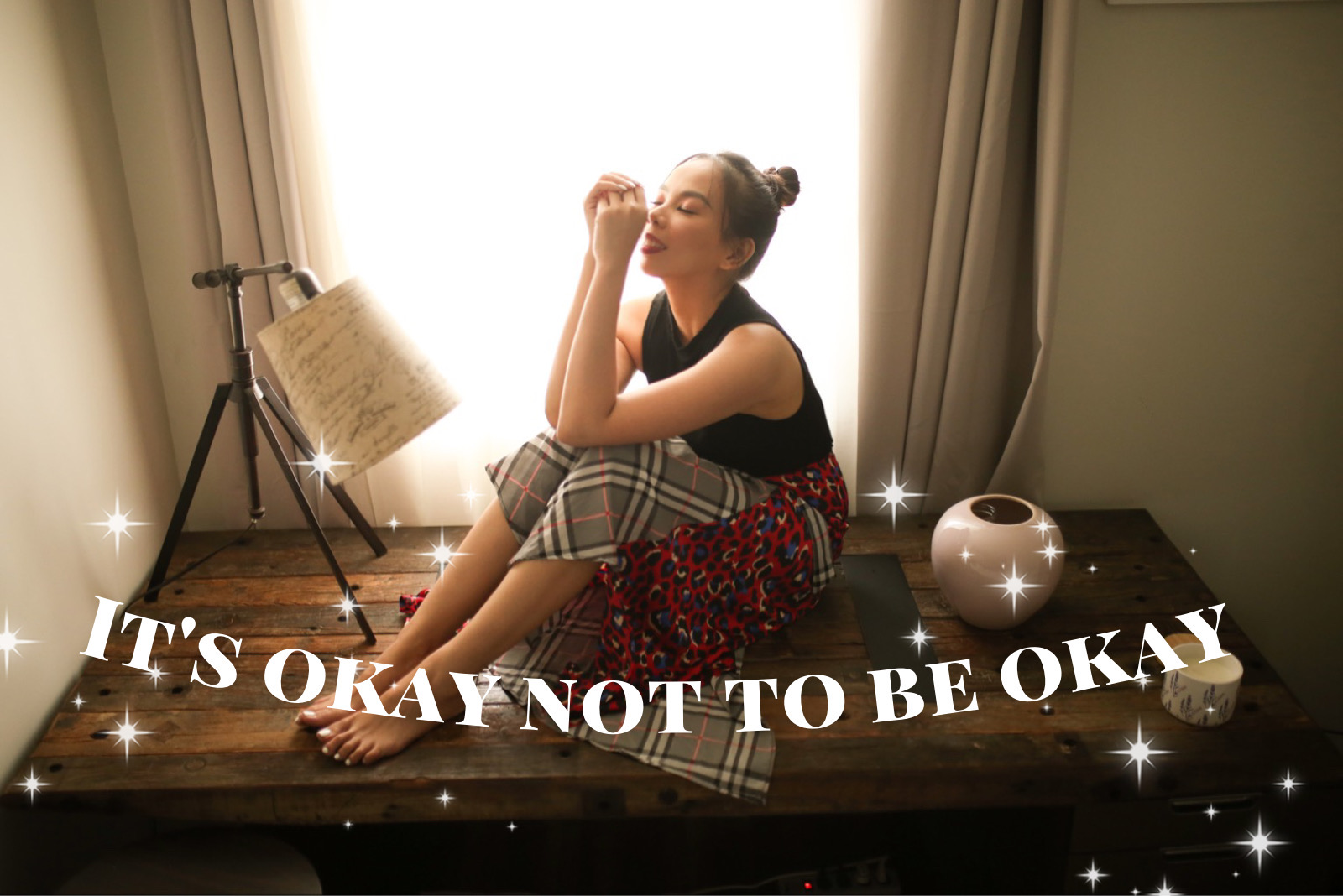 The past few months have been very challenging for most of us. Living in the "new normal" is not an easy breeze and just like you, I am still figuring out how to adjust.
A quick update because I feel like I just have to let it out. I've been itching to write stuff and make blog reviews…
Posted by Shai Habon on Sunday, August 2, 2020

Personally, I've been very vocal about so many things especially on social media. I remember putting up a Facebook post a couple of months ago narrating how this entire pandemic thing...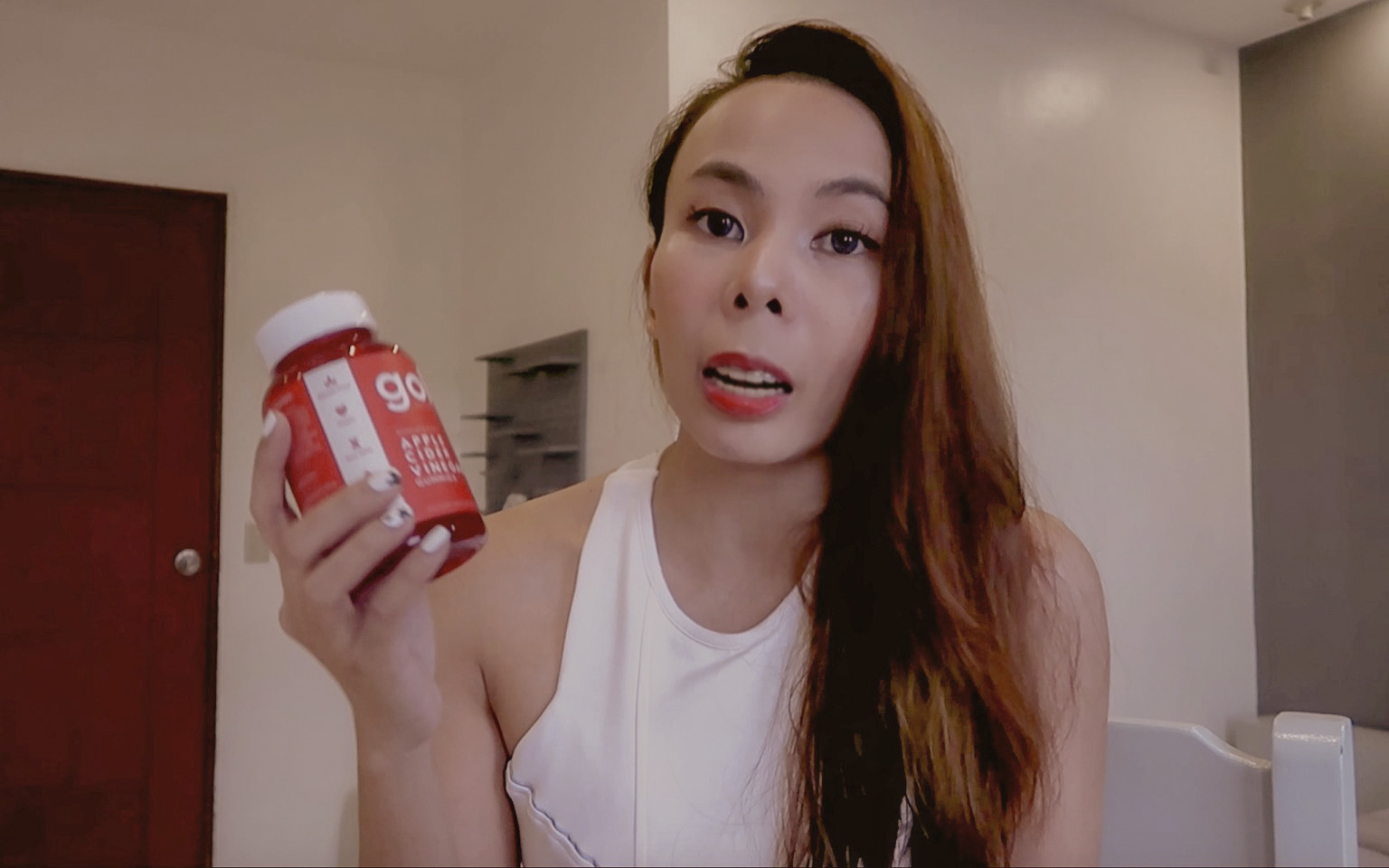 It has been a while and finally, I can say that I AM SOOO FREAKIN' BACK. It has been a pretty full season for me and juggling all the work-from-home tasks while trying to be a sane human being in this time of pandemic is really a huge challenge *I bet everyone can relate* 🙂
Life...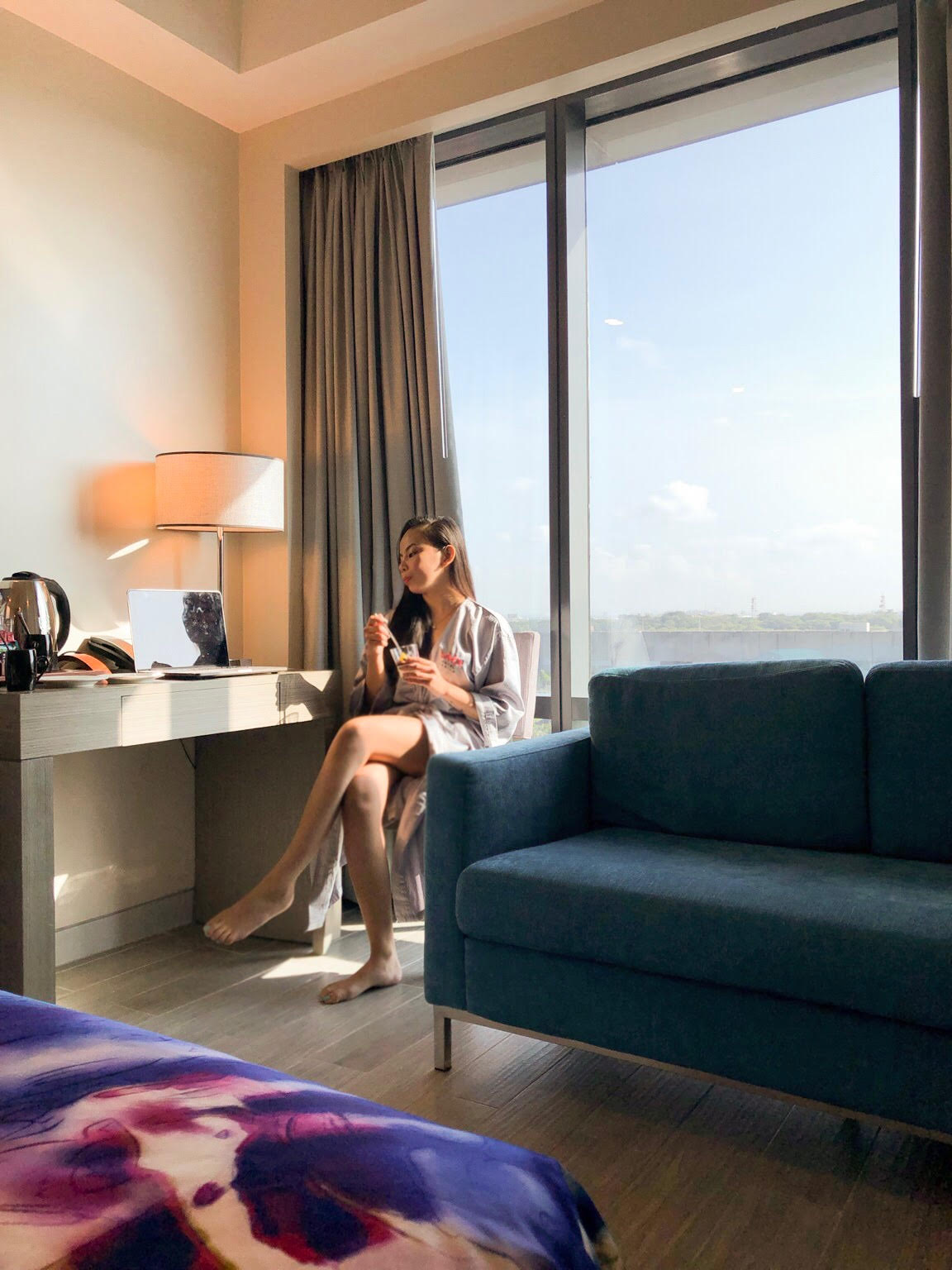 Hi Fighter,
How's it going? Things getting rough?
Probably, you started the day just like everyone else. You, enjoying a nice cup of coffee (or tea for me), some pastries or a smoothie bowl filled with your favourite oats and maybe a couple of side fruits. You opened Spotify to play your "pick-me-up" play list. You were...