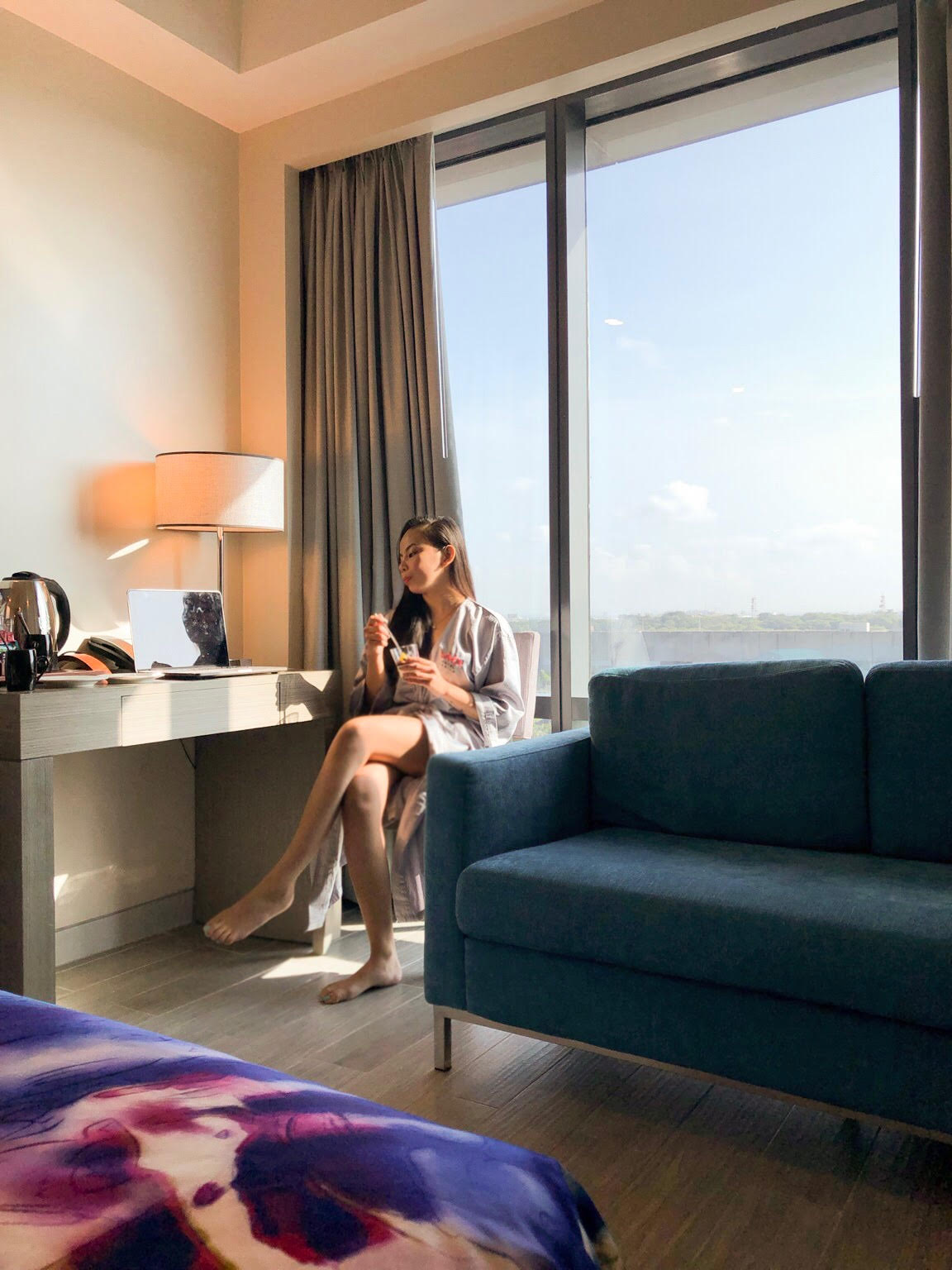 Hi Fighter,
How's it going? Things getting rough?
Probably, you started the day just like everyone else. You, enjoying a nice cup of coffee (or tea for me), some pastries or a smoothie bowl filled with your favourite oats and maybe a couple of side fruits. You opened Spotify to play your "pick-me-up" play list. You were dancing and laughing vibing every beat and suddenly, a wave of anxiety hits you. Right on the face.
Oh.
In a matter of seconds, things went black. You wanted to drop everything and just curl up.
You tried scrolling through your phone...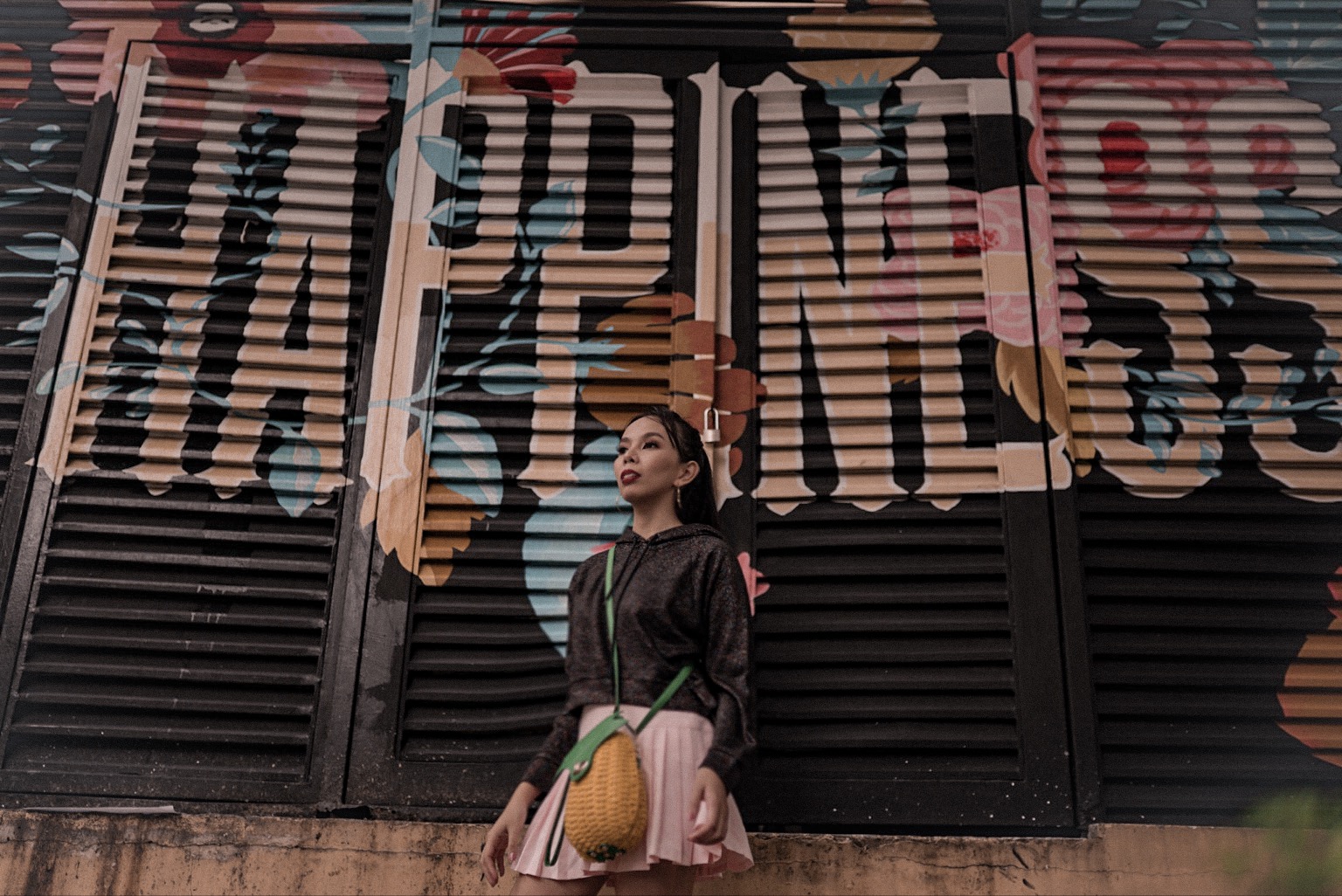 I had a great time last night. I went to a friend's birthday party and I demolished my goody goody plan of just getting a glass of wine because yes, I ended up drinking a gallon. It was good though. I danced and mingled with everybody like it's my own party (it'll be my birthday...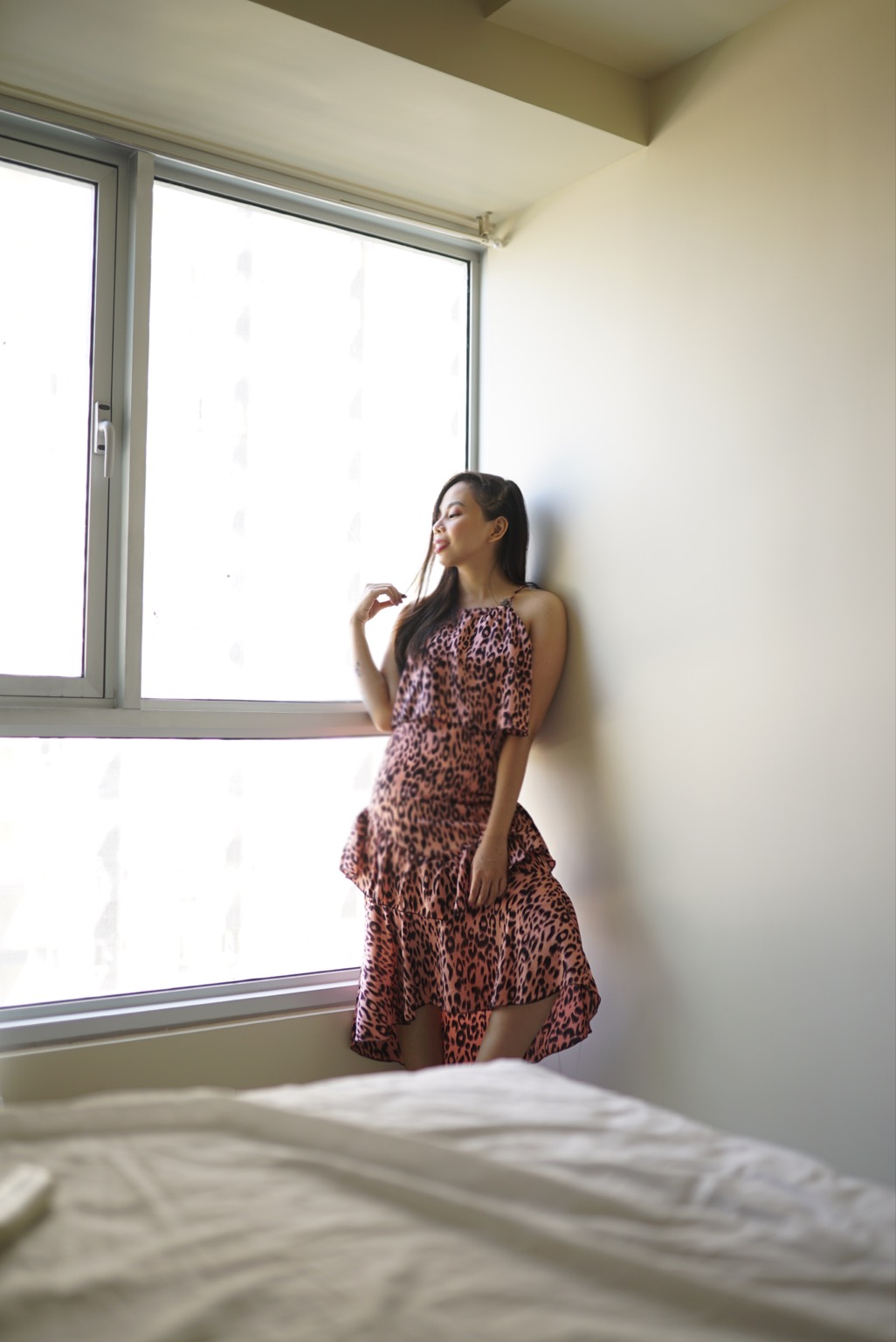 I have been on hiatus lately – trying to make sense of adulting plus yes, my health has been a big chunk of burden too. Imagine bringing myself to the ER twice in a span of 1 week. Ang hassle! But yeah, life has been relatively unpredictable – both in a good and rough way....