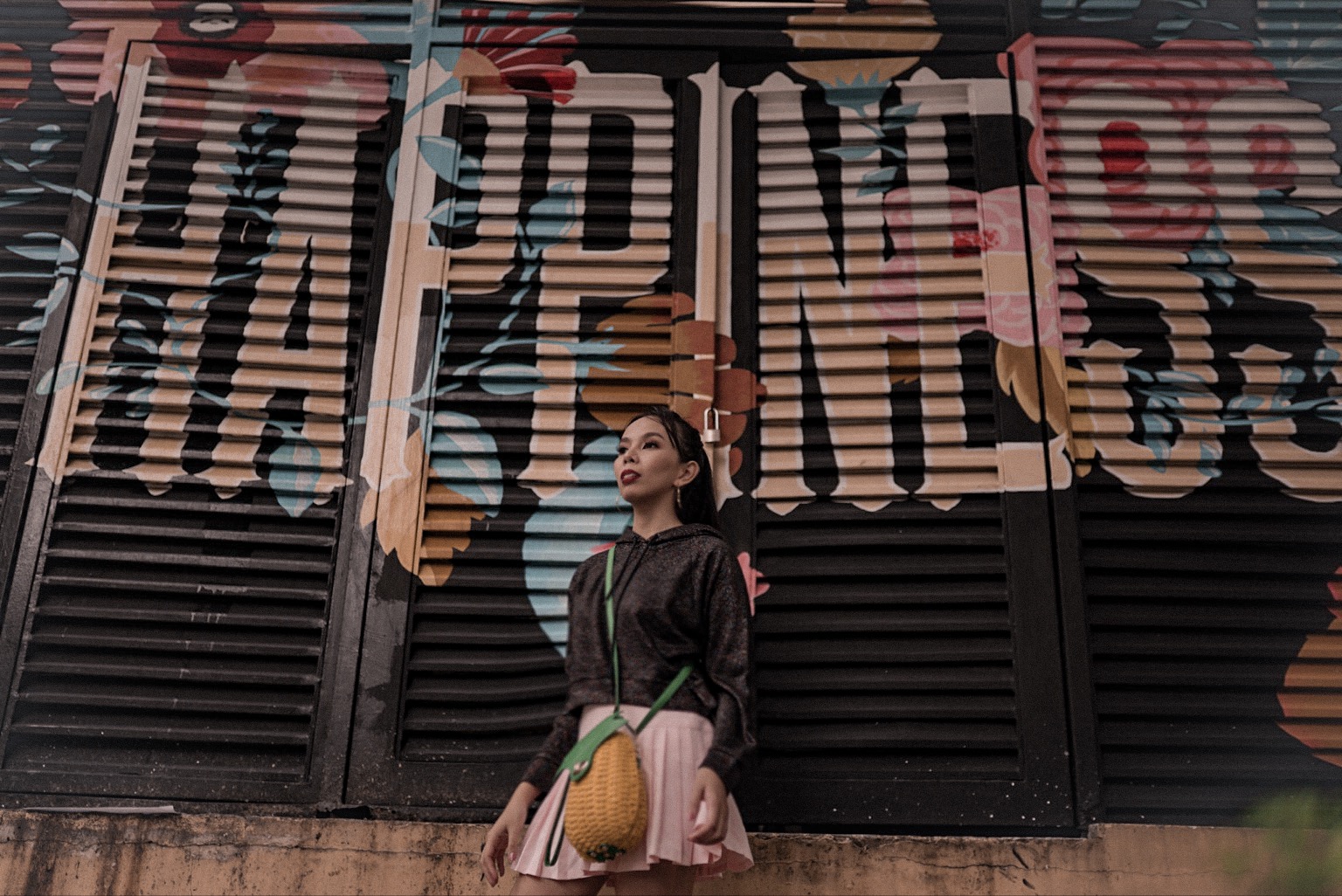 I had a great time last night. I went to a friend's birthday party and I demolished my goody goody plan of just getting a glass of wine because yes, I ended up drinking a gallon. It was good though. I danced and mingled with everybody like it's my own party (it'll be my birthday on Monday too so why not). I don't really know how I managed to get home. All I can remember is the face of my Grab driver who's so pissed because I threw up inside his car, tons of...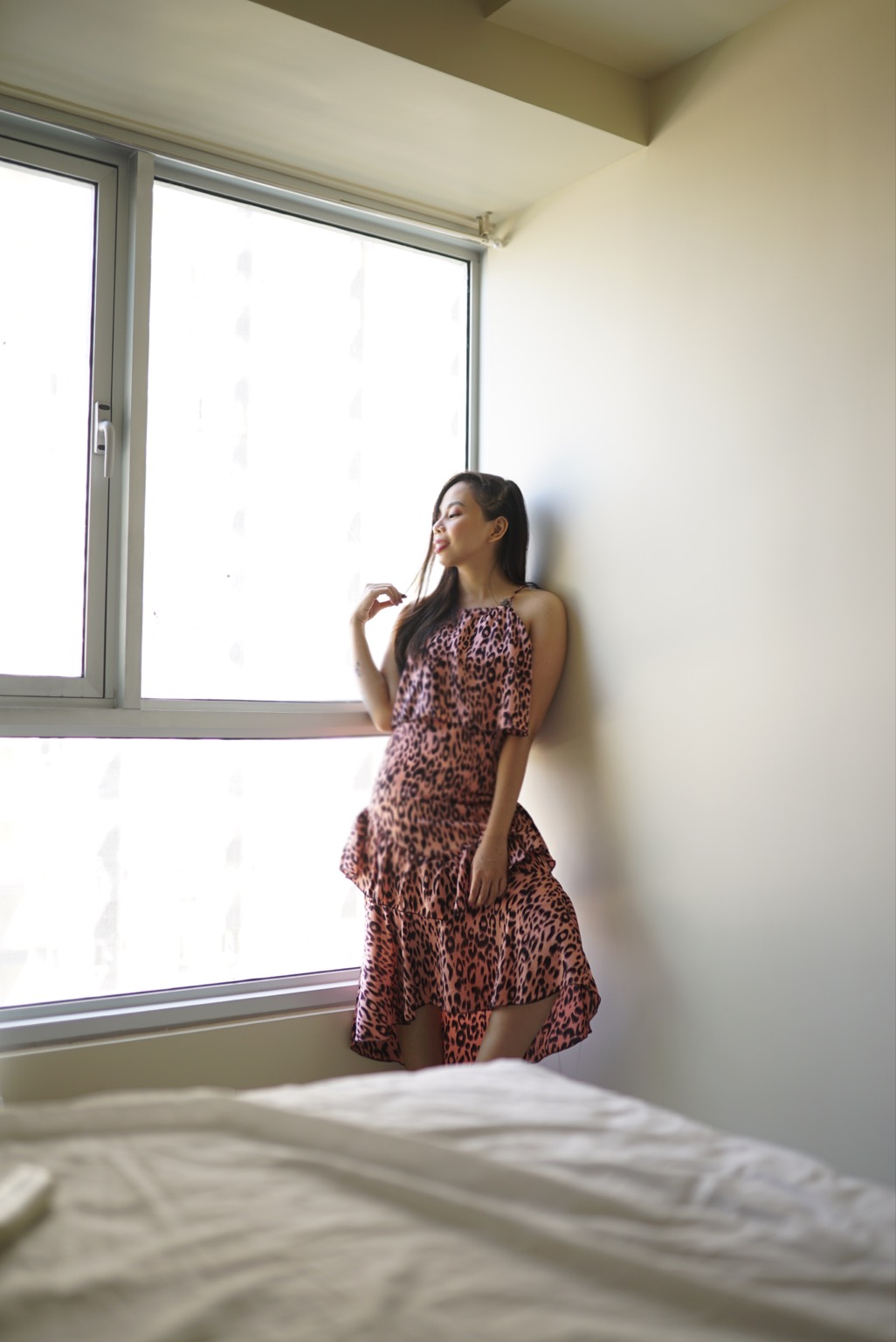 I have been on hiatus lately – trying to make sense of adulting plus yes, my health has been a big chunk of burden too. Imagine bringing myself to the ER twice in a span of 1 week. Ang hassle! But yeah, life has been relatively unpredictable – both in a good and rough way....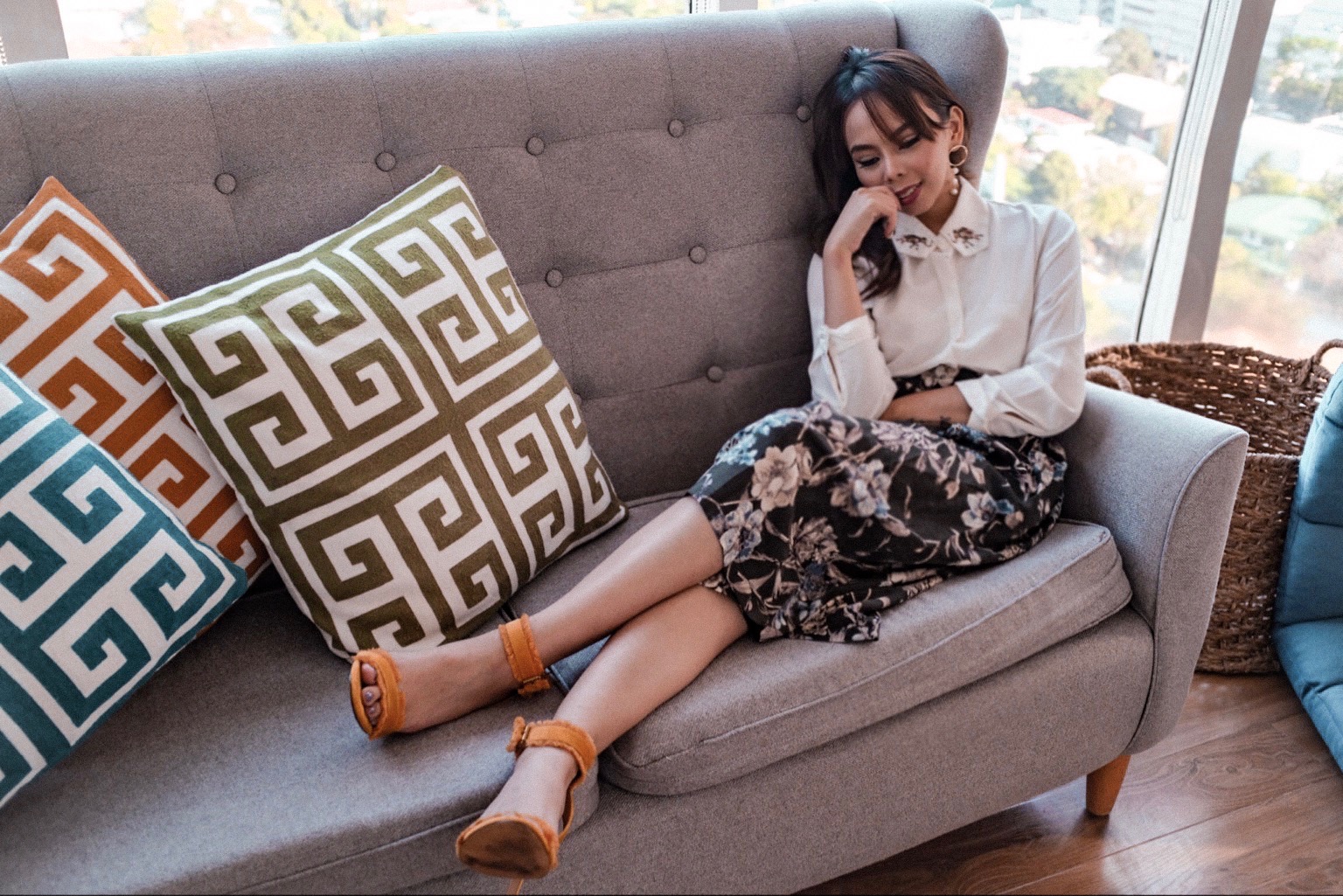 My life has been an open book ever since I started blogging. Sometimes I even get the tag na oversharing na ako just because I tend to share a lot on social media. Haha! And although I hate to admit it, totoo naman. Aside from posting about my daily shenanigans like work, workout and all the...