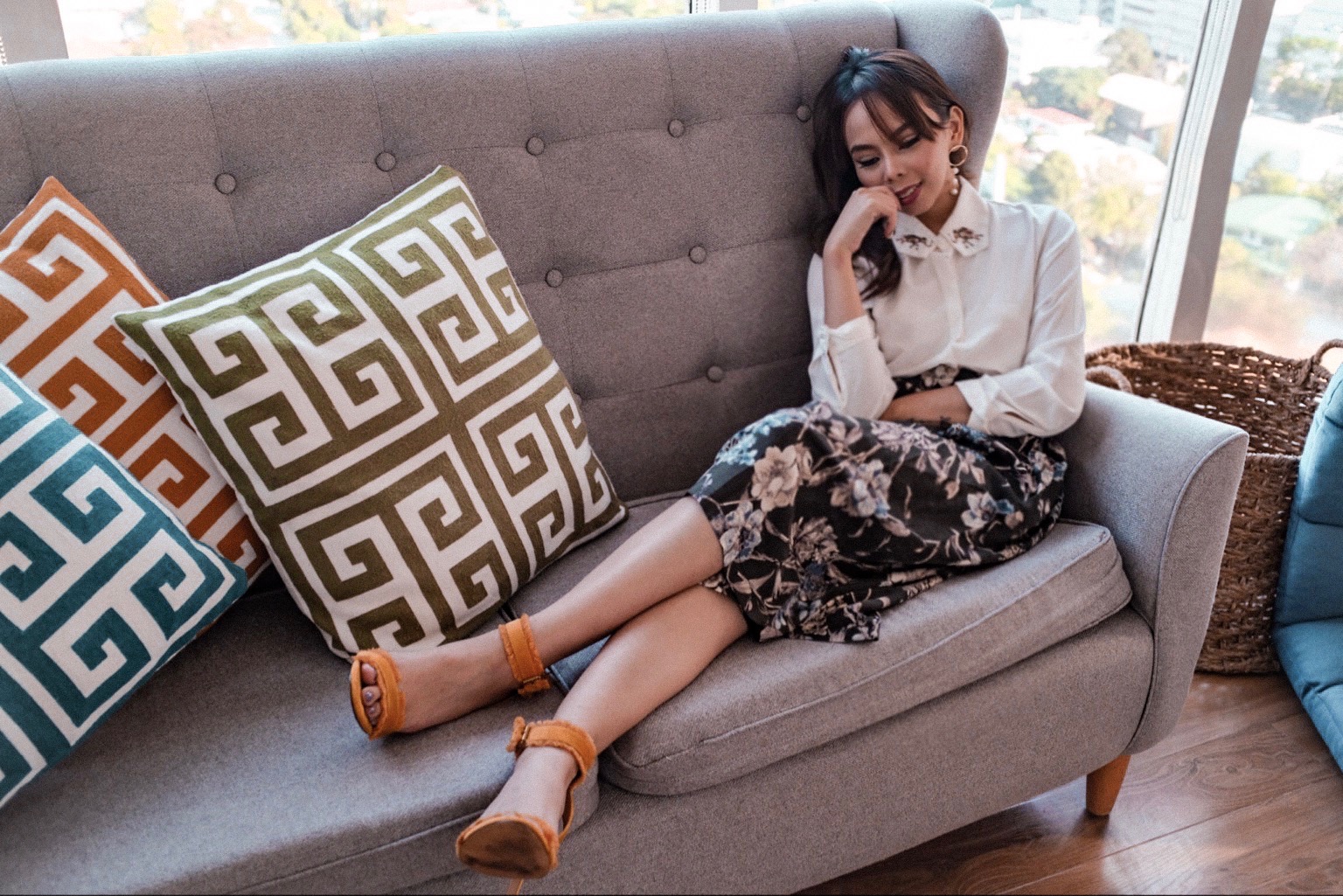 After a Series of Hit and Miss, I Finally Found The One
My life has been an open book ever since I started blogging. Sometimes I even get the tag na oversharing na ako just because I tend to share a lot on social media. Haha! And although I hate to admit it, totoo naman. Aside from posting about my daily shenanigans like work, workout and all the random stuff I love doing, I've also shared a bunch of things about my dating life — heartbreaks, moving on, trying to find the right one, using dating apps. Lol.
Maybe because it is my way of expressing or maybe I seek to find validation through my posts —talk about quotes, listicles and random Instagram stories that seem to summarise how I feel, at least at the moment. To be honest, it was not an easy journey and as the title goes, it was a hit and miss for me. I've gone through several dates, met a number of guys and had coffee/brunch/lunch/dinner with a couple of bachelors and to be fair, I've encountered a lot of quality dudes along the way. Thing is, hindi talaga kami match. While I always say that it's best to wait for the right one, I insisted on going out of my way to actively look for THE ONE.
Later this year I've realised how tiring the entire cycle was. Meeting people, passing through the getting to know each other stage, trying to be mushy mushy through daily chats and calls and then eventually, ending up with nothing. Nakakapagod. I can't count the number of times I had to move my sched, set aside some work and pay hundreds of bucks booking Grab just to go to some fancy date places in Makati and BGC. I've wasted so much effort in finding the right one because comm'n, there should be someone out there, right?
But then I stopped. I decided to give myself that break. I cut ties with all my mushy chat boxes and worked on other important aspects of my life — getting more work, working out, traveling and enjoying a lot of time with friends. It was a refreshing experience getting into the core of my being, knowing what I can do and going beyond my preset limitations.
Nakakahappy because when I stopped looking for the one, I finally found the one.
She taught me love (love)
She taught me patience (patience)
How she handles pain (pain)
That shit's amazing (yeah, she's amazing)
I've loved and I've lost (yeah, yeah)
But that's not what I see (yeah, yeah)
'Cause look what I've found (yeah, yeah)
Ain't no need for searching, and for that, I say
(thank u next, Ariana Grande)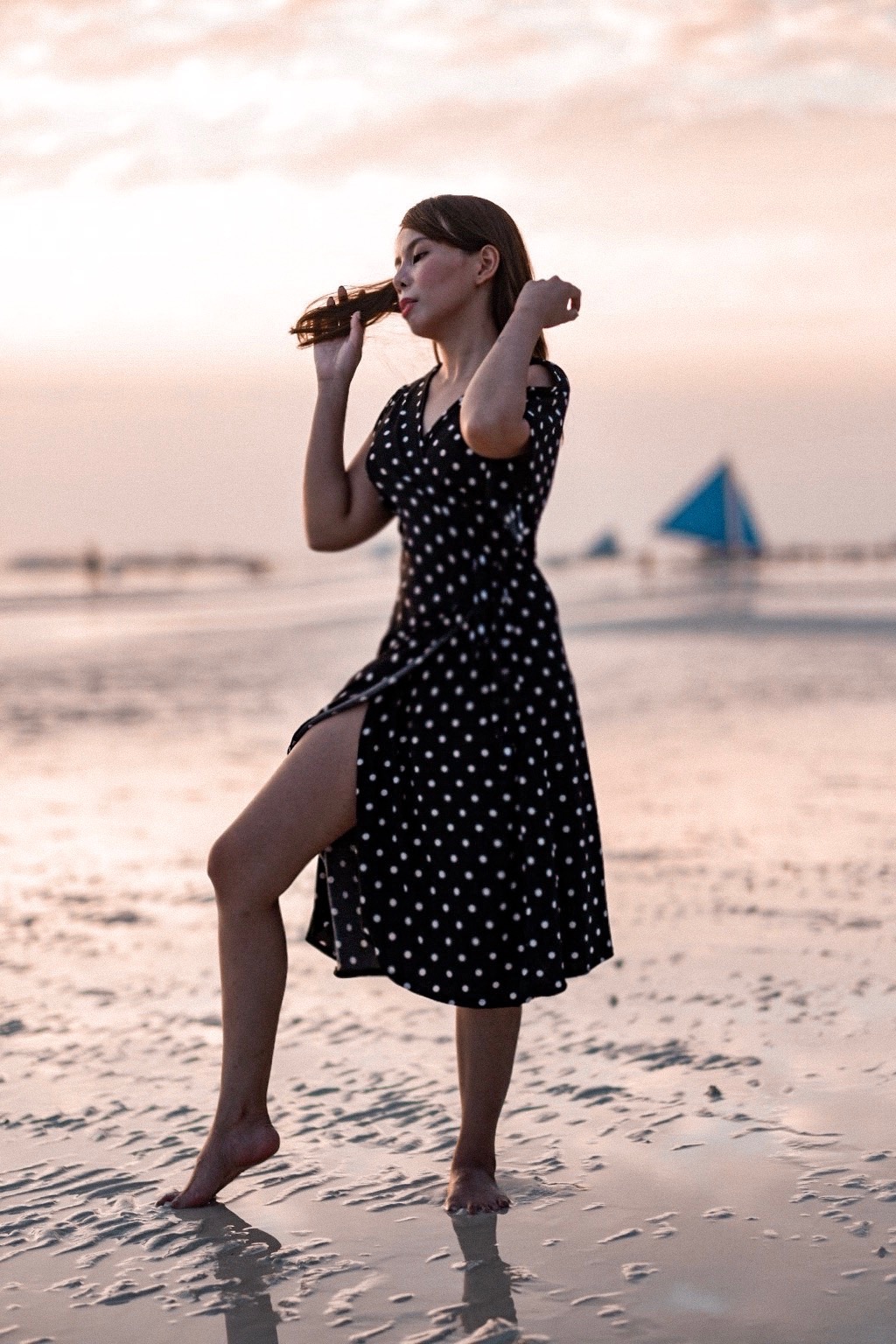 Yup. I found myself. 
If there's one important thing I learned after going through series of dates, it is that list of what I want and what I don't want. After so many misses, I already know what my heart desires, my deal breakers, my non-negotiables.
Above all, I already know what I truly deserve. I'm never gonna shortchange myself for something that is not worthy of my attention. Queen as it may sound but when you raise your standards, you let the universe work its magic.
So yes, I found the one and her name is Shai.
PS. I know you're still gonna ask me if I have someone special around.
Guys, please ayaw kong i-jynx 😀